Crawl…Walk…Then Run, with Jeffrey Hayzlett.
Episode 121
Jeffrey Hayzlett is a primetime television host of C-Suite with Jeffrey Hayzlett and Executive Perspectives on C-Suite TV, and business radio host of All Business with Jeffrey Hayzlett on CBS on-demand radio network, Play.It. He is a global business celebrity, speaker, best-selling author, and Chairman of "C-Suite Network", home of the world's most powerful network of C-Suite leaders. Hayzlett is also the author of three bestselling business books, "The Mirror Test," "Running the Gauntlet," and "Think Big, Act Bigger."
Click to tweet: Jeffrey Hayzlett shares his outstanding experience and insights on Onward Nation!
Subscribe to Onward Nation!
Secret – timesaving technique
Jeffrey uses an app called To-Do — makes lists every day. ONWARD!
Daily habit that contributes to success
Focus on the most important thing – Jeffrey on "killing squirrels," a valuable metaphor he learned from the Pixar movie Up.
Could have ruined your business – but now – an invaluable learning experience
Jeffrey had an employee murder three other employees – and Jeffrey tells the whole story here.
Most critical skill you think business owners need to master to be successful
"Listen. Be observant. What I mean by that is 'I don't know what I don't know.'"
Most influential lesson learned from a mentor
"I've never had a formal mentor. I've always networked with people that I've considered to be very very successful. By observing, I've learned a great deal from these people."
Final Round – "Breaking Down the Recipe for Success"
What systems would you go back and put into place sooner?
I would go into my new business and completely clean the place – a clean boat is a happy boat.
What one strategy or "recipe" would compound into big wins for business owners?
Crawl, walk, run. Take the steps needed to get to where you're going.
What strategy would you recommend new business owners focus on to best ensure success?
Man up – get over it
Don't accept anything but the best
Remember the "Caitlin Rule" – each employee gets 21 question – they better use them wisely
How best to connect with Jeffrey:
Fill Your Sales Pipeline Q&A
LIVE Wednesdays at 1:00 pm Eastern / 12 Noon Central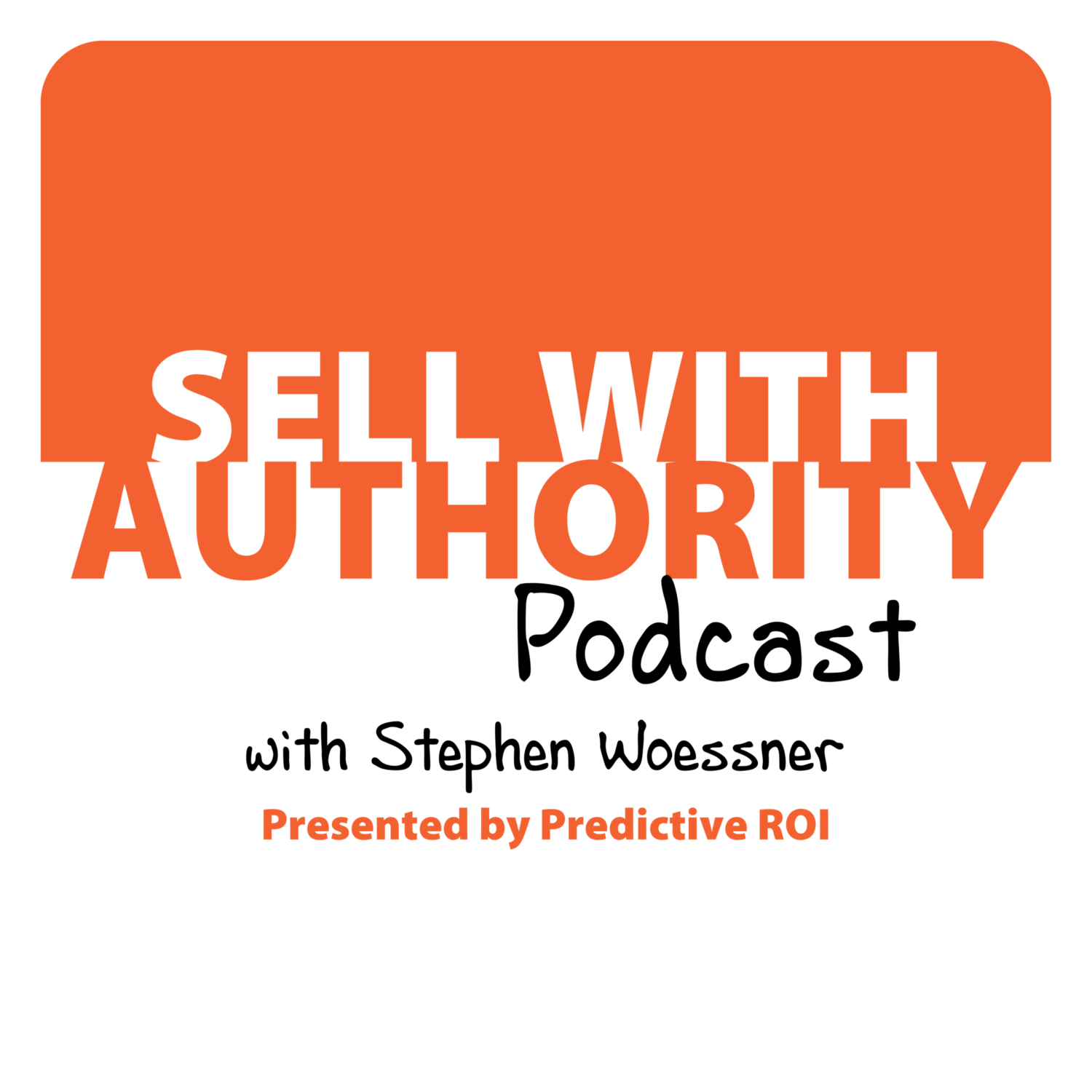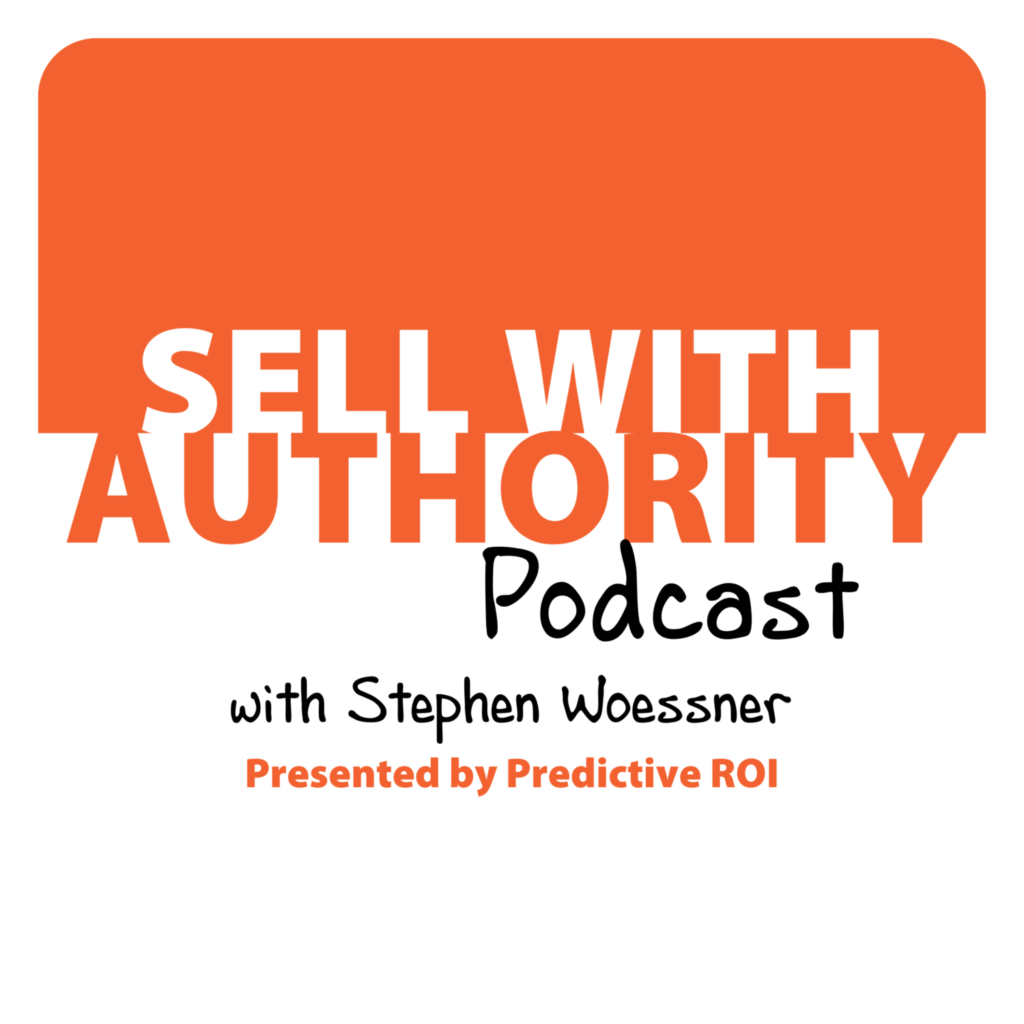 The Sell with Authority Podcast is for agency owners, business coaches, and strategic consultants who are looking to grow a thriving, profitable business that can weather the constant change that seems to be our world's reality.