Focus on your circle of competence, with Jefferson Lilly.
Episode 315
Jefferson Lilly is a self-made millionaire mobile home park investment expert, educator, and industry consultant. Prior to co-founding Park Street Partners in 2013, Jefferson spent seven years investing his own capital acquiring and operating his own mobile home parks. Before becoming a full-time investor, Jefferson spent nine years in sales leadership roles with several venture-backed startups in Silicon Valley. Jefferson has been featured in The New York Times, Bloomberg Magazine, and on the "Real Money" television show.
Subscribe to Onward Nation!
Secret – timesaving technique
Jefferson is trying to hire more employees — it's important to delegate tasks. ONWARD!
Daily habit that contributes to success
Always be learning — Jefferson spends weekly time in a mastermind group.
Could have ruined your business – but now – an invaluable learning experience
Jefferson got a letter in writing from the government saying his first mobile home park's sewage lagoon was built to code — and it wasn't — and Jefferson tells the whole story here.
Most critical skill you think business owners need to master to be successful
"Be persistent in all facets of business."
Most influential lesson learned from a mentor
"Buy great businesses at fair prices — not fair businesses at great prices."
Final Round – "Breaking Down the Recipe for Success"
What systems would you go back and put into place sooner?
I would have had more financial controls and would have had a bookkeeper.
What one strategy or "recipe" would compound into big wins for business owners?
Delegate — and make sure things are getting done.
How to exceed expectations and add the most value?
An individual would have the ability to think for themselves and overcome obstacles.
What strategy would you recommend new business owners focus on to best ensure success?
Get yourself mentors
Set yourself plans and write them down
How best to connect with Jefferson:
Fill Your Sales Pipeline Q&A
LIVE Wednesdays at 1:00 pm Eastern / 12 Noon Central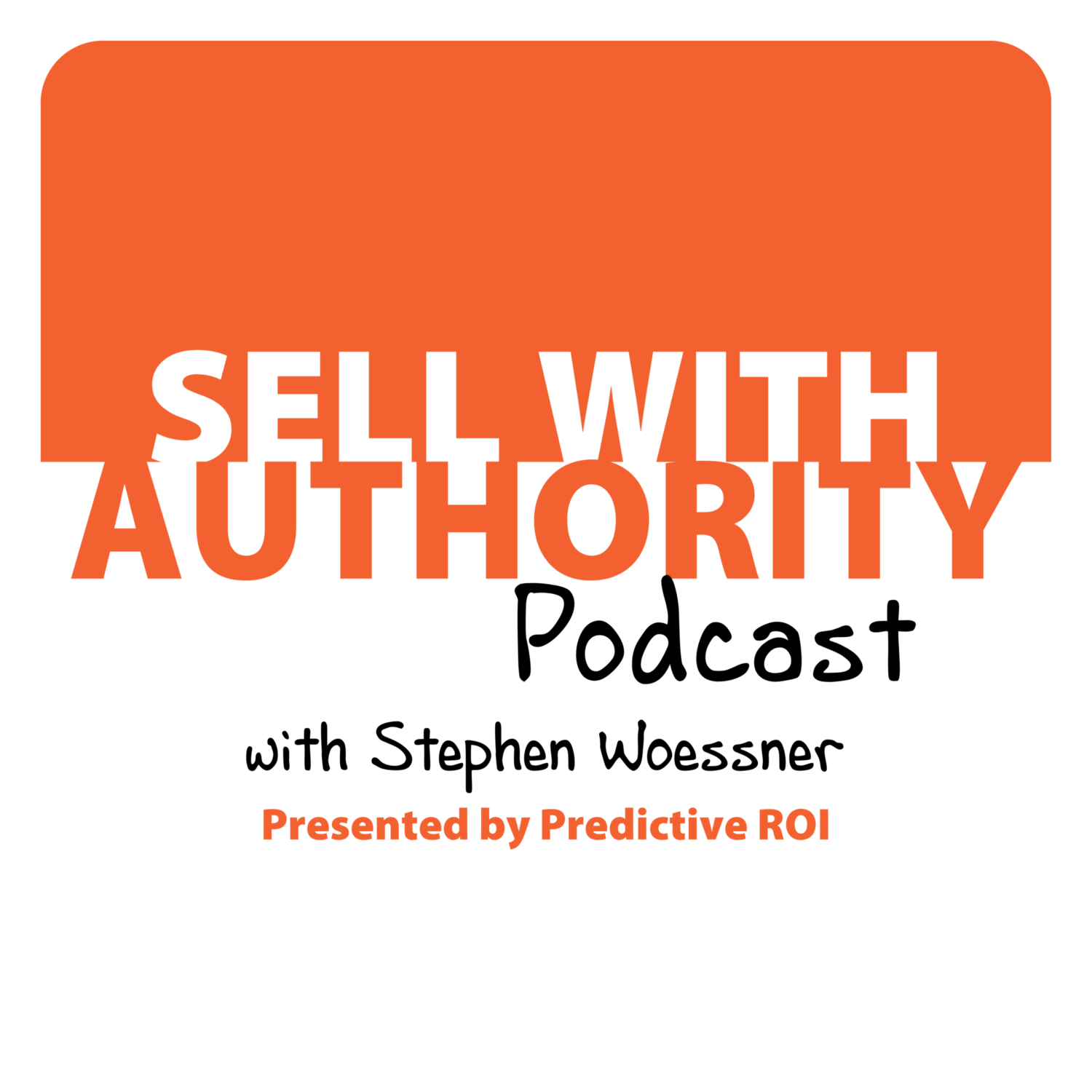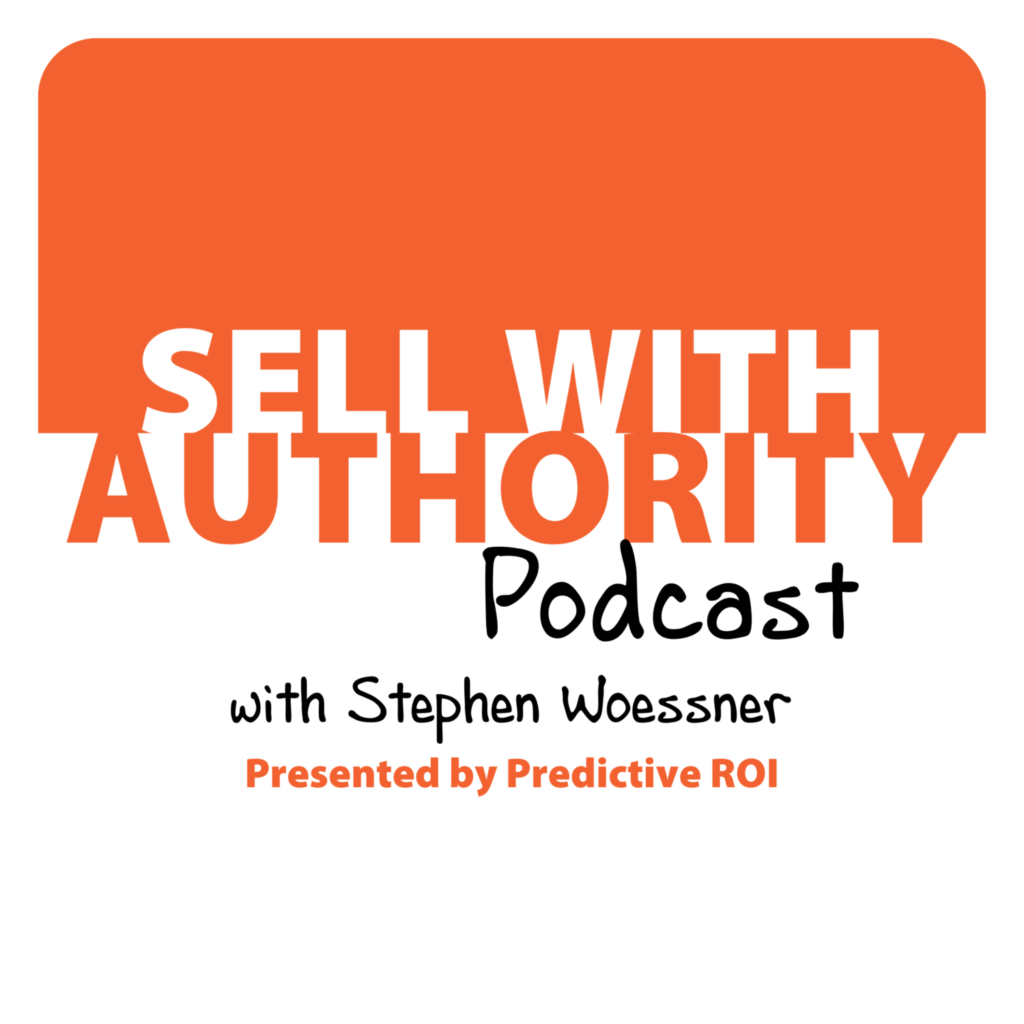 The Sell with Authority Podcast is for agency owners, business coaches, and strategic consultants who are looking to grow a thriving, profitable business that can weather the constant change that seems to be our world's reality.