How to make it rain, with Jeff Nischwitz
Episode 1003
Jeff Nischwitz is known as a Snow Globe Shaker who's on a mission to help people shift how they lead and thereby shift their leadership impact. He's an international speaker and personal transformation coach and the Founder of The Nischwitz Group, a speaking, consulting and coaching company that transforms people and organizations—one truth at a time! He's the co-founder of Cardivera.com and co-host of the Leadership Junkies podcast (www.leadershipjunkies.com). Jeff has published four books, including his most recent – Just One Step: Walking Backwards to the Present on the Camino Trail.
What you'll learn about in this episode:
How Jeff started his career working for a big law firm, and how he realized the importance of learning business development once he struck out on his own after a decade
How Jeff learned that becoming a "rainmaker" was more about relationship-building through consistent and reliable behavior
Why it is impossible to have a team of all rainmakers but it is crucial to have a "rainmaker mindset" that empowers everyone to collectively succeed
Why teaching your team members business development skills isn't necessarily the best use of your time as a business leader, and why creating the mindset is more effective
How Jeff learned that a service mindset was powerful for learning business development, and how he builds a "toolbox" by cultivating relationships within his network
Why stories serve as powerful connective tissue that builds relationships, and why it is important to tell your story in business development
Why business development needs a rhythm that can create ongoing momentum to avoid the "peaks and valleys"
Why there is always a "next action" that needs to be followed up on beyond just reaching out to someone
Why it is important to avoid being lazy and giving people "homework", and why you should never have others own the follow up action but should instead follow up yourself
Jeff shares tips and strategies for building stronger relationships and learning business development skills
Resources:
Additional Resources:
Fill Your Sales Pipeline Q&A
LIVE Wednesdays at 1:00 pm Eastern / 12 Noon Central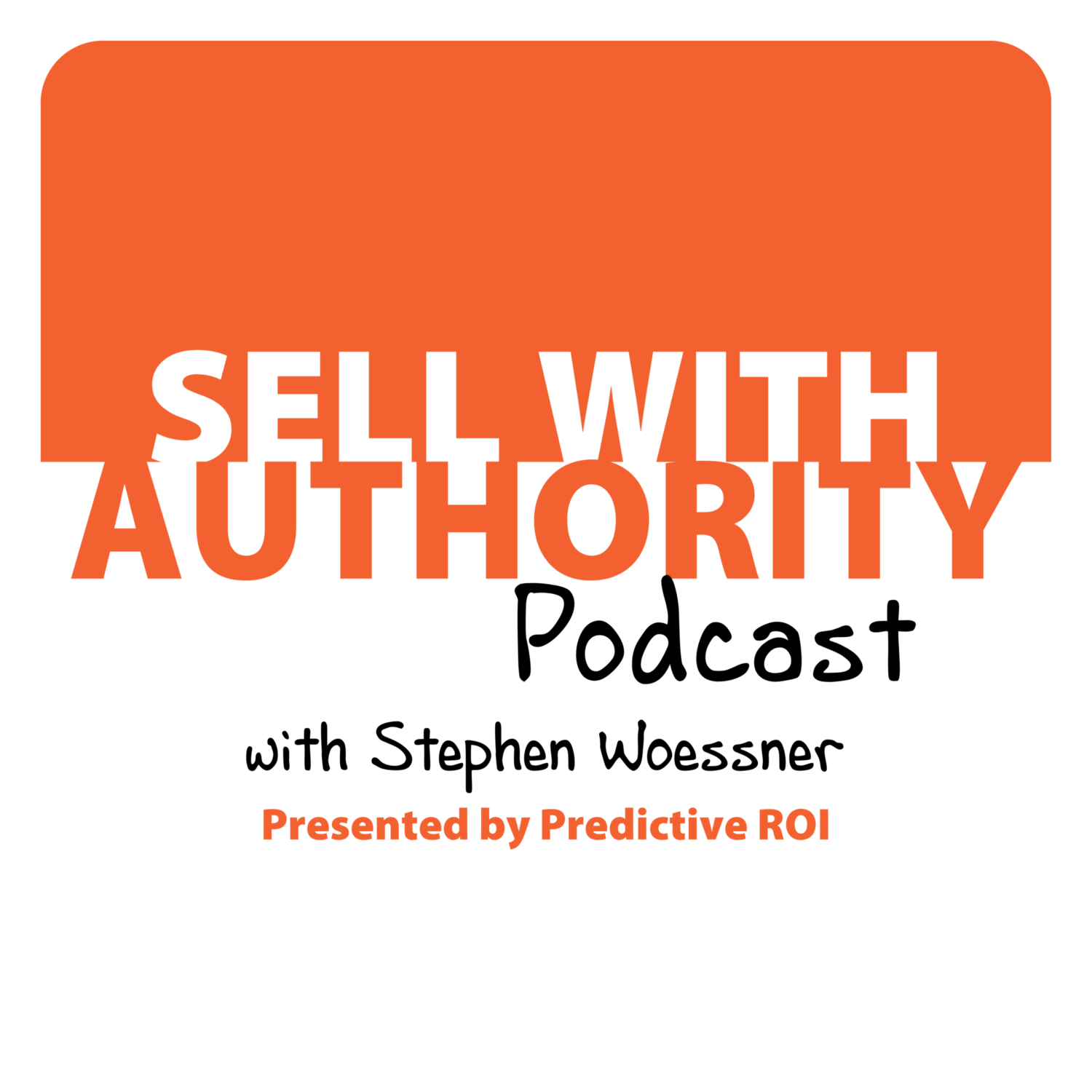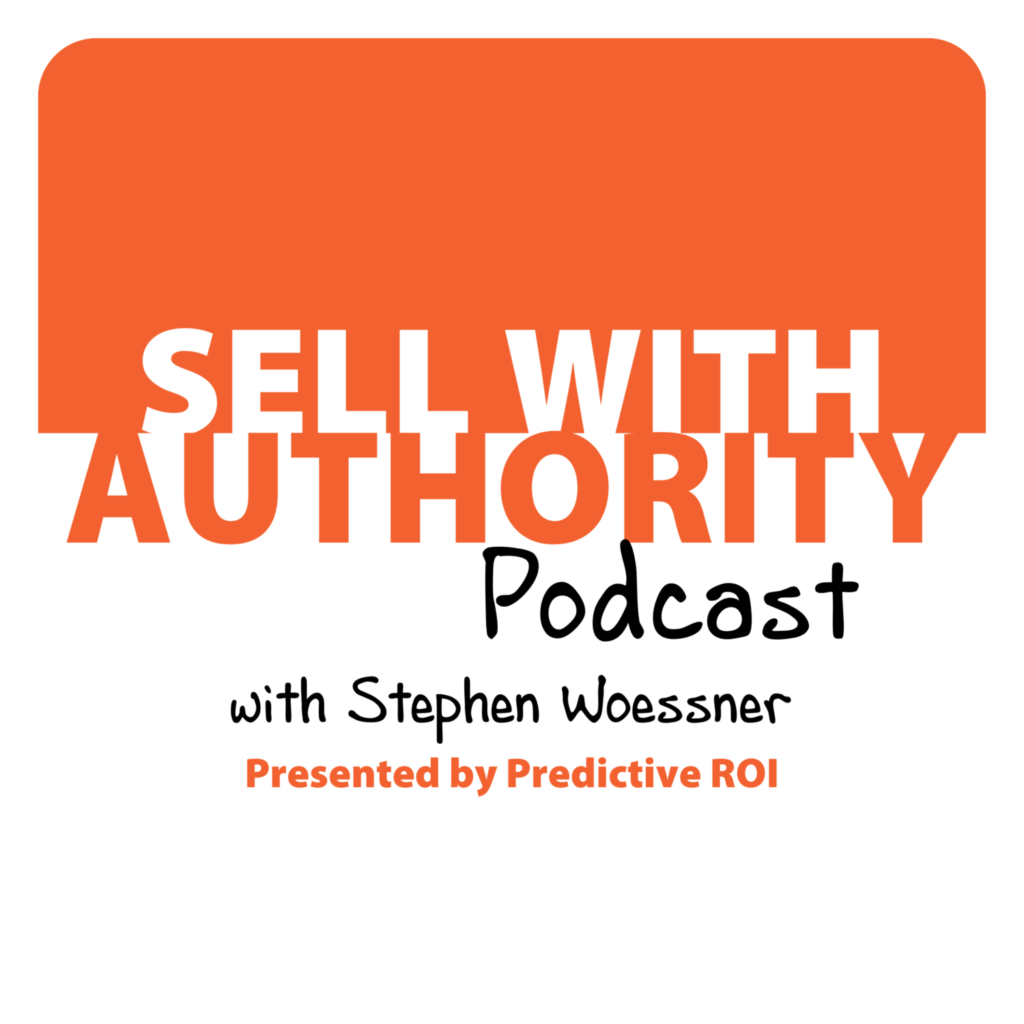 The Sell with Authority Podcast is for agency owners, business coaches, and strategic consultants who are looking to grow a thriving, profitable business that can weather the constant change that seems to be our world's reality.