Searching for zebras, with Jeff Koser
Episode 950
Jeff Koser is a successful entrepreneur with over 30 years of experience in executive sales management, consulting, and business strategy. He wrote the book on it. Actually, an award-winning book, Selling to Zebras. Jeff has appeared on some of the largest B2B sales podcasts over the past couple of years and he always leaves listeners with something that increases their sales effectiveness.
What you will learn from this episode:
Jeff explains what a "zebra" is, and he shares why working for a foreign-owned company with no prior sales in the US became the foundation of the zebra philosophy
Why identifying the ideal client should be just as easy and recognizable as spotting a zebra
Why zeroing in on the ideal client helped Jeff and his team close a deal with 90% of the new clients they pursued
Why recognizing critical business problems for potential prospects and focusing a content strategy around those pain points is the best way to survive challenging times
Why your content should revolve around seven key attributes, and what those important attributes are
How Zebrafi is beta-testing software that connects to Salesforce and can help identify prospective clients that match the profile of your existing top customers
Why focusing on pipeline close rate, average deal size, and length of sales cycle are the three key metrics that will supercharge your sales
Why Jeff believes that focusing on a high volume of prospects is actually detrimental to the success of your business and a waste of your money and time
How your proven success with customers like your zebras can help you land business with your zebras
Resources:
Connect with Zebrafi for a special offer to Onward Nation listeners for six months+ of unlimited free usage of the Zebrafi Salesbot, an AI-driven application that identifies prospects that are similar to the user's best customers. The offer to be part of the beta program is good for 6 months or more and it's FREE!
Email:

[email protected]

LinkedIn: www.linkedin.com/in/jeff-koser-4a3911a0/
Additional Resources:
Fill Your Sales Pipeline Q&A
LIVE Wednesdays at 1:00 pm Eastern / 12 Noon Central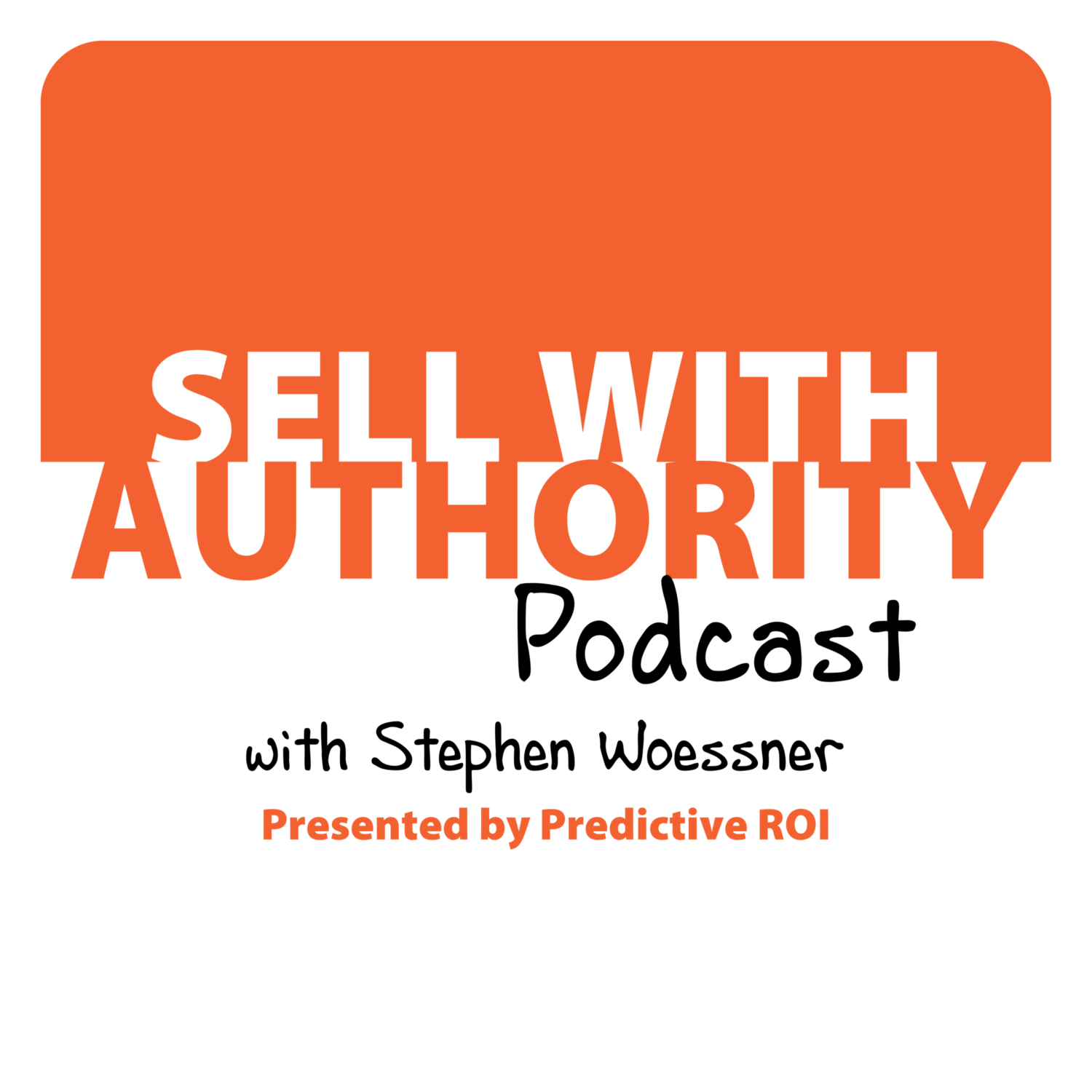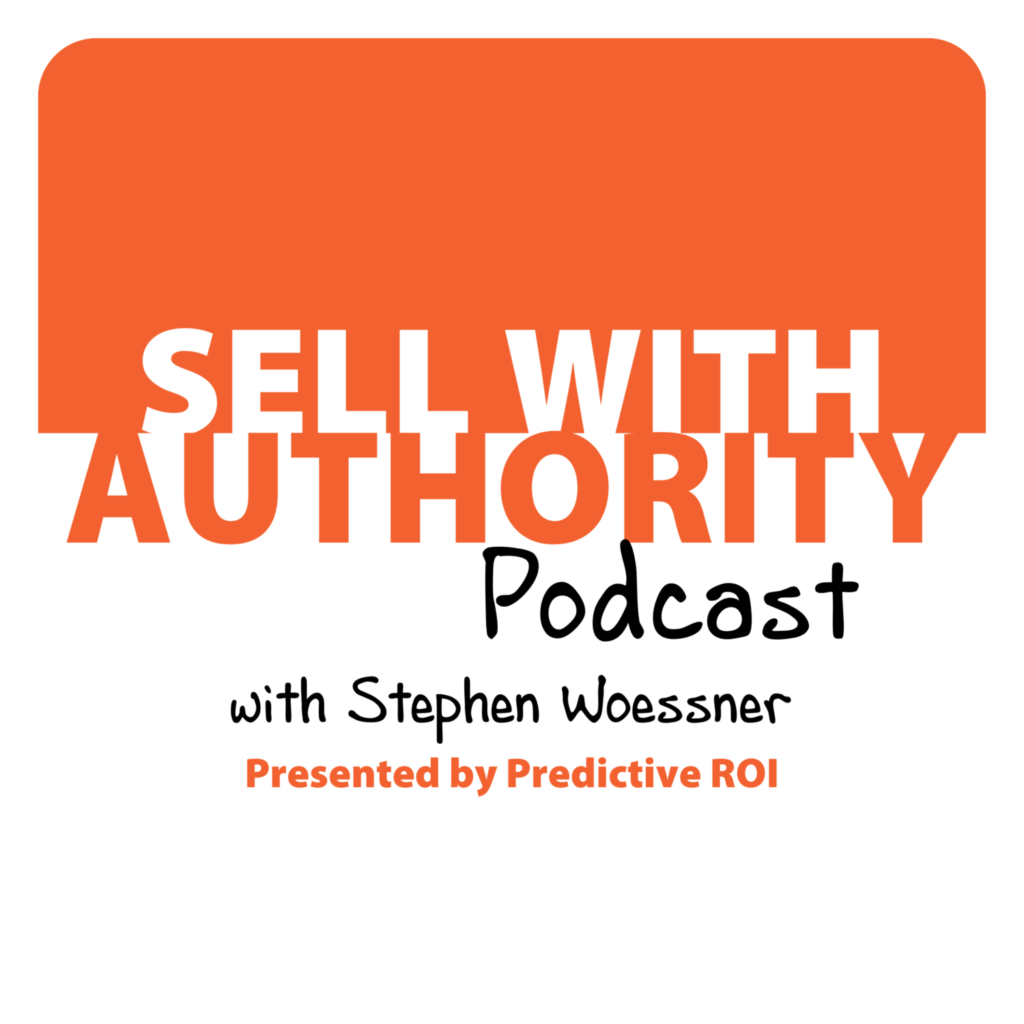 The Sell with Authority Podcast is for agency owners, business coaches, and strategic consultants who are looking to grow a thriving, profitable business that can weather the constant change that seems to be our world's reality.