Strategic gifting, with Jamie Shibley
Episode 1019
Jamie Shibley believes that successful businesses are created through building strong relationships with prospects, existing clients and business associates.
Giving by nature, and from a young age working in her grandfather's floral shop, Jamie inherently understands the influence of a meaningful gift. Through her strategic gifting agency, The Expressory, she helps businesses develop long-lasting customer relationships through thoughtfully designed memorable customer experiences.
Jamie has designed experiences for numerous clients across the country, making it simple for companies to stand out and make a lasting impression. Respected as a market leader, Jamie's gift designs have been featured on Entertainment Tonight.
What you'll learn about in this episode:
Jamie shares how her career started out in corporate IT, and she explains why she left the corporate world and started her own business
How her first business helped Jamie find her perfect target audience, and how she defines strategic gifting
Why the right gift can build bonds, strengthen relationships, and open new doors for your business
Why strategic gifting is about focusing on your prospects rather than on you, and how it can help you turn a prospect relationship into a collaboration
How strategic gifting can also be a powerful way to engage with your existing clients and help nurture those relationships
Why the minor cost of strategic gifting can pay massive dividends over the long term of your relationships, and how to get started developing a gifting program
What kind of return on investment you can see from a gifting program, and why it's important to listen for further relationship-building nuggets
Which key steps to follow to deploy your strategic gifting program, and how to build up your established process over time
Why an ongoing gifting cadence and persistence are crucial for making inroads with your prospective clients
Resources:
Fill Your Sales Pipeline Q&A
LIVE Wednesdays at 1:00 pm Eastern / 12 Noon Central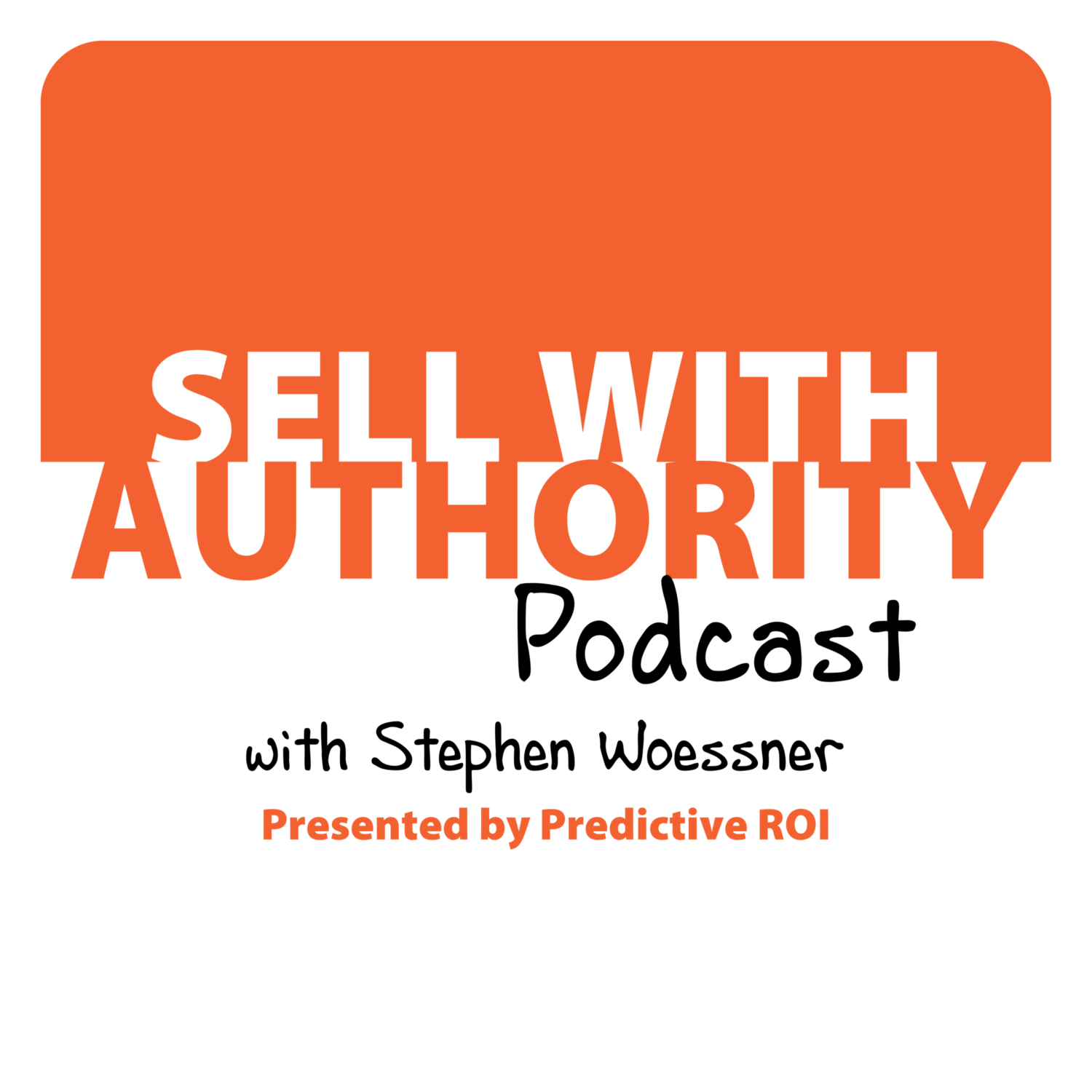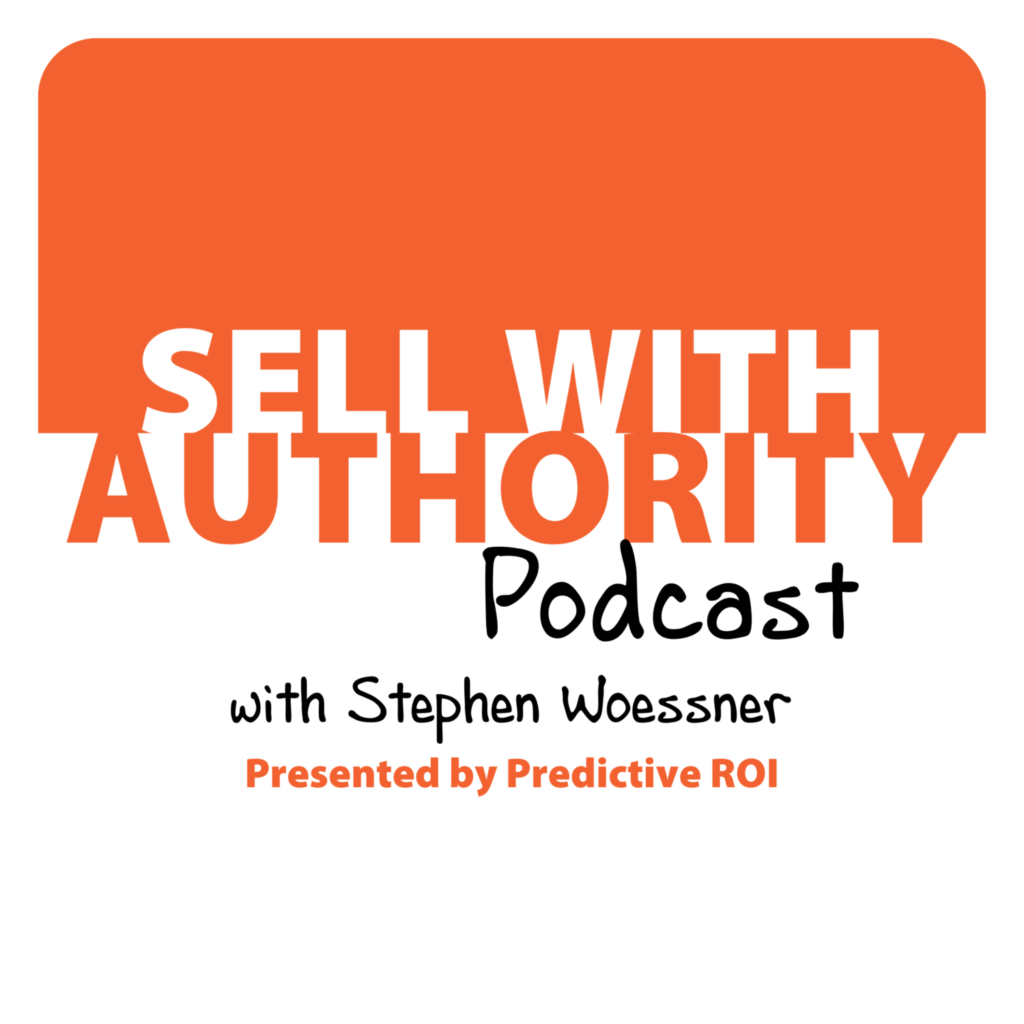 The Sell with Authority Podcast is for agency owners, business coaches, and strategic consultants who are looking to grow a thriving, profitable business that can weather the constant change that seems to be our world's reality.