Eyes wide open, with Isaac Lidsky
Episode 610
Isaac Lidsky is the New York Times best-selling author of "Eyes Wide Open: Overcoming Obstacles and Recognizing Opportunities in a World That Can't See Clearly." Diagnosed with a blinding eye disease when he was 13 years old, Isaac slowly lost his sight over the next 12 years. He graduated from Harvard at age 19 with a degree in mathematics and computer science; founded an Internet startup that later sold for $230 million; and became the only blind person to clerk at the U.S. Supreme Court when he worked for Justices Sandra Day O'connor and Ruth Bader Ginsburg.
What you'll learn about in this episode
The power of the mind to shape and create the reality that we experience
The importance of challenging assumptions
How we have the power to choose the life we are going to live
Why fear is one of the biggest obstacles keeping you from living the life you want
Why many times what you are perceiving as truth or being out of your control really isn't
How being honest, transparent, and accountable to yourself are keys to success
The importance of having your own definition of success
Why building the life you want for yourself has to come from you
How we grow from our challenges
Why performing effectively as a team is a key strategy to success
Subscribe to Onward Nation!
How to best connect with Isaac:
Fill Your Sales Pipeline Q&A
LIVE Wednesdays at 1:00 pm Eastern / 12 Noon Central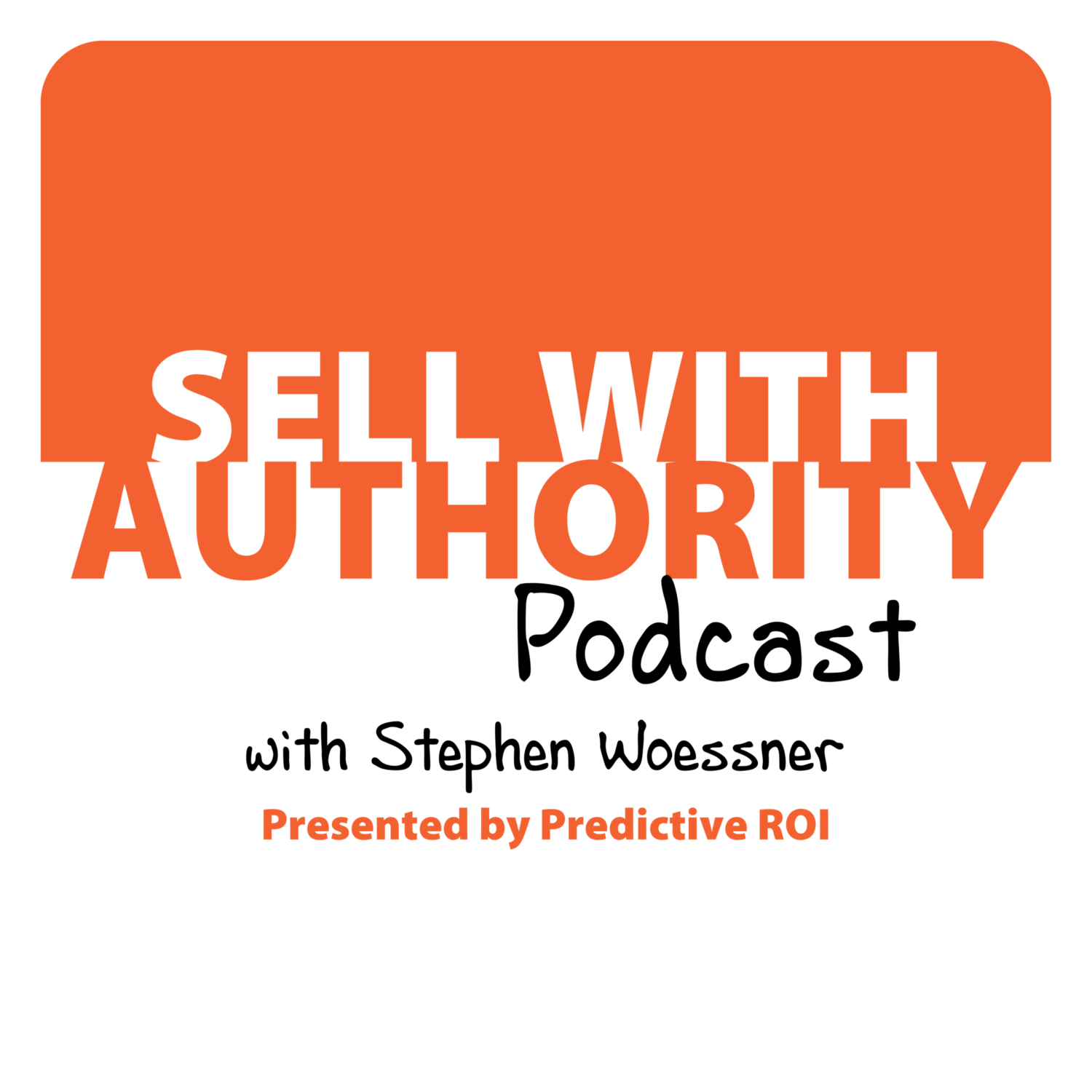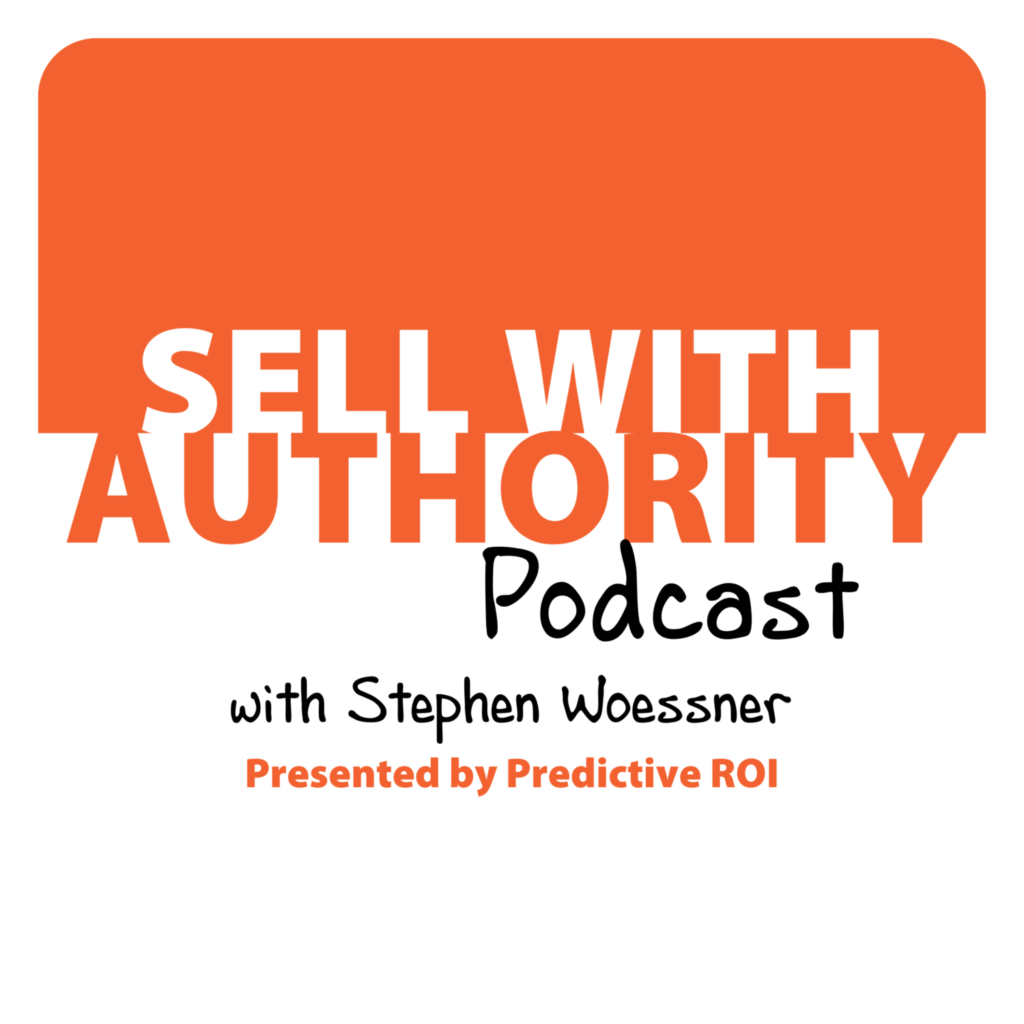 The Sell with Authority Podcast is for agency owners, business coaches, and strategic consultants who are looking to grow a thriving, profitable business that can weather the constant change that seems to be our world's reality.