Inspiring trust by owning your mess, with Scott Miller
Episode 982
Inspiring Trust by Owning Your Mess
What You Will Learn:
How Scott's varied career path taught him key lessons about humility in leadership that served as the backbone of his newest bestselling book
Why Scott titled his book "Management Mess", and why he wanted to write a different kind of leadership book that teaches people to own their mess
Why Scott's eagerness to talk about his own struggles and to demonstrate vulnerability and humility are key pieces of his book
Why humility in leadership can be a powerful trait for any business leader, allowing you to focus on what is right rather than your desire to be right
Why Scott believes "trustworthy leaders declare their intent", building trust and creating clarity through their behavior
How to offer a genuine apology that builds trust, doesn't make excuses, and demonstrates that you recognize the mistake you've made and what you need to do to correct it
Why leaders are responsible for the culture they create in their business, and how Scott defines "coaching continuously"
Why a leader's job is to build capability in their team members, and why continuous coaching is a powerful way to show that you love your people
Why whether your team members stay or leave after the pandemic will be determined by how you treat them during the crisis
Why a great leader makes commitments they can promise and keeps the commitments they make, and why it takes courage to say no
Inspiring Trust by Owning Your Mess
Humility is a difficult trait to demonstrate, because many people equate showing vulnerability to showing weakness. However, humility in leadership can be a powerful part of your company culture, because it can build trust and can open the door for your employees to express their own vulnerability. Scott Miller is a 25-year associate of FranklinCovey and serves as the executive vice president of thought leadership, as well as being a bestselling author and the host of the world's largest and fastest growing podcast devoted to leadership development, On Leadership. Scott recently appeared as a guest on the Onward Nation podcast, where he discussed how showing humility in leadership can build trust, empower your employees, and become a key part of your company's culture.
Showing humility in leadership
Mirriam-Webster defines humility as: "freedom from pride or arrogance, the quality or state of being humble". As Scott Miller defines it, humility in leadership means "owning your mess" and recognizing that you sometimes make mistakes. Humility is an important component of trust, whether with your clients or with your internal team members. When you make a mistake, Scott says it is important to apologize in the right way and use the right language. It means letting your guard down, not trying to protect yourself or make excuses, and being clear in how you will change your behavior going forward. Showing humility can be uncomfortable, but your authenticity goes a long way in repairing hurt relationships and can show that your word can be relied on. Because your team looks to you as their leader to set the culture of your company, this level of trust can have a ripple effect throughout your organization.
Continuous coaching
Part of showing humility in leadership is in coaching continuously, and in the right way. It's about being clear in your expectations, praising your team when they achieve their goals, and reinforcing positive behaviors. You shouldn't wait until there's a problem; instead, you should always be coaching your team. Your leadership guides your team, and continuous coaching can help motivate your team to big wins while identifying areas where you can improve. Coaching should be an ongoing, interactive process that strengthens your culture and the effectiveness of everyone on the team.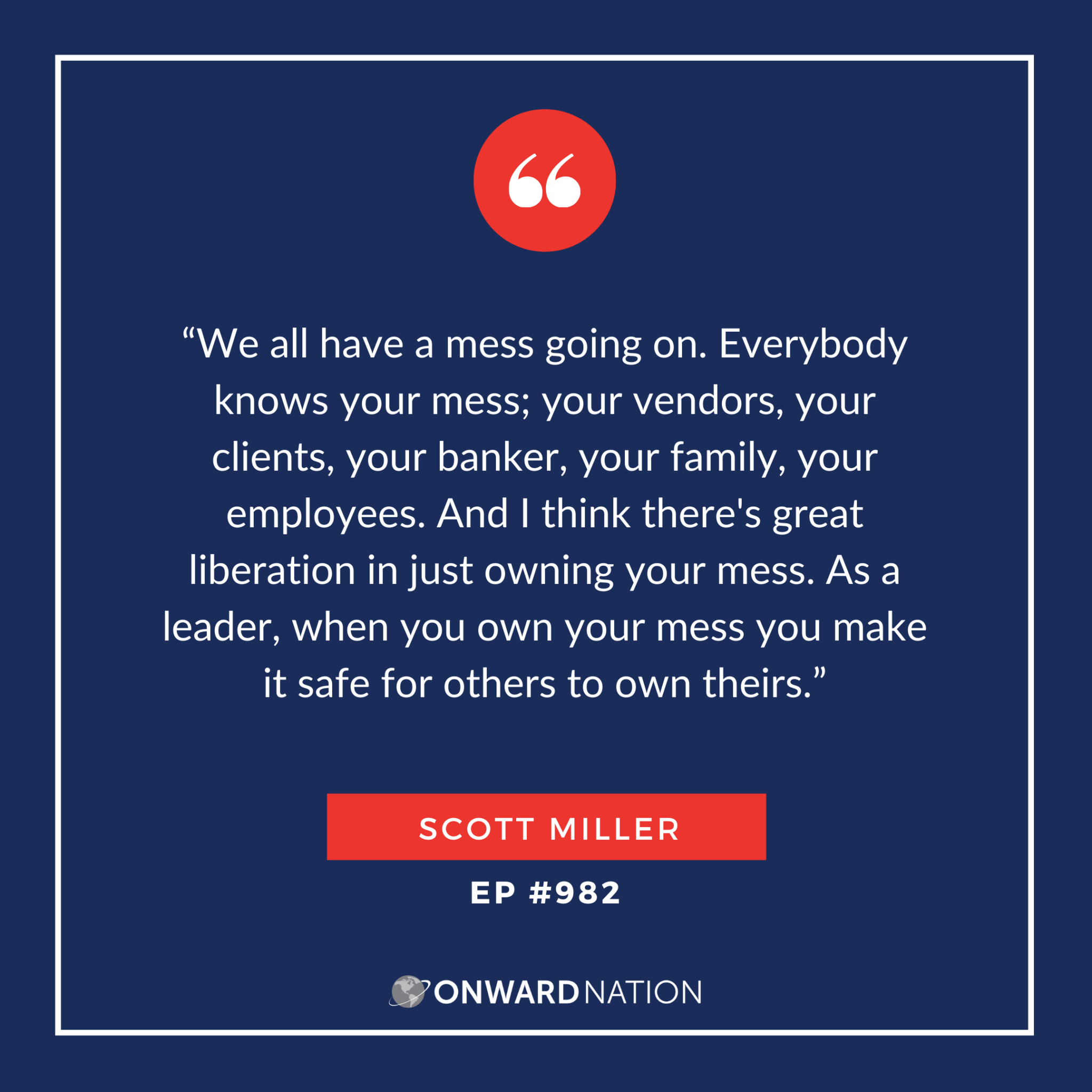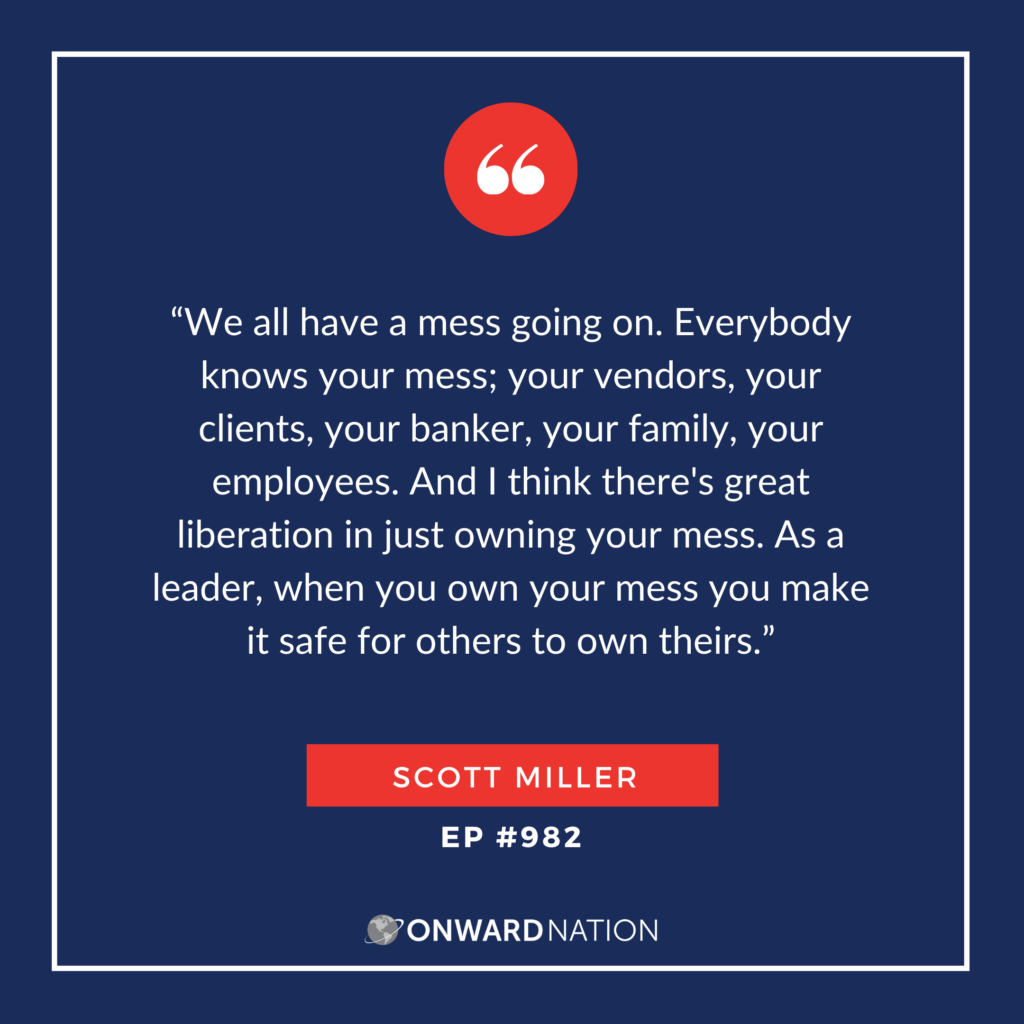 About Scott Miller
Scott Miller is a 25-year associate of FranklinCovey and serves as the executive vice president of thought leadership. Scott hosts the world's largest and fastest growing podcast/newsletter devoted to leadership development, On Leadership. Additionally, Scott is the author of the multi-week Amazon #1 New Release, Management Mess to Leadership Success: 30 Challenges to Become the Leader You Would Follow, and the Wall Street Journal best-seller, Everyone Deserves a Great Manager: The 6 Critical Practices for Leading a Team. Previously, Scott worked for the Disney Development Company and grew up in Central Florida. He lives in Salt Lake City, Utah, with his wife and three sons.
How to Connect with Scott Miller:
Additional Resources:
Fill Your Sales Pipeline Q&A
LIVE Wednesdays at 1:00 pm Eastern / 12 Noon Central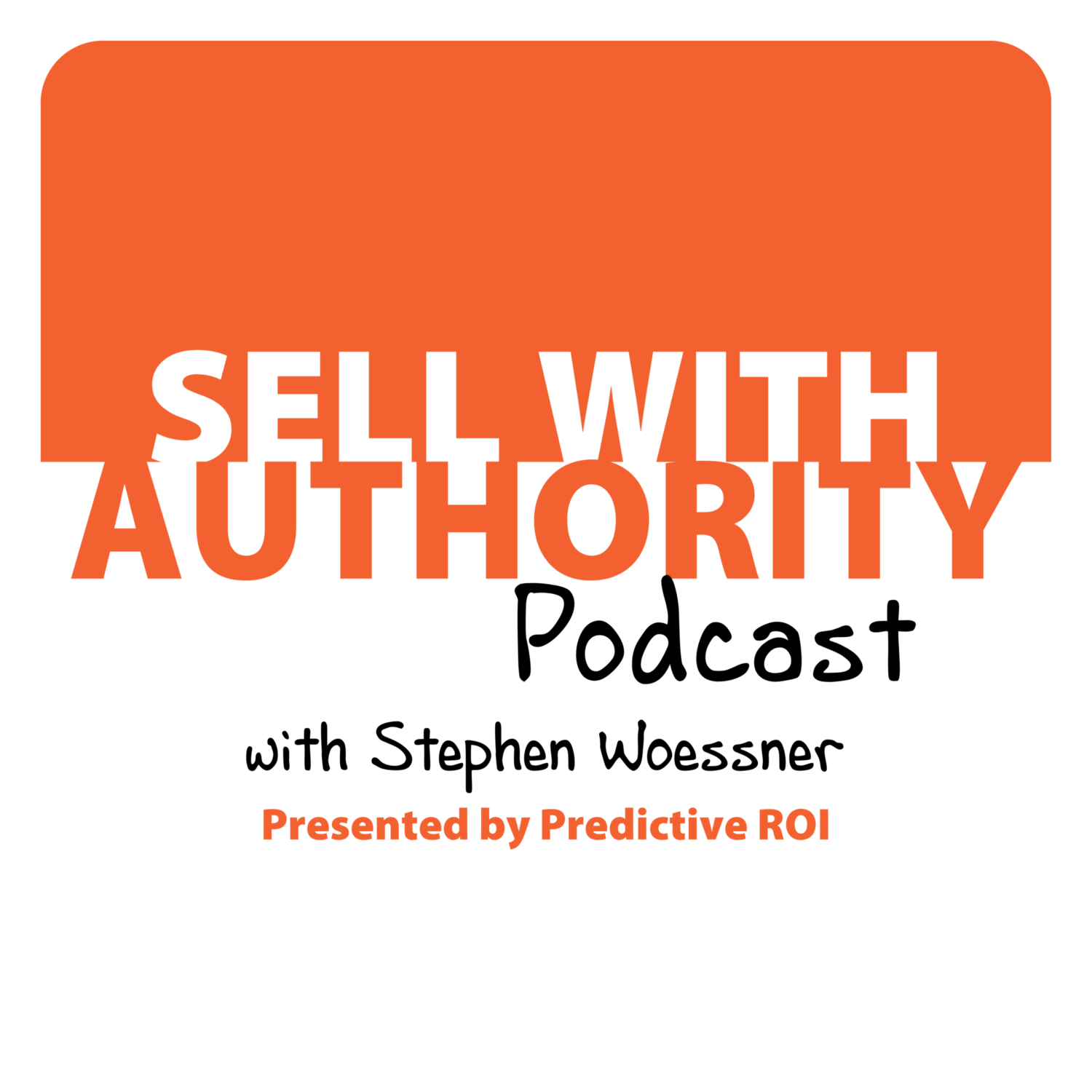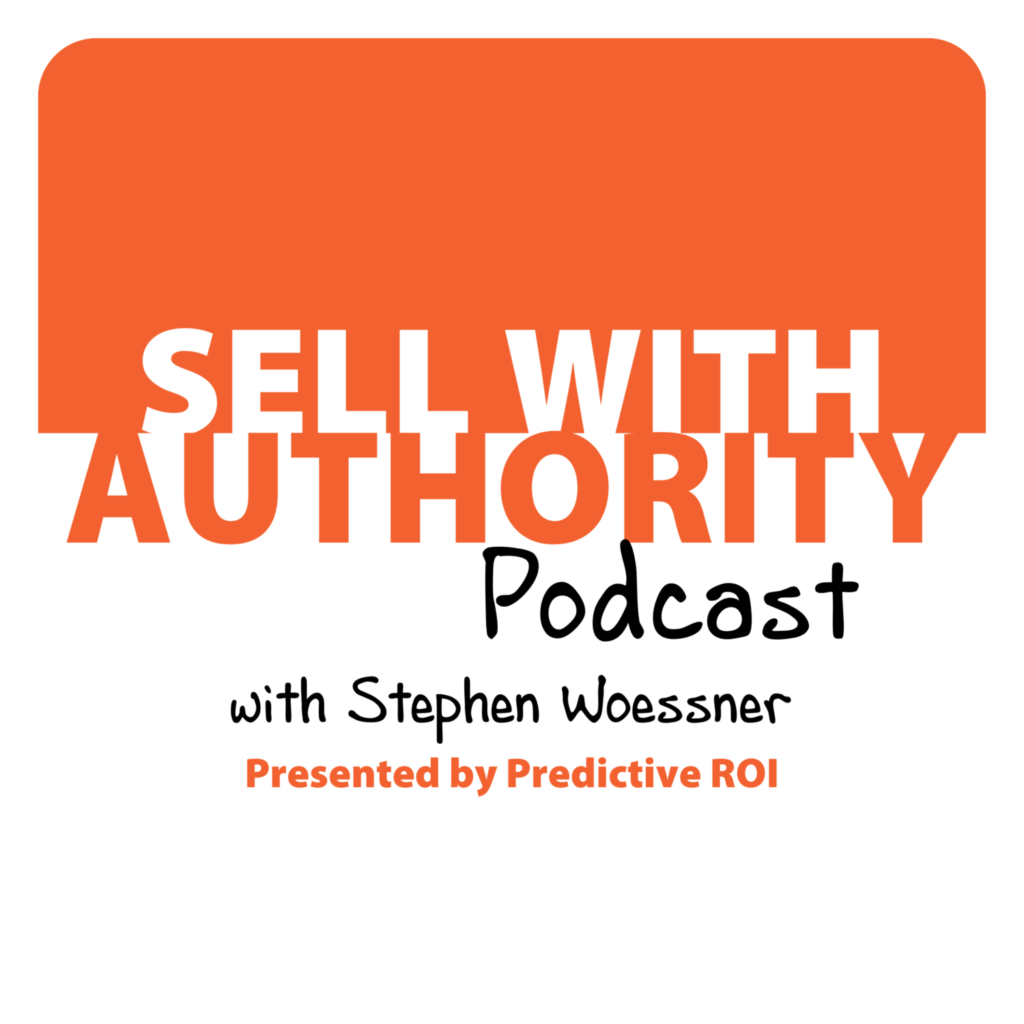 The Sell with Authority Podcast is for agency owners, business coaches, and strategic consultants who are looking to grow a thriving, profitable business that can weather the constant change that seems to be our world's reality.