Leading by the numbers, with Greg Dickerson
Episode 947
Greg Dickerson is a serial entrepreneur, real estate developer, coach, and mentor. Over the past 20 years, he has bought, developed, and sold over $200 million in real estate, built and renovated hundreds of custom homes and commercial buildings, and started 12 different companies from the ground up. Greg currently coaches some of the top entrepreneurs, real estate investors and syndicators in the industry today.
What you will learn from this episode:
How Greg has always had big entrepreneurial ideas starting from a very young age, and how he found his way into construction and then real estate development
How Greg built a $30 million real estate development business in just seven short years, and what key lessons he learned during that period of building and scaling
Why leading, delegating, motivating, effective marketing, and a focus on developing his employees have been critical components of Greg's success
How Greg "leads by numbers," relying on KPIs to measure progress throughout the organization to ensure that the company is always moving the needle
Why Greg sees his thought leadership efforts as a naturally occurring, organic extension of his business leadership
How Greg has broken into thought leadership and content creation, and what important lessons he has learned about creating a competitive business edge
Why being generous with your expertise can position yourself as an authority that your audience knows, likes and trusts
What benefits Greg has received from his thought leadership efforts, and how he is building out his platform
Why Greg tackles each day with intentionality and immediacy, and why a sense of urgency is vital for business leadership
How developing yourself as a leader and understanding the people around you can help you improve your interactions with them
Resources:
Additional Resources:
Fill Your Sales Pipeline Q&A
LIVE Wednesdays at 1:00 pm Eastern / 12 Noon Central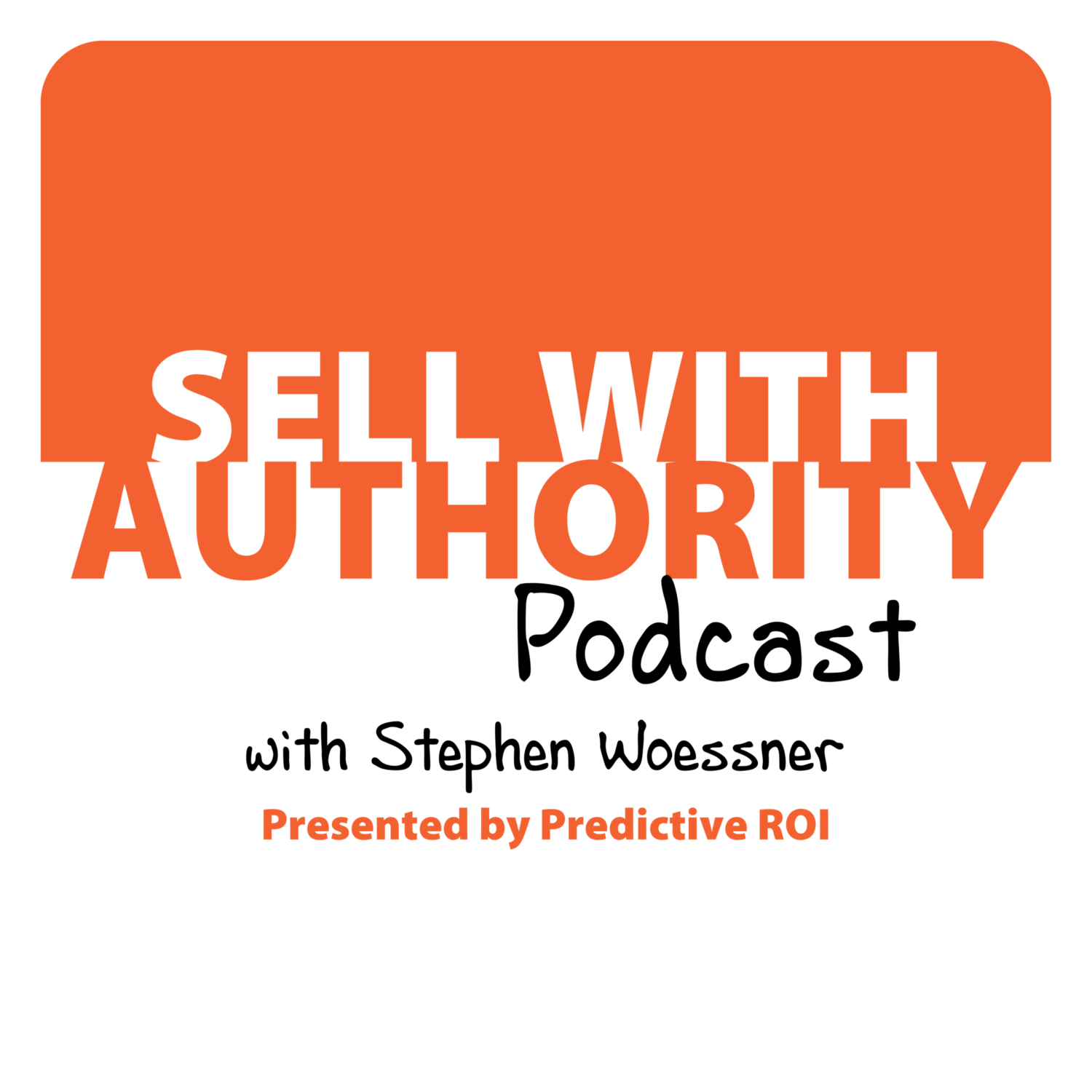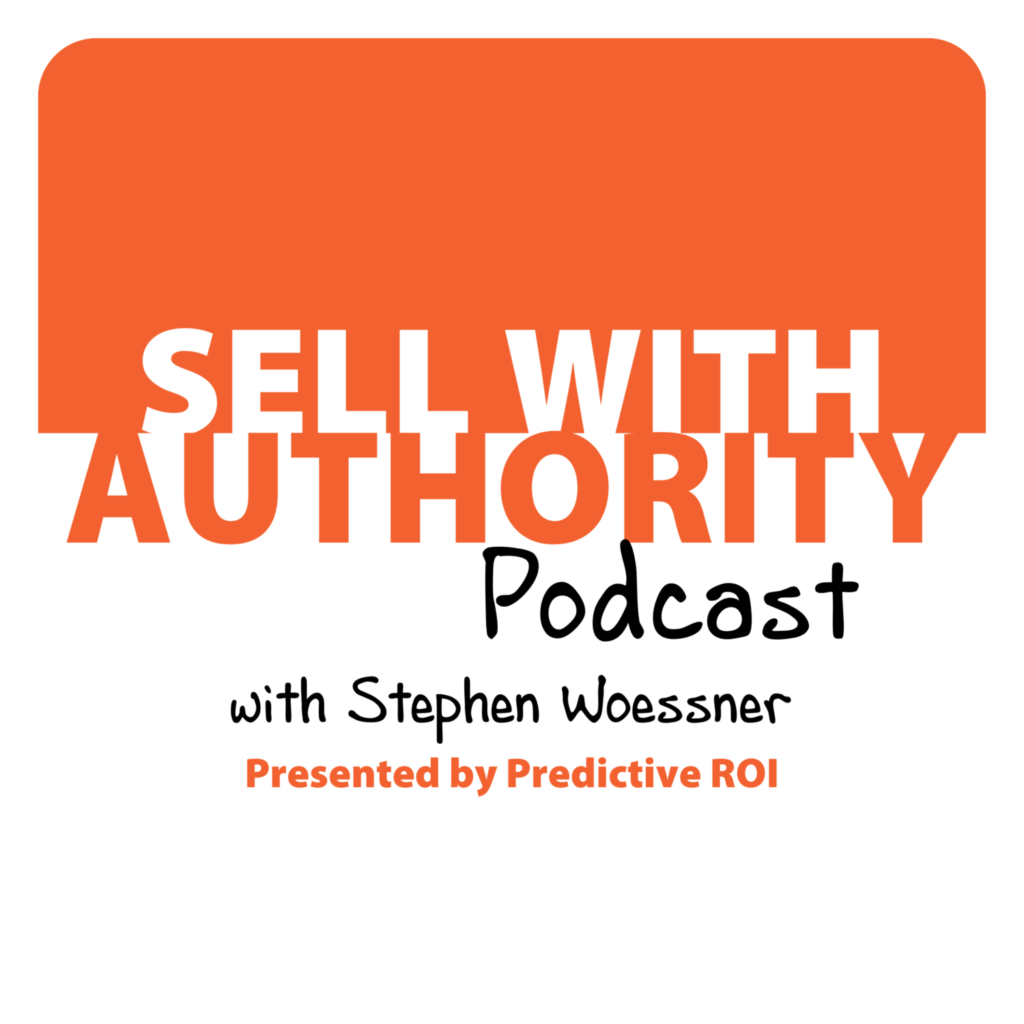 The Sell with Authority Podcast is for agency owners, business coaches, and strategic consultants who are looking to grow a thriving, profitable business that can weather the constant change that seems to be our world's reality.