The 21-second Rule, with Dr. George Browne.
Episode 190
Dr. George Browne is the owner, allergist, and immunologist of Bless You Allergy & Asthma. His practices focus on caring for patients in the areas of environmental allergies, food allergies, asthma, eczema, contact dermatitis, stinging insects, and immunological defects. Dr. Browne opened his practice two years ago after being in academic medicine so he could do it his own way.
Click to tweet: Dr. George Browne shares his outstanding experience and insights on Onward Nation!
Subscribe to Onward Nation!
Secret – timesaving technique
George writes out his daily and weekly schedules every night — stay on point for your week and your day. ONWARD!
Daily habit that contributes to success
Prepare your mind, body, and soul for the day ahead — George gets up every morning and prays and works out for 30 minutes each.
Could have ruined your business – but now – an invaluable learning experience
George almost gave up on medicine because he was overwhelmed — and George tells the whole story here.
Most critical skill you think business owners need to master to be successful
"You have to be able to cut out the noise — and carve out the time to continuously learn."
Most influential lesson learned from a mentor
"Talk to people like they're the only person that matters in that moment."
Final Round – "Breaking Down the Recipe for Success"
What systems would you go back and put into place sooner?
I would have learned my electronic medical records system better.
What one strategy or "recipe" would compound into big wins for business owners?
Take care of your clients first.
How to exceed expectations and add the most value?
An individual would be honest — honesty goes so far.
What strategy would you recommend new business owners focus on to best ensure success?
Be yourself — you can't be anyone else
Don't take yourself too seriously
Keep learning
How best to connect with George:
Fill Your Sales Pipeline Q&A
LIVE Wednesdays at 1:00 pm Eastern / 12 Noon Central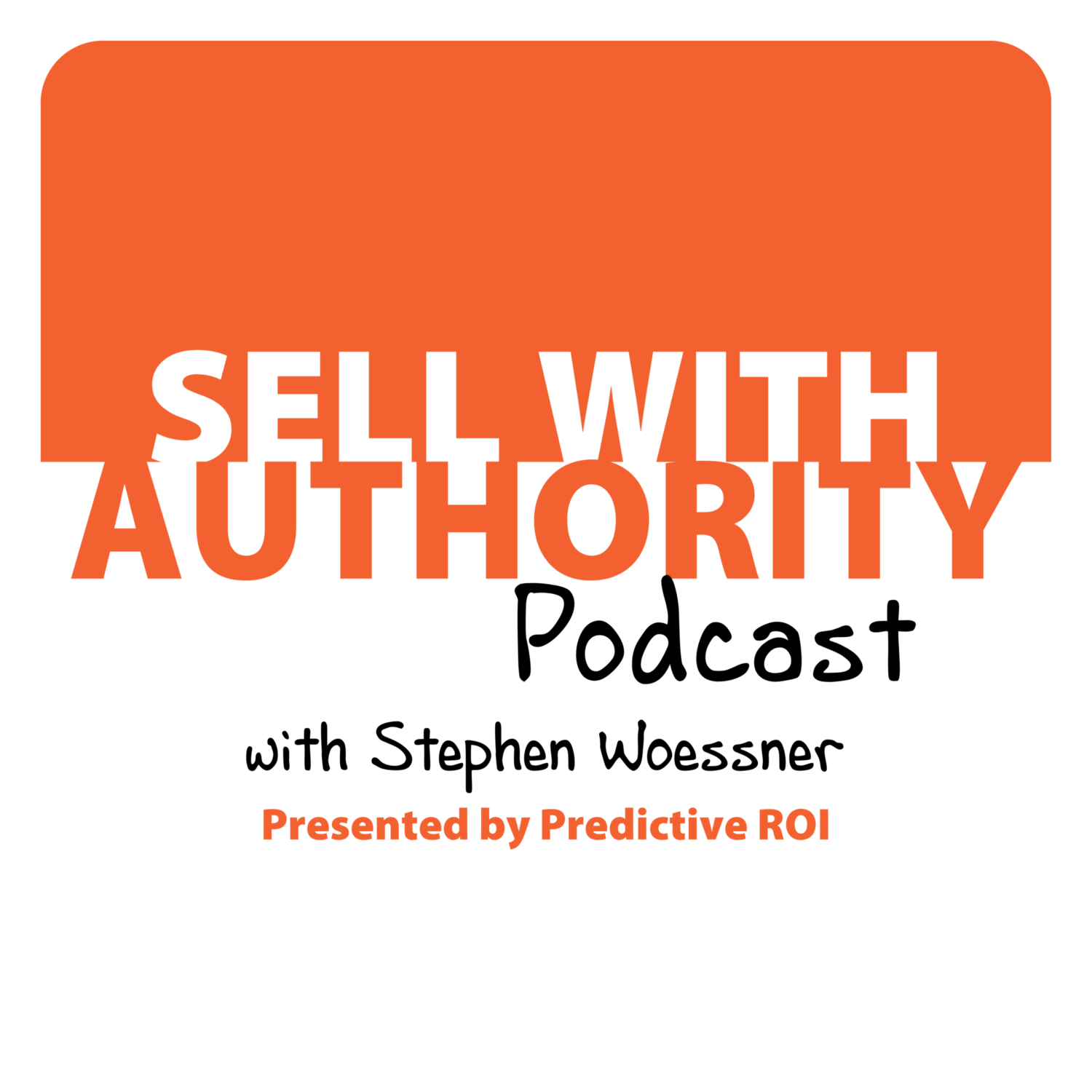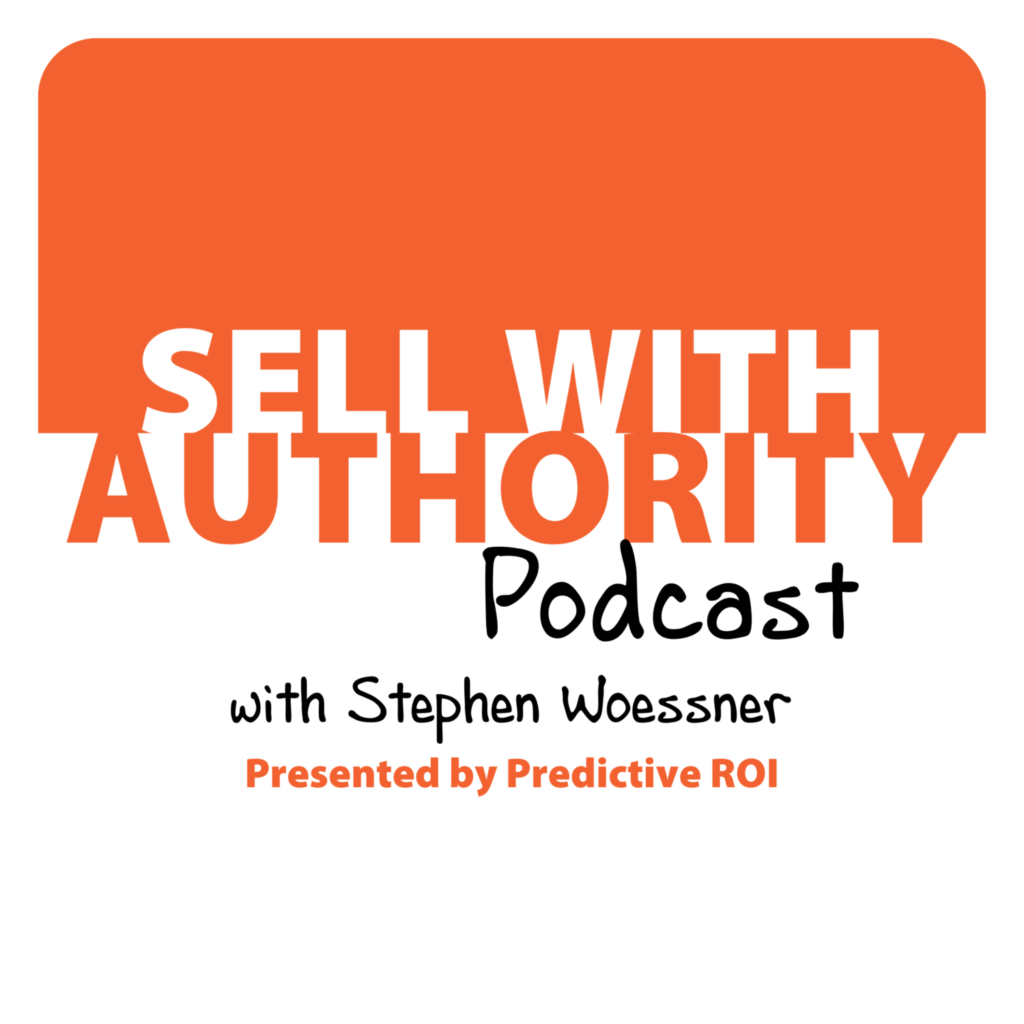 The Sell with Authority Podcast is for agency owners, business coaches, and strategic consultants who are looking to grow a thriving, profitable business that can weather the constant change that seems to be our world's reality.