Time vampires beware, with Diane Gardner.
Episode 189
Diane Gardner is an expert tax coach, Quilly award recipient, and best-selling author whose proactive tax planning approach gives clients a leg up on Uncle Sam and helps them dodge the tax bullet. Diane saves small business clients between $5,000 and $50,000 in taxes in as little as 60 minutes! Her tax coaching prowess has resulted in a combined savings of nearly $500,000 to-date of hard-earned profits small business owners would have given to the government by overpaying taxes. Diane is the co-author of the bestselling books, "Stand Apart" and "Why Didn't My CPA Tell Me That?" She has also authored four other books including her newest, "Stop Overpaying Your Taxes! 11 Ways Entrepreneurs Overpay and How to Stop it Now!"
Click to tweet: Diane Gardner shares her outstanding experience and insights on Onward Nation!
Subscribe to Onward Nation!
Secret – timesaving technique
Diane time blocks her calendar — if you don't put it on your calendar, it won't happen. ONWARD!
Daily habit that contributes to success
Communicate well with your team — Diane and her team send out daily emails that outline their respective days.
Could have ruined your business – but now – an invaluable learning experience
Diane bought her building at the top of the market — and then 2008 happened — and Diane tells the whole story here.
Most critical skill you think business owners need to master to be successful
"If you can be flexible — you'll always come out stronger in the end."
Most influential lesson learned from a mentor
"If you are willing to be a giver — you can't help but reap the benefits down the road."
Final Round – "Breaking Down the Recipe for Success"
What systems would you go back and put into place sooner?
I would have documented the systems we use in our office — don't carry it all in your head.
What one strategy or "recipe" would compound into big wins for business owners?
Break your big goals into smaller steps.
How to exceed expectations and add the most value?
An individual would be focused on meeting short-term goals.
What strategy would you recommend new business owners focus on to best ensure success?
You can do anything you set your mind to
How best to connect with Diane:
Fill Your Sales Pipeline Q&A
LIVE Wednesdays at 1:00 pm Eastern / 12 Noon Central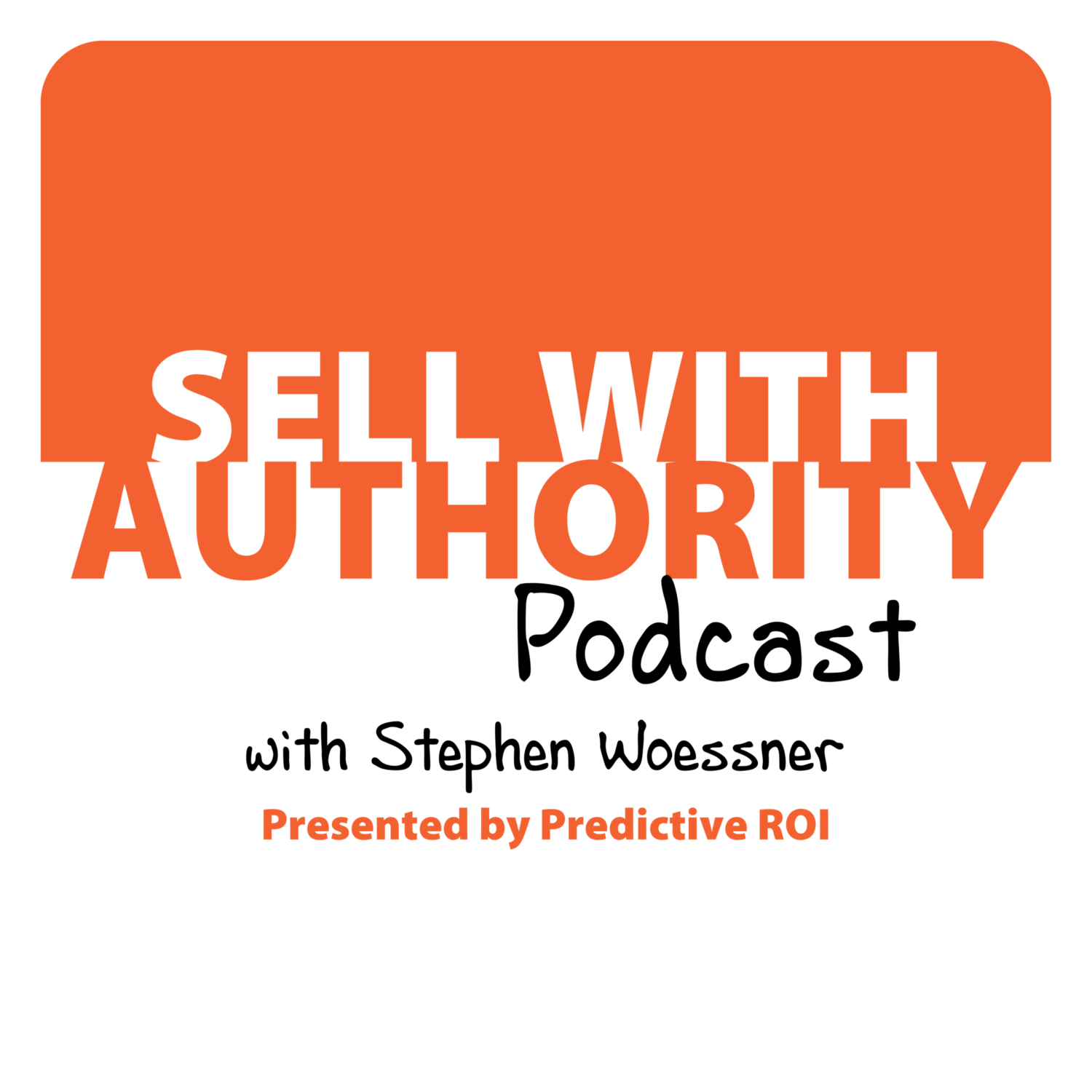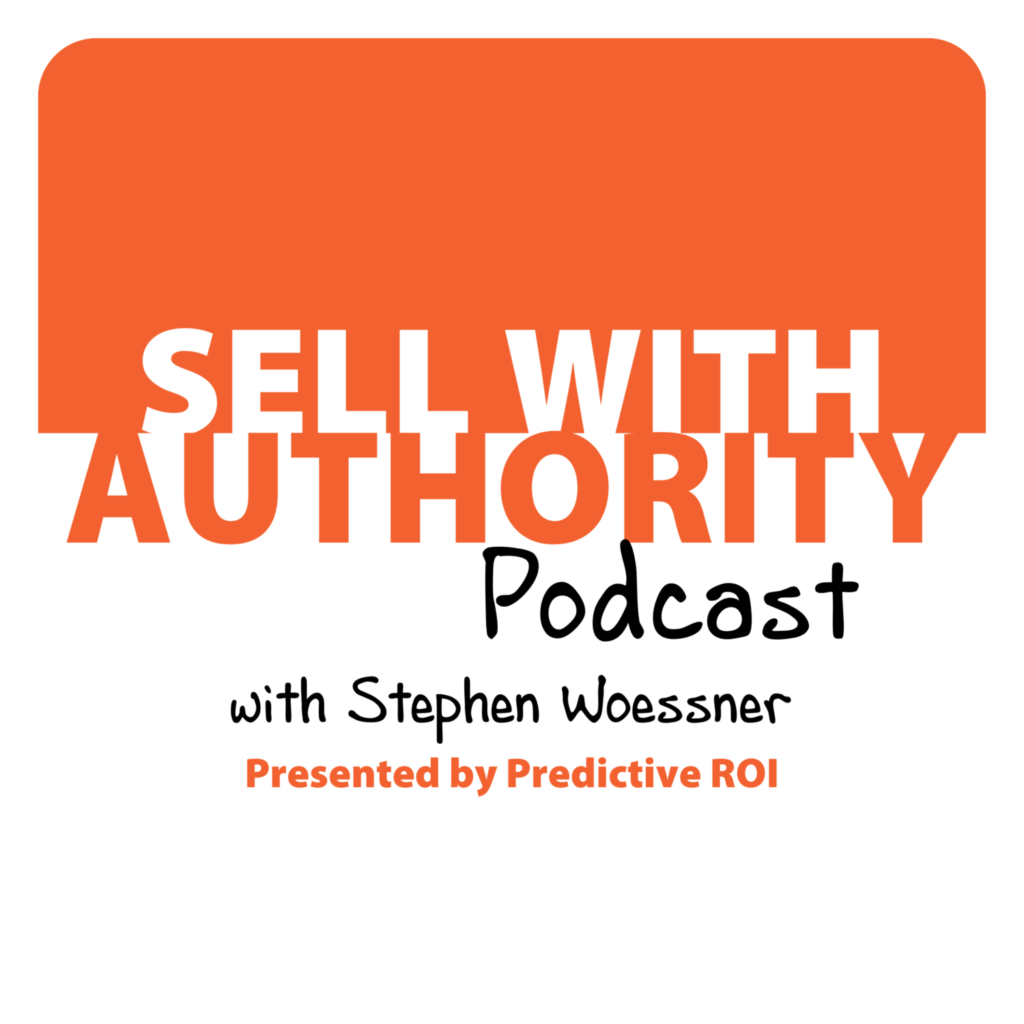 The Sell with Authority Podcast is for agency owners, business coaches, and strategic consultants who are looking to grow a thriving, profitable business that can weather the constant change that seems to be our world's reality.