Leadership lessons from a U.S. Army Major General, with General Robert Mixon
Episode 938
Robert W. Mixon, Jr. is a retired U.S. Army Major General, former President of a manufacturing company, EVP of a diverse, innovative not for profit company, and Leadership Consultant. He serves as a faculty member at the Thayer Leader Development Group at West Point and various premier business schools including The Simon School of Business at the University of Rochester, The Olin Business School at Washington University in St. Louis, and the Cox Business School at Southern Methodist University.
Robert served his country for over three decades in various military leadership roles before deciding to bring his high-caliber leadership style and values to the corporate world in 2007. Robert is an expert in the field of Change Management and has made it his mission to develop cultures defined by trust and empowerment.
He co-authored the best-selling book, Cows in the Living Room: Developing an Effective Strategic Plan and Sustaining It, and founded Level Five Associates, a change management consulting company which helps organizations develop strong leaders and unique cultures through the use of their trademarked "Big 6" Leadership Principles. He's a recent recipient of a Business Leadership Teaching Excellence Award from SMU Cox School of Business.
What you will learn from this episode:
General Mixon shares how a football scholarship led to attending West Point and finding his military calling and a sense of belonging
How General Mixon left his career in military service and reentered the private sector, first with a nonprofit organization and then as an entrepreneur
Why General Mixon considers leadership to be a privilege, not a right, and why he believes in leading by example
How General Mixon and the team at Level Five Associates work with their clients to customize leadership training programs and workshops
General Mixon shares his "Big 6" Leadership Principles and defines each, explaining why they matter
How the team at Level Five Associates helps leaders evaluate, score, and adjust their Big 6, and how doing so improves their leadership abilities
Why success requires the ability to have frank discussions and the willingness to work toward sustaining your progress
Why believing in your culture and "walking the talk" in a transparent and authentic way is vital
Why the most important lesson General Mixon learned was that "it isn't about me, it is about us"
Why, to achieve your full potential as a leader, you must commit to the leadership journey of learning and listening
Resources:
Additional Resources:
Fill Your Sales Pipeline Q&A
LIVE Wednesdays at 1:00 pm Eastern / 12 Noon Central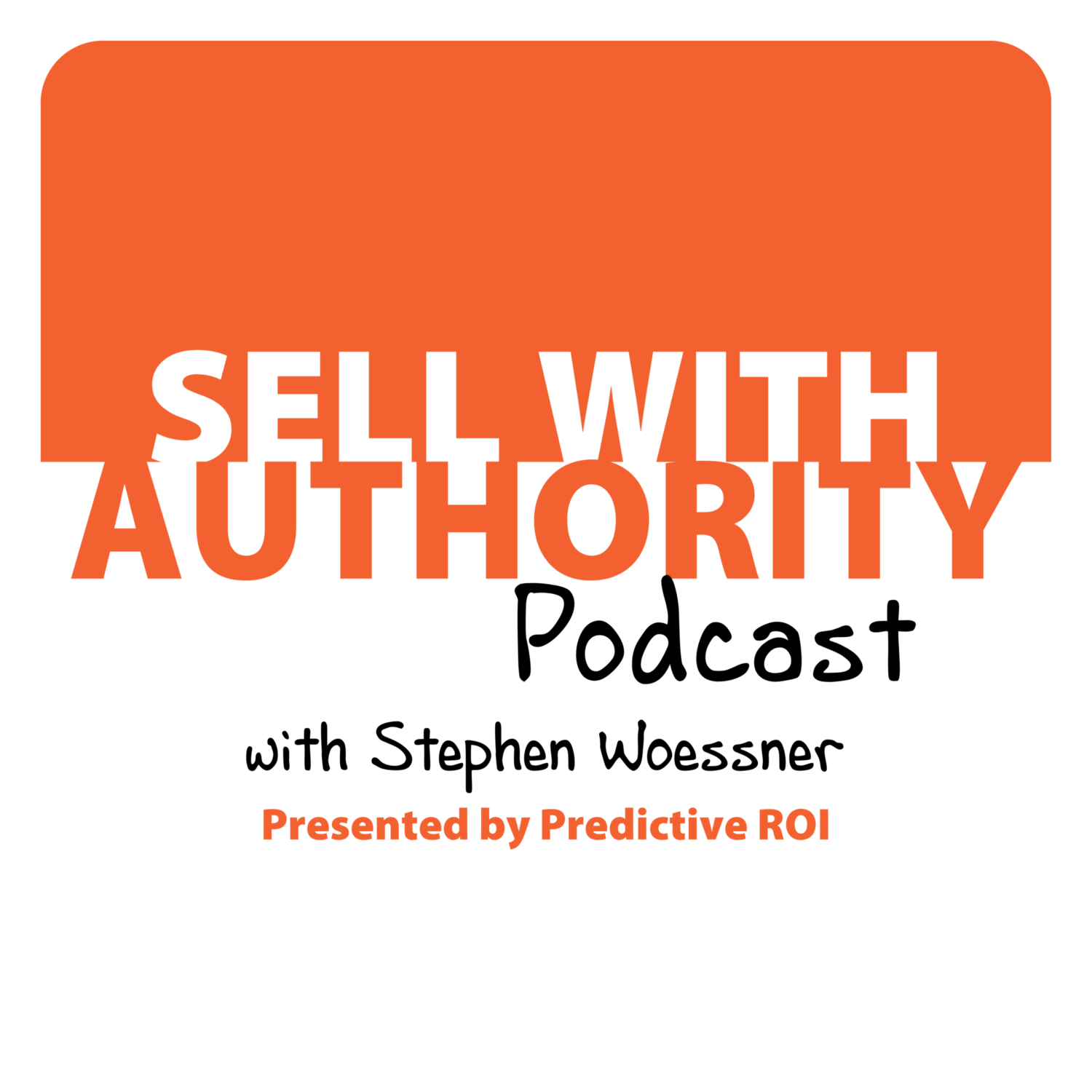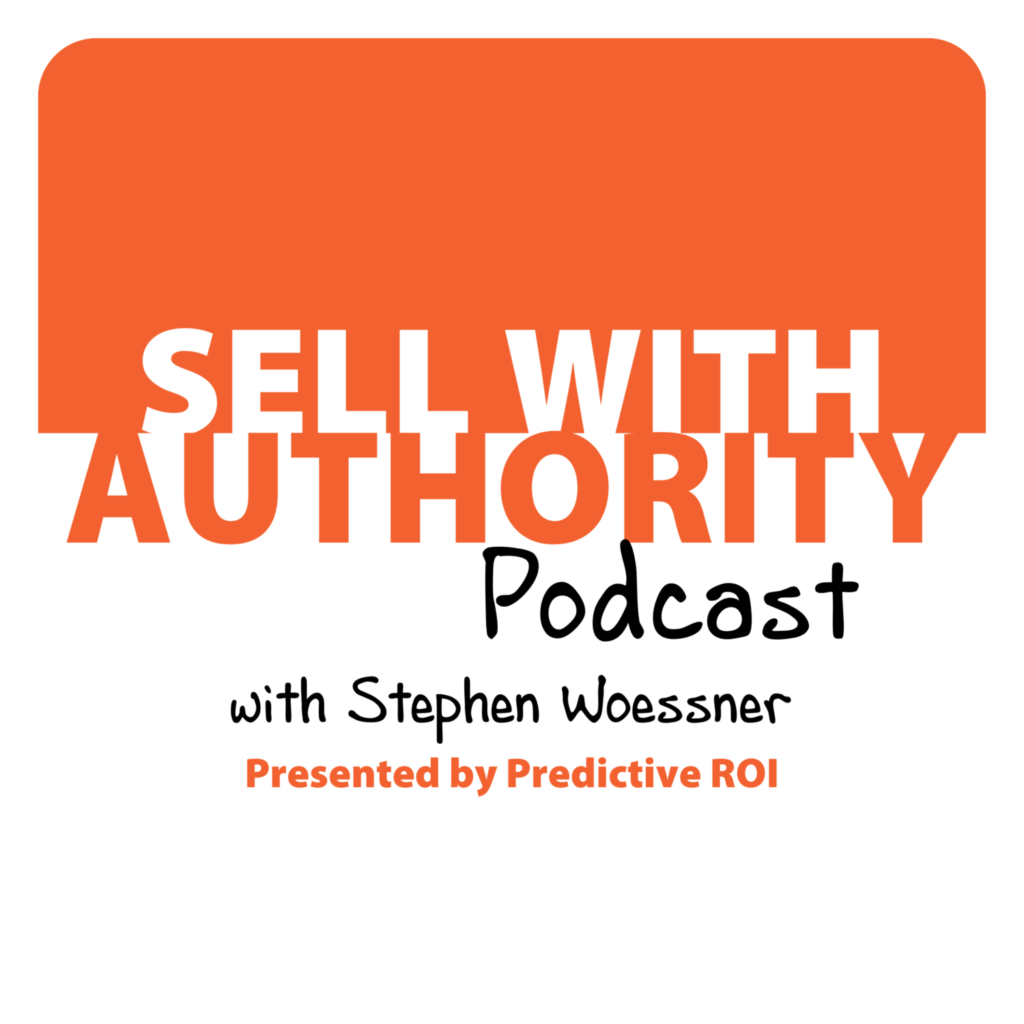 The Sell with Authority Podcast is for agency owners, business coaches, and strategic consultants who are looking to grow a thriving, profitable business that can weather the constant change that seems to be our world's reality.