Increasing the value of your business as its most important KPI, with Frank Lunn
Episode 918
Frank Lunn is a life-long enTREPreneur leading other enTREPreneurs & enTREPreneurial companies in the creation of a collaborative enTREPreneurial support ecosystem! Frank is a proven small business entrepreneur with a passion for maximizing resources and inspiring both individual and business growth. Currently, he is the President/CEO of Kahuna Business Group Inc., a business development company for empowering entrepreneurship.
As President of Kahuna, Frank has played a vital role in the vision, facilitation and leadership of KBGI and its client companies. His unique experience and entrepreneurial leadership has helped transform Kahuna Business Group, Inc. into a multi-million dollar enterprise.
In addition to being an expert business leader and small business entrepreneur, Lunn is a respected authority on leadership, motivation and opportunity. In his books, Frank shares his own life changing experiences providing readers with the proven tools they need to convert life challenges into opportunities for success. Lunn's books include Stack the Logs!: Building a Success Framework to Reach Your Dreams, Carpe Aqualis! Seize the Wave, and Blessings in Adversity: Convert Challenges, Difficulties & Hardships Into Blessings & New Opportunities.
What you will learn from this episode:
Why not appropriately planning for an exit from his business ended up costing Frank millions of dollars, and how that experience sparked his current work
Why the business valuation process was a painful and eye-opening experience, and why Frank was unprepared for the results
How Kahuna Business Group came to be, why their focus is on helping entrepreneurs, and how the lessons Frank learned exiting his business play a part
What Frank considers to be the drivers of a business's value, and why some of the things that give your business value may not be immediately obvious
Why it is important for the business owner to not be the real driver of the value of the business
Why having a great CFO who is willing to gently tap the brakes on your big ideas rather than slamming the emergency brake is key
Why you should be thinking about your future goals and making decisions based around those goals
What modern valuation tools are available to business owners, and why technology like cloud computing has created new opportunities for entrepreneurs
Why it is important to identify and understand what is truly driving the value of your business
Resources:
Fill Your Sales Pipeline Q&A
LIVE Wednesdays at 1:00 pm Eastern / 12 Noon Central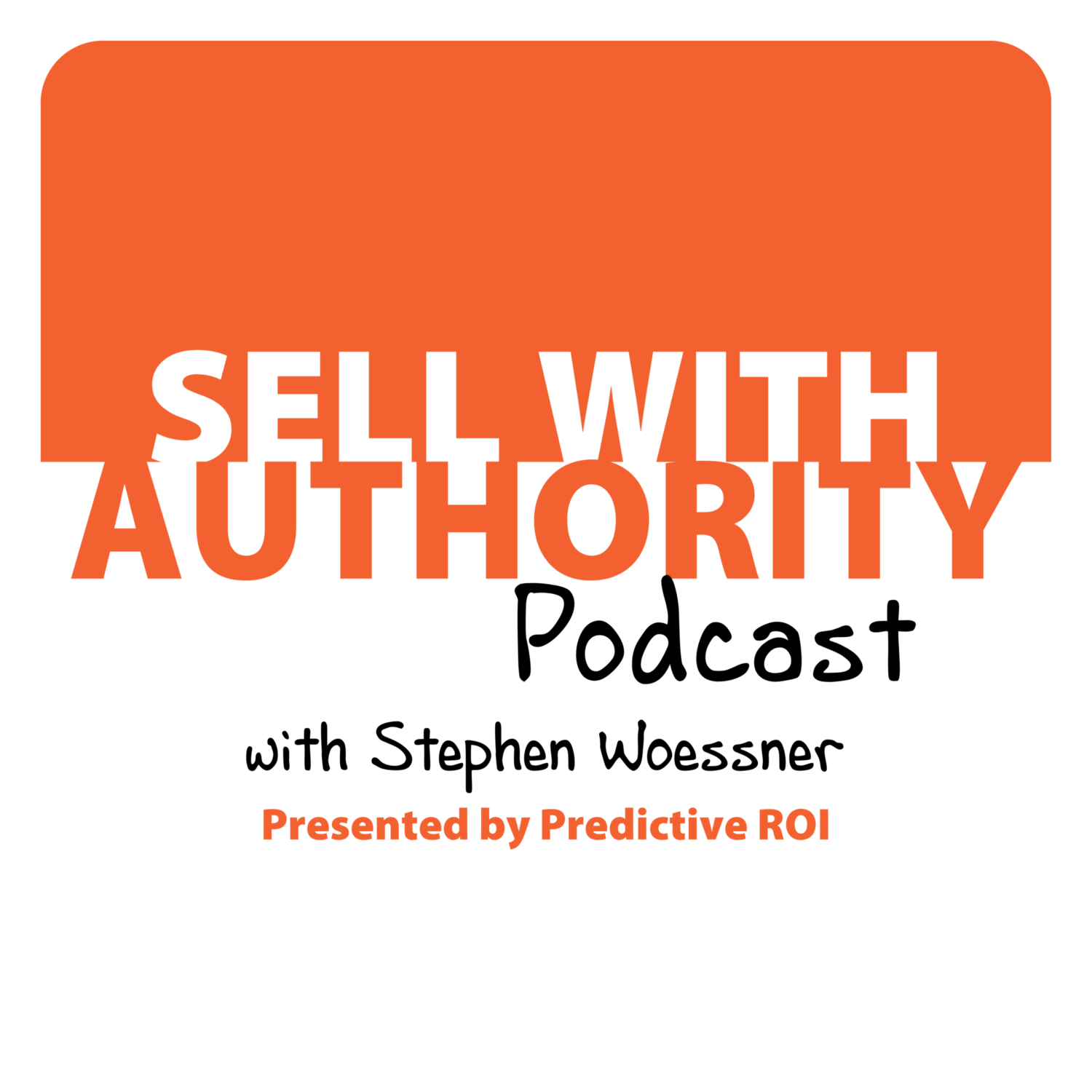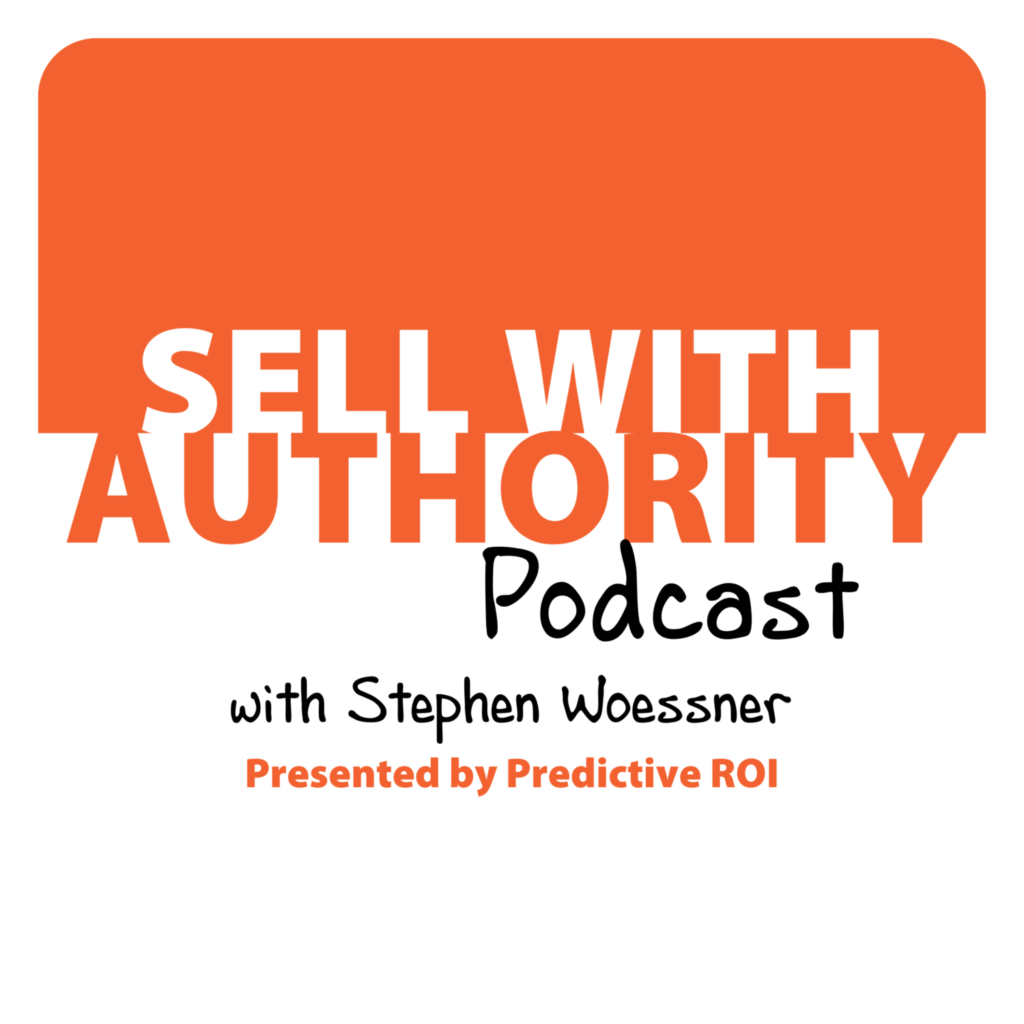 The Sell with Authority Podcast is for agency owners, business coaches, and strategic consultants who are looking to grow a thriving, profitable business that can weather the constant change that seems to be our world's reality.