How did they make it?, with Fernando Schiantarelli
Episode 823
Fernando Schiantarelli is an entrepreneur, TV and radio producer and creator of "Cómo Lo Hizo", which translates to "How did they make it?" — a podcast that focuses on helping Latino entrepreneurs in co-production with iHeart Radio in Los Angeles.
What you'll learn about in this episode:
Inspiring stories of creative entrepreneurs who immigrated to other countries and were able to build successful businesses out of pure innovation and hard work
Two of the most important qualities for an entrepreneur are humility and resilience
Humility is required, because it's important to understand your place in the market, how to properly approach new contacts, and where you need to go to succeed, keeping everything grounded in reality
Resilience is important because there will always be naysayers who try to discourage entrepreneurs from pursuing specific goals or who are sure that an idea is doomed to failure – people you have to press past
However, passion can only get you so far, and it's important to not mistake resilience for ignoring the warnings signs and investing too much time or money into an idea that is not properly research
Once you understand your product idea entirely, where it fits in the market, how it would be made, and how (and at what price) it is likely to sell, then you can start using your passion to drive the idea forward
"Most of our enemies are inside our own heads," and entrepreneurs can't let their own fears or uncertainties get the best of them when building company – and sometimes the inner voices are the hardest to work through
Intuition and understanding are also important parts of being an entrepreneur: You have be able to listen to the investors and business contacts you're talking with, and read between the lines to see the things they aren't saying
How you can be a successful entrepreneur without a mentor – because part of the process is learning everyone around you, not just a specific tutor or leader you respect
More information on Latino entrepreneurship, Latina woman in the industry, and many more interesting facts!
Ways to contact Fernando:
Fill Your Sales Pipeline Q&A
LIVE Wednesdays at 1:00 pm Eastern / 12 Noon Central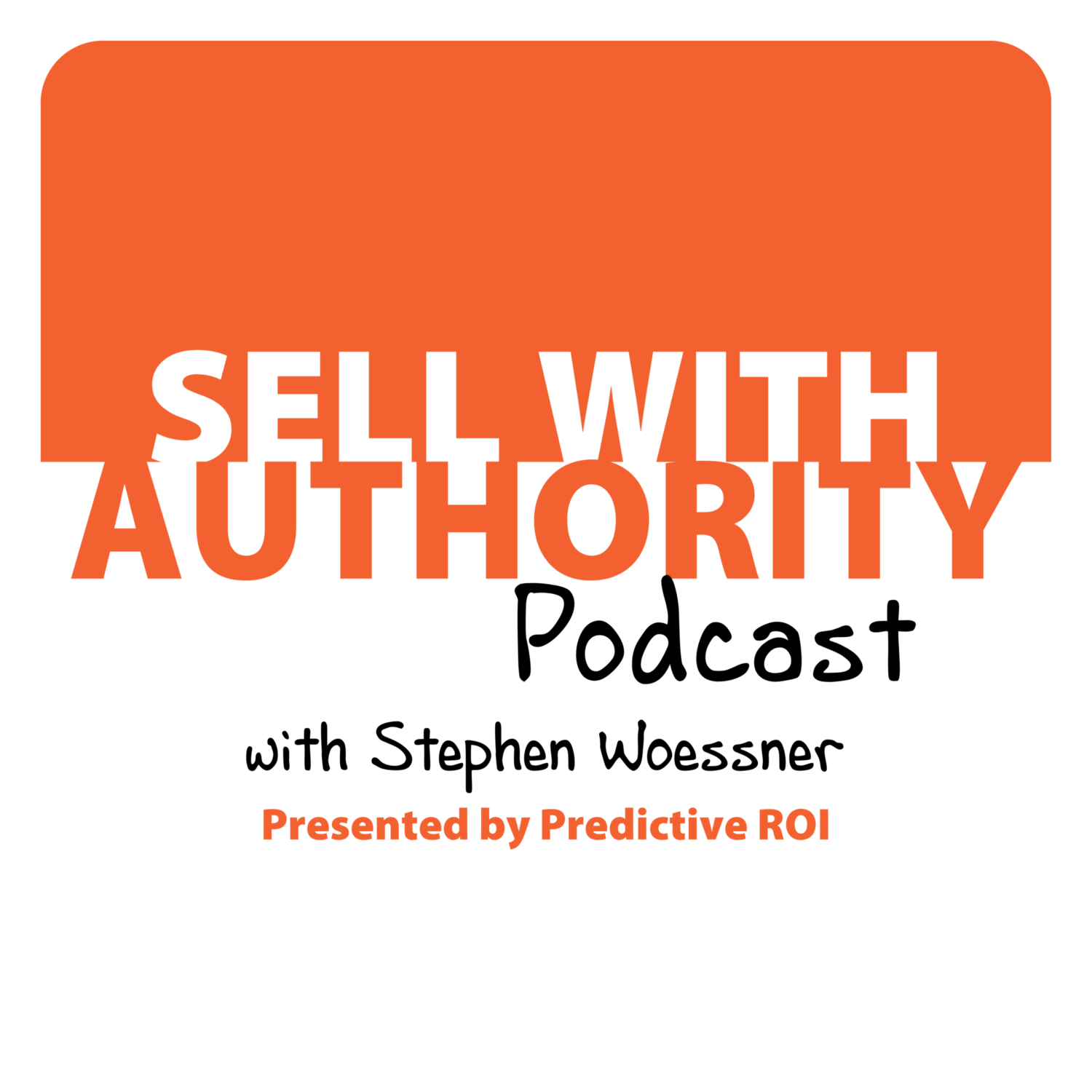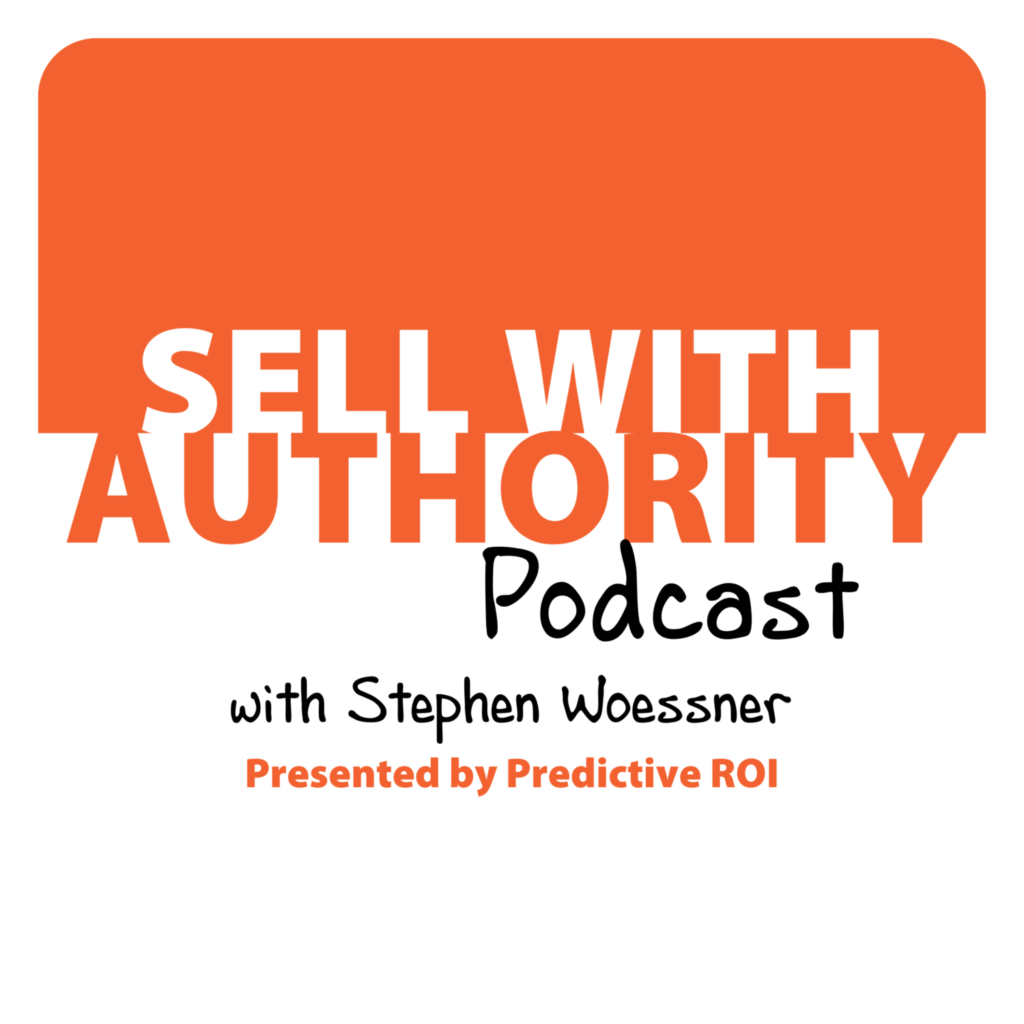 The Sell with Authority Podcast is for agency owners, business coaches, and strategic consultants who are looking to grow a thriving, profitable business that can weather the constant change that seems to be our world's reality.