Democratizing access to capital, with Bianca Caban
Episode 824
Bianca Caban is Director of Partnerships and Business Development at Republic, a platform that connects tech startups and blockchain projects with retail investors from around the world. Prior to Republic, she worked on Wall Street for five years and also founded a consultancy, Tai — eeno Capital, where she worked with various entities on new fund infrastructure and business development. Bianca is a member of the World Economic Forum Global Shapers and the Milken Institute Young Leaders Circle.
What you'll learn about in this episode:
How successful leadership in Rwanda, where 70 percent of parliament was comprised of women at the time inspired Bianca to invest in revitalization strategies for businesses closer to home.
Why Bianca is so committed to bringing investment capital to women-owned businesses in areas that are seeking to revitalize (Detroit, Puerto Rico, etc.).
Bianca's discovery that women were the fastest growing group of entrepreneurs throughout the U.S. and how important access to capital is to them.
The importance of scalable technology for driving business growth.
How Title Three opened the doors wide for crowdfunding and what that meant for Republic and how it operates today.
Why Bianca is dedicated to helping under-represented groups in business gain access to capital and what it has meant for her organization to do so.
The importance of diversity, not only in the people operating businesses, but also the businesses and products themselves, is so vital to Republic and the people who invest.
The five Ts and what they mean to Republic and Bianca.
How passion factors into the equation and why Bianca is so passionate about her role in helping connect entrepreneurs and startups with the capital they need to get things rolling.
Why it matters that Republic has access to more than 80,000 investors looking for the perfect opportunities and how that helps ensure the right investor finds the right project.
Fill Your Sales Pipeline Q&A
LIVE Wednesdays at 1:00 pm Eastern / 12 Noon Central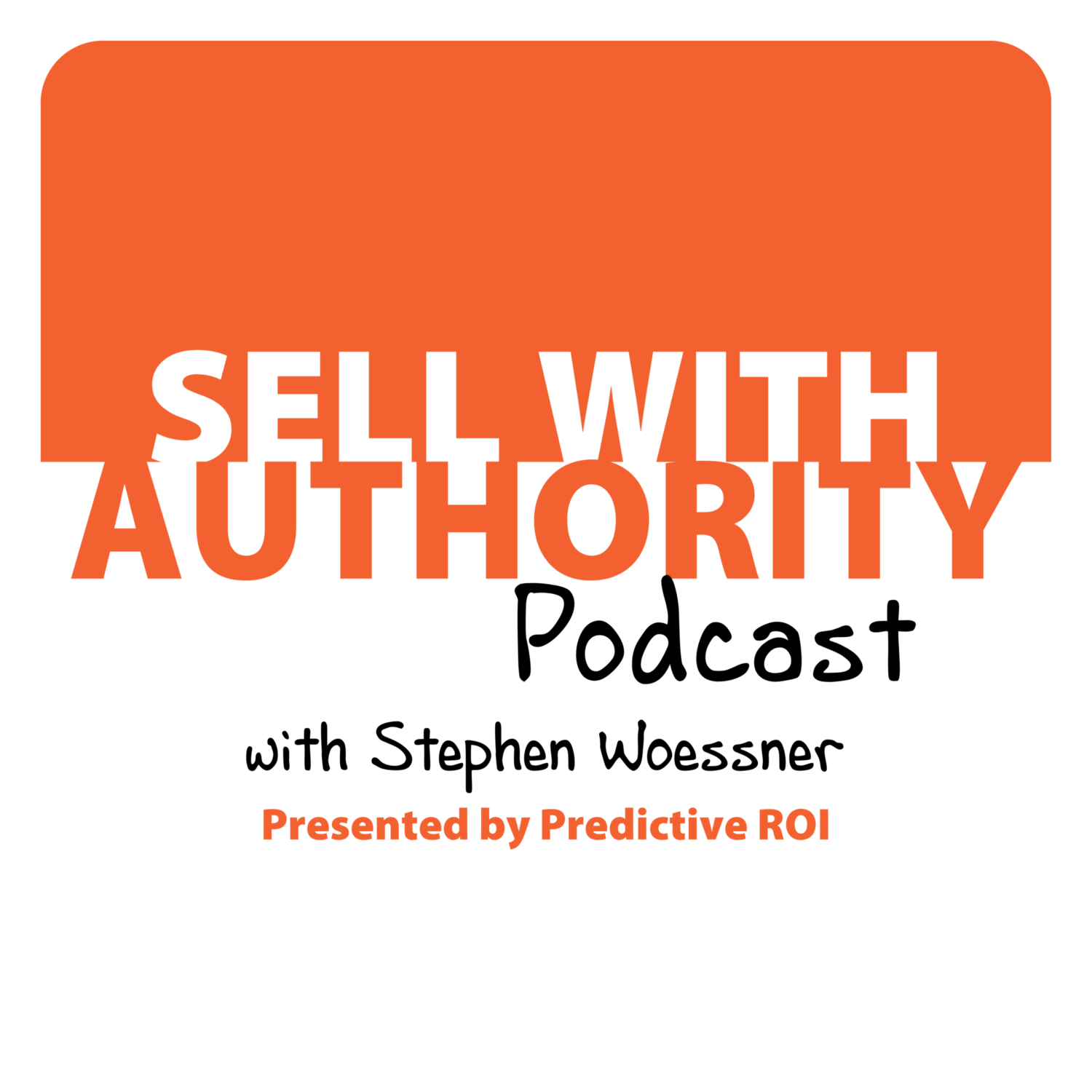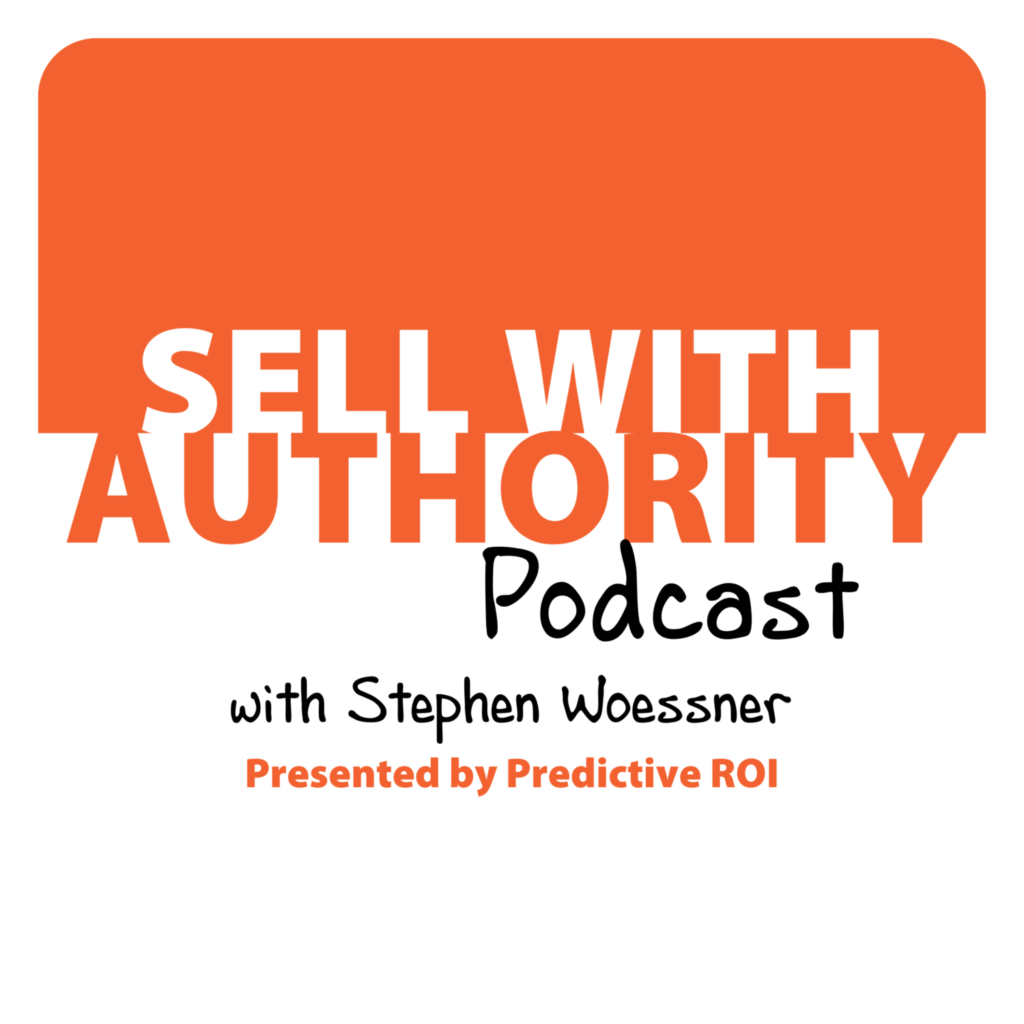 The Sell with Authority Podcast is for agency owners, business coaches, and strategic consultants who are looking to grow a thriving, profitable business that can weather the constant change that seems to be our world's reality.