How to become a transformational leader within your business, with Eric Thurston
Episode 894
Eric Thurston has enabled many of the world's leading organizations to leverage technology solutions to drive business performance. He is currently as President and CEO of Personify, a market-leading technology platform that helps organizations to better engage their constituents, maximize revenue and optimize operations. In his role at Personify, Eric has led the company through a founder transition, successfully acquired three new technology solutions, executed a major product rewrite and positioned Personify to be sold from its private equity sponsor Rubicon Technology Partners to Pamlico Capital.
As host of the Planet Leadership podcast, Eric meets with leaders, influencers, and movers and shakers in the association and nonprofit market to explore the issues and topics keeping up executives up at night, such as how to drive efficiencies within an organization, leverage technology to be more effective, and stay on top of trends in a rapidly evolving market.
Eric has a wealth of experience in the software industry, serving in leadership roles at Mitratech, P2 Energy Solutions, Oracle and SAP. He lives in Austin and enjoys boating, hiking, and fishing with his family.
What you will learn from this episode:
Eric Thurston's journey to owning private equity-owned software companies
Why Eric describes himself as a "Transformational CEO"
How Eric transformed and grew Personify since 2013 when he became CEO
The vital priorities Eric's leadership team planned and followed in order to grow Personify and why they plan over a five-year time frame
How Eric build out his leadership team within Personify
Two reasons why the topic of leadership is important to Eric
The types of organizations that Personify serves
Two ways that business owners can become transformational leaders
Inside information about Eric's new podcast, Plant Leadership and his decision to start a podcast
The reason why Eric chose the name 'Planet Leadership' for his podcast
Eric's influential lessons that he learned from his mentors and how that lesson helped him become the leader he is today
Resources:
Fill Your Sales Pipeline Q&A
LIVE Wednesdays at 1:00 pm Eastern / 12 Noon Central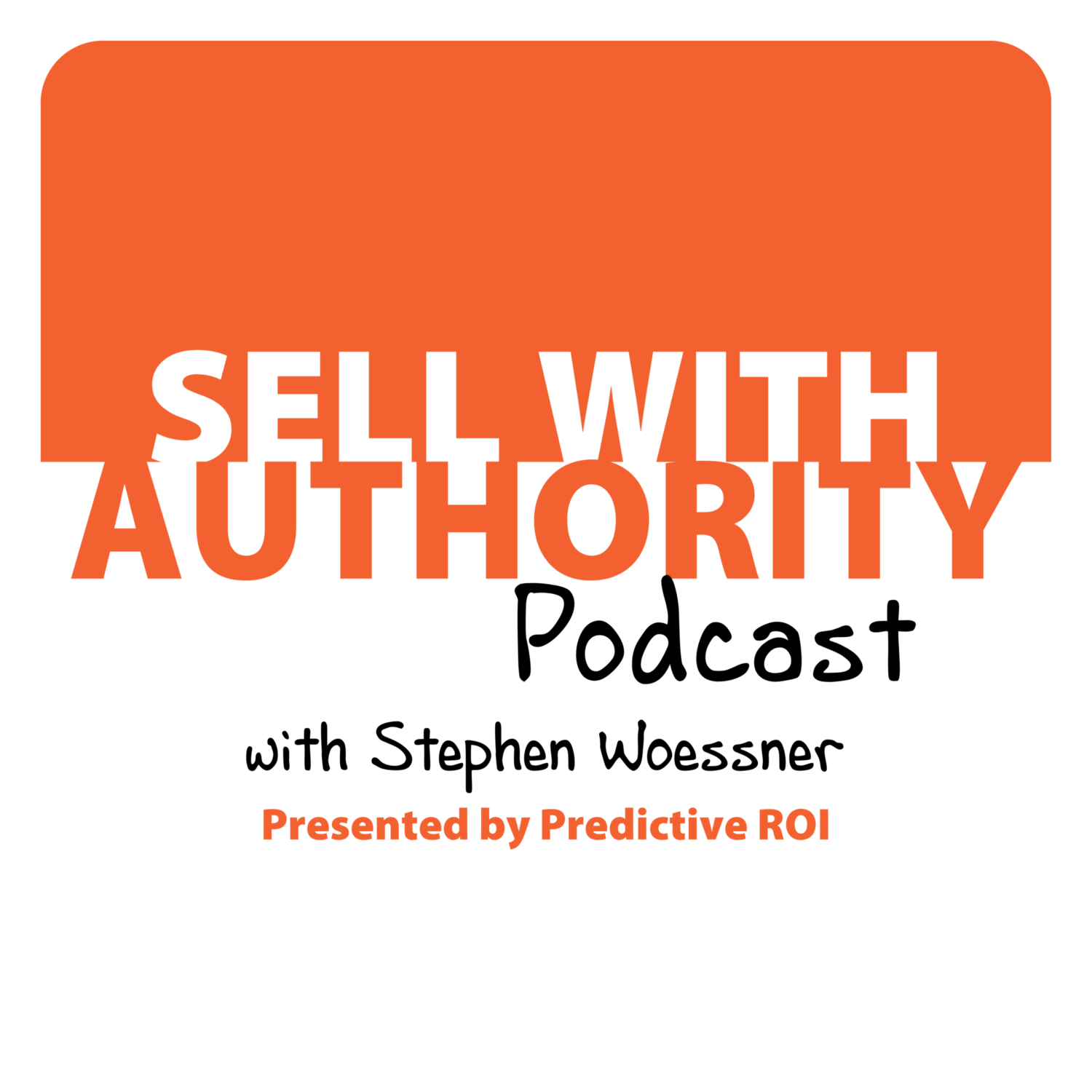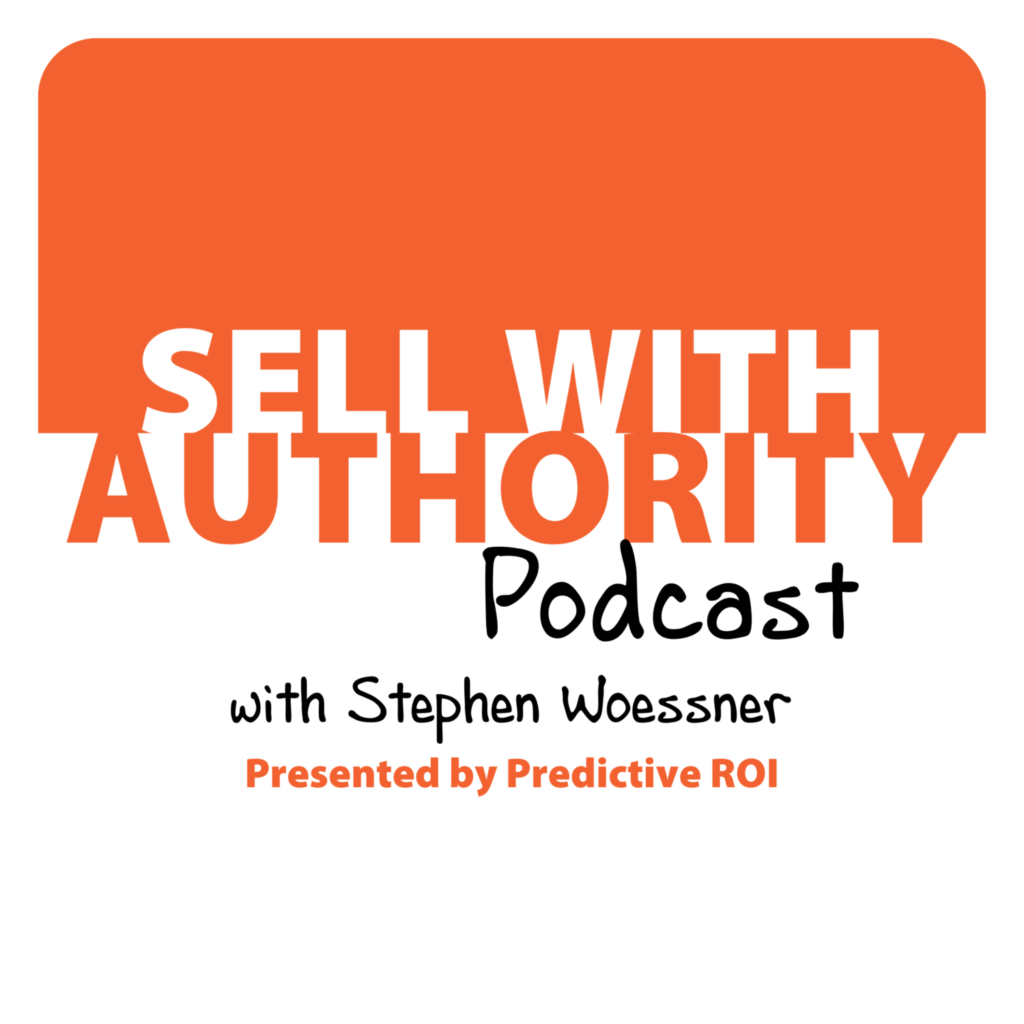 The Sell with Authority Podcast is for agency owners, business coaches, and strategic consultants who are looking to grow a thriving, profitable business that can weather the constant change that seems to be our world's reality.