Finding your focus and following your passion, with Drs. Brandon and Heather Credeur
Episode 937
Drs. Brandon and Heather Credeur are two of the most successful Functional Medicine practitioners and entrepreneurs in history. Their passion, entrepreneurial acumen, and good ole fashion southern work ethic allowed them to build one the largest, if not the largest, single office cash practice in the history of Functional Medicine.
More importantly, their business success allowed them to be able to help tens of thousands of chronically ill patients return to health and escape a broken and destructive healthcare system. The Credeurs are steadfast proponents of functional medicine and getting to the root cause of disease. They are fierce advocates for this model of healthcare in their day-to-day actions and efforts, and they have been healthcare warriors at the regulatory, legislative and legal levels.
Through their coaching, consulting, and mentorship their expertise and wisdom have also been used to train hundreds of FM providers in what they call The FM Success Formula. Drs. Brandon and Heather Credeur believe that Functional Medicine should be Fun, Successful, and most of all Impactful.
What you will learn from this episode:
How Brandon and Heather discovered their focus on Functional Medicine, and why Heather's own experience with health issues served as motivation to follow this passion
What early difficulties they faced after starting their practice, and how they had to discover a working business model and learn to run a business
How they realized they didn't know business leadership skills they needed, and how they sought mentorship and training to fill in those gaps
How Brandon and Heather decided to pivot away from a traditional practice/Functional Medicine hybrid and focus on their passion, and how doing so created powerful growth
How they turned their focus to three interconnected niches in Functional Medicine: patients with type II diabetes, autoimmune diseases, and cognitive decline
How Brandon and Heather transitioned to coaching and coaching other doctors in the practice of Functional Medicine through their FM Shift platform
How their coaching business hit the ground running and has since grown and expanded beyond their expectations
How the FM Shift business scope has changed over time, and what the business and training platform looks like today
How Brandon was confronted with a tough reality that made a huge impact and helped him course correct and get out of his own way to becoming an expert
What important mentoring lesson Heather learned that taught her to reframe her mindset and create new opportunities
Resources:
Additional Resources:
Fill Your Sales Pipeline Q&A
LIVE Wednesdays at 1:00 pm Eastern / 12 Noon Central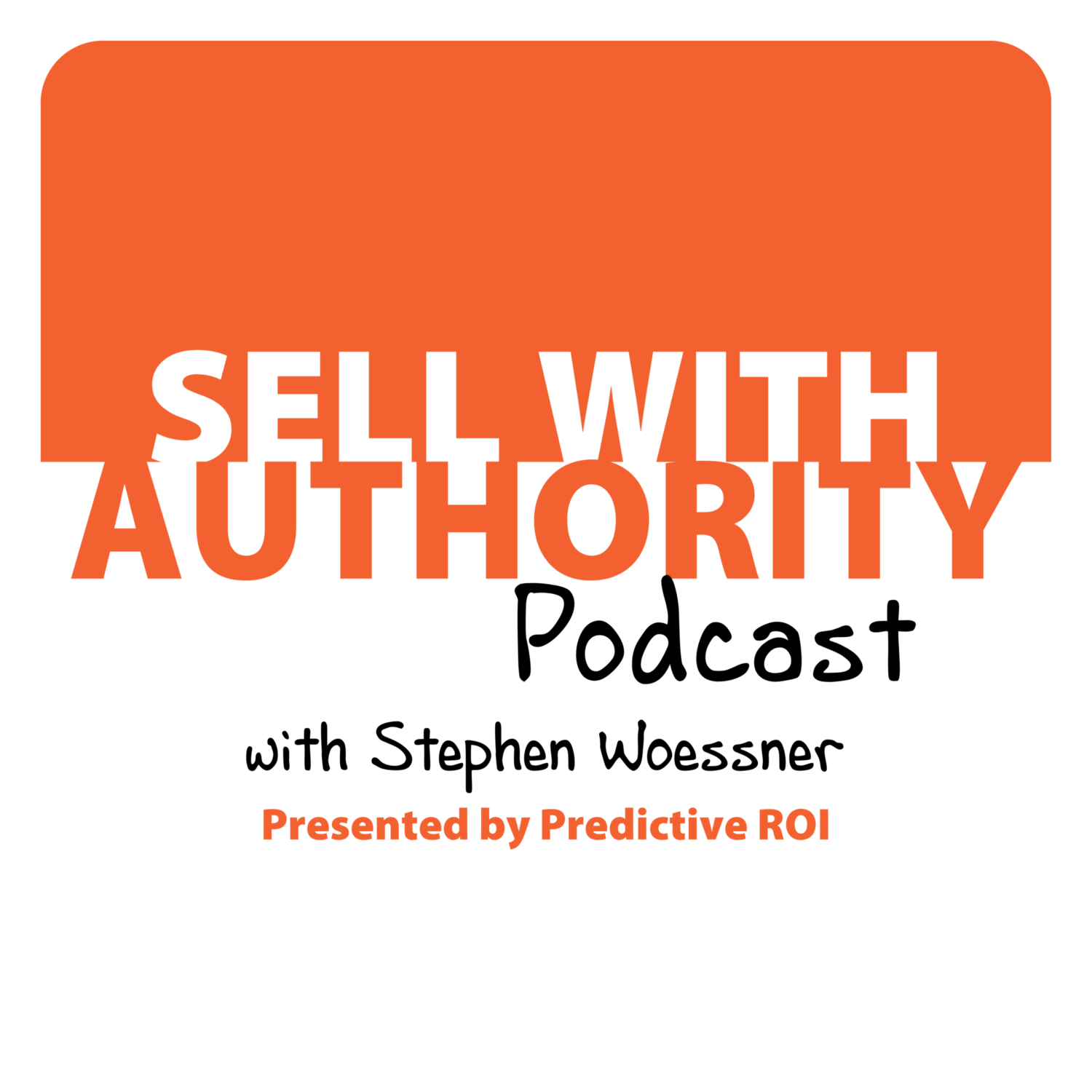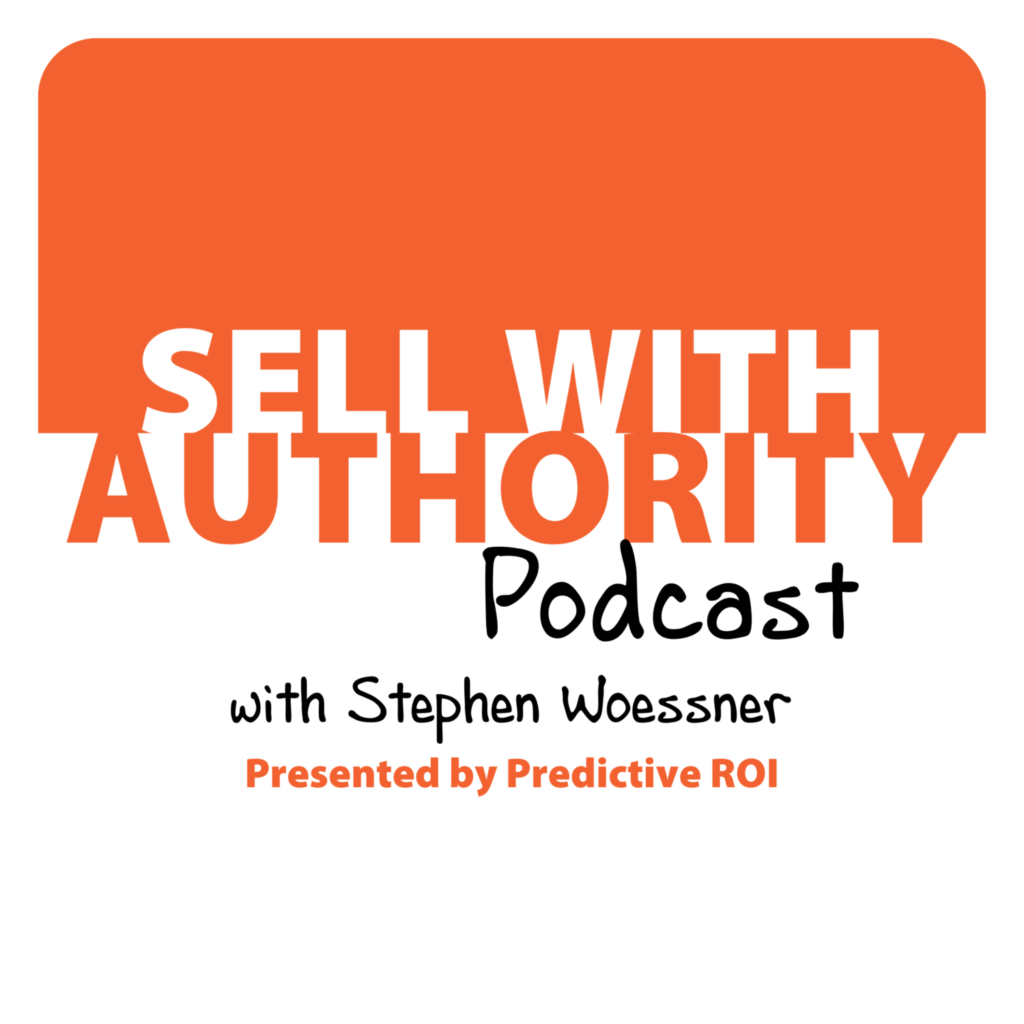 The Sell with Authority Podcast is for agency owners, business coaches, and strategic consultants who are looking to grow a thriving, profitable business that can weather the constant change that seems to be our world's reality.