Put your ego aside and be a great listener, with Dr. Sharon Livingston.
Episode 237
Dr. Sharon Livingston is a natural born interviewer and trainer. She learned early on to engage with others by asking them questions and helping them to reveal their stories. She uses this ability to train coaches to best identify their strengths and specialties so they can inspire others. She has personally interviewed over 60,000 people and trained hundreds of coaches.
Click to tweet: Dr. Sharon Livingston shares her outstanding experience and insights on Onward Nation!
Subscribe to Onward Nation!
Secret – timesaving technique
Sharon exercises first thing every morning while listening to audios — start off every morning by working off excess anxiety. ONWARD!
Daily habit that contributes to success
Allow yourself to be excited about the day — Sharon wakes up every morning excited about what the day is going to bring.
Could have ruined your business – but now – an invaluable learning experience
Sharon's business was severely impacted by 9/11 — and Sharon tells the whole story here.
Most critical skill you think business owners need to master to be successful
"Put your own ego aside and really listen to what people need."
Most influential lesson learned from a mentor
"Take full responsibility."
Final Round – "Breaking Down the Recipe for Success"
What systems would you go back and put into place sooner?
I would go back to not knowing anything.
How to exceed expectations and add the most value?
An individual would listen to what I was trying to accomplish and do what they can to help me accomplish that.
What strategy would you recommend new business owners focus on to best ensure success?
Hire a business coach
Get an accountability partner
Join a mastermind group
Have a specialty

How best to connect with Sharon:
Fill Your Sales Pipeline Q&A
LIVE Wednesdays at 1:00 pm Eastern / 12 Noon Central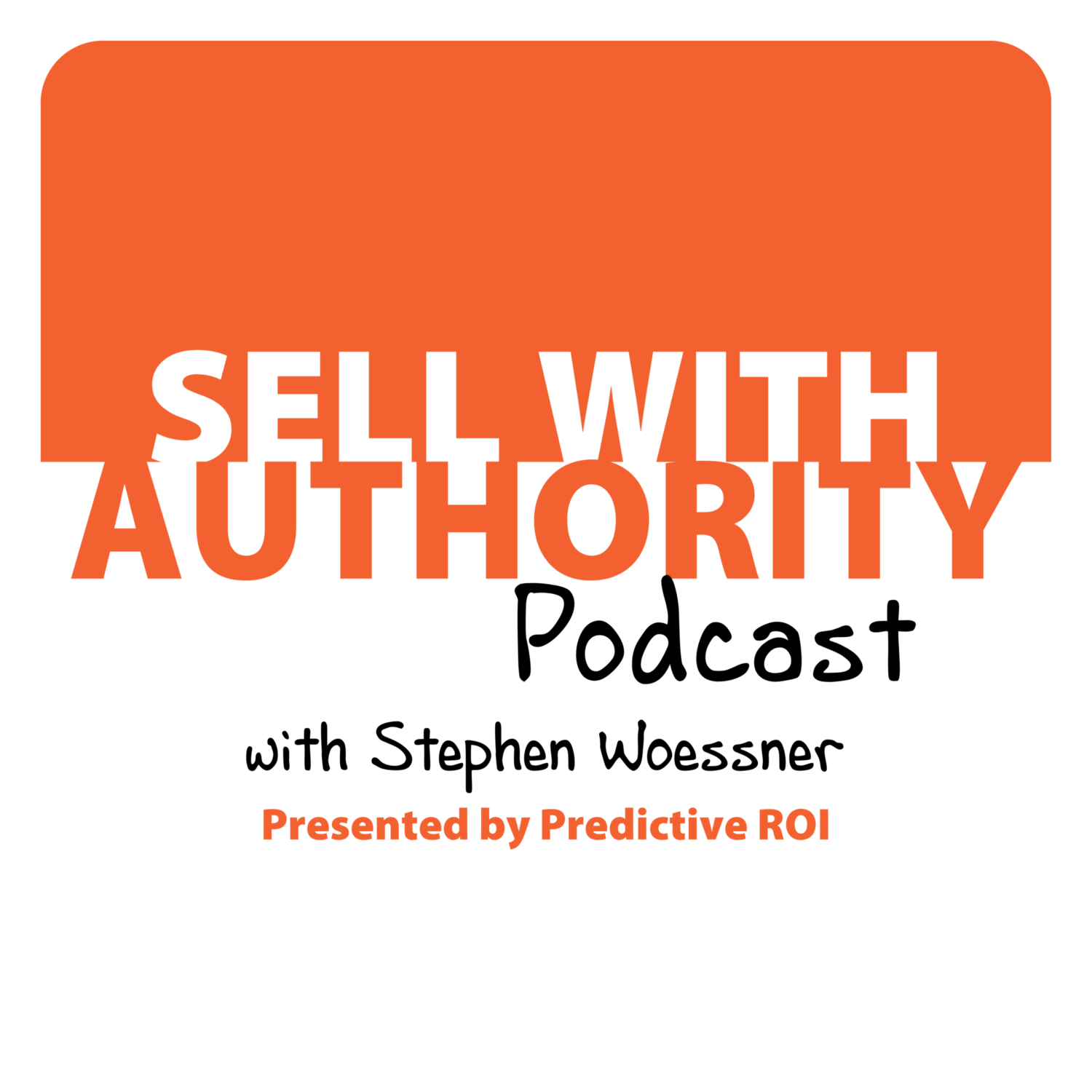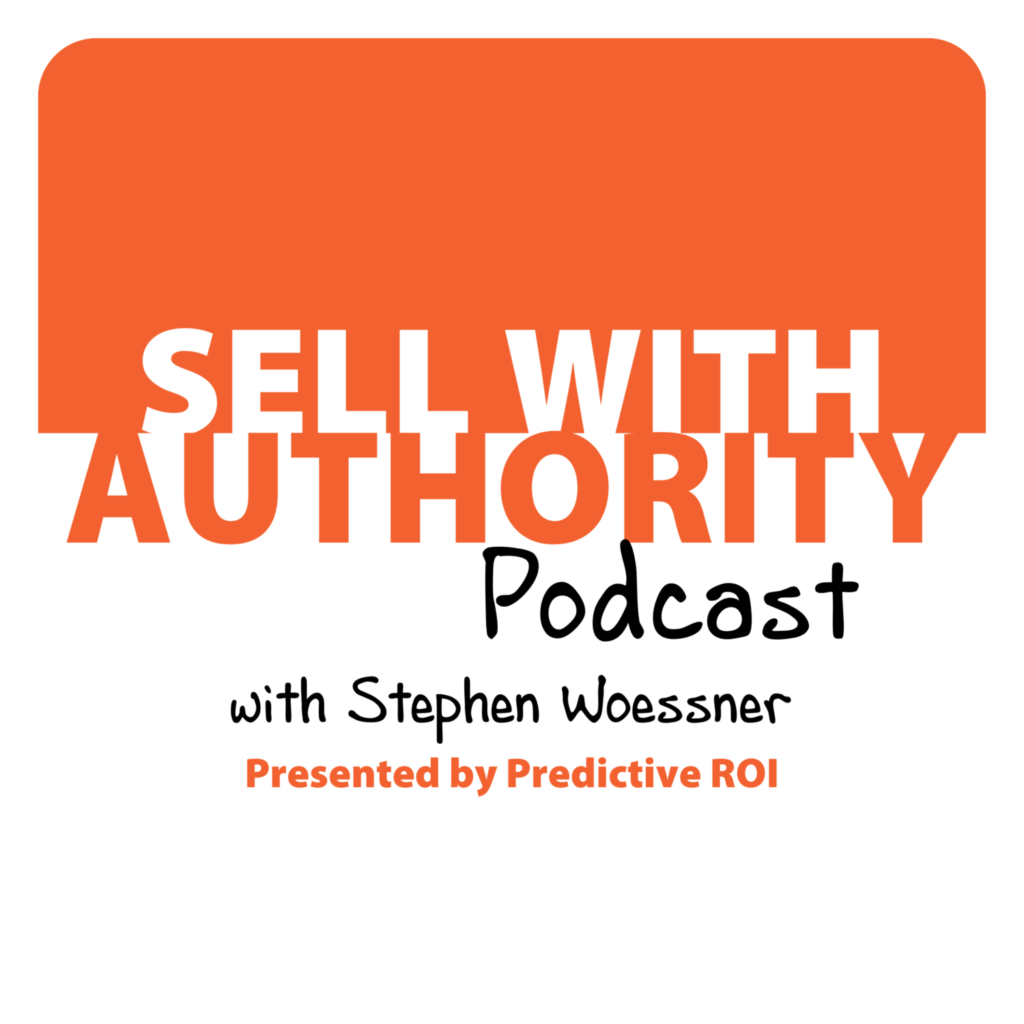 The Sell with Authority Podcast is for agency owners, business coaches, and strategic consultants who are looking to grow a thriving, profitable business that can weather the constant change that seems to be our world's reality.