Money is always outside your comfort zone, with Corinna Essa.
Episode 236
Corinna Essa is known internationally as the go-to person when it comes to social media marketing. She was raised in Greece and at the age of 17, left to London to study television production only to have her dreams shattered as she discovered the very unstable nature of the industry and the myth of careers. Corinna then decided enough was enough and began her journey online. Quickly discovering a few powerful strategies that would allow her to leverage the power of social media and the Internet, Corinna started using Twitter to market products. Within 3 weeks, she had replaced her full-time income working only 2 hours a day. Corinna now owns a social media marketing company helping businesses around the world leverage the power of social media without doing any of the legwork. She shares her groundbreaking strategies to people around the world get consistent returns from their social media marketing efforts.
Click to tweet: Corinna Essa shares her outstanding experience and insights on Onward Nation!
Subscribe to Onward Nation!
Secret – timesaving technique
Corinna exercises right away in the morning and meditates in the afternoon — care for yourself first. ONWARD!
Daily habit that contributes to success
Learn something new every single day — Corinna makes personal development a daily priority.
Could have ruined your business – but now – an invaluable learning experience
Corinna's business was thriving but her life was suffering — and Corinna tells the whole story here.
Most critical skill you think business owners need to master to be successful
"Sales skills — period."
Most influential lesson learned from a mentor
"Money is always outside your comfort zone."
Final Round – "Breaking Down the Recipe for Success"
What systems would you go back and put into place sooner?
I would have hired my first team member faster.
What one strategy or "recipe" would compound into big wins for business owners?
Build a mailing list — a mailing list gives you a license to print money.
How to exceed expectations and add the most value?
An individual would have a great work ethic.
What strategy would you recommend new business owners focus on to best ensure success?
Assemble your audience
Never assume you know what your audience wants
How best to connect with Corinna:
Fill Your Sales Pipeline Q&A
LIVE Wednesdays at 1:00 pm Eastern / 12 Noon Central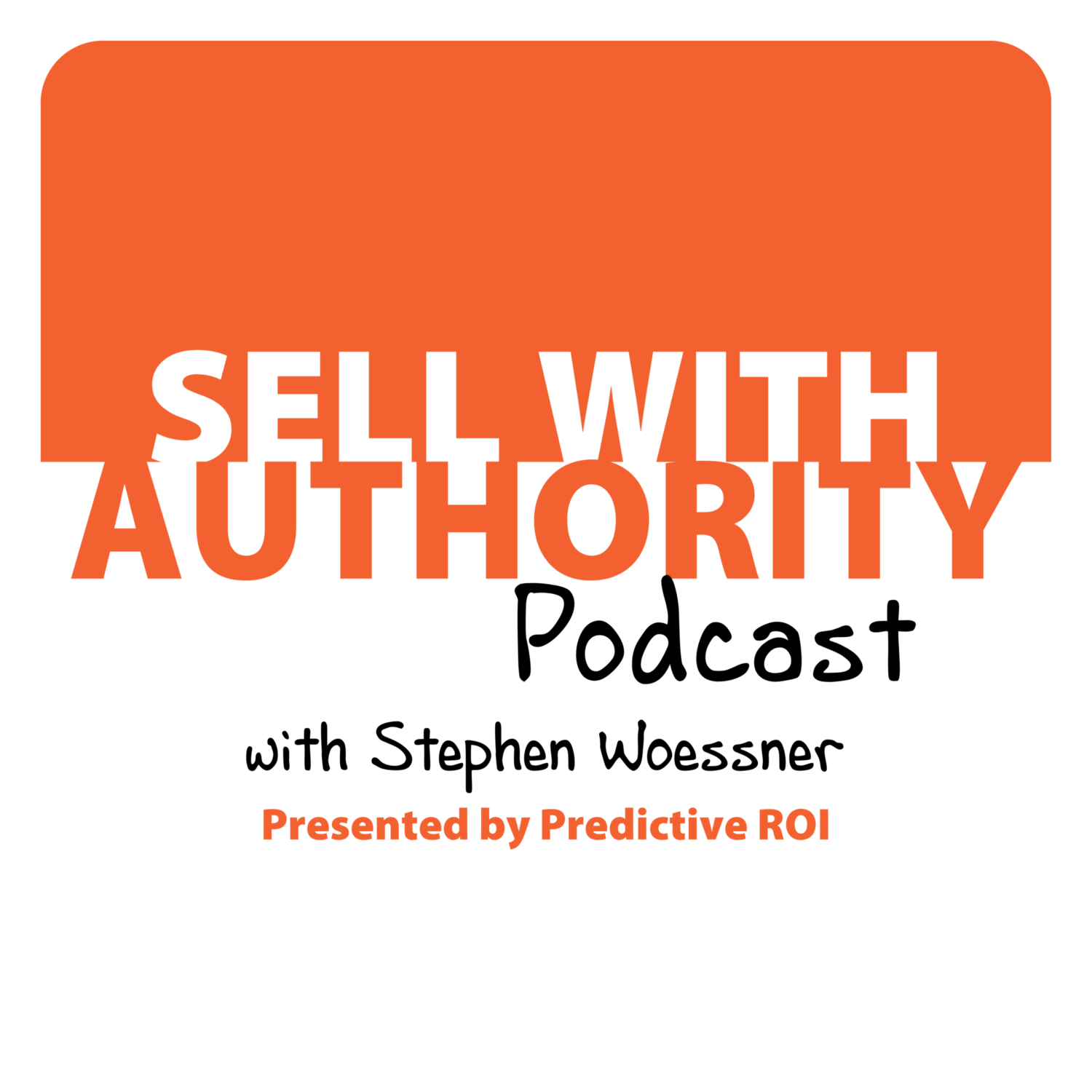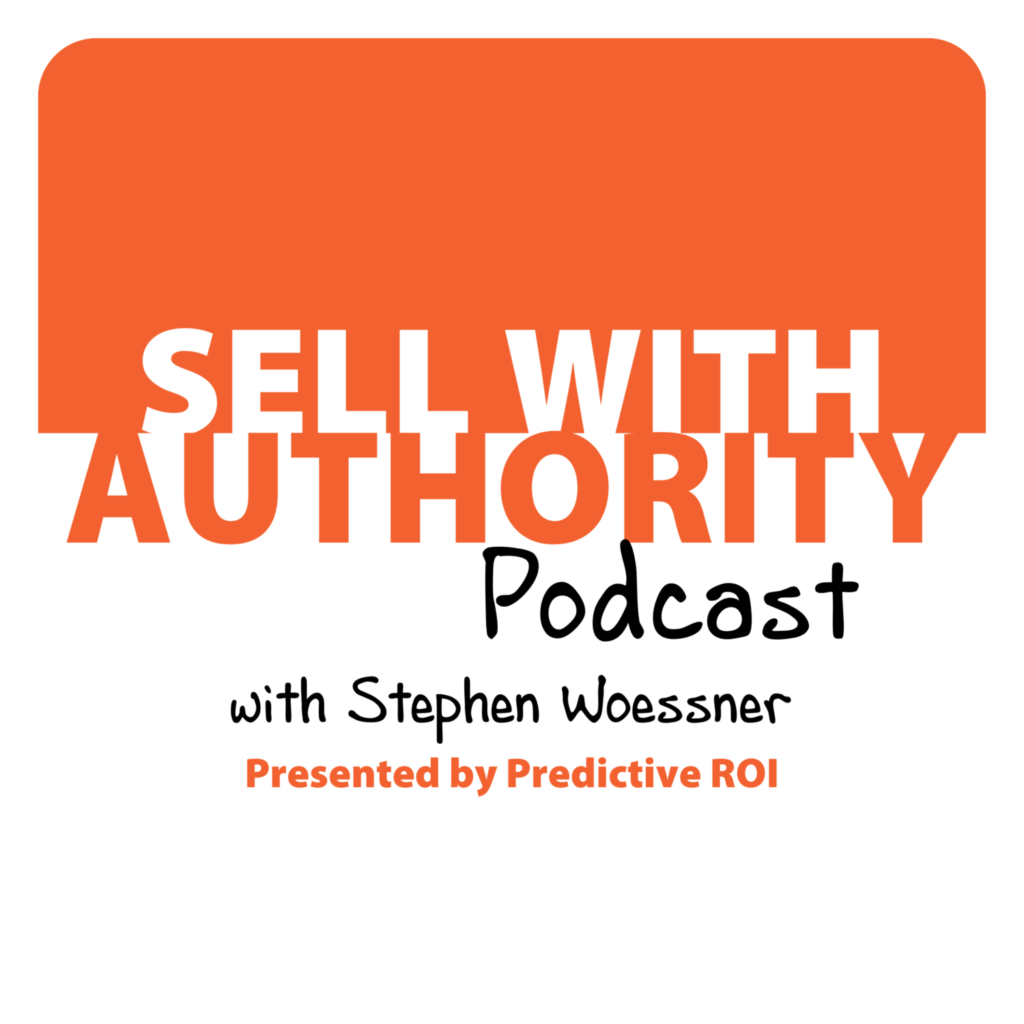 The Sell with Authority Podcast is for agency owners, business coaches, and strategic consultants who are looking to grow a thriving, profitable business that can weather the constant change that seems to be our world's reality.