Creating value by identifying and solving your customers' problems, with Dr. Mik Kersten
Episode 915
Dr. Mik Kersten spent a decade creating open-source developer tools before realizing that programming was not the bottleneck of large-scale software delivery. Since that time, he has been working on creating a model and tools for connecting the end-to-end software value stream.
He has been named a JavaOne Rock Star speaker and one of the IBM developerWorks Java top 10 writers of the decade. He was selected as one of the 2012 Business in Vancouver 40 under 40 and has been a World Technology Awards finalist in the IT Software category. Kersten is the editor of the new IEEE Software Department on DevOps.
Prior to founding Tasktop, Mik created the Eclipse Mylyn open source project as part of his Ph.D. in Computer Science, pioneering the integration of development tools with the delivery pipeline.
What you will learn from this episode:
How Mik recognized that the way business software is designed often doesn't meet the real needs of its users, and why he founded Tasktop to solve problems
How Mik's background as a developer gives him an informed foundation to understand customer pain points and problems and insights into how software can address them
Why maintaining a focus on solving the problems found in business software and customer needs helped Mik pivot Tasktop more effectively
Why Mik was inspired to move into the realm of thought leadership and write his book Project to Product
How listening to his customers and understanding their stories was a transformative experience that helped shape Mik's thought leadership and reframe his beliefs
How thought leadership has helped to elevate Mik's message and helped him better align with his customers' needs and future proof his business against economic recession
Why the overwhelmingly positive reception to Project to Product was in direct response to Mik's effort to serve and help his readers
Mik shares key points and information from Project to Product about his Flow Framework methods and how businesses and software can be better aligned with each other
How key lessons learned from his mentor helped Mik learn to focus on both long term success and near term profitability
Resources:
Fill Your Sales Pipeline Q&A
LIVE Wednesdays at 1:00 pm Eastern / 12 Noon Central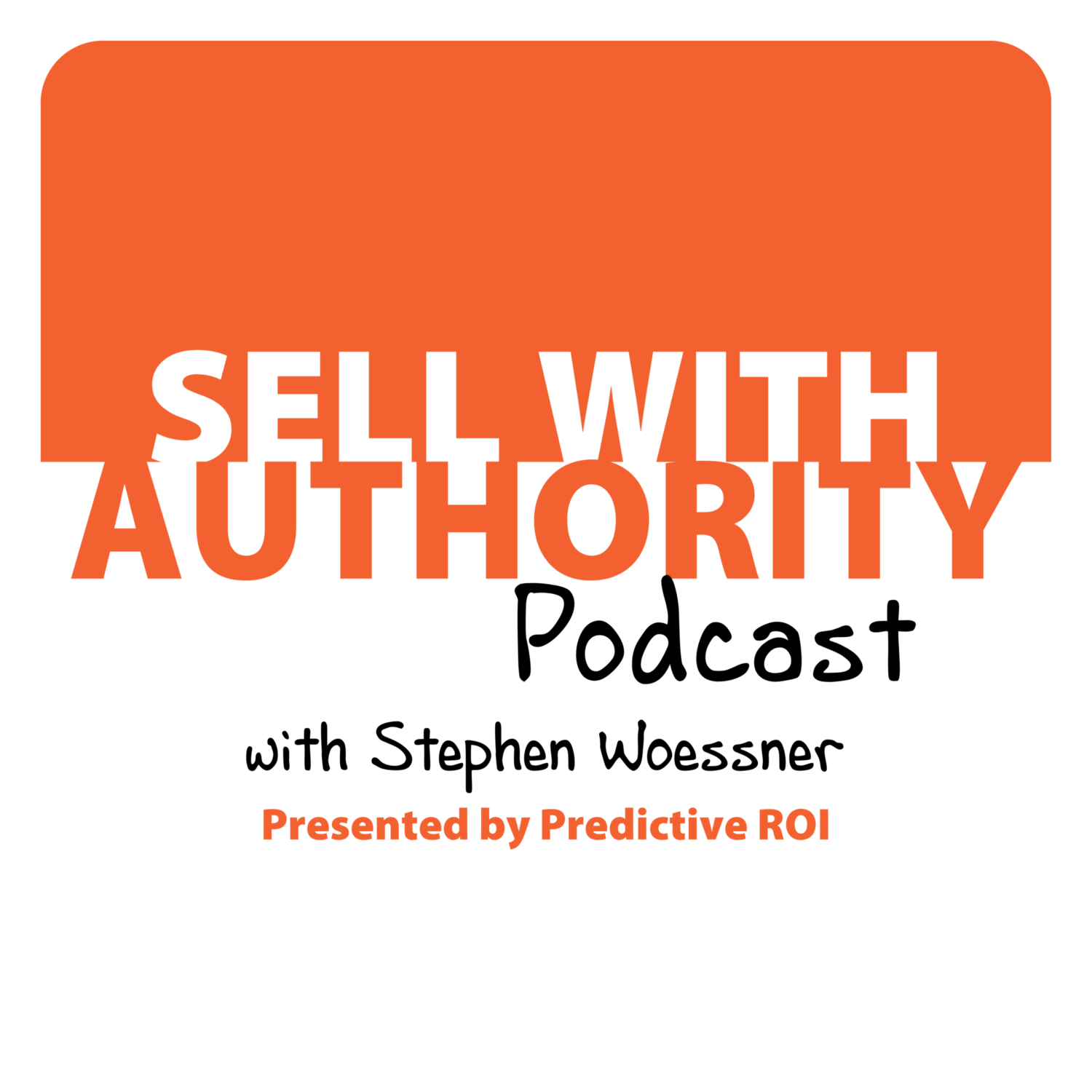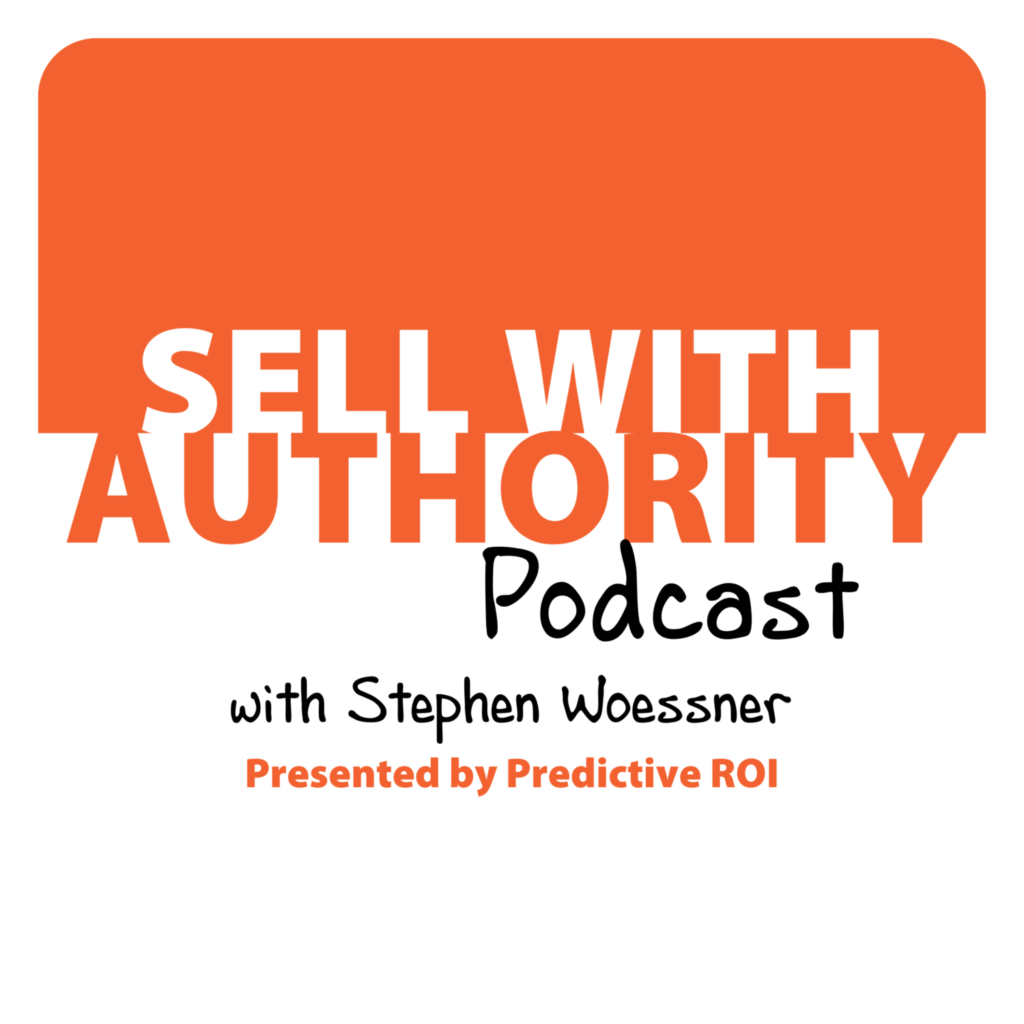 The Sell with Authority Podcast is for agency owners, business coaches, and strategic consultants who are looking to grow a thriving, profitable business that can weather the constant change that seems to be our world's reality.