Solve problems that actually exist, with Ari Meisel.
Episode 417
Ari Meisel's story starts in 2006, when some unexpected news derailed his booming real estate career: Crohn's Disease: A highly-debilitating digestive ailment, Crohn's kept Ari from leading a normal life. He lost weight, energy, and the ability to work with regularity—in fact, there were times he could only work for sixty-minutes a day. With a blossoming business to run, Ari knew an hour per day was unacceptable. Against the advice of doctors and loved-ones, Ari embarked upon an extraordinarily painful journey to cure what medical textbooks consider an incurable disease. Through excruciating amounts of trial and error, Ari not only regained control of his life but beat this seemingly unbeatable disease—and is now symptom-free. "Less Doing, More Living", "Less Doing Virtual Assistants" and "Less Doing BPO" are the result of Ari's amazing journey back to health, happiness, and well-being.
What you'll learn about in this episode
Ari's background
How to leverage free tools
Why you should be setting limits & structure for yourself
The benefits of having an optimistic mindset
Why it's important to have a habit of tracking
Why Ari doesn't believe in goal-setting, but rather continual improvement
Why you should focus on quality control when scaling
Why you need to work to solve a problem that actually exists
Creating a business that is sustainable beyond you
Subscribe to Onward Nation!
How best to connect with Ari:
Fill Your Sales Pipeline Q&A
LIVE Wednesdays at 1:00 pm Eastern / 12 Noon Central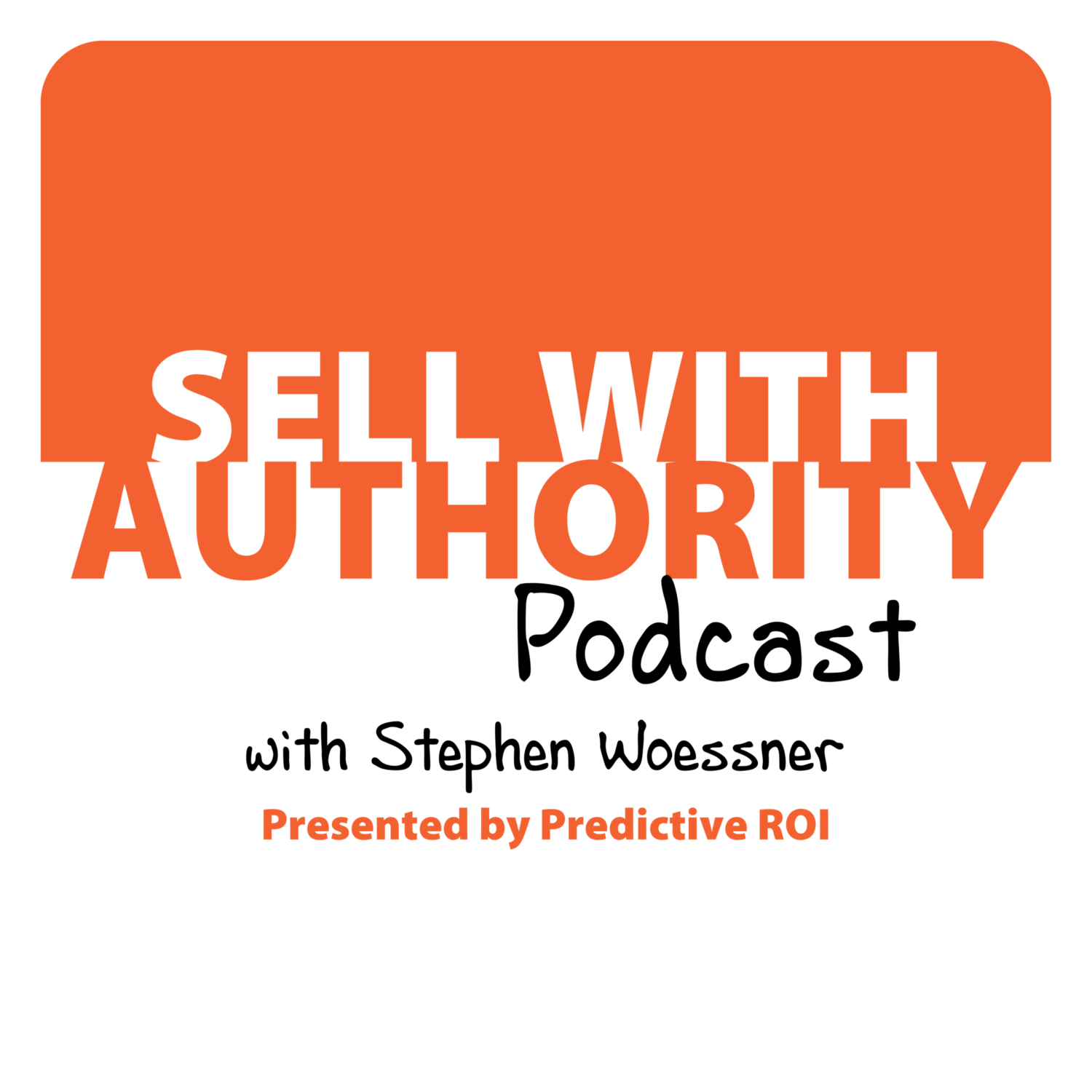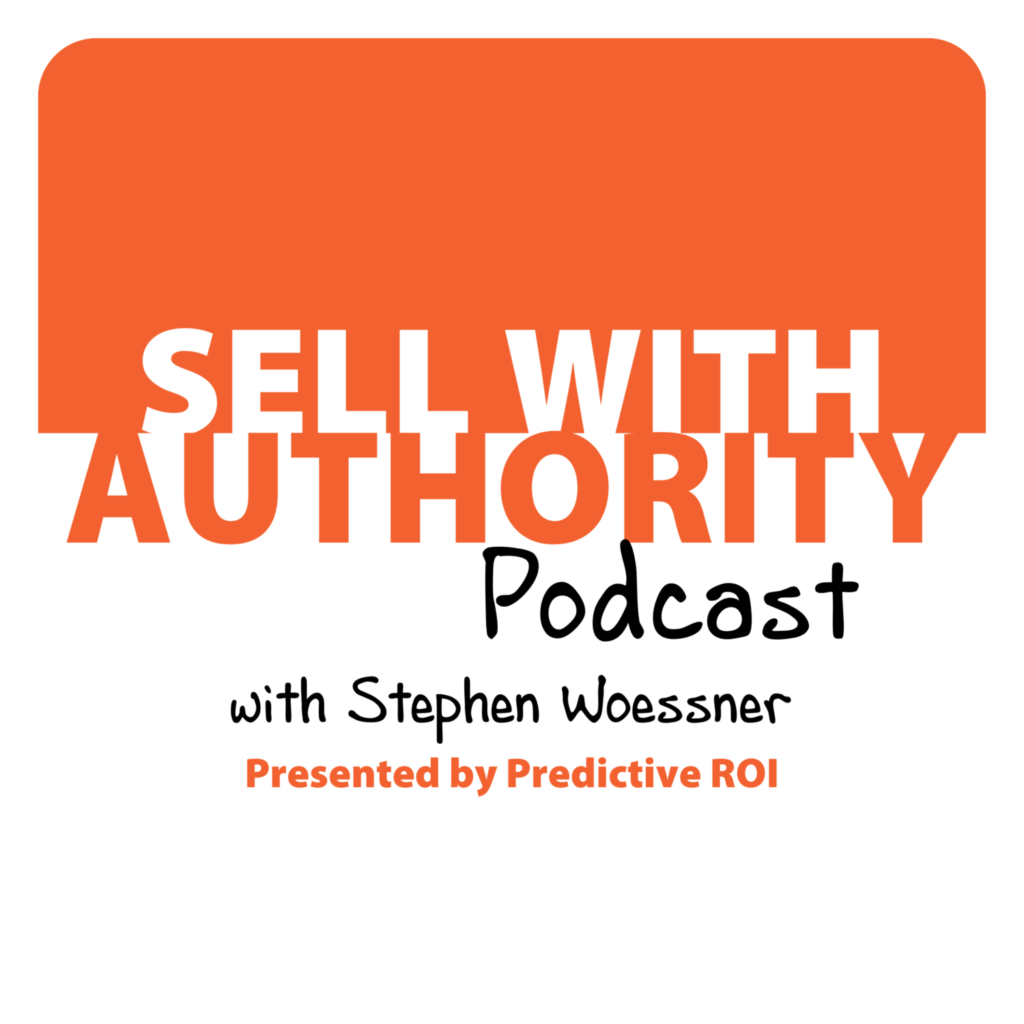 The Sell with Authority Podcast is for agency owners, business coaches, and strategic consultants who are looking to grow a thriving, profitable business that can weather the constant change that seems to be our world's reality.