How innovation really works, with Dr. Anne Marie.
Episode 491
Dr. Anne Marie Knott is the author of "HOW INNOVATION REALLY WORKS: Using The Trillion-Dollar R&D Fix To Drive Growth." She is a Professor of Strategy at the Olin Business School at Washington University, and prior to her position at Olin, Dr. Knott served as Assistant Professor of Management at the Wharton School of Business at the University of Pennsylvania. Her primary research area is innovation – both large-scale R&D and entrepreneurship, which stems from her previous career at Hughes Aircraft Company developing missile guidance systems. Her research has received two grants from the National Science Foundation and has been covered by CNBC, Forbes, BusinessWeek, and the Wall Street Journal. She has published numerous articles in Harvard Business Review and many other publications.
What you'll learn about in this episode
Anne Marie's background and her innovation research
Anne Marie's work on missile guidance systems
How the "Mary Poppins philosophy" helps Anne Marie be productive
Why making work fun is the key to accomplishing things
How to chunk your day to improve your productivity and creativity
Why many successful people lose sight of their accomplishments
Why it's important to have good intuition about what will drive a company's growth
How Anne Marie developed a way to measure R&D
Why new ideas are critical
How everyday activities are different from strategies
Why it's important to keep sight of your strategy
Why business owners should revisit their larger plans on a regular basis
How Anne Marie was motivated by being held to high standards
What a mentor truly is
Why many current lessons about innovation are wrong
The biggest reason R&D productivity has declined
What a business research quotient (RQ) is and how to measure it
Why open innovation is often a mistake
Subscribe to Onward Nation!
How to best connect with Anne Marie:
Fill Your Sales Pipeline Q&A
LIVE Wednesdays at 1:00 pm Eastern / 12 Noon Central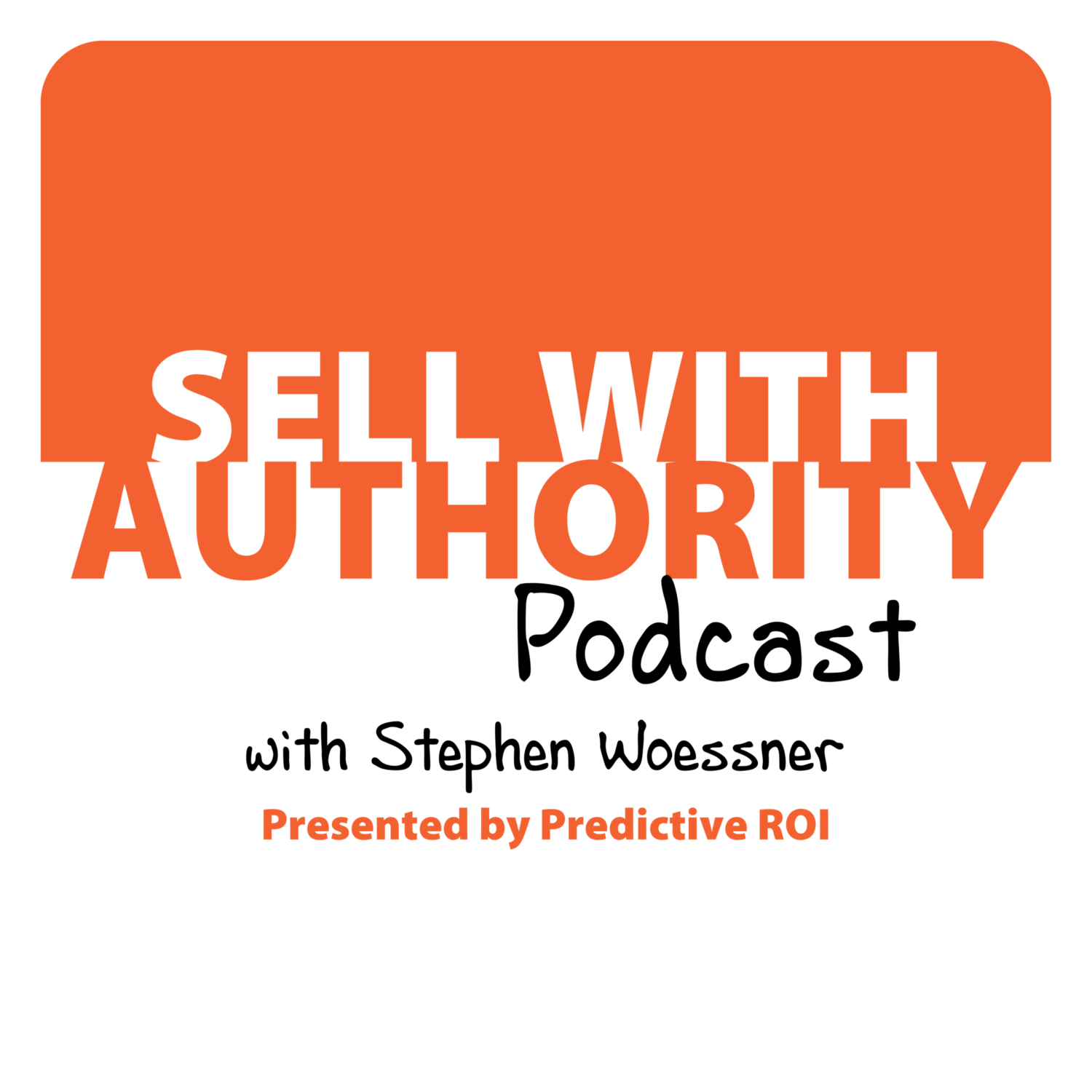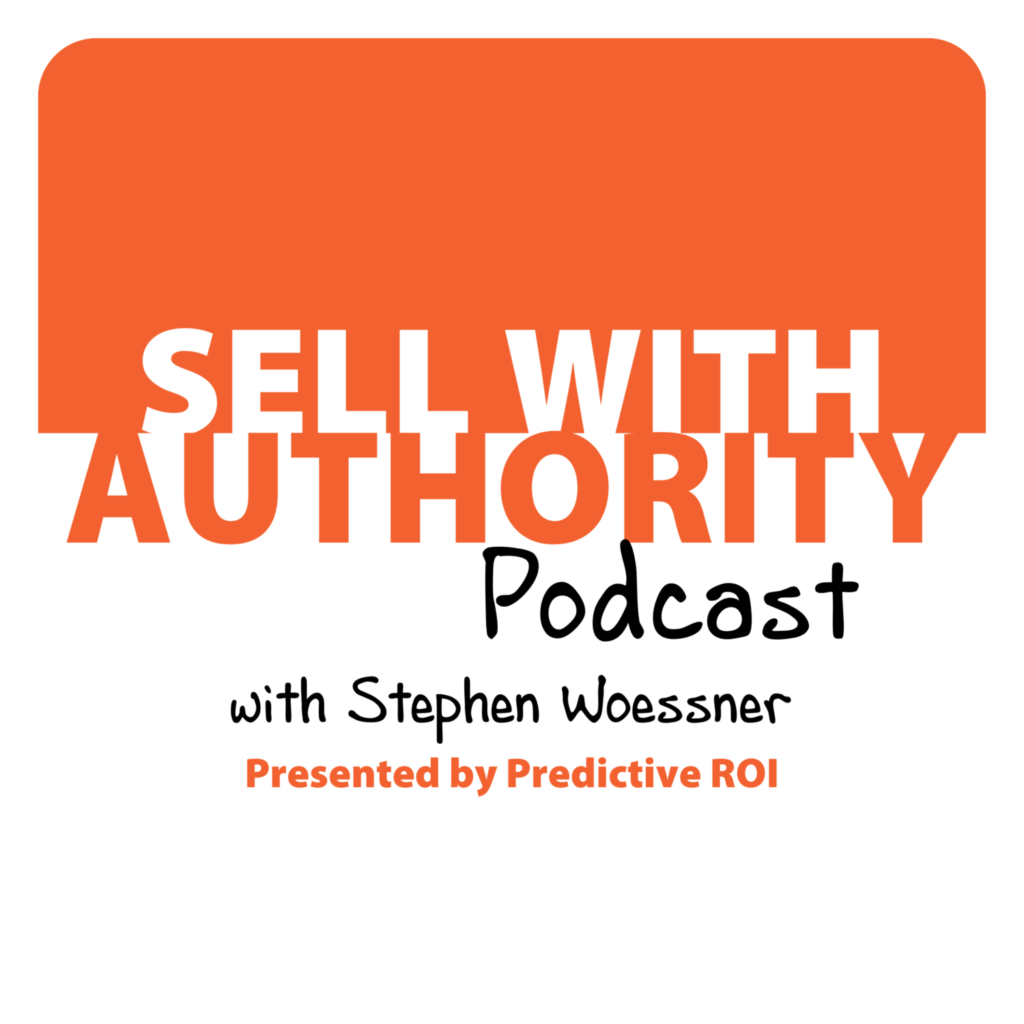 The Sell with Authority Podcast is for agency owners, business coaches, and strategic consultants who are looking to grow a thriving, profitable business that can weather the constant change that seems to be our world's reality.