Build your company to be independent of you, with David Finkel.
Episode 312
David Finkel is an ex-Olympic-level athlete turned business multimillionaire. He is The Wall Street Journal and Business Week best-selling author of 11 business books. David wrote his current bestseller, "SCALE: 7 Principles to Grow Your Business and Get Your Life Back", with Jeff Hoffman, co-founder of Priceline.com. David's weekly column has been published on Inc.com, Huffington Post, and over 6,000 newspapers and publications. He is also the CEO of Maui Mastermind®, the nation's premier business coaching company specializing in helping business owners with annual sales between $1 million to $25 million create growth — AND — at the same time increase owner independence.
Subscribe to Onward Nation!
Secret – timesaving technique
David claims three days a week to do A-level activities — identify what you do that creates the most value for your company. ONWARD!
Daily habit that contributes to success
Work on "above the line" tasks — David organizes his priorities based on importance.
Could have ruined your business – but now – an invaluable learning experience
David lost 40-50% of his revenue in an instant — and David tells the whole story here.
Most critical skill you think business owners need to master to be successful
"What matters most? For the sake of what? And how much is enough?"
Most influential lesson learned from a mentor
"Give your clients your best professional advice — it's up to them to take it or not."
Final Round – "Breaking Down the Recipe for Success"
What systems would you go back and put into place sooner?
I would have made key hires sooner — and given them clear accountability.
What strategy would you recommend new business owners focus on to best ensure success?
Narrow your focus to a smaller niche
Engage your teams to build teams with you
Ignore all the "doom and gloom" stuff
How best to connect with David:
Fill Your Sales Pipeline Q&A
LIVE Wednesdays at 1:00 pm Eastern / 12 Noon Central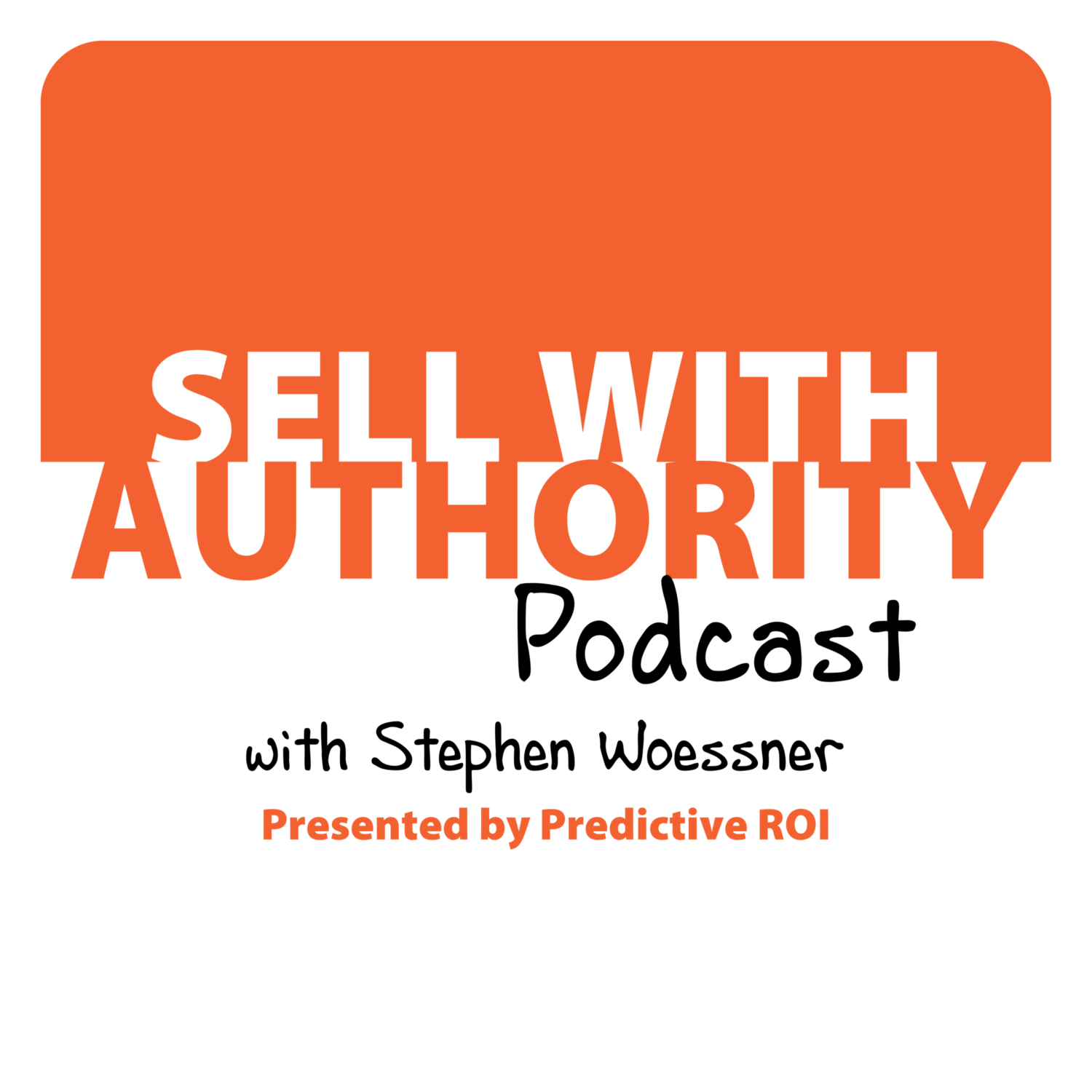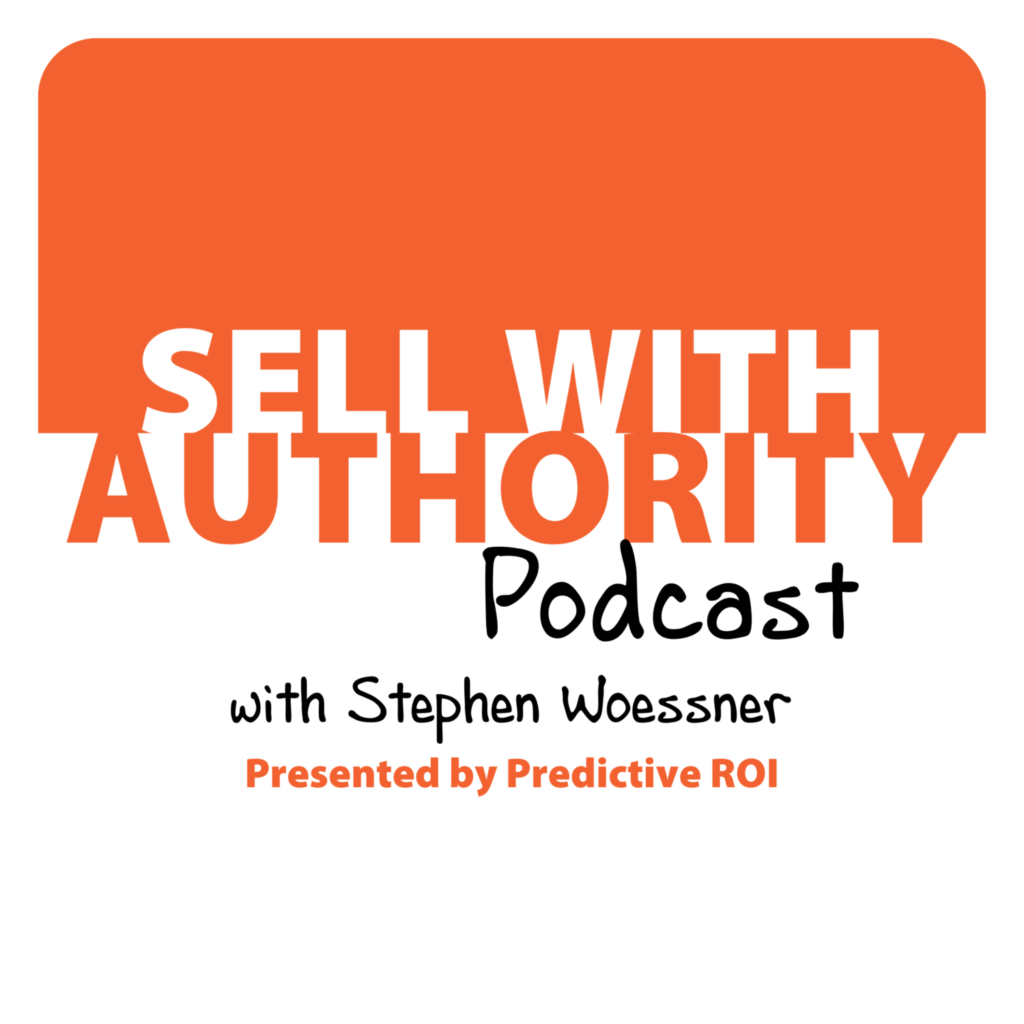 The Sell with Authority Podcast is for agency owners, business coaches, and strategic consultants who are looking to grow a thriving, profitable business that can weather the constant change that seems to be our world's reality.