The power of a system, with Dave Gallegos.
Episode 47
I'm a Denver native and a graduate of Mullen High School and Regis University. I have been in the mortgage industry since 1997. I opened this branch in July of 2000 as a broker shop, and it has evolved over that time to become what is now Hallmark Home Mortgage in Colorado.
Formerly the #1 one producer at other companies as well as my own branch until 2008, I now get more pride developing talented people to their full potential. My #1 job today is helping loan officers close more deals following systems that produce the career and life they wanted when they chose this industry.
Our Core Purpose is to have a Profoundly Positive Impact on the lives of our staff, the clients we serve, our referral partners, business partners and vendors, and on the world in which we live.
We live out that Core Purpose by embracing our Core Values in the approach we take to both our work and our lives.
Embracing our core values is how we are able to deliver on our brand promise of closing loans on time, under budget with no surprises.
We've taken the approach that we want to be a great company – and not just a big company.
Quite simply, we believe we provide the very best lending experience by focusing on 3 key areas of service:
Excellent proactive communication and follow up systems
100% pre-approval to closed loan ration with money back guarantees
On Time, Under Budget No Surprise Closings, with money back guarantees
Click to tweet: Dave Gallegos shares his outstanding experience and insights on Onward Nation!
Subscribe to Onward Nation!
Secret — timesaving technique
Plan tomorrow today — Dave plugs his appointments into a spreadsheet and pays close attention to his calendar. ONWARD!
Daily habit that contributes to success
Dave has developed a daily routine that contributes to his productivity during the workday.
Could have ruined your business — but now — an invaluable learning experience
Dave had to deal with failure during the first few years — and Dave tells the whole story here.
Most critical skill you think business owners need to master to be successful
"A business owner has to be a leader — leadership is a pivotal component to a successful business."
Most influential lesson learned from a mentor
"An ego can be detrimental — give credit where credit is due — it will be returned."
Final Round — "Breaking Down the Recipe for Success"
What systems would you go back and put into place sooner?
"I would have implemented a system to help with the hiring process — as well as reduce the turnover rate."
What one strategy or "recipe" would compound into big wins for business owners?
We try to have a rhythmic meeting schedule — which bolsters engagement through preparation.
How to exceed expectations and add the most value?
An individual who wants to come into the business and learn without taking any shortcuts.
What strategy would you recommend new business owners focus on to best ensure success?
Be proud — it's not about the money
Maintain your values — no regrets
How best to connect with Dave:
Fill Your Sales Pipeline Q&A
LIVE Wednesdays at 1:00 pm Eastern / 12 Noon Central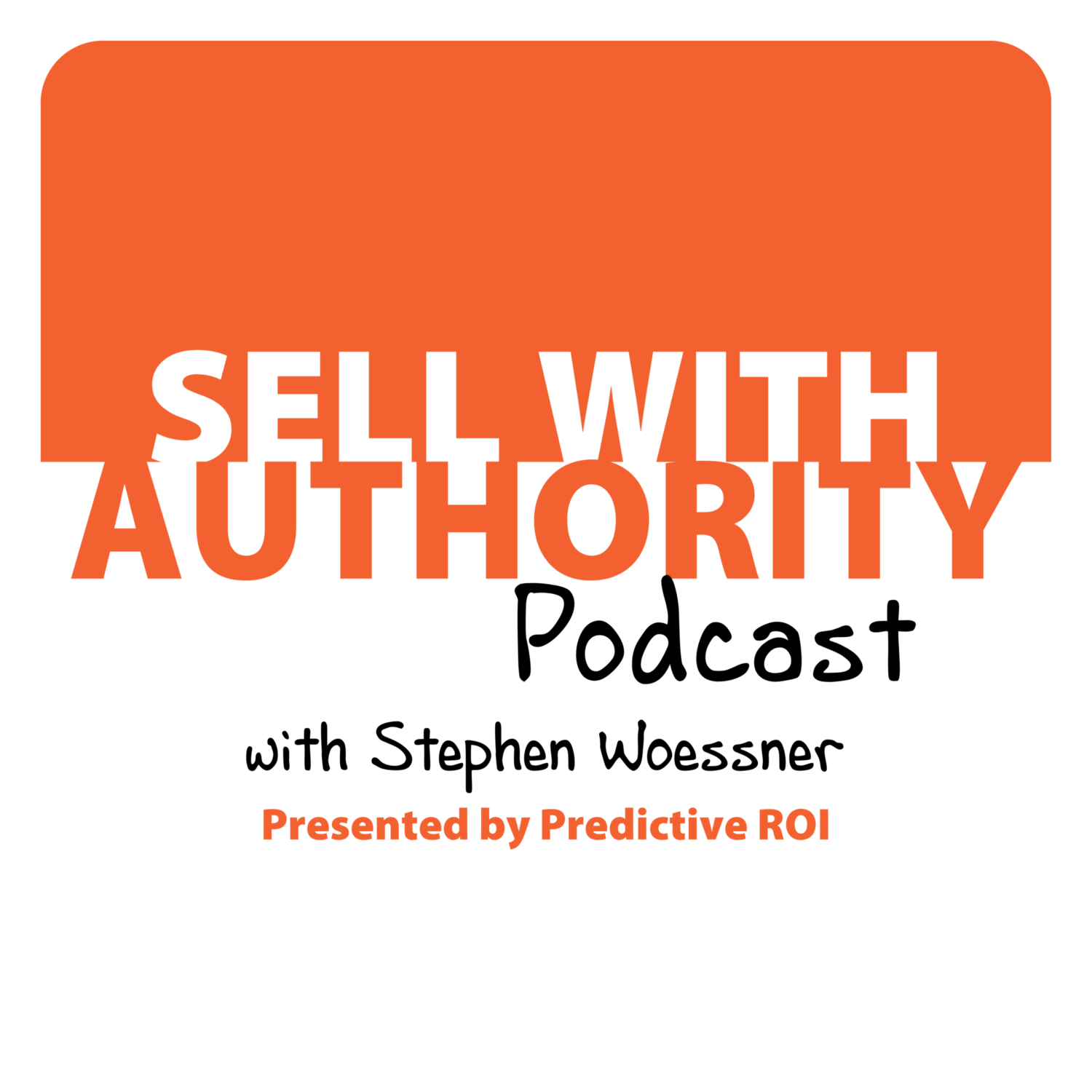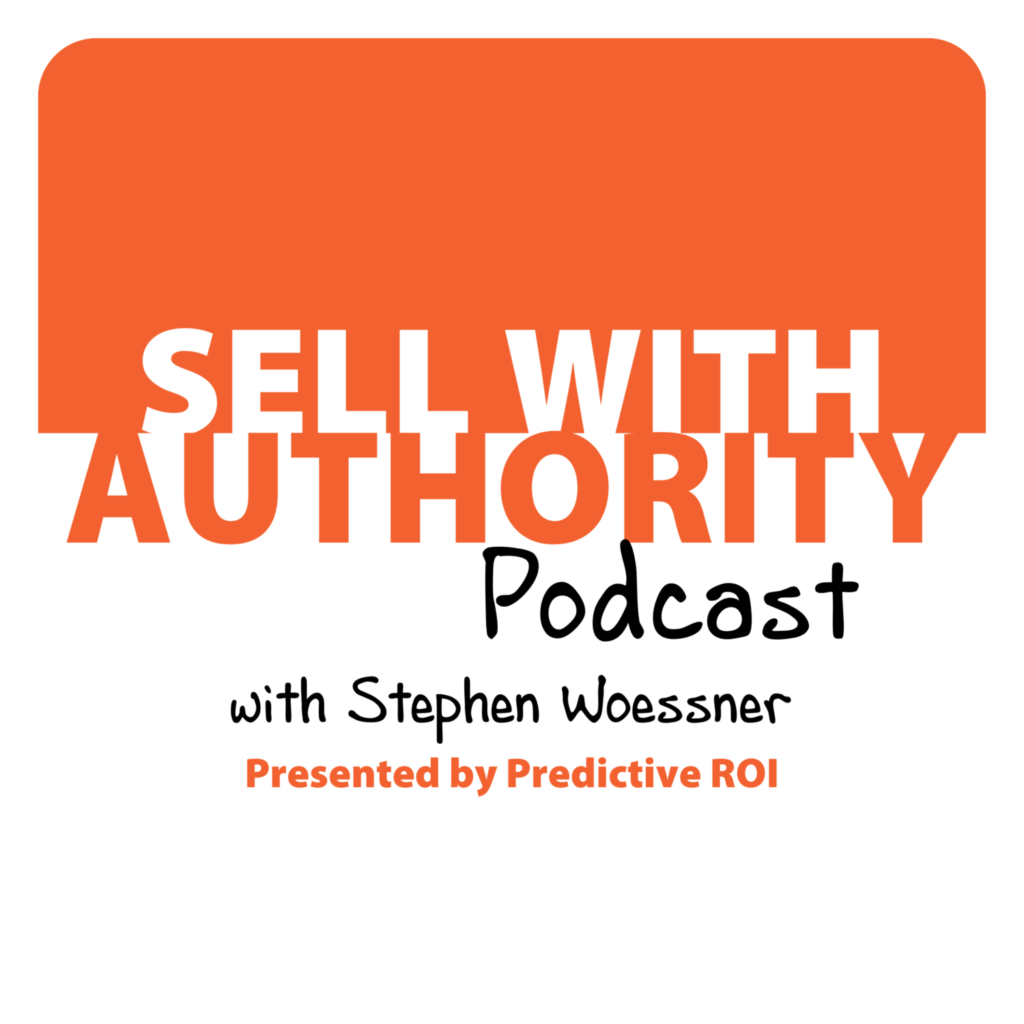 The Sell with Authority Podcast is for agency owners, business coaches, and strategic consultants who are looking to grow a thriving, profitable business that can weather the constant change that seems to be our world's reality.