Success today started last night, with Craig Ballantyne.
Episode 264
Craig Ballantyne is a productivity and success transformation coach from Toronto, Ontario, Canada, and the author of The Perfect Day Formula: How to Own the Day and Control Your Life. He's been a contributor to Men's Health Magazine since 2000. On his own journey to success, Craig had to overcome crippling anxiety attacks, and he beat them with his 5 Pillars of Transformation. Today, Craig shows men and women how to use the 5 Pillars to lose 10 to 75 pounds, get a raise, make more money, find the love of their life, and overcome any obstacle in the way of success.
Subscribe to Onward Nation!
Secret – timesaving technique
Craig utilizes the "brain dump" to get his ideas down on paper — success today started last night. ONWARD!
Daily habit that contributes to success
Wake up 15 minutes early — Craig gets up early and uses that time to think about his #1 priority.
Could have ruined your business – but now – an invaluable learning experience
Craig had crippling anxiety attacks — and Craig tells the whole story here.
Most critical skill you think business owners need to master to be successful
"You need the skill of saying no."
Most influential lesson learned from a mentor
"You can't out give the universe."
Final Round – "Breaking Down the Recipe for Success"
What systems would you go back and put into place sooner?
I would have put in the system of getting up right away in the morning and writing.
What one strategy or "recipe" would compound into big wins for business owners?
Come in, be prepared, and focus on your #1 priority.
How to exceed expectations and add the most value?
An individual would leverage great content.
What strategy would you recommend new business owners focus on to best ensure success?
Pick your one bullet — you can't do 19 things at once
Take a 100-year approach for your business — do what you'll be proud of
How best to connect with Craig:
Fill Your Sales Pipeline Q&A
LIVE Wednesdays at 1:00 pm Eastern / 12 Noon Central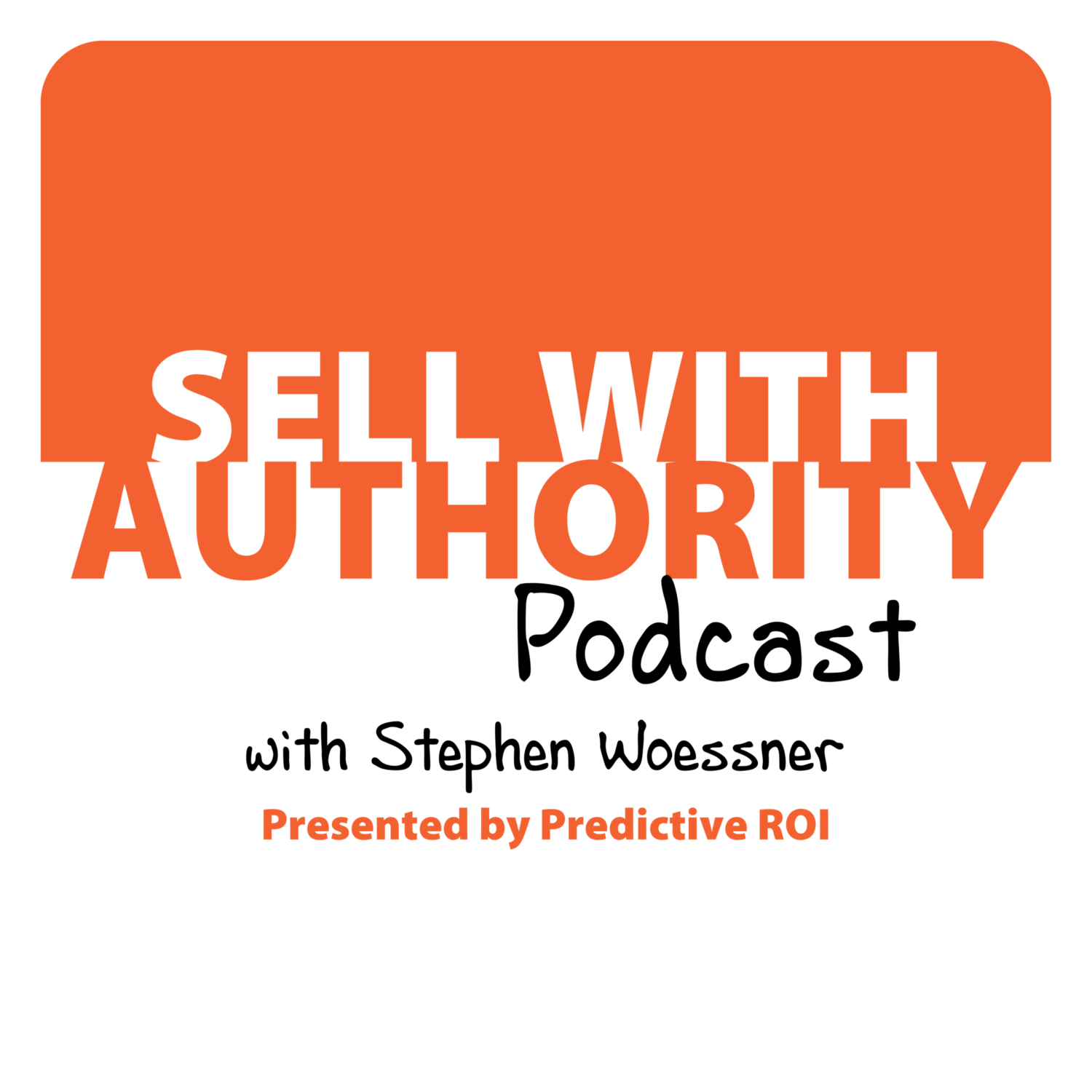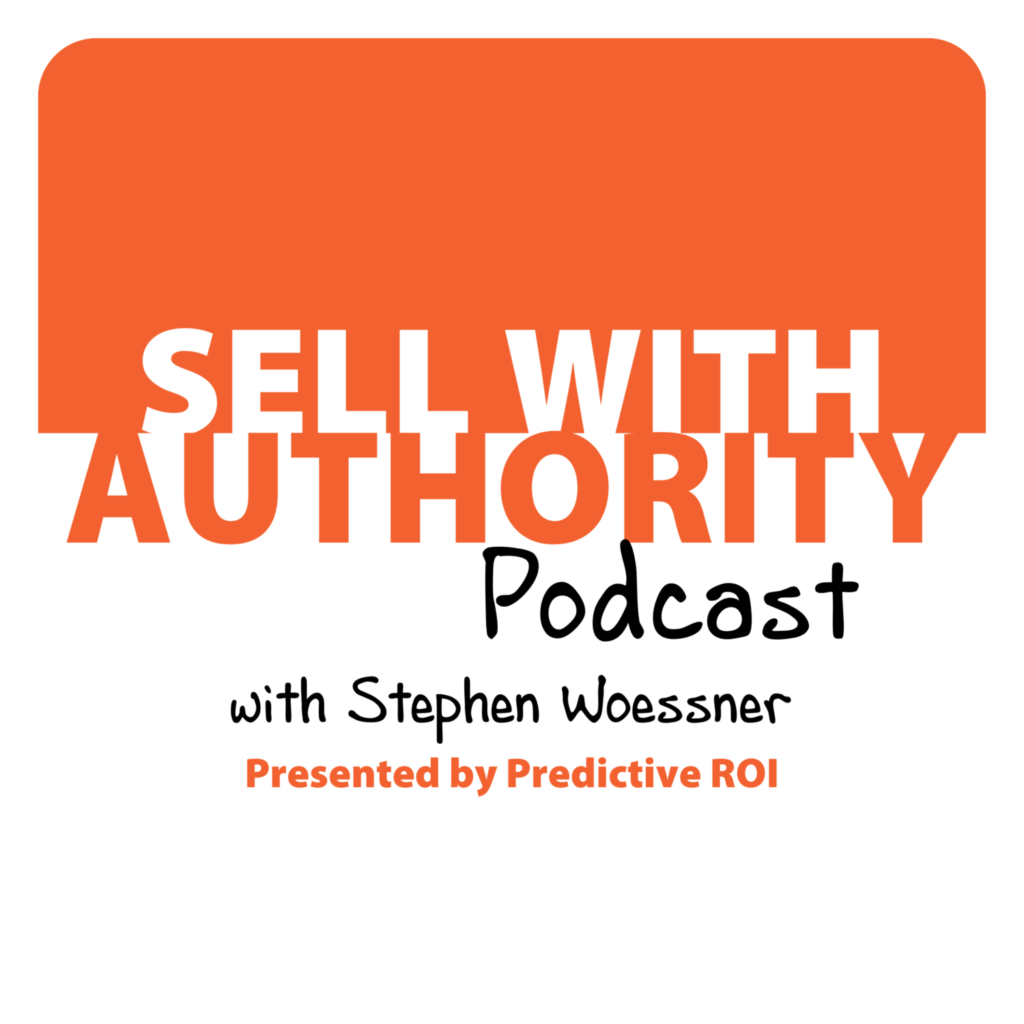 The Sell with Authority Podcast is for agency owners, business coaches, and strategic consultants who are looking to grow a thriving, profitable business that can weather the constant change that seems to be our world's reality.