Aligning your mind, body, and spirit, with Cate Stillman
Episode 932
Cate Stillman founded Yogahealer.com in 2001, a $1M+ revenue a year business. Cate is a leader and author in the field of Ayurveda, Peak Performance, and Habits (titles: Body Thrive; Master of You), podcaster with 2M downloads, and global community builder. She runs Yogahealer with her remote team (10 contractors + 40 work studies), so she can ski, surf and run rivers with her family in the Tetons and Mexico.
What you will learn from this episode:
How Cate found her purpose and recognized the problems caused by our materialism and consumerism, and how she came to study Ayurveda medicine and yoga
Why your mind, body, and spirit are necessary components for your own success, and why bringing these components into balance is critically important
Why the western version of yoga is an incomplete version that is missing basic connections and important habits that strengthen your mind, body, and spirit
Why when you eat your meals is as important as what you eat, and why eating your biggest meal late in the day can impact your mental capabilities
Why holistic medicine teaches that you don't necessarily feel worse and slow down as you get older
Why there are visible signs that a person is out of balance, and how you can learn to identify the cause of these symptoms
Why it is important to reflect on your performance over the course of your day and note whether you were energized and present throughout the day
Why a major focus in Ayurveda is on digestion, not just physical digestion but also mental and emotional digestion
What questions to ask yourself to determine where you want to make progress and to determine what areas of your life need more attention
What key takeaways Cate hopes readers will receive from her new book, Master of You: A Five-Point System to Synchronize Your Body, Your Home, and Your Time with Your Ambition
Resources:
Additional Resources:
Fill Your Sales Pipeline Q&A
LIVE Wednesdays at 1:00 pm Eastern / 12 Noon Central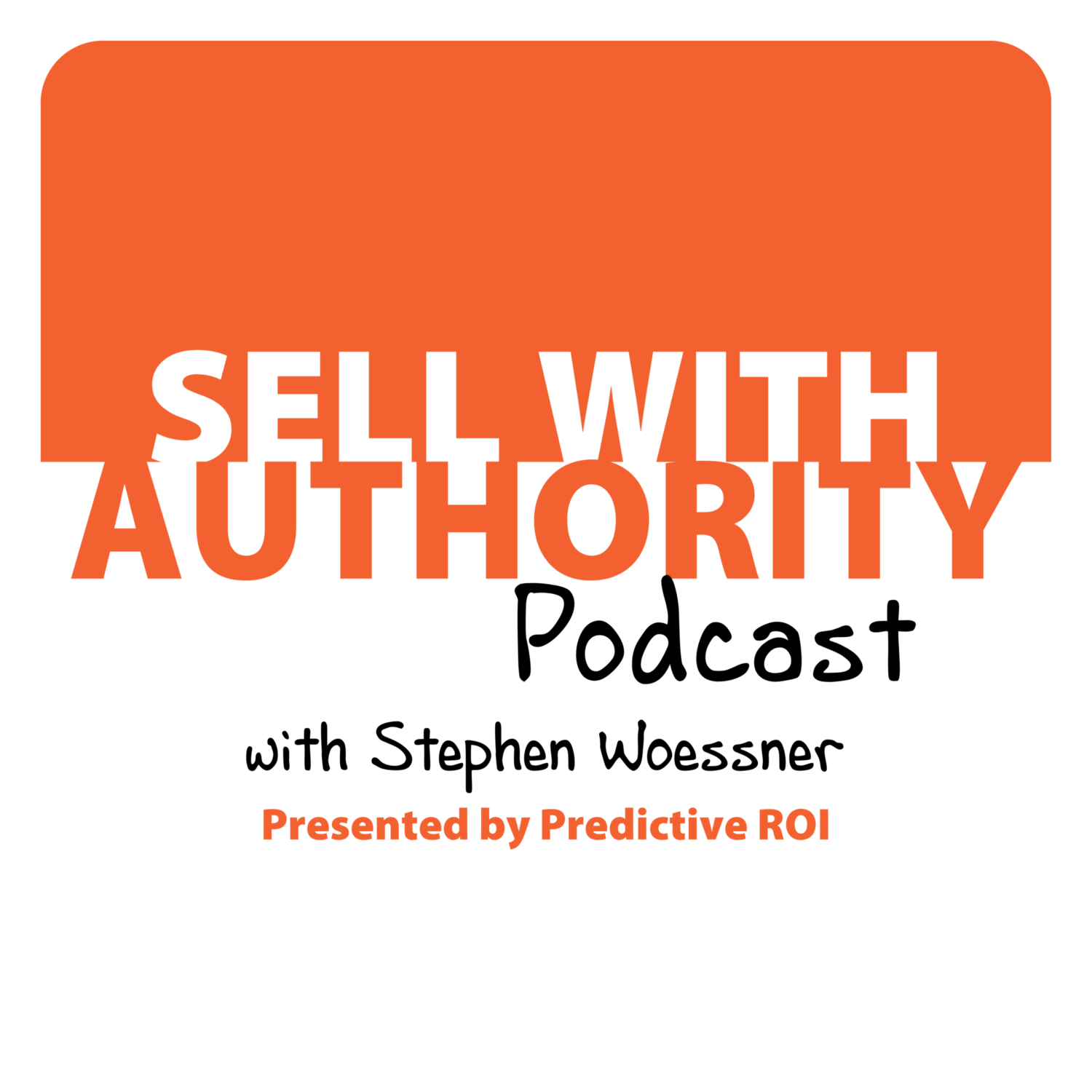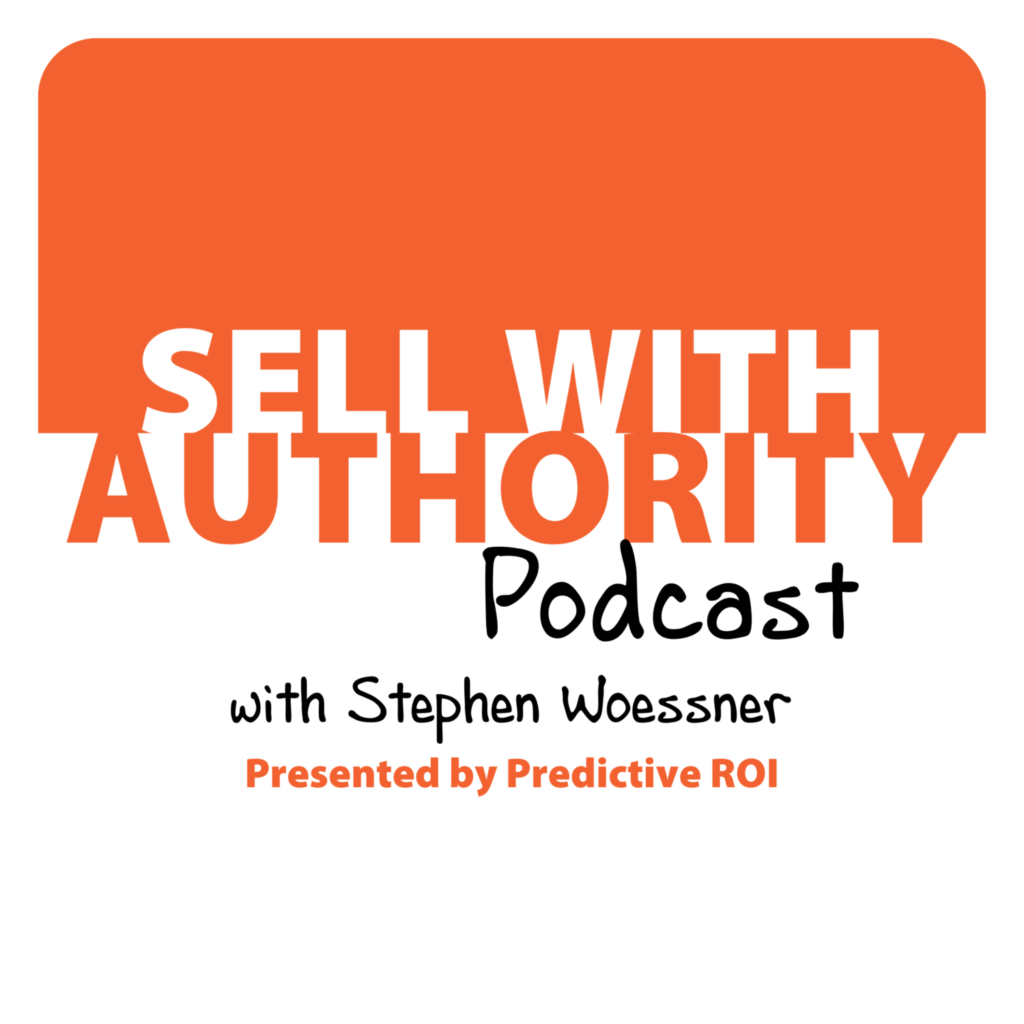 The Sell with Authority Podcast is for agency owners, business coaches, and strategic consultants who are looking to grow a thriving, profitable business that can weather the constant change that seems to be our world's reality.