Learning to run a thriving business empire, with Ron LeGrand
Episode 978
Learning the Business Owner Skills Needed to Grow a Thriving Business
What You Will Learn:
How Ron realized he needed to make a life change and start building wealth for his family, and how he discovered the potential of real estate
Why Ron needed to make an early pivot in his investing, and how he refined his business owner skills and learned to manage and delegate responsibility
Why Ron's real estate business is always in demand and recession-resistant, and how adapting to changes in the market has been one of the keys of his success
Why putting the right people in the right roles is crucial, and how Ron started his publishing business, Global Publishing Inc.
How Ron's mentoring business has become the cornerstone of his real estate empire, and how his organization has grown to include highly successful student coaches
How the global pandemic became the impetus that caused Ron to take his coaching virtual through online events and training
How the switch to virtual has opened up new opportunities and helped to further increase Ron's mentoring reach
Why marketing to your audience through multiple channels, both online and through traditional media, is crucial
Why YouTube is a fantastic free marketing medium, and why it is the ideal channel to share your testimonials
Why Ron's number one piece of advice is to find someone who is successfully doing the thing you want to do and then learn everything you can from them
Learning the Business Owner Skills Needed to Grow a Thriving Business
Building and growing a business truly is a trial by fire. Learning the necessary business owner skills comes slowly over time, and mistakes will be made. But drawing lessons from those mistakes can be transformative. Master real estate investor and mentor Ron LeGrand joins Onward Nation to share how he developed the business owner skills needed to grow and scale his organization into the thriving empire it is today, and he shares some of the key lessons he learned along the way over the course of his decades-long career in real estate, mentoring and publishing.
Developing Key Business Owner Skills
Ron knew early on that the path he was on wasn't going to provide the life he wanted for his family, and so at age 35 he borrowed $450 from friends and used the money to attend his first real estate seminar. As Ron explained in his interview, he learned "just enough to go out and make a mess". But the early successes were enough to show Ron that he was on the right track, and so he continued to iterate on and refine his business model. One of the business owner skills that became the backbone of his success was learning to delegate responsibility, from putting the right people into the right roles in his company to hiring his most successful students to become coaches. Today, Ron isn't just a successful entrepreneur and real estate investor, he also runs a thriving publishing business and has a team of mentors ready to teach others the real estate investing strategies Ron learned through trial and error.
Being Ready to Pivot to the Market
The onset of the global pandemic and its unforeseen challenges have impacted many businesses in dramatic ways, but knowing how to successfully pivot has proven to be one of Ron's most effective business owner skills. He and his team quickly shifted their mentoring business to a virtual environment and adapted to the realities of social distancing, and in doing so they actually increased Ron's reach and the profitability of the business. As Ron explained in the interview, being ready to pivot and adjust his strategies to the market has always been a crucial part of his success. By staying nimble and thinking creatively, Ron has been able to adapt to every challenge he has encountered and helped his business not just survive these obstacles but thrive through them.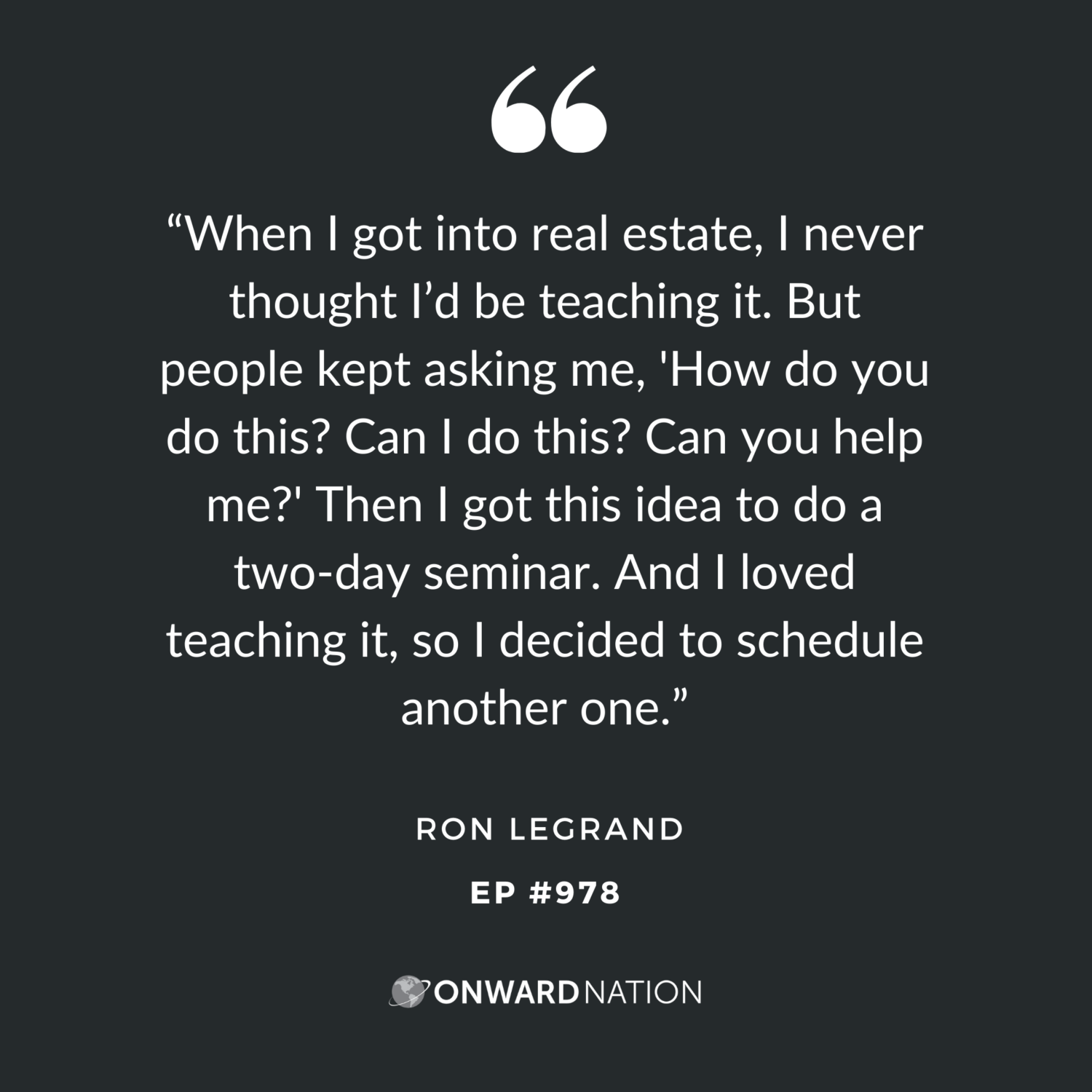 How to Connect with Ron LeGrand:
Additional Resources:
Fill Your Sales Pipeline Q&A
LIVE Wednesdays at 1:00 pm Eastern / 12 Noon Central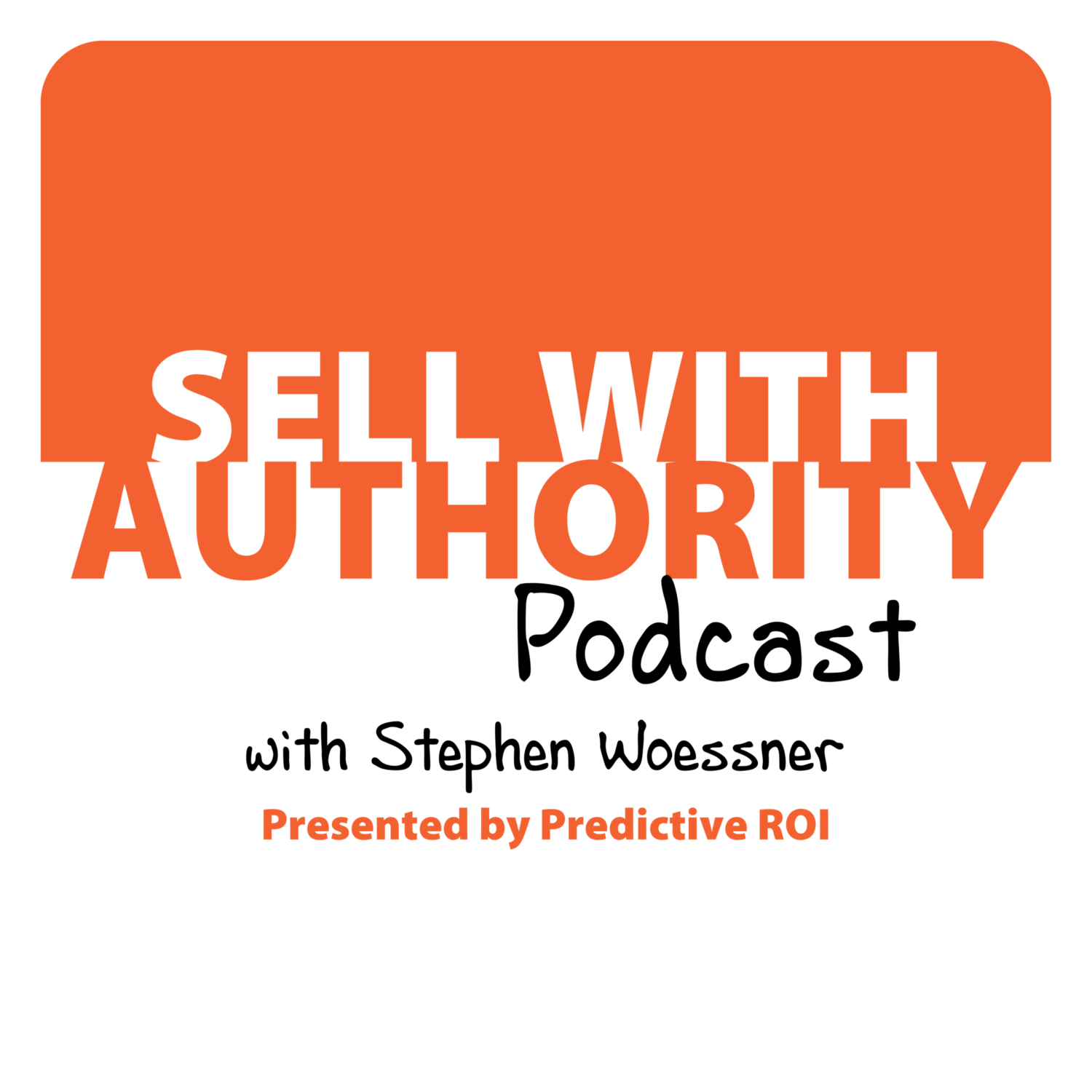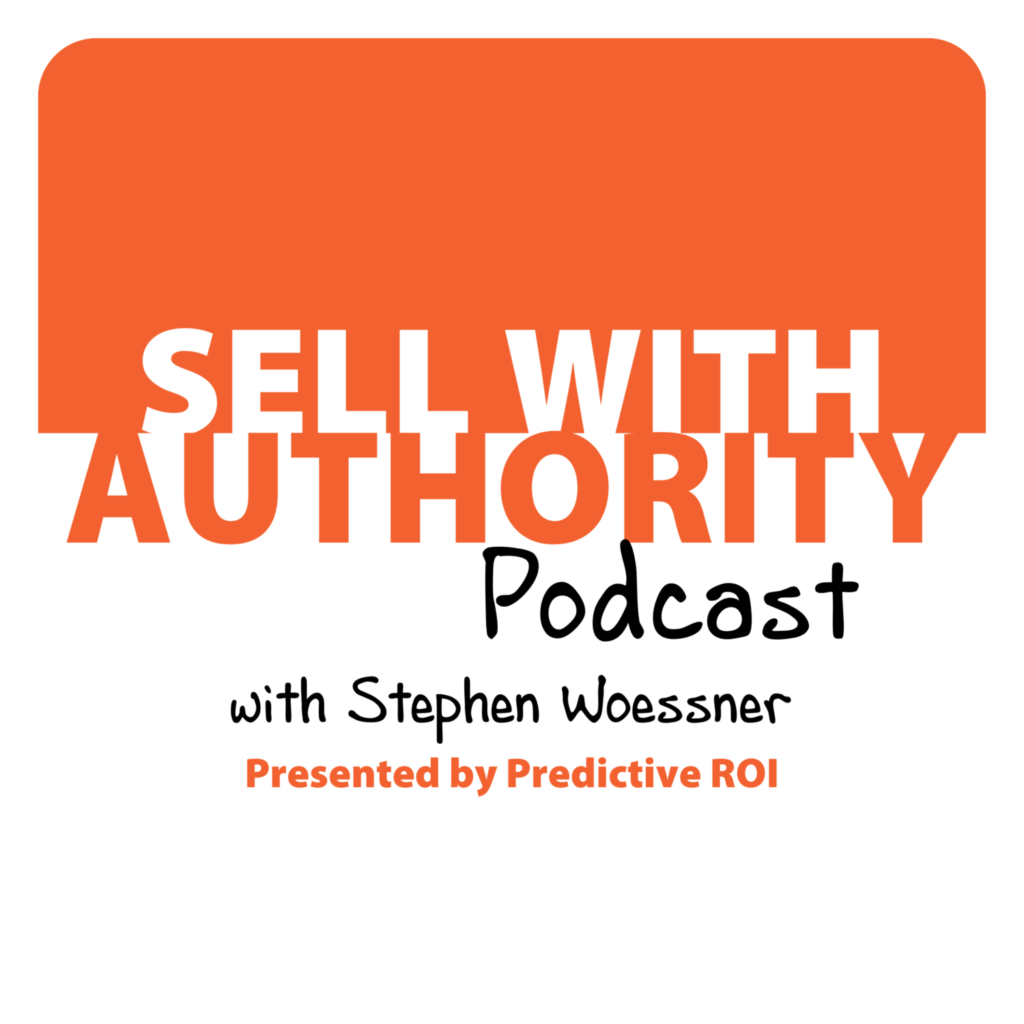 The Sell with Authority Podcast is for agency owners, business coaches, and strategic consultants who are looking to grow a thriving, profitable business that can weather the constant change that seems to be our world's reality.