Negotiating like your business life depends on it, with Kwame Christian
Episode 973
Business Lessons on Negotiating
What You Will Learn:
How the global pandemic is adding new complexity to owning a business, and why Kwame's invaluable business lessons on negotiating can be a lifeboat for business owners
Why the pandemic has caused many contracts to become unstable due to "act of God" clauses, and why negotiating is the key to shoring up these important agreements
How negotiation skills can be used both offensively and defensively to help protect your business from instability, and to protect your clients and their interests
Why authenticity, empathy, and flexibility are crucial skills Kwame uses to help build relationships and navigate the complexities of negotiation
What steps Kwame follows to build empathy, trust, and collaboration with negotiation partners, and why asking questions helps him better understand their perspective
Why asking the magic question "what flexibility do you have?" is a secret weapon in your negotiating arsenal
Kwame shares key takeaways and pearls of wisdom from his book Finding Confidence in Conflict: How to Negotiate Anything and Live Your Best Life
How Kwame has been able to plant a flag of authority in the realm of business negotiation, and how his focus on personal branding has been crucial for his success
Why Kwame defines his role simply as, "I make difficult conversations easier," and how that clarity around his brand has helped create new opportunities
What significant growth developments and exciting projects have been happening for Kwame since his appearance in episode 845 of Onward Nation
Business Lessons on the Power of Negotiating
Negotiation is a powerful skill — especially in uncertain times. With the pandemic disrupting so many existing business agreements and contracts, renegotiating these arrangements can be the key to salvaging them. But how do you start tough conversations? In this episode of Onward Nation, encore guest, lawyer and expert negotiator Kwame Christian shares key business lessons on negotiation and conflict resolution that can help you survive and even thrive in uncertain times. As the pandemic and the effects of social distancing have made certain obligations difficult or impossible to fill, finding new, mutually beneficial solutions is important.
Ask and Listen First
The secret to great negotiation lies in a few key skills: being proactive, authentic, and empathetic, and being prepared to ask key questions and carefully consider the answers you get. Kwame says that expressing empathy and understanding with your negotiating partners' position can help you generate goodwill and trust, and it can also help you find new solutions that satisfy all parties involved. By showing that you understand their perspective and recognize their expectations, you can find common ground and shore up your agreements with them. We can't control the impact that the pandemic and social distancing requirements have on our businesses, but we can often find alternative solutions.
Find the Flexibility
One of Kwame's most important business lessons in his career is the power of the magical question, "what flexibility do you have?" By asking this question, you are passively assuming that the other party has room to negotiate, priming them to your way of thinking. This question often catches others off guard and encourages them to be more willing to bend. In return, Kwame says it is important to be willing to bend your own expectations and work toward common ground. Almost anything can be negotiated, Kwame says, as long as you're willing to ask.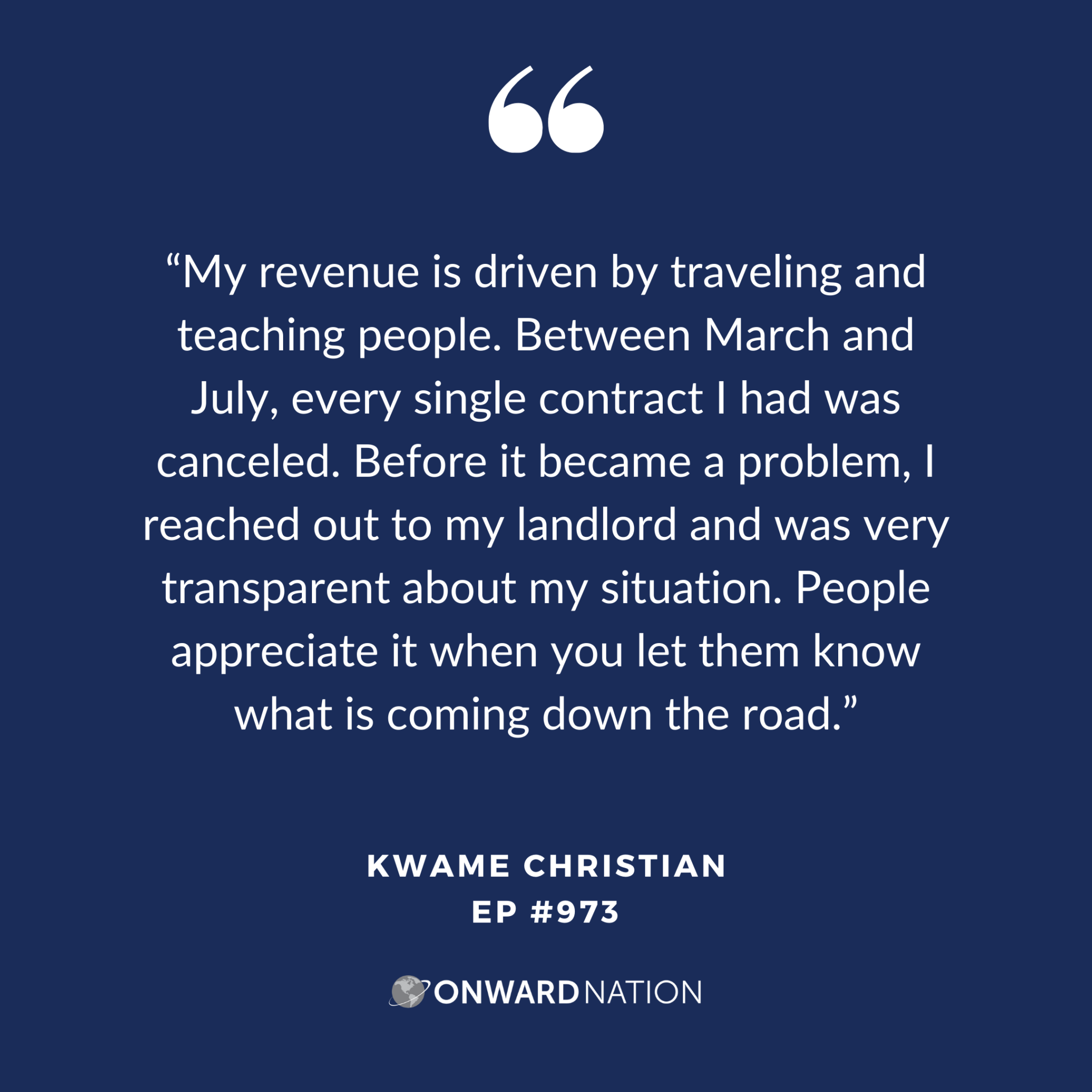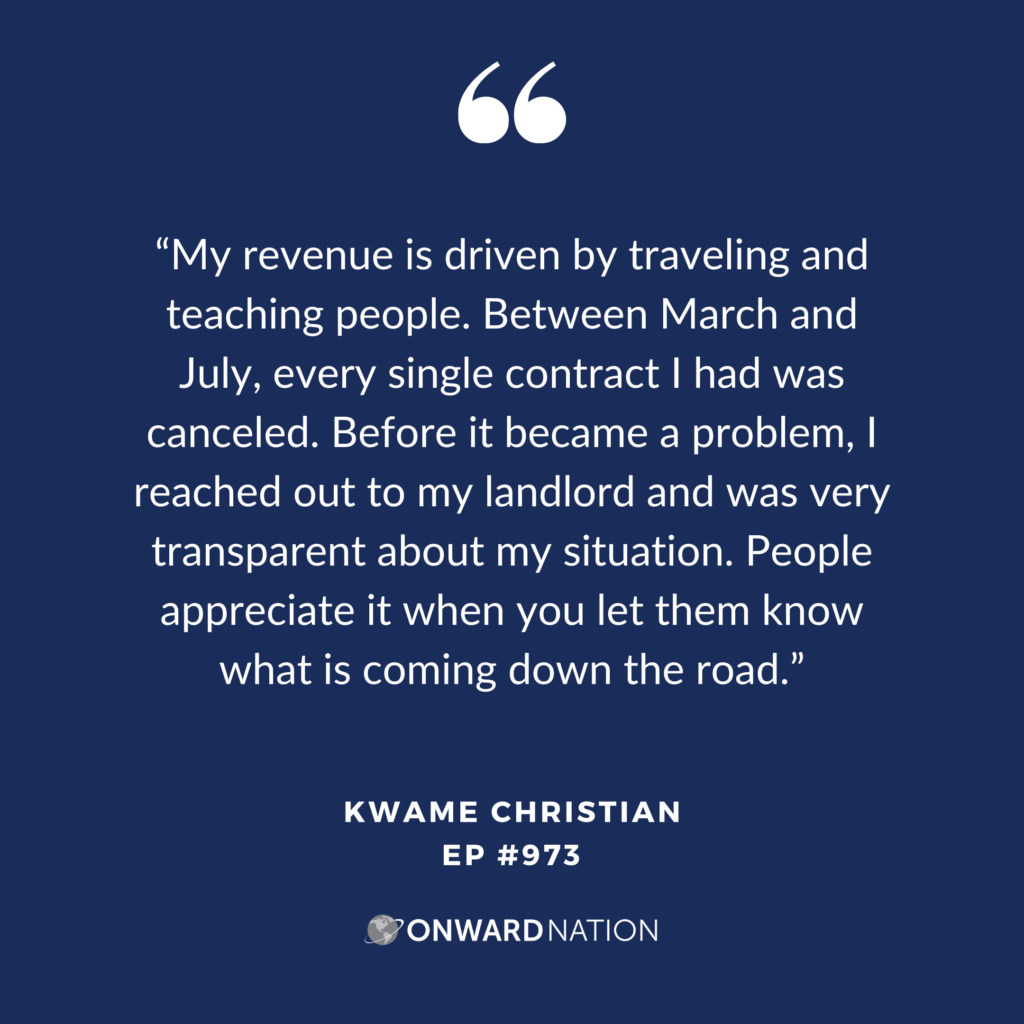 About Kwame Christian
Kwame Christian, Esq., M.A. is a business lawyer and the Director of the American Negotiation Institute where he puts on workshops designed to make difficult conversations easier. As an attorney and mediator with a bachelor of arts in Psychology, a Master of Public Policy, and a law degree, Kwame brings a unique multidisciplinary approach to the topic of conflict management and negotiation.
His TEDx Talk, Finding Confidence in Conflict, was viewed over 160,000 times and was the most popular TED Talk on the topic of conflict of 2017. He also hosts the top negotiation podcast in the country, Negotiate Anything. The show has been downloaded over 350,000 times, and has listeners in 181 different countries.
How to Connect with Kwame Christian:
Additional Resources:
Fill Your Sales Pipeline Q&A
LIVE Wednesdays at 1:00 pm Eastern / 12 Noon Central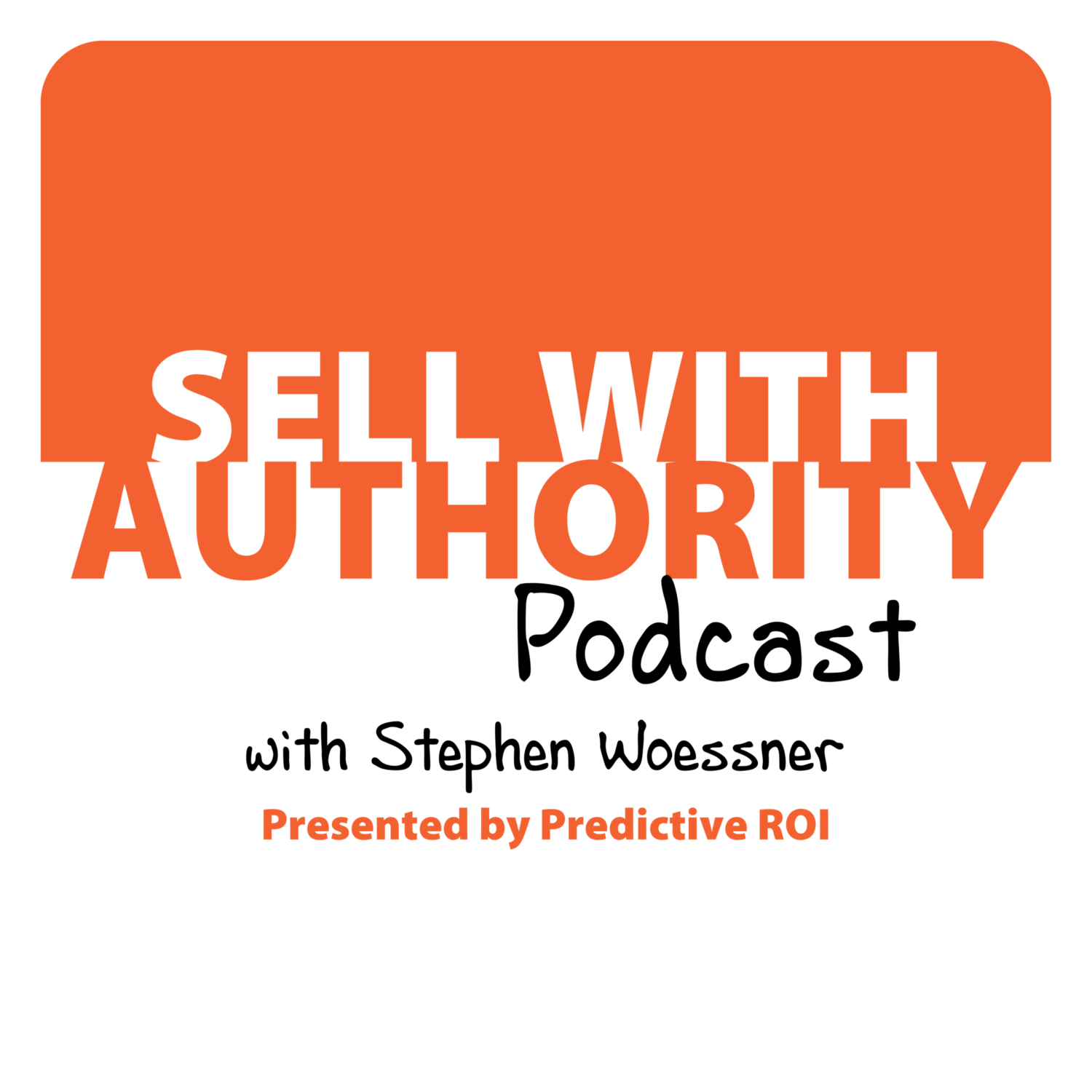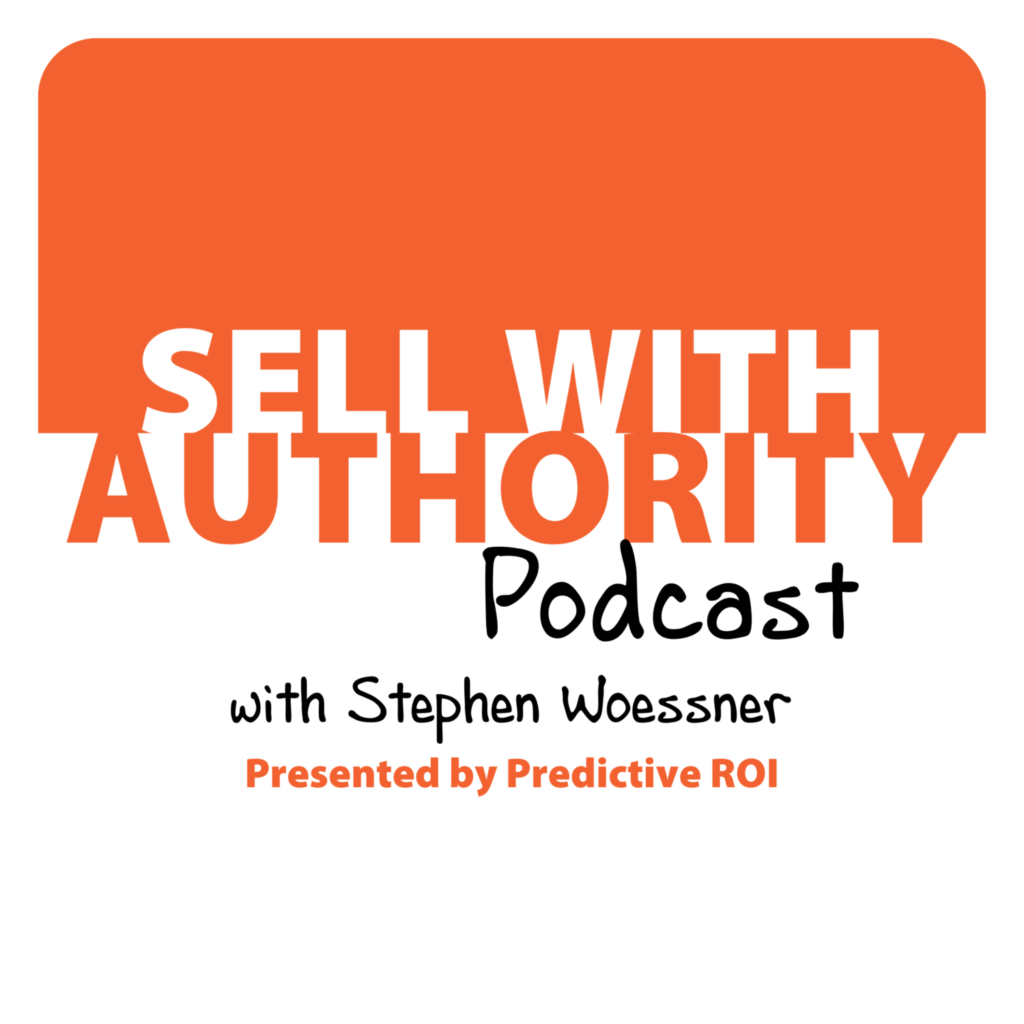 The Sell with Authority Podcast is for agency owners, business coaches, and strategic consultants who are looking to grow a thriving, profitable business that can weather the constant change that seems to be our world's reality.