Take the complex and make it simple for your clients, with Brad Baldridge.
Episode 210
Brad is the founder of Baldridge College Solutions, a Certified Financial Planner, and a member of the Financial Planning Association. He helps parents of high school students plan and pay for college using strategies such as merit aid, need-based aid, tax planning, savings and investing for college, negotiating with colleges, scholarships, and loans. Brad has helped hundreds of families plan and pay for college. He has provided in-depth college plans resulting in increased financial aid, scholarships, identification of the right schools at the right price, and better loans. Brad's expertise is also featured weekly on his podcast, Taming The High Cost of College.
Click to tweet: Brad Baldridge shares his outstanding experience and insights on Onward Nation!
Subscribe to Onward Nation!
Secret – timesaving technique
Brad spends his time working directly with his clients — spend your time on what's important for you to do and delegate everything else. ONWARD!
Daily habit that contributes to success
If you're on top of your industry, you can take advantage of its changes — Brad reads to stay on top of the constantly changing financial industry.
Could have ruined your business – but now – an invaluable learning experience
Brad and his college planning program were being turned away by high schools — and Brad tells the whole story here.
Most critical skill you think business owners need to master to be successful
"Be able to communicate your value to people that don't know they need you."
Most influential lesson learned from a mentor
"Understand a niche — if you do everything, you do nothing."
Final Round – "Breaking Down the Recipe for Success"
What systems would you go back and put into place sooner?
I would have understood and gotten involved with social media sooner.
What one strategy or "recipe" would compound into big wins for business owners?
Recognize when something is repetitive, and then build a system.
How to exceed expectations and add the most value?
An individual would both plug into systems and be able to build new ones.
What strategy would you recommend new business owners focus on to best ensure success?
Be able to communicate your value
When the going gets tough — keep going
How best to connect with Brad:
Fill Your Sales Pipeline Q&A
LIVE Wednesdays at 1:00 pm Eastern / 12 Noon Central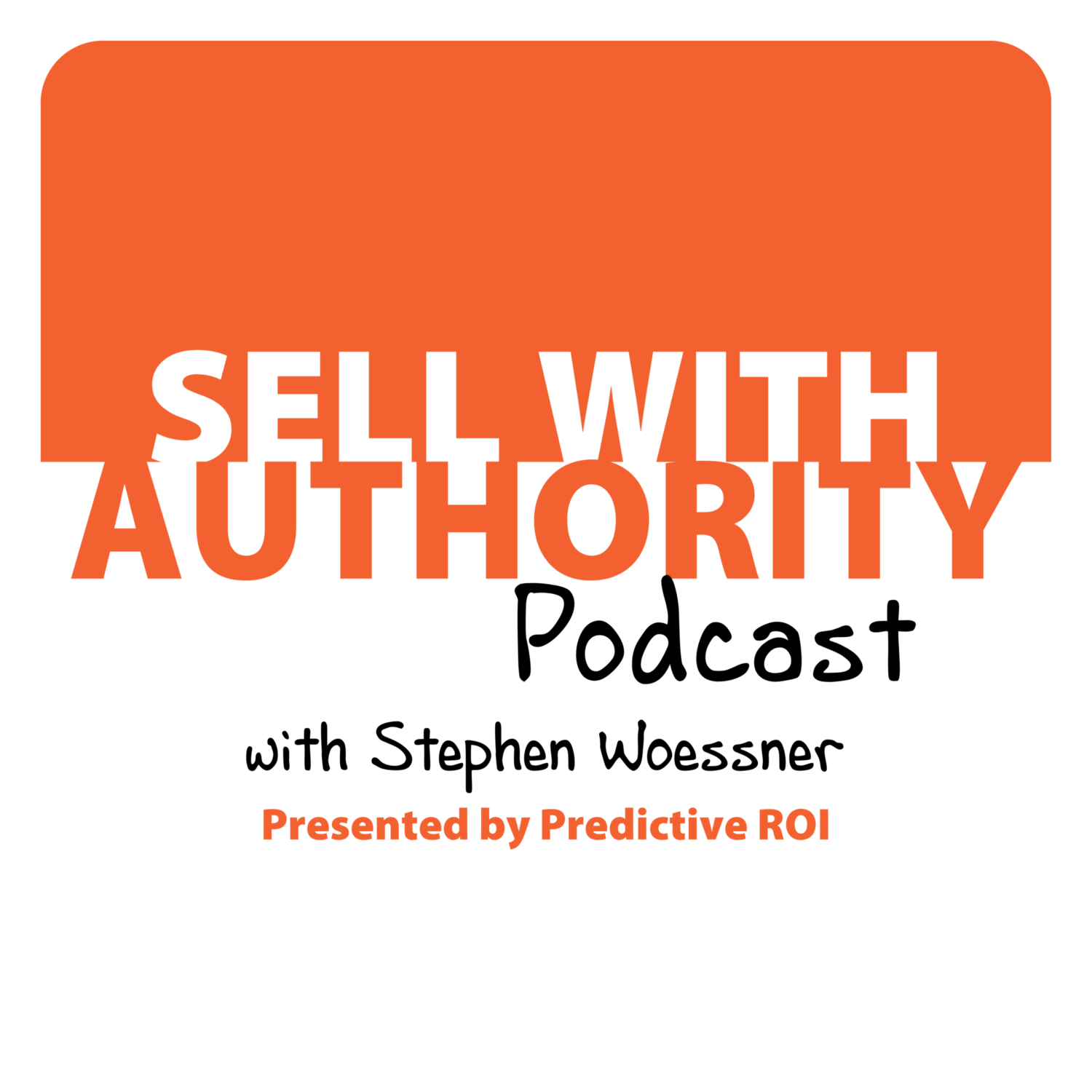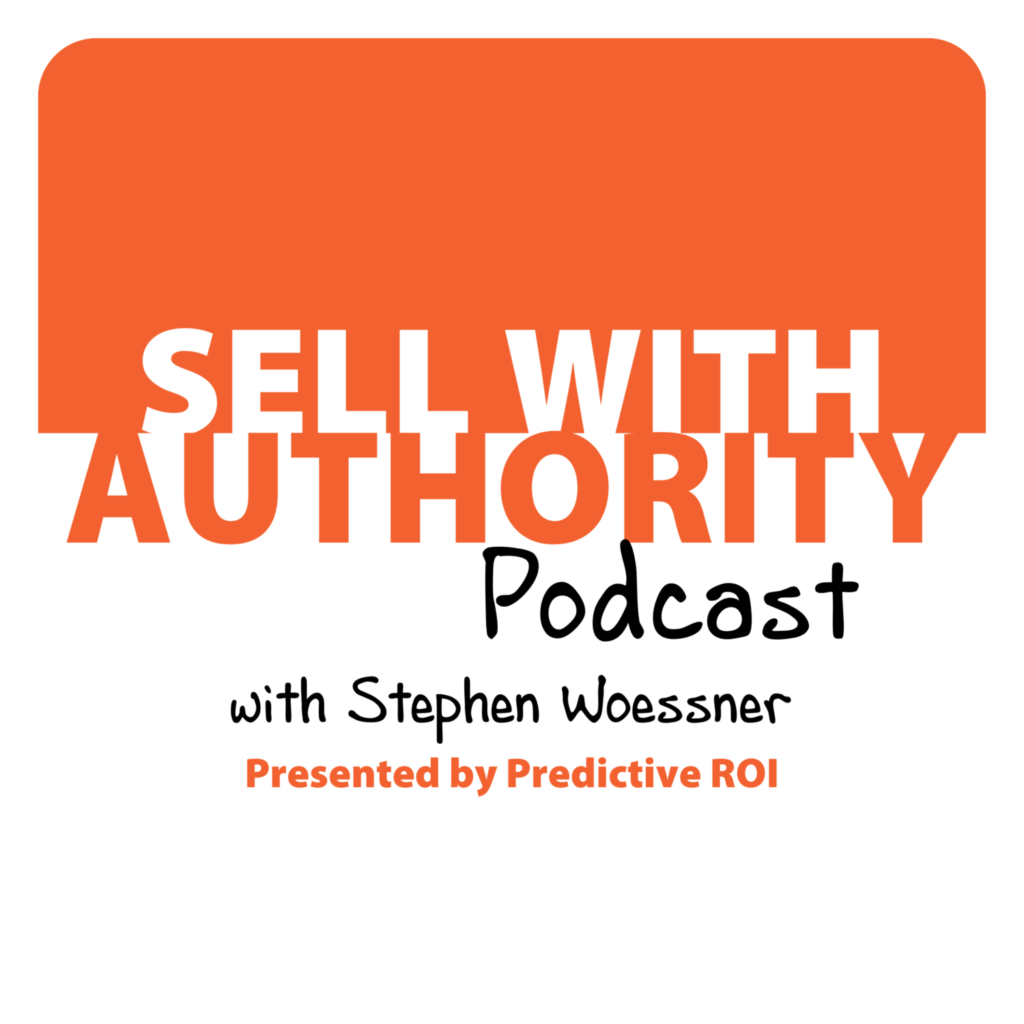 The Sell with Authority Podcast is for agency owners, business coaches, and strategic consultants who are looking to grow a thriving, profitable business that can weather the constant change that seems to be our world's reality.