Compelling clients to capture referrals, with Bill Cates
Episode 901
While trekking through the Himalayas, the Andes and the Alps; while camping in the Arctic Circle and living on a houseboat in Kashmir, India, Bill Cates built and sold two successful publishing companies. For the past 25 years, his mission has been helping professional service companies grow through referrals, introductions, and other relationship marketing strategies. Bill Cates has spoken to over 350,000 professionals worldwide and has trained over 70,000 in his system. You will gain a proven process to enhance client engagement and leverage that engagement into quality introductions that result in new clients.
What you will learn from this episode:
Why Bill believes having satisfied clients isn't enough to generate more client referrals and how reinforcing your value can grow your client base
The importance of creating a strong, precise message to attract more people to your business, rather than casting a wide net
What a "right fit client" is, how to spot them and how to attract them to create joy and profit for you and your business
The neuroscience of relevance and how to apply its principles to interactions with all kinds of clients
How marketing your company in a "compelevant" way keeps clients interested and engaged
The most crucial emotional skills required to connect with your new clients and keep them coming back
Balancing the use of analysis and emotional connection to cover a variety of clients across industries
One of the keys to switching referral growth for your business from incremental to exponential
Recognizing what Bill says is one of the biggest obstacles to growing your business
Resources:
Fill Your Sales Pipeline Q&A
LIVE Wednesdays at 1:00 pm Eastern / 12 Noon Central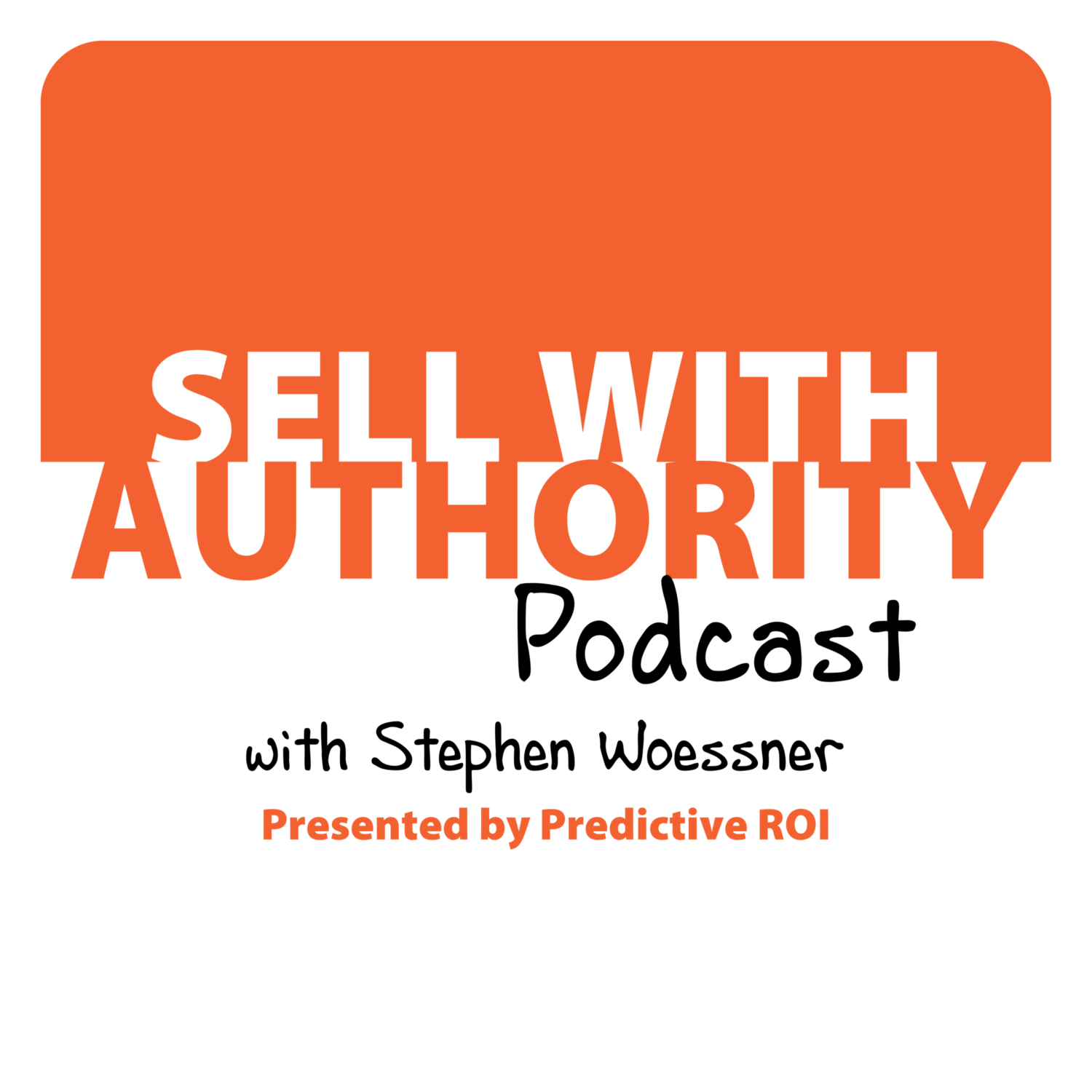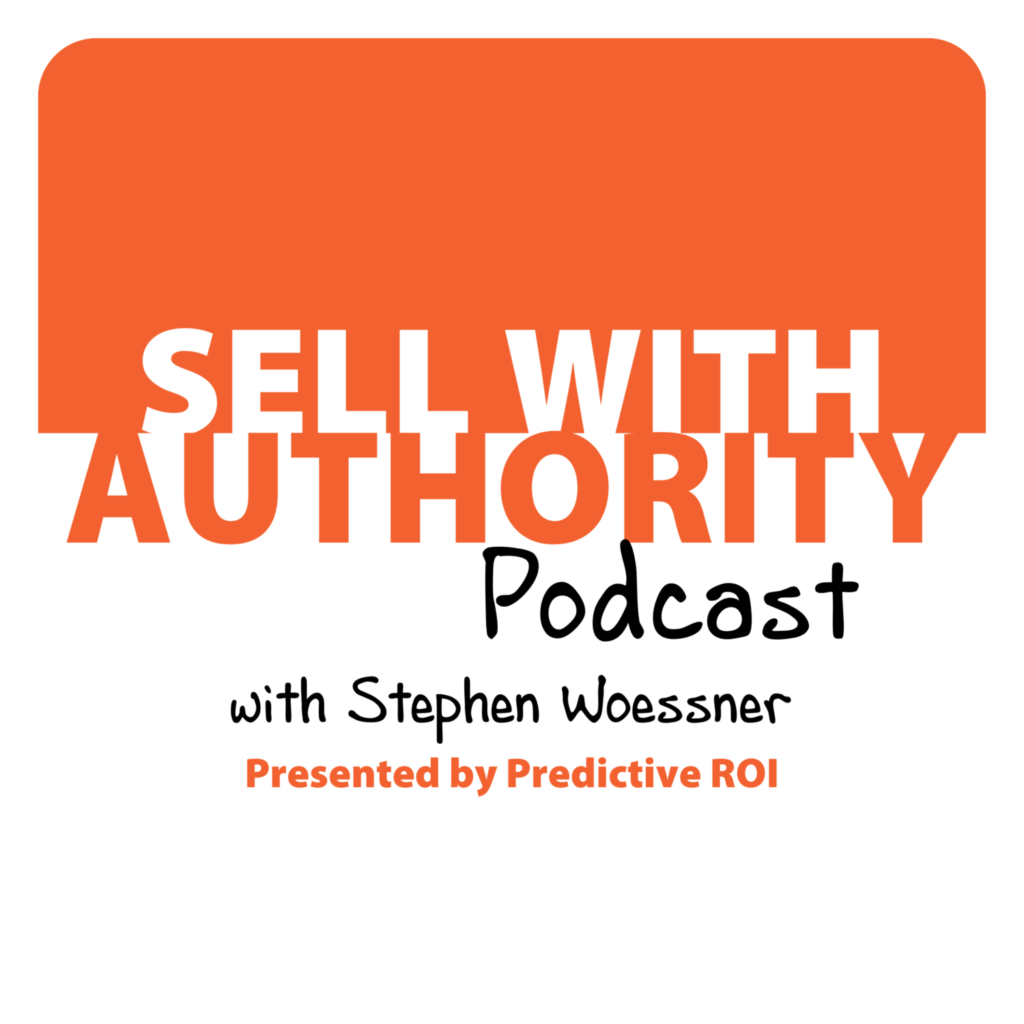 The Sell with Authority Podcast is for agency owners, business coaches, and strategic consultants who are looking to grow a thriving, profitable business that can weather the constant change that seems to be our world's reality.