How to be a true leader as a CEO, with Asha Saxena
Episode 788
Asha Saxena is a director for several for-profit companies. She served as CEO of ACULYST Corp., a Healthcare Data Analytics Firm, built an eCommerce Company and served as a CEO of Future Technologies Inc., an international data management solutions firm for twenty years. Asha is an Adjunct Professor at Columbia Business School, where she teaches Big Data Analytics and Entrepreneurship courses for graduate students and is a keynote speaker on big data. She is also the host of the Dive With Data podcast.
What you'll learn about in this episode:
How to overcome the challenges of being the CEO of a very fast growing company at a young age
The importance of investing in your people when building a company
Why many businesses go out of business because of too much opportunity
Why you need to focus more on what you're good at, rather than being a generalist
The value of aligning your business strategies to the technology that you have
The most important job of a true leader
The benefits of having a team who understands your vision and strategy
Why you need to define what success looks like for you
Why it's critical to be a mentor to your employees
Why it's vital to have a solid financial plan when starting a business
Ways to contact Asha:
Fill Your Sales Pipeline Q&A
LIVE Wednesdays at 1:00 pm Eastern / 12 Noon Central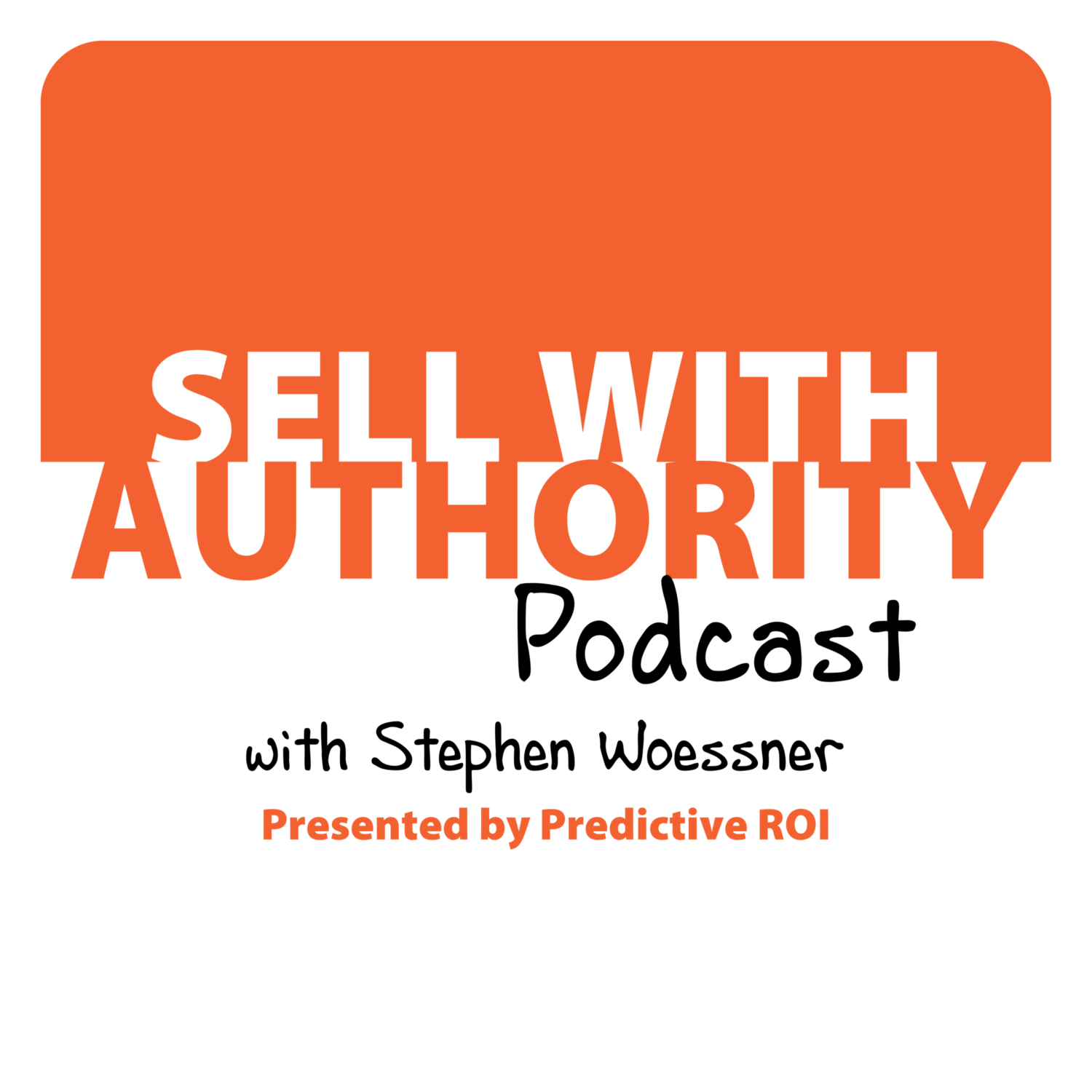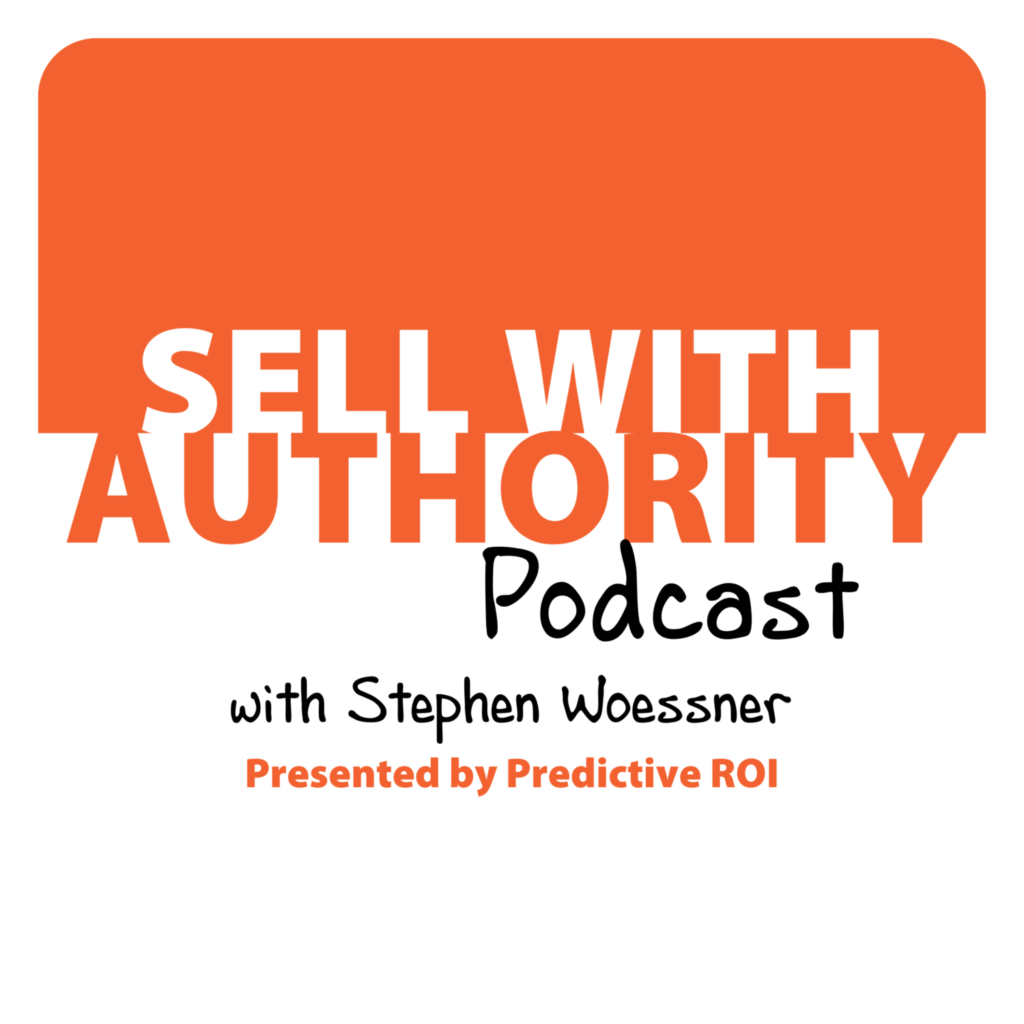 The Sell with Authority Podcast is for agency owners, business coaches, and strategic consultants who are looking to grow a thriving, profitable business that can weather the constant change that seems to be our world's reality.