Managing stress and anxiety, with Angela Ficken
Episode 882
Angela Ficken is a psychotherapist in Boston, MA. She graduated with a B.A in psychology from Northeastern University and received her Masters in Social Work from Boston College. She began her career as a residence counselor at the OCD Institute at McLean hospital before attending graduate school.
After receiving her MSW, she worked as a senior clinical social worker at McLean Hospital and was a primary therapist for college students at Harvard University before moving to her full-time private practice. She is certified in DBT and CBT and is trained in exposure and response prevention (ERP). Her primary interests are working with young adults who have OCD, eating disorders, and anxiety-related concerns.
What you'll learn about in this episode:
What Angela has been working on since her previous appearance on Onward Nation in episode 537
Why Angela has been focusing on her writing, which has been published through her blog as well as Huffington Post, Parenting.com and other media outlets
Why stress management is becoming increasingly important today, especially for business owners and entrepreneurs
Why stress and anxiety aren't the same thing but very often overlap and tend to go hand-in-hand
Why Angela developed her stress-management course as a supplement to her business and her writings
What early success and feedback Angela's clients have received from her stress-management course
Why our negative thoughts are often based on incorrect assumptions, and why we often overreact to kernels of truth
What suggestions and tips Angela has for business owners who are trying to find balance and manage their stressors
Why small changes to your daily self-care routine can have a profound impact on your stress levels
Why breaking a big, stressful opportunity into small fragments allows you to better deal with anxiety
How to connect with Angela Ficken:
Fill Your Sales Pipeline Q&A
LIVE Wednesdays at 1:00 pm Eastern / 12 Noon Central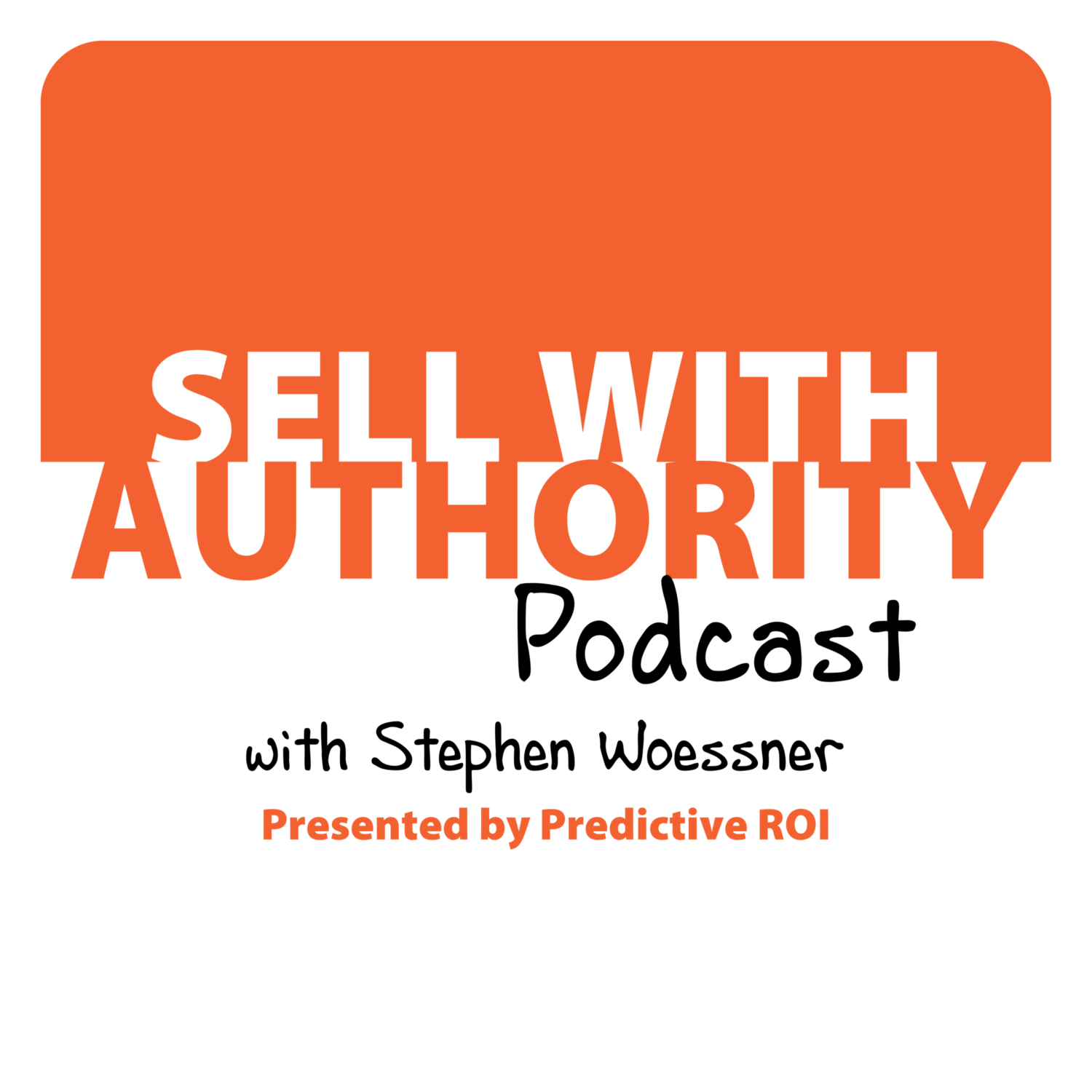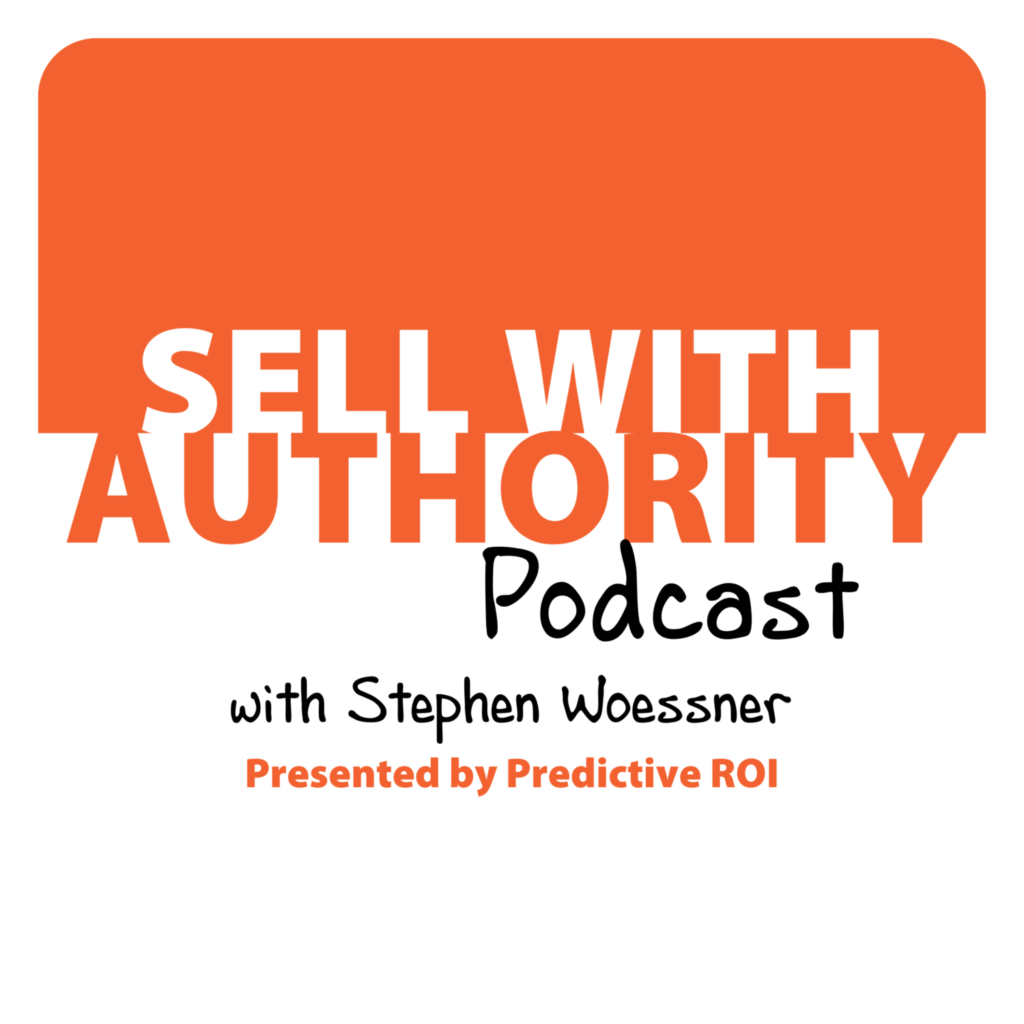 The Sell with Authority Podcast is for agency owners, business coaches, and strategic consultants who are looking to grow a thriving, profitable business that can weather the constant change that seems to be our world's reality.