How to create a contagious culture, with Anese Cavanaugh
Episode 756
Anese Cavanaugh is devoted to helping people show up and bring their best selves to the table in order to create significant positive impact in their lives. She is the founder and creator of the Intentional Energetic Presence Method, an advisor and thinking partner to leaders and organizations around the world, and author of Contagious Culture: Show Up, Set the Tone, and Intentionally Create an Organization That Thrives. In addition to appearing in publications like Harvard Business Review, The Huffington Post, and the NY Times, and she writes regularly for Inc.com in her column "Showing Up". And…she is currently working on her next book due out this year.
What you'll learn about in this episode:
How to bring best self to the table on a regular basis and have a good impact on the lives of your employees, customers, and the people around you
How to have an intentionally energetic presence through the way you walk into a room, engage in a conversation, etc.
How cultivating an intentionally energetic presence will give you the influence and foundation you need to make great things happen in both your business and personal life
The importance of the IEP method, which emphasizes impact, self-care, and people, and how to make this method work for you
How to reboot your presence no matter where you are and no matter the circumstances
How to build a strong energetic foundation so that you are able to be resilient and recover your stamina and energy so that you are able to effectively lead
The importance of having clean intentions that are in the service of others and not just yourself
How having good intentions and making these intentions clear will make it easier for you to persuade people to help you work towards a goal
The importance of doing away with the idea that self-care is somehow selfish or unnecessary
How taking extra time for yourself will make it easier for you to create an impact
How you need to be able to show up for yourself first before you are able to how up for others
Ways to contact Anese:
Fill Your Sales Pipeline Q&A
LIVE Wednesdays at 1:00 pm Eastern / 12 Noon Central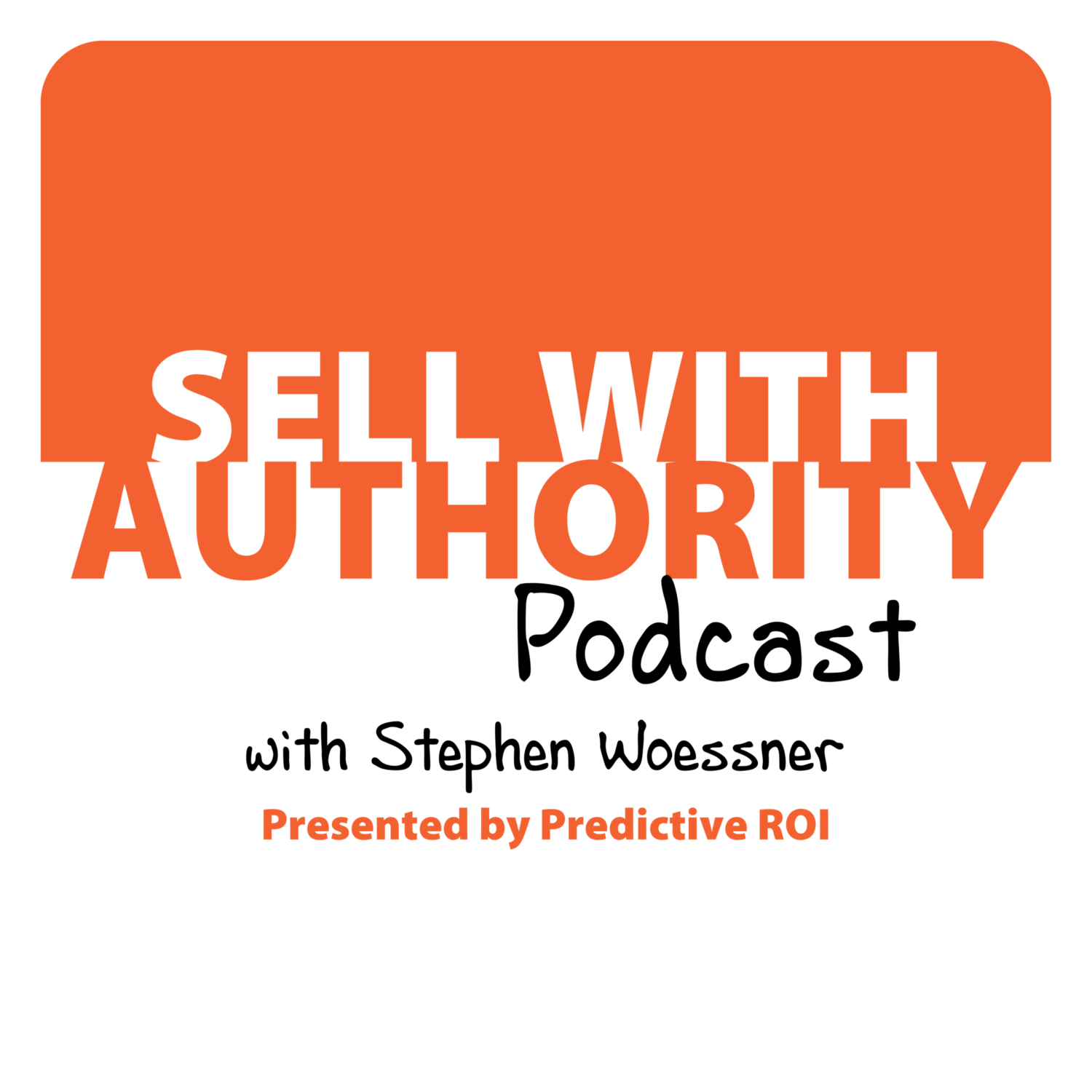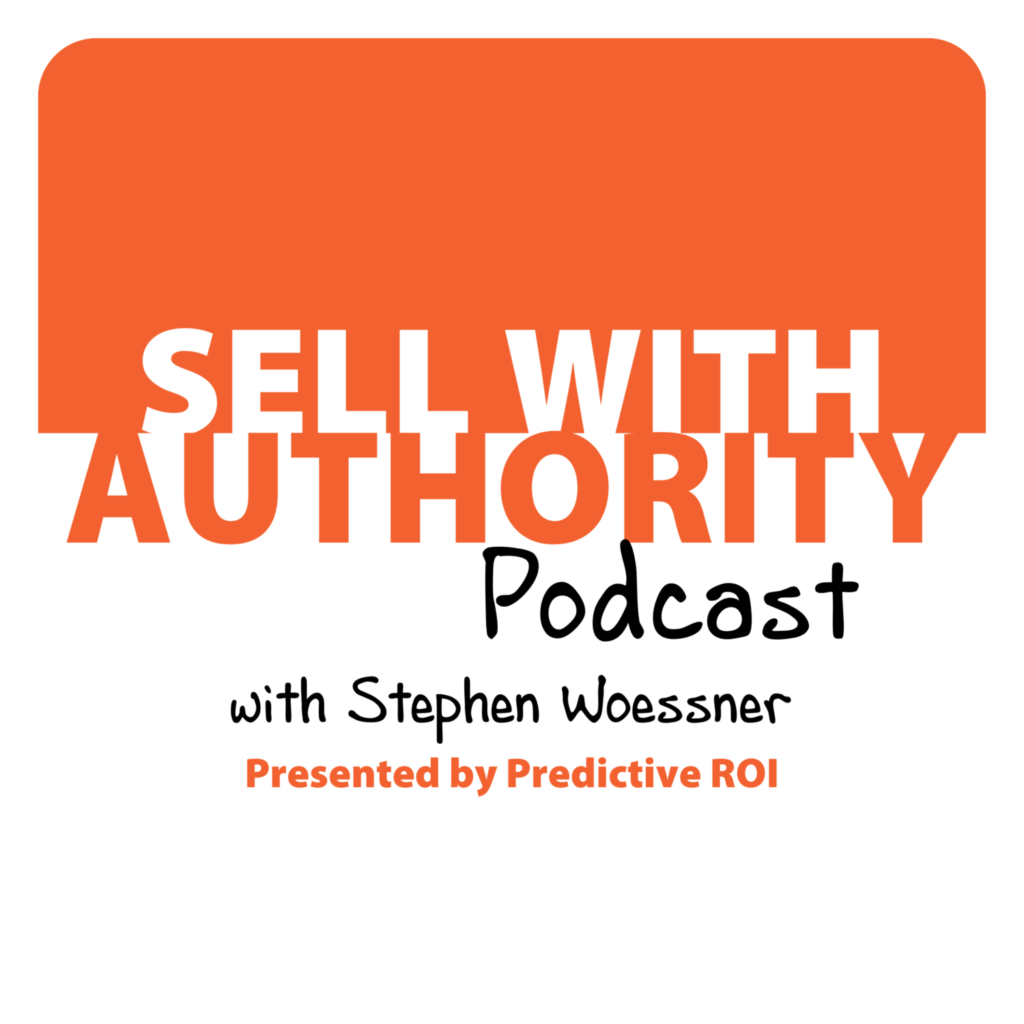 The Sell with Authority Podcast is for agency owners, business coaches, and strategic consultants who are looking to grow a thriving, profitable business that can weather the constant change that seems to be our world's reality.