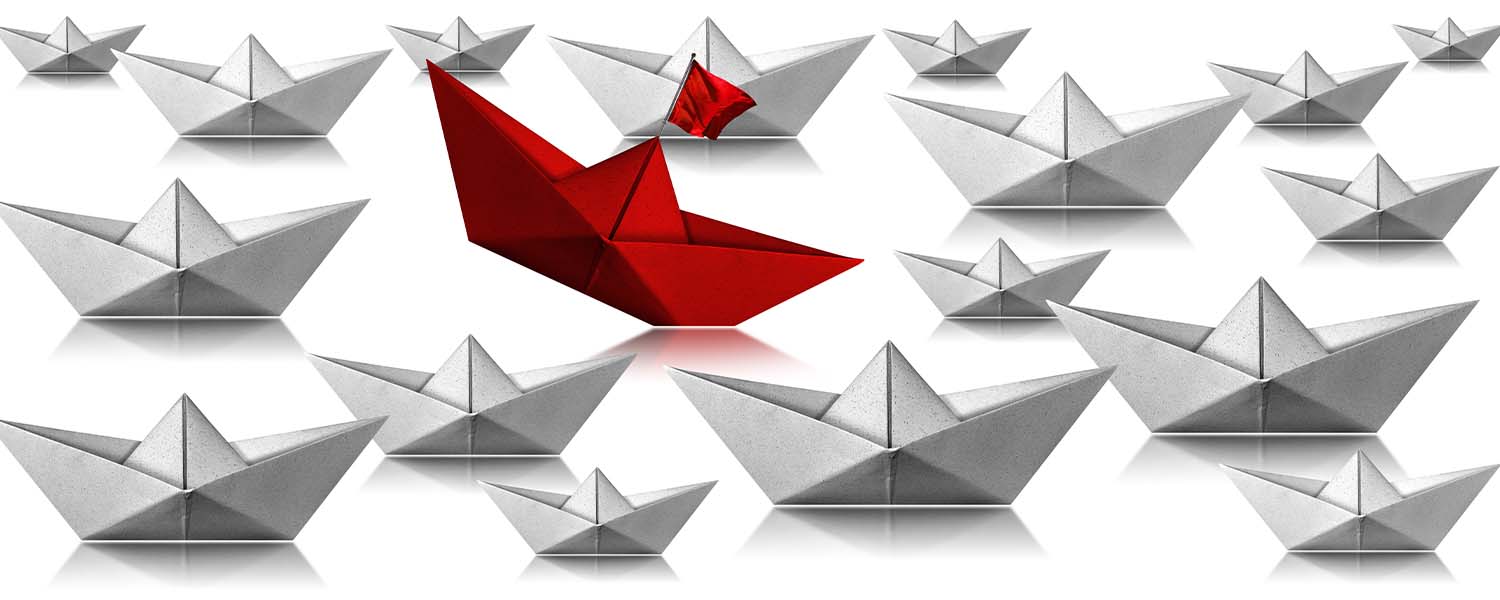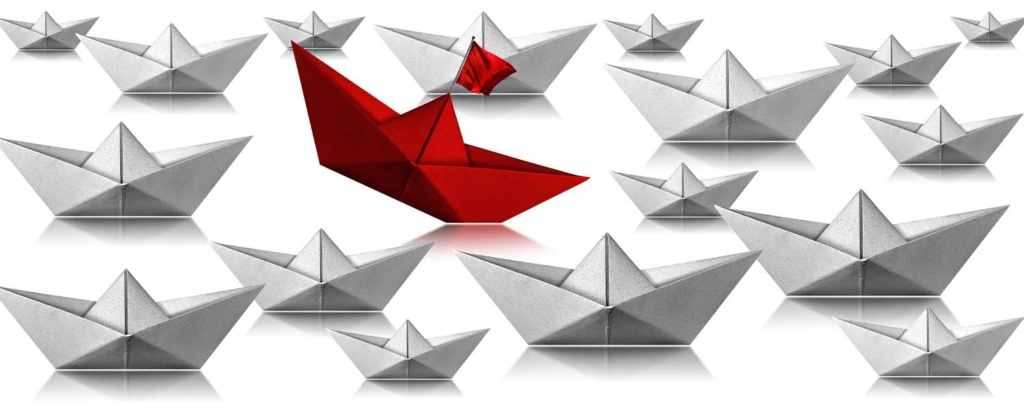 Authority Issues: Why Brands Struggle to Plant Their Flag
I'm going to ask you a question. And as a heads up, I know that it may sound a bit funny. But, it's also one of the most important questions a business should ask when they are struggling to build traction in their industry or distinguish themselves as a thought leader for their audiences.
So if that's you, then my question is:
Does your brand have authority issues?
If you've been spinning your wheels trying to define your ideal audience, reach qualified leads, or take ownership of your expertise and value propositions, then I regret to inform you that your answer to my question should probably be "yes." Your brand has authority issues. Specifically, your brand has issues with your own authority.
The good news is that these authority issues are not-at-all uncommon. The better news is that we can help you unmask and overcome them so that you can strengthen your brand's voice, firmly establish yourself as a thought leader, and effectively plant your flag.
What We Mean by "Plant Your Flag"
Before we dive into some of the other potential pitfalls hindering your position of authority, I want to point the spotlight at one of the primary offenders: a misunderstanding of what it means to "plant your flag."
Planting your flag does not mean laying claim to every space of the market that's within your grasp just because you can. It also doesn't mean shaping and reshaping your brand, messaging, or offerings until they are so broad and malleable that they no longer truly resonate with anyone, least of all your ideal audience.
Simply put, planting your flag means claiming a focused and intentional thought leadership space in your target market, and in the minds of your ideal customers — the ones who you most want to work with. It means owning your expertise and unique point of view, having a firm understanding of what you do best, why you care about doing it, and who can benefit most from it. Lastly, it means communicating all of that —clearly and consistently — to the right people.
Understanding that crucial difference is a great starting point for brands who are looking to strengthen their thought leadership presence in order to grow their business. Now, let's tackle an array of other issues that can easily undermine a brand's position of authority.
Overcoming Authority Obstacles
More often than not, when the agencies, coaches, and consultants we work with are struggling to build their position of authority, it's because they're taking common — but not necessarily obvious — missteps in terms of how, why, and where they're exercising that authority.
Here's a quick look at a few authority obstacles that may be holding you and your business back — and what you can do to loosen their grip.
Not Treating Yourself Like a Client
As business owners, sometimes the first place we need to look when we suspect that our success is being stifled is in the mirror. Are there inefficiencies in your discovery and development processes? Have your efforts been inconsistent or unfocused? Is your messaging disjointed across platforms? If your initiatives aren't yielding the results you want it might just be that you are unintentionally blocking your own path.
When so much of our time and energy is dedicated to delivering quality to our clients, it can be easy for our own business to take on the role of the Cobbler's children. But no one — including our clients — benefits when our own needs are constantly being pushed to the back burner.
As a thought leader, it's important to remember that you are your client as well. The most effective thought leaders are those who teach what they are actively applying. So, if there are internal objectives that need to be addressed, it's not only ok, but crucial for them to be prioritized.
Failing to Be Selective with Your "Yeses"
Whether it's to a potential partnership, an opportunity, or to a client ask, one of the easiest traps to fall into as a brand is saying "yes" to the wrong things. It can be tempting to take on whatever work comes your way, but at the same time, it is dangerous to assume that all of those opportunities will be worth your while. In doing so, you're increasing your risk of working with clients who aren't in your target market, or on projects that are less profitable but still require more of your time, energy, and resources. In short, you're actively saying "yes" to bad fits.
Being selective with your "yeses" doesn't mean turning down work for the heck of it, but rather, it means intentionally choosing to dedicate your valuable skills, insights, and capabilities to clients who fit in your ideal audiences. This will inevitably make your efforts more worthwhile, but it also ensures that the results of those efforts can be utilized in other ways later on. When you do great work for the right clients, it can (and should) be repurposed as case studies, blogs, or other cornerstone content offerings that further establish your position as a thought leader.
Planting Your Flag without Niching Down First
At PROI, we are constantly emphasizing the effectiveness of niching down — or honing in on your ideal audiences and intentionally centering your efforts around them exclusively. When it comes to thought leadership and building an unwavering position of authority for your brand, it's not only important to niche down, but to do so as early as possible — ideally, before you even plant your flag.
Niching down faster and deeper at the onset will make your marketing, branding, and thought leadership efforts more cohesive. It will also help ensure that the time and energy you spend on reaching your ideal customers isn't spent in vain.
Focusing your efforts this way will help you foster more transparency, trust, and vulnerability with prospects in your niche market. When you know who you want to reach and what you can do for them, opportunities to be genuinely helpful come by naturally. As a result, your position of authority and your role as a valued thought leader will be further established every time you engage with your audience.
If you're already an ASM member — you and your team can access the full FURBS Teach + Do training session here.
Not yet an ASM member — go here to learn more.
Fill Your Sales Pipeline Q&A
LIVE Wednesdays at 1:00 pm Eastern / 12 Noon Central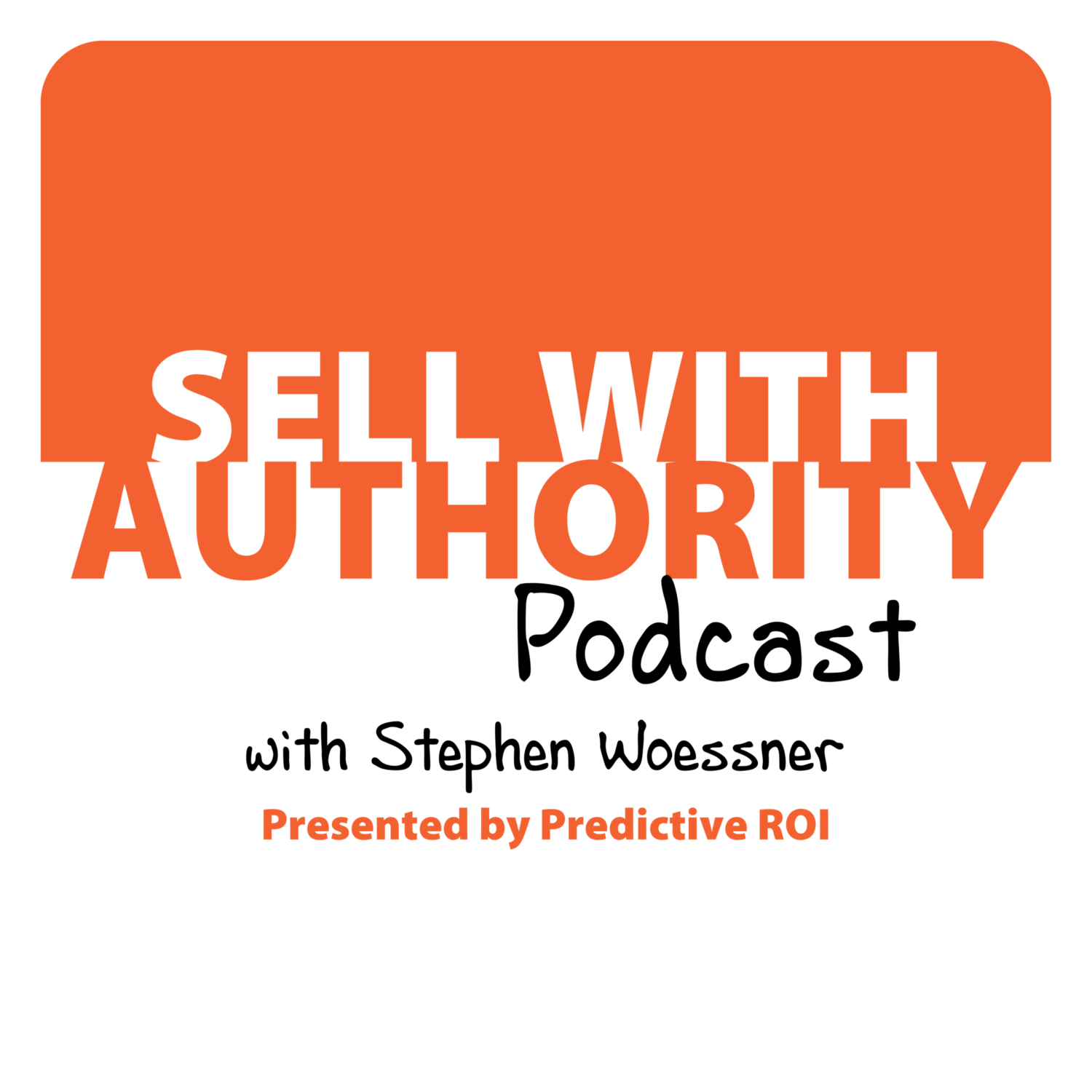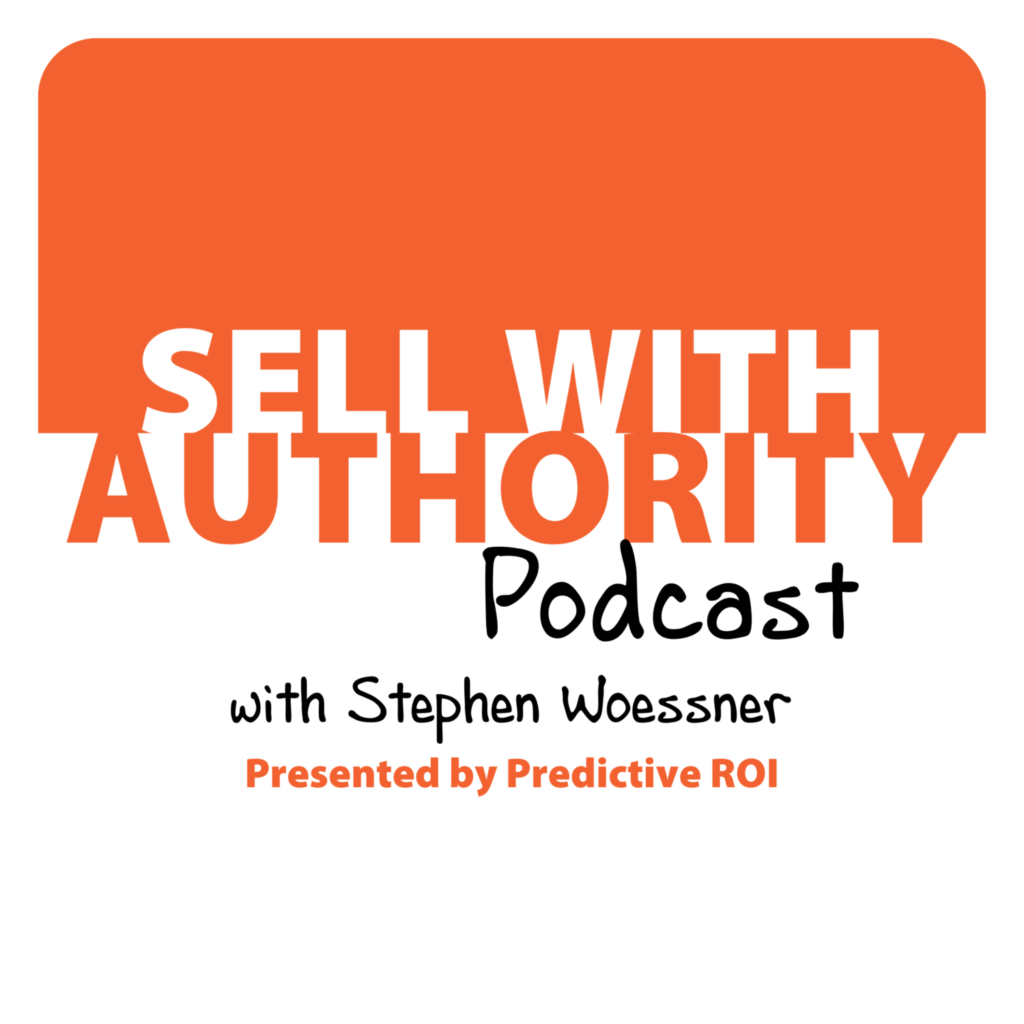 The Sell with Authority Podcast is for agency owners, business coaches, and strategic consultants who are looking to grow a thriving, profitable business that can weather the constant change that seems to be our world's reality.