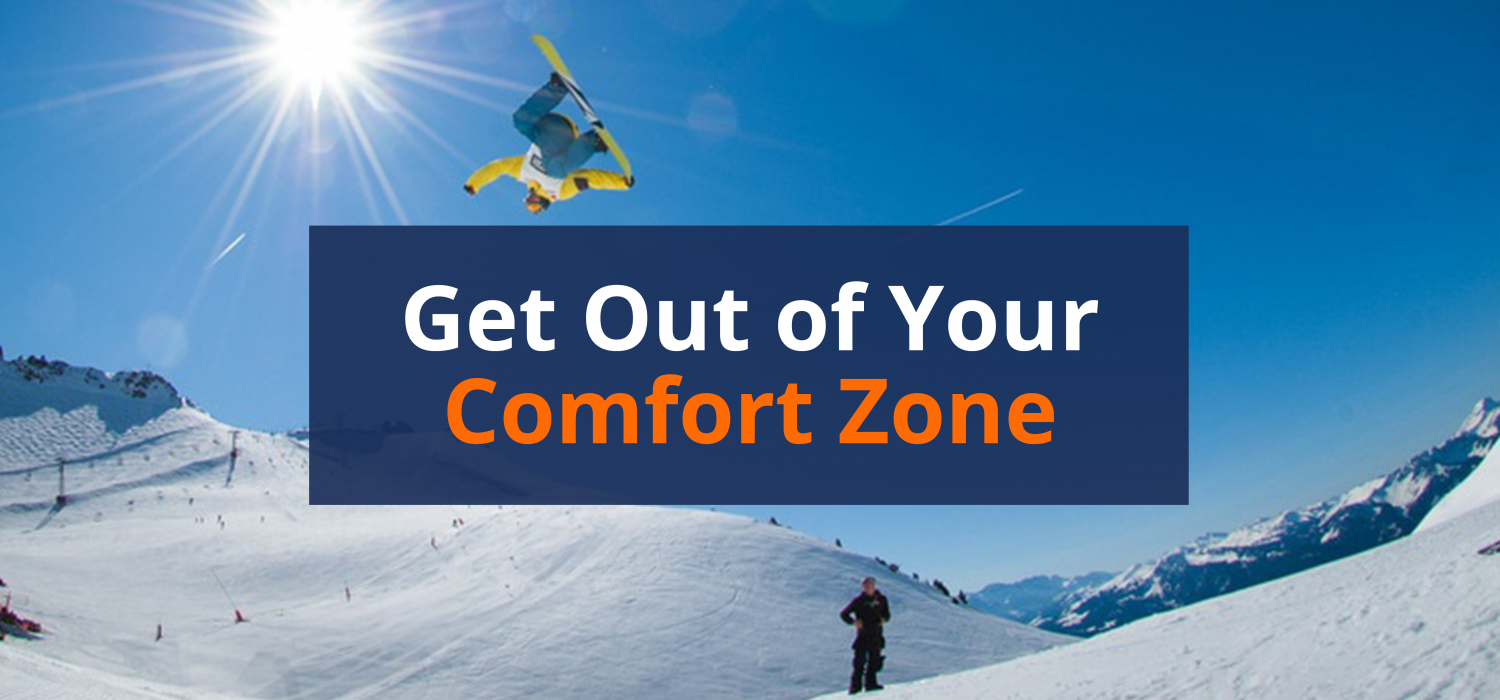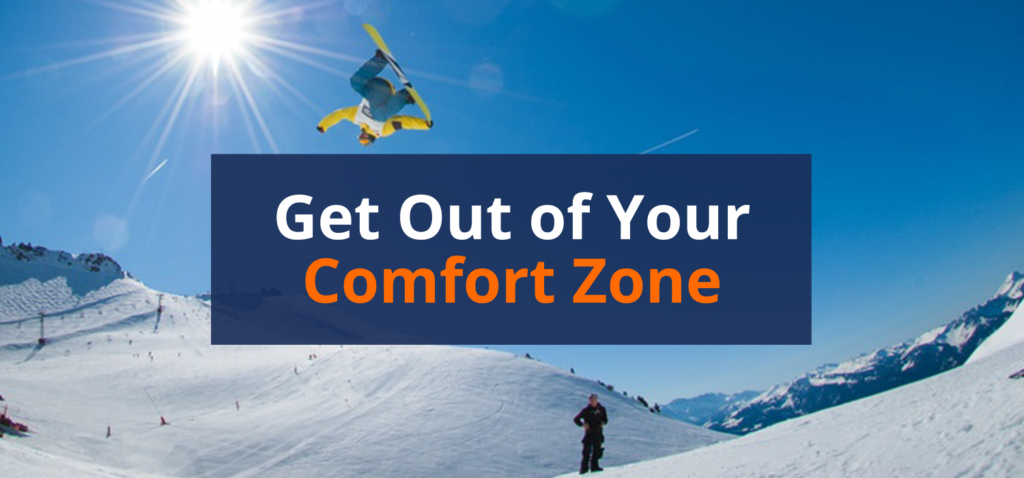 Get Out Of Your Comfort Zone for Your Personal Growth and Development
Good morning. I'm Stephen Woessner, the CEO of Predictive ROI and the host of our daily podcast for business owners called Onward Nation.
I hope you've had a wonderful week.
However it is that you've come to our website, I want to thank you. Listeners of Onward Nation know that I say this often — and if you're a listener, I cannot thank you enough — but I am so grateful that you would spend some of your valuable time with us by listening to Onward Nation — and — reading this blog post. We all have the same 86,400 seconds in our day — and I thank you — from the bottom of my heart — for spending some of your time with us.
If you've never listened to Onward Nation — I urge you to please give us a listen. I know what you're thinking right now. You're thinking Stephen, you just want my download. You just want your numbers to grow. It is true — of course — that all of us here at Predictive ROI want Onward Nation to grow. Producing Onward Nation is a major time commitment — and of course we want to see our numbers build. However — I believe that the lessons our guests teach us — day in and day out — are lessons that you can use to grow your business and improve your life.
And I'm going to share one of those lessons with you today to achieve your own personal growth and development.
Yesterday we had Stacy Tuschl — who you may remember from episode 6 of Onward Nation — back for an ENCORE episode of Onward Nation. Stacy is the author of "Is Your Business Worth Saving" — and she just launched her incredible new podcast Business Rescue Road Map.
In these new ENCORE episodes, I'm asking each of our amazing returning guests to share some strategies for us business owners that are trying to reach that elusive next level.
And Stacy gave me a great piece of advice.
"When you're on a plateau, it's because you're too comfortable. So, to me, you have to get out of your comfort zone."
That's absolutely right, Stacy.
Tell me if this sounds familiar at all. You're trying to work on your professional development, and you've got your routine down. You routinely go to the same seminars and sit with the same people — your friends in the business world that you're comfortable with.
But that's just not good enough.
So, what can you do about it? Stacy told me that we need to go to events that we've never been to before and — and this is the most important part — go there alone and network and have a brand new experience because that's what's going to make a difference in your personal growth and development. You're just not going to make a big change in your business if you're just at these events with your friends.
So get out there and get out of your comfort zone.
Thanks for reading.
Onward with gusto!
This week on Onward Nation

Episode 171: How to power your mind and body for success, with Dr. Carri Drzyzga — can be found here.
Episode 172: Lessons of influential mentorship, with Chad Hymas — can be found here.
Episode 173: How to be a great mentor, with Stephen Woessner — can be found here.
Episode 174: How to build your platform, with Stacy Tuschl — can be found here.
Episode 175: Be persistent with the fundamentals, with Shawn Casemore — can be found here.
Fill Your Sales Pipeline Q&A
LIVE Wednesdays at 1:00 pm Eastern / 12 Noon Central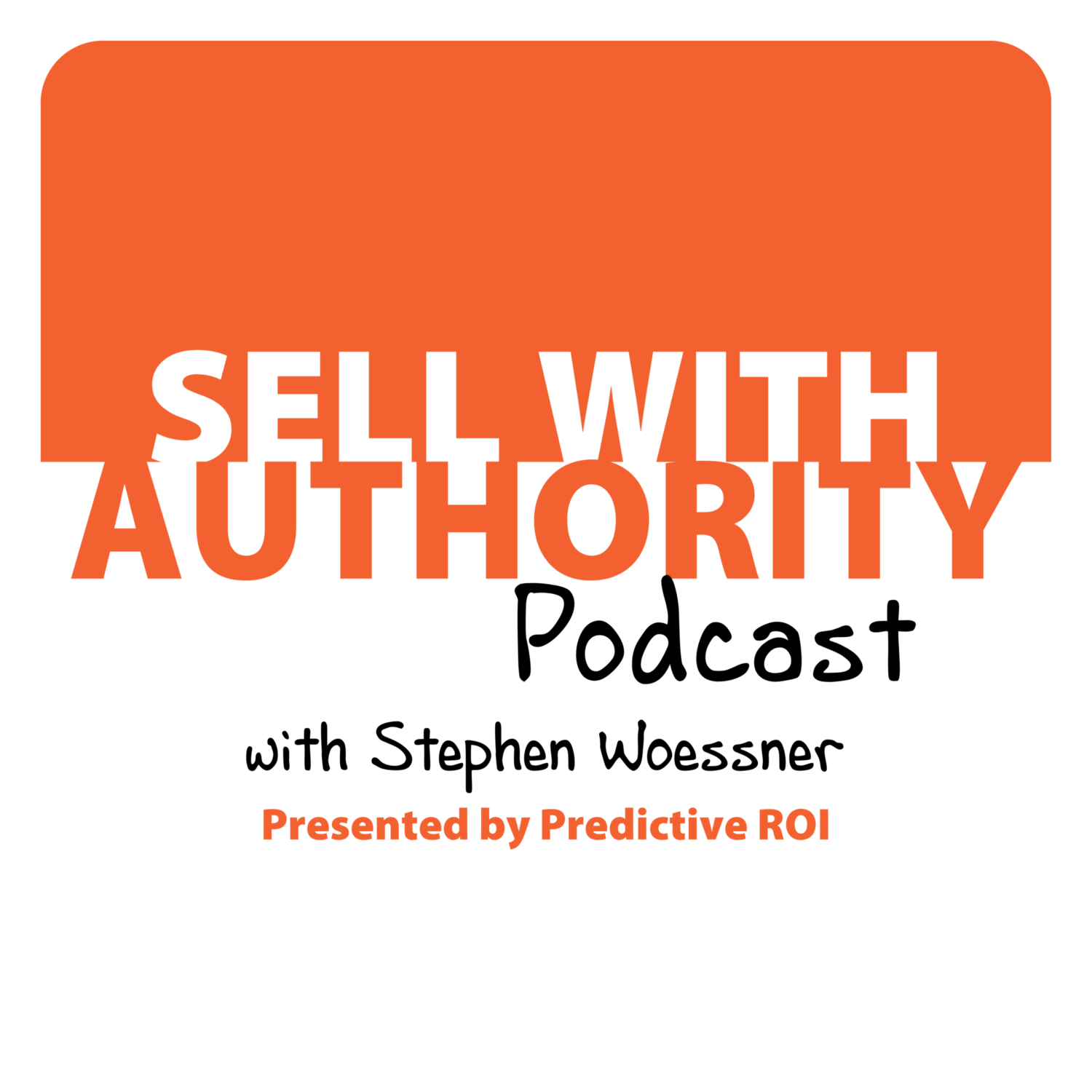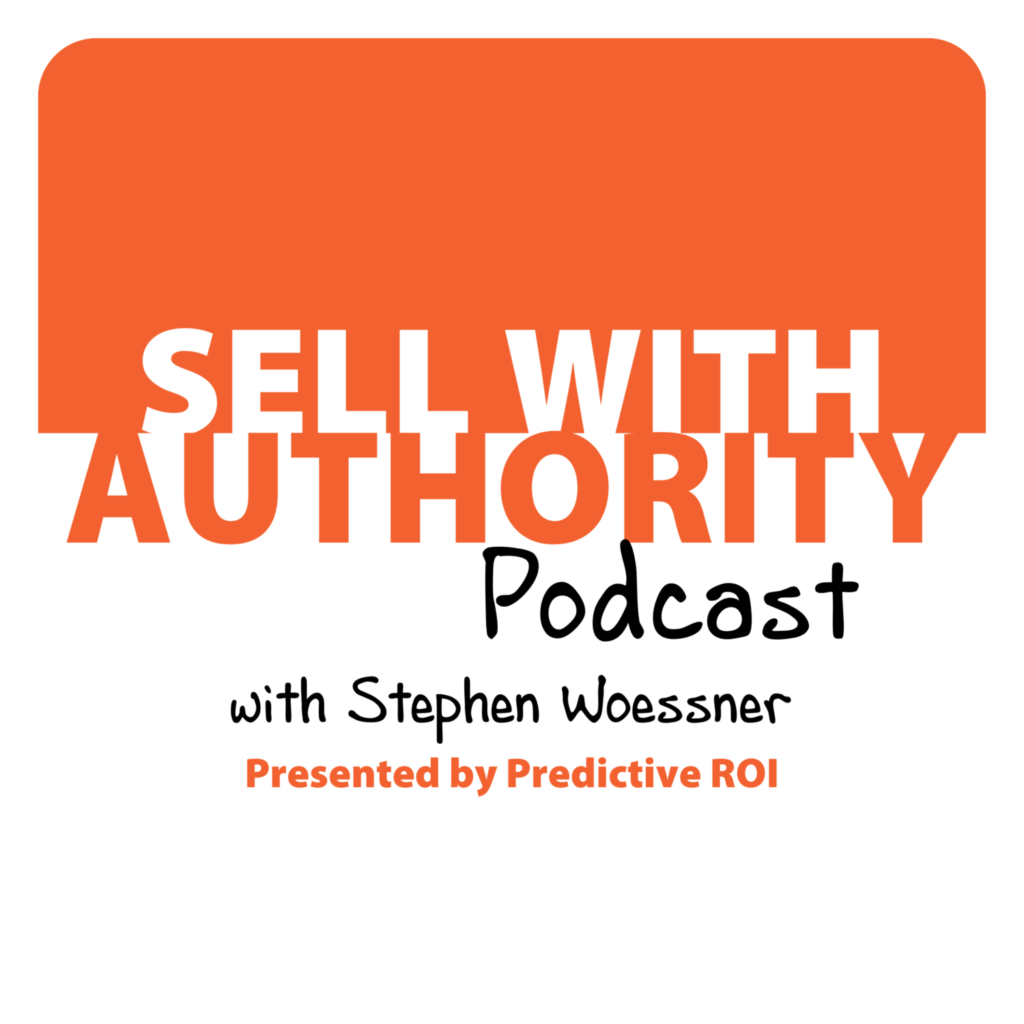 The Sell with Authority Podcast is for agency owners, business coaches, and strategic consultants who are looking to grow a thriving, profitable business that can weather the constant change that seems to be our world's reality.