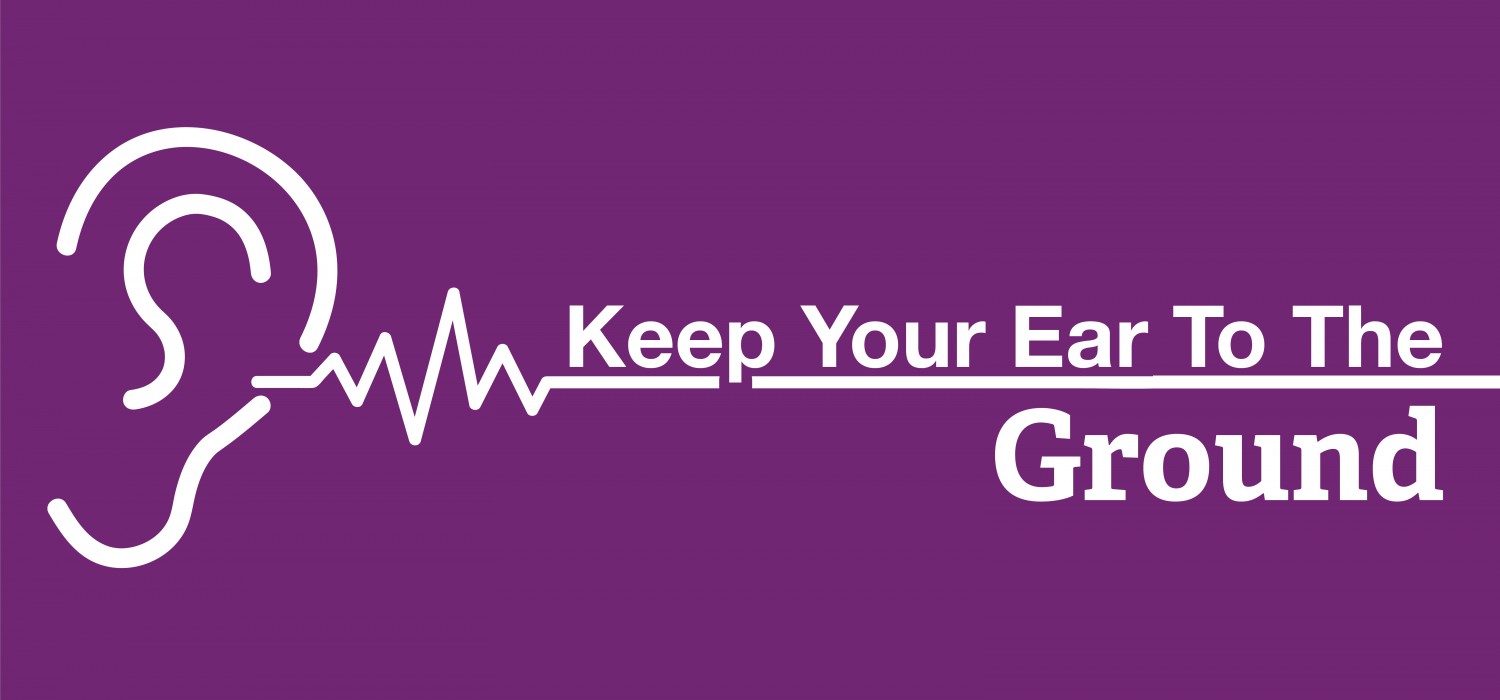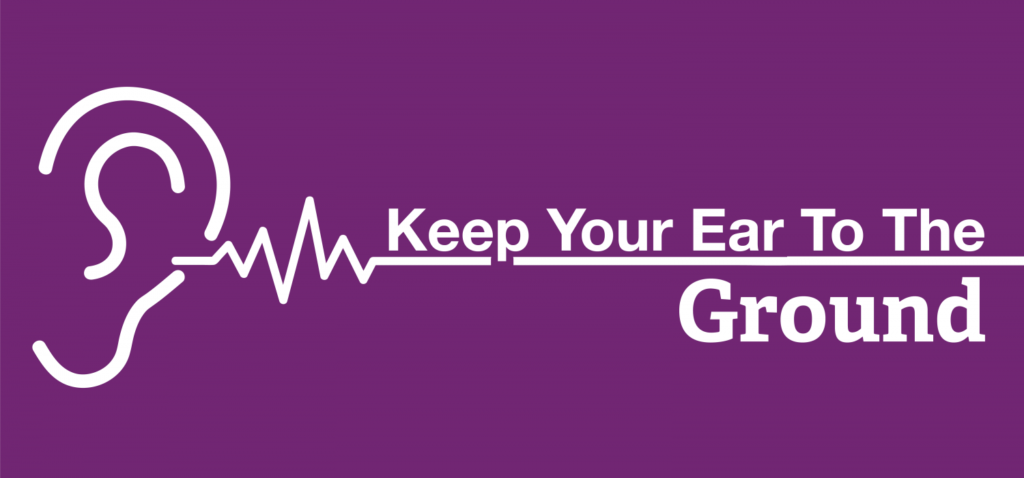 Listen to Your Customers: Keep Your Ear to the Ground
Good morning. I'm Stephen Woessner, the CEO of Predictive ROI and the host of our daily podcast for business owners called Onward Nation.
Tomorrow is Thanksgiving here in the United States, and I'm very thankful.
One of the many things that I'm thankful for is how much Onward Nation has grown in a relatively short amount of time. Our podcast premiered on June 15th — about four and a half months ago — and by the time we hit our five month anniversary we'll have released our 131st episode.
Wow.
If you're a regular listener of the Onward Nation Podcast, I cannot thank you enough. I say it often — and with Thanksgiving here I want to double down on my gratitude — but we all have the same 86,400 seconds in our day. I appreciate every second that you spend listening to the show — and — reading this blog post.
If you've never listened to Onward Nation — I urge you to please give us a listen. I know what you're thinking right now. You're thinking Stephen, you just want my download. You just want your numbers to grow. It is true — of course — that all of us here at Predictive ROI want Onward Nation to grow. Producing this podcasts takes time and we want as many listeners as we can get. However — I believe that the lessons our guests teach us — day in and day out — are lessons that you can use to grow your business and improve your life.
And I'm going to share one of the biggest lessons with you today.
Yesterday I had Ben Krueger on the show, and at the end of our interview, I asked Ben for some strategies he would recommend to new business owners — the same question I ask every guest.
Ben told me something incredibly smart.
"Constantly keep your ear to the ground."
This lesson is spread all throughout the episode — please, give it a listen — but what Ben states here is a crucial lesson that all business owners need; listen to your customers.
As business owners we need to be on the constant lookout for challenges, problems, and things that people are uncomfortable with or don't enjoy because that's where the opportunities lie.
It's easy to fall into traps while operating a business. We have to balance what we want to do with what customers are willing to buy. If you're doing something that you want to but that nobody is willing to pay for, then you don't have a business, you have a hobby. You must allow yourself to listen to your customers to find the balance.
Predictive ROI was built on this very strategy — the strategy of paying attention to what customers need.
Initially, Predictive ROI was going to be about delivering predictive and measurable increases in traffic, leads, and sales — something we very much do to this day — but a conversation I had with a prospective client changed the way we structured our model.
During the negotiations with this prospective client, the CEO of the company asked me if I would be willing to guarantee the ROI that I was predicting. I thought about it a second – and answered, "Heck yeah, I'll do that!" We have made the bold guarantee ever since.
If I hadn't been listening to what that client wanted, I may have never gotten their business — and we probably would have lost out on all the other business we've gained because of that unique guarantee.
To survive in today's world, you have to listen to your customers and be on the lookout for what it is that potential customers need — and be ready to make sure you're the one that can give it to them.
Thanks for reading.
Onward with gusto!
This week on Onward Nation

Episode 117: What is your top mission in life?, with Kare Anderson — can be found here.
Episode 118: Keep your ear to the ground, with Ben Krueger — can be found here.
Episode 119: 3 critical skills business owners must master, with Stephen Woessner — can be found here.
Fill Your Sales Pipeline Q&A
LIVE Wednesdays at 1:00 pm Eastern / 12 Noon Central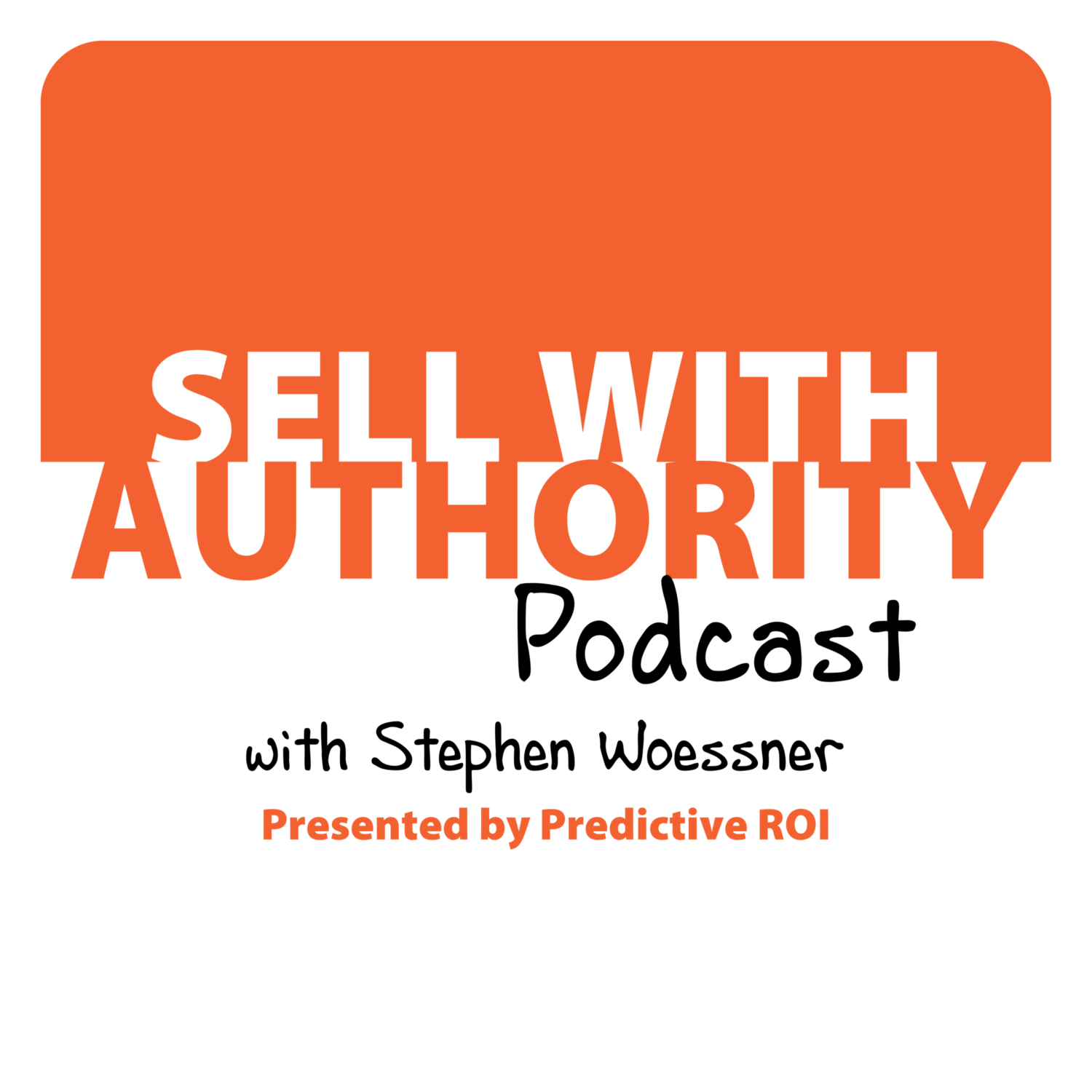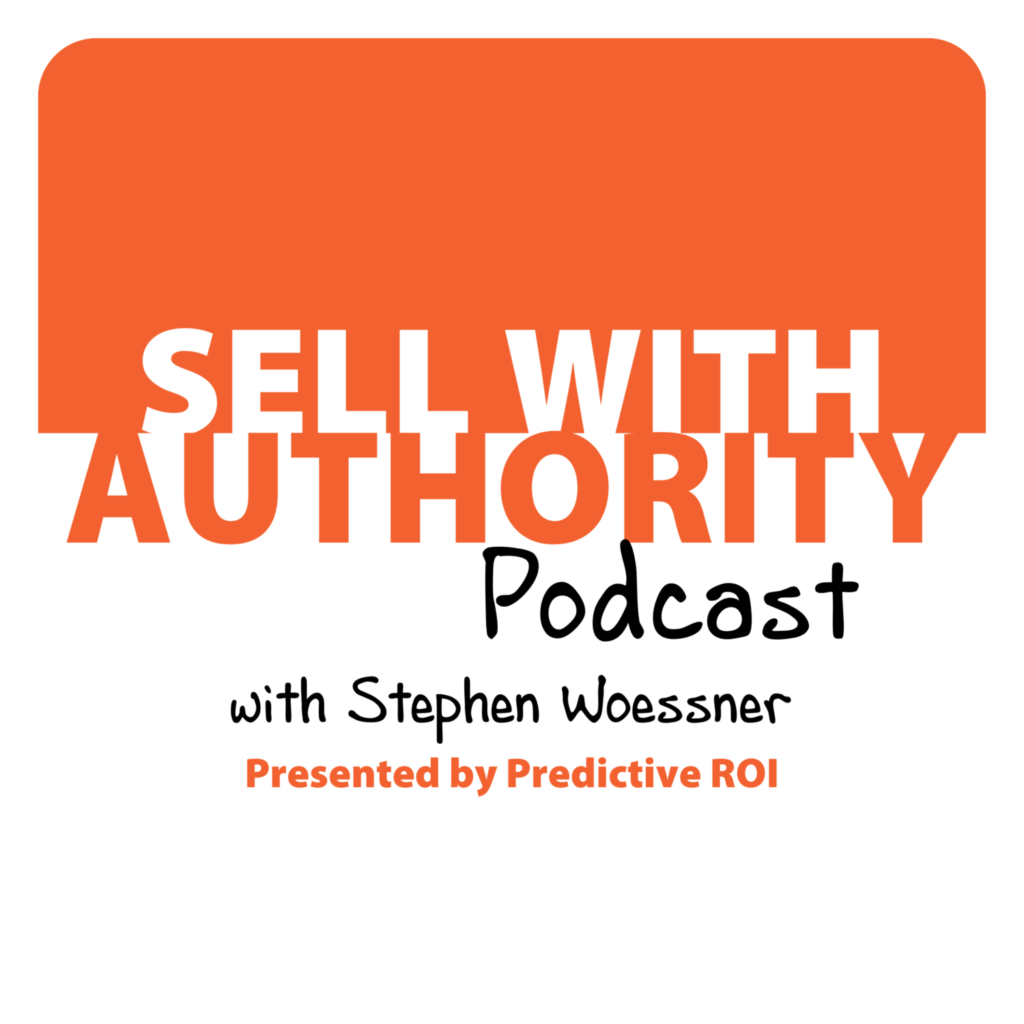 The Sell with Authority Podcast is for agency owners, business coaches, and strategic consultants who are looking to grow a thriving, profitable business that can weather the constant change that seems to be our world's reality.