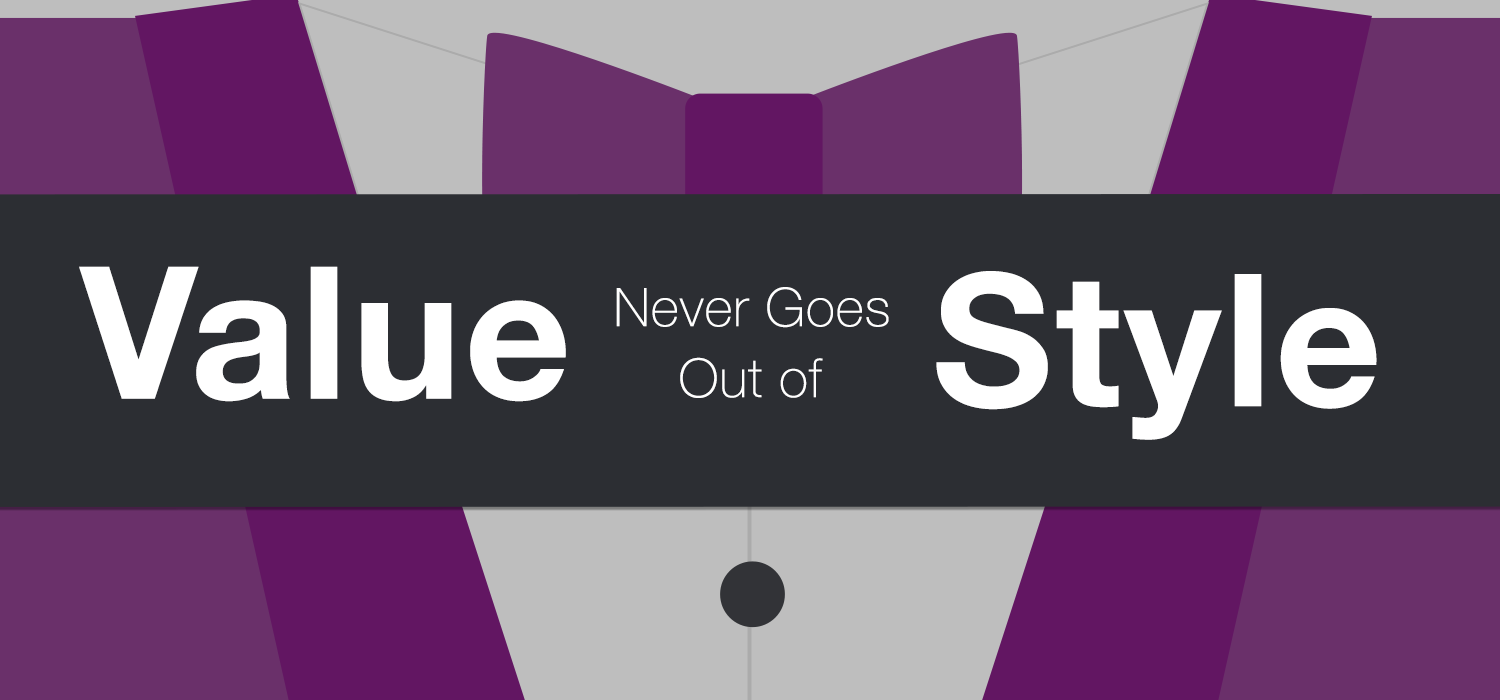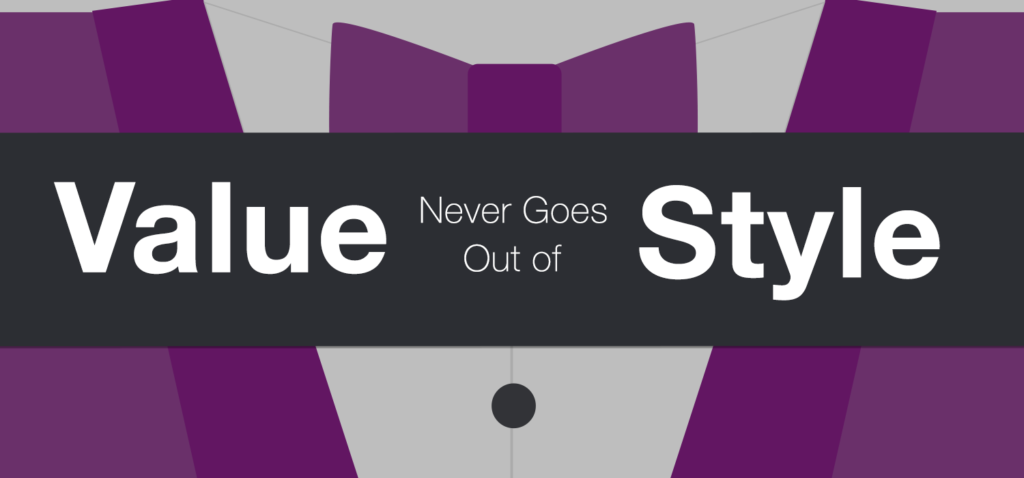 Creating Value for Clients: Value Never Goes Out of Style
Good morning. I'm Stephen Woessner, the CEO of Predictive ROI and the host of our daily podcast for business owners called Onward Nation.
It's hard to believe how much Onward Nation has grown. Our podcast premiered on June 15th — about four and a half months ago — and by the time we hit our five month anniversary we'll have released our 131st episode.
Wow.
If you're a regular listener of the Onward Nation Podcast, I cannot thank you enough. I say it often — because I believe it with every fiber of my being — but we all have the same 86,400 seconds in our day. I appreciate that you would spend some of your valuable and precious time listening to the show — and — reading this blog post.
If you've never listened to Onward Nation — I urge you to please give us a listen. I know what you're thinking right now. You're thinking Stephen, you just want my download. You just want your numbers to grow. It is true — of course — that all of us here at Predictive ROI want Onward Nation to grow. You don't spend your time producing a podcast and not want as many listeners as you can get. However — I believe that the lessons our guests teach us — day in and day out — are lessons that you can use to grow your business and improve your life.
And I'm going to share one of the biggest lessons with you on creating value for clients today.
In episode 112, Joe Calloway said something to me that opened my eyes.
Like many of our Onward Nation guests — and maybe many of you reading this — Joe's business was hit hard after the recession in 2008. In our interview, Joe shared his story of how his business struggled mightily in 2009 and 2010. As someone brought in for corporate events and consulting, hiring Joe simply wasn't an option most of his clients wanted to take at that time. When things get tight, people are looking to cut options like consultants.
Times were tough for Joe, and he told me the temptation was there to do something really, really different — to run from what he was doing and do something different to grab attention. We've all been there. Many of us were there at the same time Joe was. It makes sense that this is what our brains tell us to do — it's a classic case of the fight-or-flight response.
So what did Joe do? He didn't flee. He fought.
Joe doubled down on creating value for clients– he doubled down on doing good work that creates real benefit for his clients — he doubled down on communication with current and past clients alike. Joe believed that if he did good work and created good value for his clients — the market would come back to him.
And it did.
At the end of Joe's remarkable story, he told me something that I'll never forget. "Value never goes out of style."
I love that.
It's true that we all have to do everything we can to create the most value for our clients — and — we have to communicate it. To pull back the green curtains a bit, this is something we at Predictive ROI have seen plenty of times. We've had services that would be valuable to prospective clients — but — when we've failed to communicate that value properly — we've failed to get those sales.
To survive in today's world, you have to offer great value — and you have to properly communicate it's worth.
Thanks for reading.
Onward with gusto!
This week on Onward Nation

Episode 112: Value never goes out of style, with Joe Calloway — can be found here.
Recommendation: Read Joe's brand new book "Magnetic: The Art of Attracting Business"
Episode 113: Create a Power Priority List, with Adam Carroll — can be found here.
Episode 114: Morning habits of today's top business owners, with Stephen Woessner — can be found here.
Episode 115: You have to face reality, with Dr. Pamela Dennis — can be found here.
Episode 116: The Power of the Mastermind, with Wendy Keller — can be found here.
Fill Your Sales Pipeline Q&A
LIVE Wednesdays at 1:00 pm Eastern / 12 Noon Central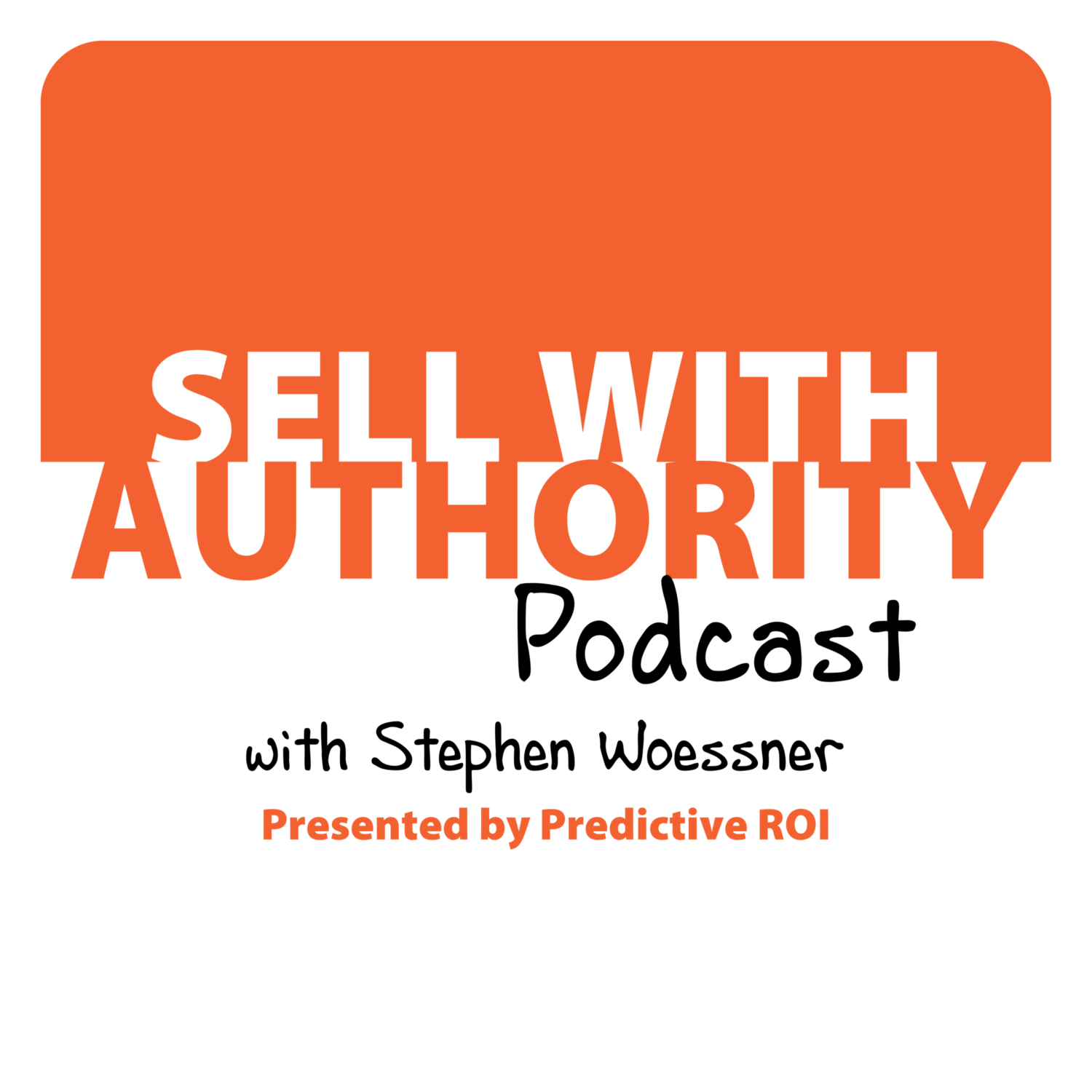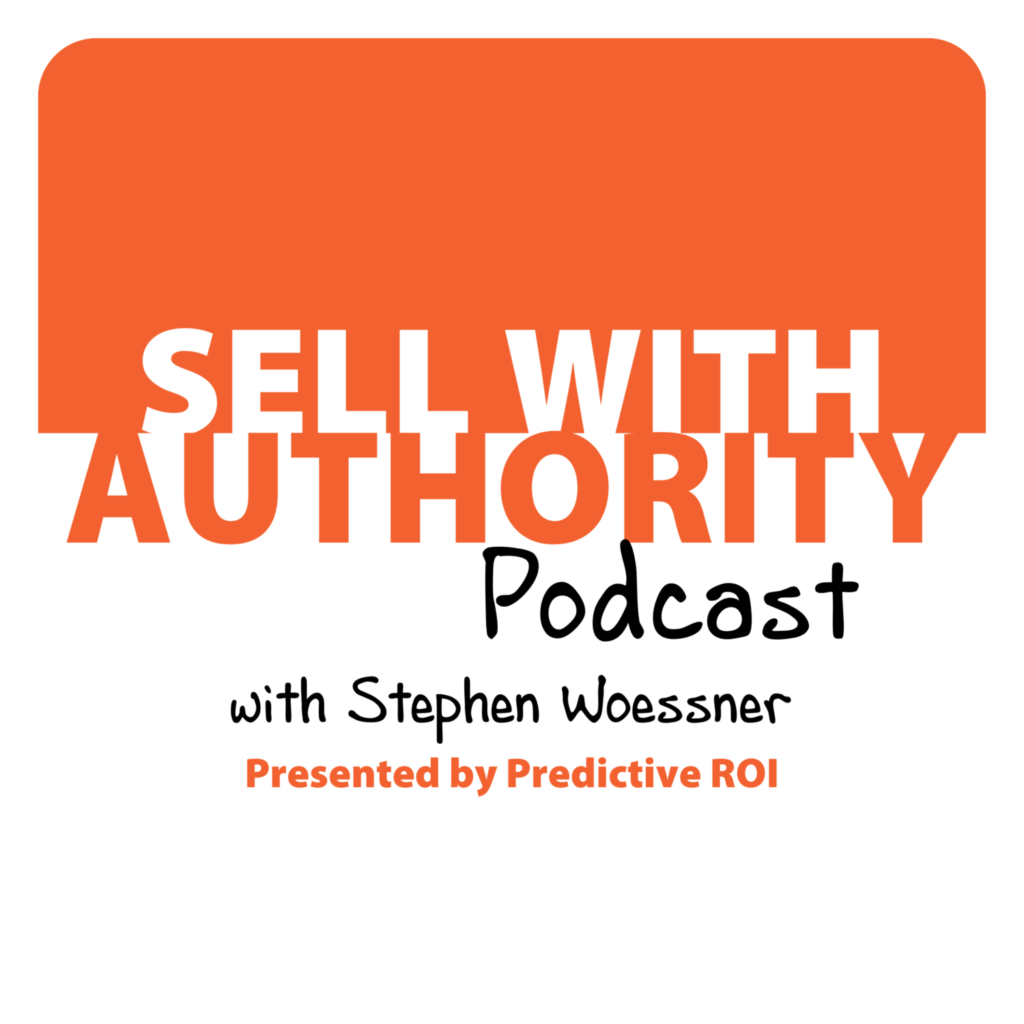 The Sell with Authority Podcast is for agency owners, business coaches, and strategic consultants who are looking to grow a thriving, profitable business that can weather the constant change that seems to be our world's reality.