How to Create a People-First Culture
Culture speaks louder than words. We know a "people-first" culture when we're experiencing it — either as an employee, a customer, a vendor, or some other stakeholder. And being a people-first organization gives you and your team such a competitive advantage. Peter Drucker's infamous words "Culture eats strategy for breakfast" couldn't be more on point in today's hyper-competitive global economy. That's why I was so excited when Justin Copie, CEO of Innovative Solutions, said yes to coming back to Onward Nation for Episode 830 so we could talk about the transformation he is leading at his company. And how an emphasis on getting the culture right has been one of the most vital priorities.
I going to highlight one of the biggest takeaways from the encore — because it is a bold decision that I suspect move business owners wouldn't have the courage to make. But Justin did — and it has contributed to 25 percent annual growth.
However — I encourage you to listen to the full episode for Justin's insights on how to confront fear, mentorship lessons he learned and applied, as well as other business scaling strategies.
Okay – here we go…this was a turning point for Innovative Solution — but also for Justin as a leader.
He was looking for honest, candid feedback about his team's investment in the mission. Justin wanted to know what needed to change at the company for them to be fully invested. Why did they choose to work there and what were they looking for from the company?
In what was a bold and courageous move — Justin invited everyone in the company to go out and apply for jobs elsewhere!
This wasn't a layoff.
He wasn't firing anyone.
He was inviting them to take a look at what they really, really wanted. Was it there at Innovative Solutions? Or was it somewhere else?
He went even further.
Justin then invited people to write their own job descriptions. He invited them to talk openly about compensation. And then to compare that result with what they were finding in the open market.
Were they being paid fairly?
Was their current role a good fit for their gifts and talents?
Justin lost 12 out of what was then 70 employees in the process. So now those positions needed to be filled quickly.
But out of this bold process – the majority of the team stayed with the company with clearly defined roles, and then new people came on — and some amazing things started to happen.
"The new people came in and they helped us look at things differently. They challenged the way that we had been evaluating our business and thinking about our customers. And here we are. This year will be nearly a 20 to 25 percent growth year for our business. So I tell you, it was one of the scariest things I've ever done, but it was one of the things that really helped us move forward."
When your team is invested — it makes all the difference in developing a people-first culture.
In my opinion — there are no one-way streets in this process. To be people-first, leaders need to be as invested in the team as the team is invested in the overall mission and those leading that mission.
Simon Sinek has famously said, "Leadership is not about being in charge. It's about taking care of the people in your charge."
When Justin listened to his team and invested in them…amazing things began to happen like 25 percent growth!
So — as you think about what Justin and his team did — what are some practical and tactical things you can do to invest in your team?
Will you proactively create space for listening to your people? Maybe it's a one-on-one meeting with your direct reports. Maybe it is a quick check-in when they arrive at the office and before either of you are in the thick of the day's work.
It's more than just praising your team when they've done a good job. Invite questions and candid feedback on how the team can get better and what you can do to support them. That's the investment of time and attention your teammates want from you.
What are some ways you put people above profits in your business? I'd love to hear about it!

Fill Your Sales Pipeline Q&A
LIVE Wednesdays at 1:00 pm Eastern / 12 Noon Central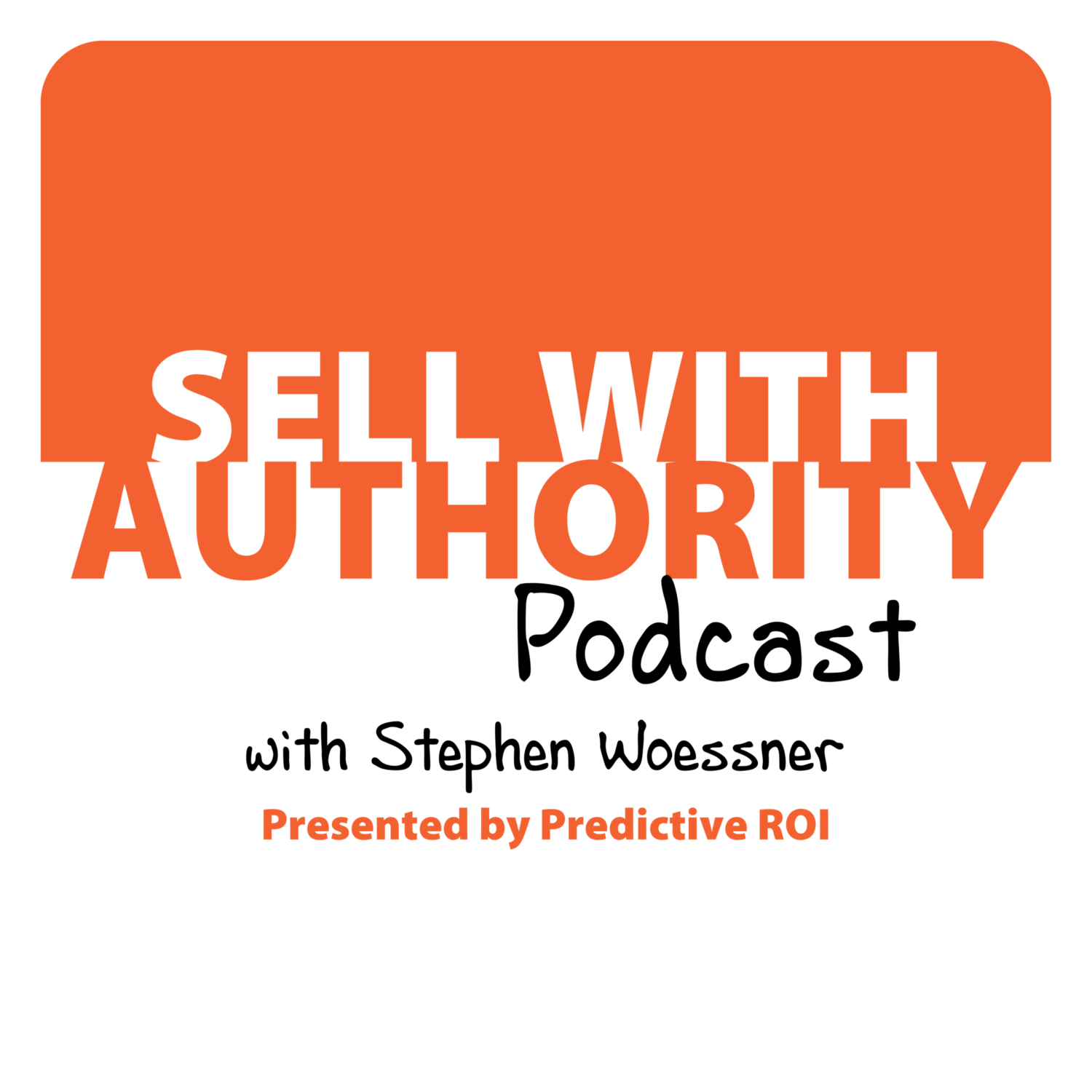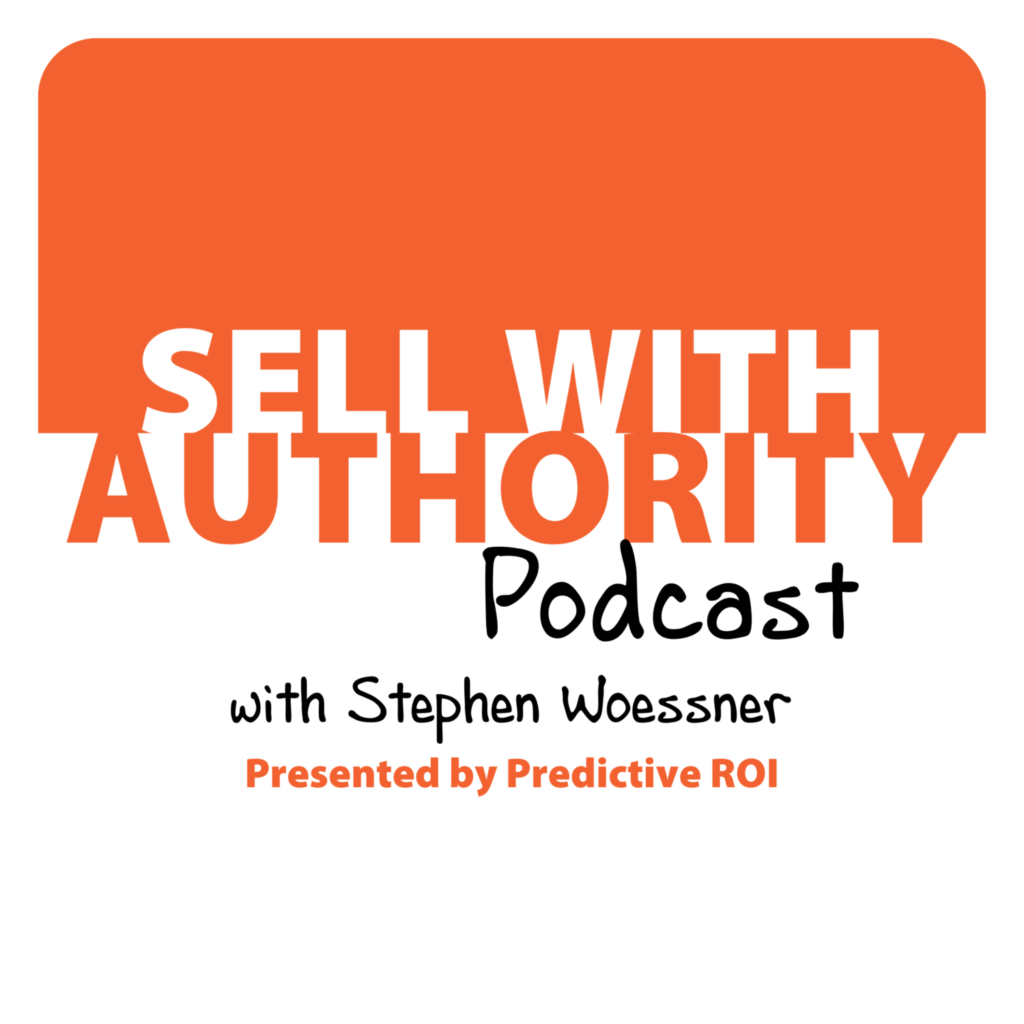 The Sell with Authority Podcast is for agency owners, business coaches, and strategic consultants who are looking to grow a thriving, profitable business that can weather the constant change that seems to be our world's reality.