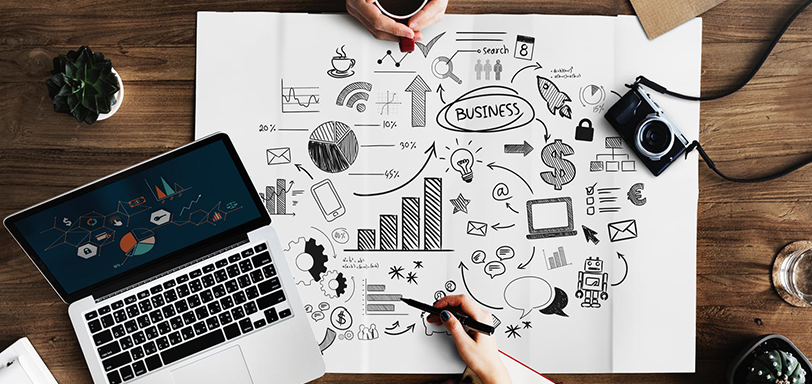 How to Build a Business Development Framework in Your Business
Getting new clients doesn't just happen. And since clients don't just grow on trees, business development takes intentionality.
It takes work. It takes a plan.
You might even call this plan a business development framework. Well, if you're looking to grow your business, we have framework to share with you.
Full disclosure: I'm indebted to Angelique Rewers, who shared the basics of this framework with me back in Episode 681 of Onward Nation. Neither of us are fans of over-complicated processes, so if you like keeping it simple, this framework is for you, too!
It will be a big help in finding and keeping new clients.
This keep-it-simple biz dev framework starts with overcoming three problems:
You have to have enough of the right people to talk to

The right people need to want to talk to you

You have to have the right conversation with those people who want to talk to you
These problems need to be solved sequentially. And then the framework is all about continuing to solve these problems.
So ask yourself, "Do I have enough people to talk to?" Do you have a Dream 25 list of people or companies with whom you would love to do business? The Dream 25 is my starting point in answering this question. Decide what your ideal client looks like – your client avatar – and then you're on to the next challenge.
Are you talking with the right people?
You need to be talking with decision-makers. The people who can get you on board in doing business. You probably should be talking owner to owner or an executive stakeholder, whatever their title might be.
And then the biggie: Do these people want to talk with you?
Where do you find yourself getting stuck? Which problem is plaguing you right now? Talking with the right people? Getting them to talk with you? Or, having the right conversation?
If you're not talking with enough people, it's time to start drawing up your Dream 25 or even Dream 50 list of ideal prospects.
Which gives you enough "at bats" to talk with the right person. Who is a decision-maker in that Dream 25 company? What is your plan for getting in touch with them – and having them respond? There are lots of ways to do this:
Invite them to be a guest on your podcast, your blog, or your video series

"Bump" into them intentionally at a conference or event you know they attend

It might be a matter of just inviting them out for coffee or lunch
That's just three options. Finding the right people is not the most challenging part of this framework.
Having the right conversation is the most challenging part. It is the crucial endpoint of this sequence of challenges. Having the right conversations takes some detective work. What is their business focused on? What are they talking about on social media? Research can give you clues about the right conversation to have.
After research, you're ready for contact. For me, the right conversation always starts with listening. With the volume of interviews I conduct, I've been able to develop my listening skills — but I had to work at it. When we listen well, we hear the pain points people are dealing with. When we listen well, we find common points of experience. Common points of interest.
These are the starting points of the right conversation.
So the framework is simple. Now you need to get clarity on which of those three problems might have you stuck — if any.
Then it's just a matter of pointing your marketing strategies at solving that problem. Whether it's written content, podcasts, webinars, whatever it is, what problem are you trying solving — and all the while — with the goal of being helpful to your prospects?
Then rinse and repeat — over, and over, and over again.
The simple part is describing and understanding the framework. Implementing this business development framework is where the hard work comes in.
But I know you're no stranger to hard work. Time to Double Down. Onward to 2019.

Fill Your Sales Pipeline Q&A
LIVE Wednesdays at 1:00 pm Eastern / 12 Noon Central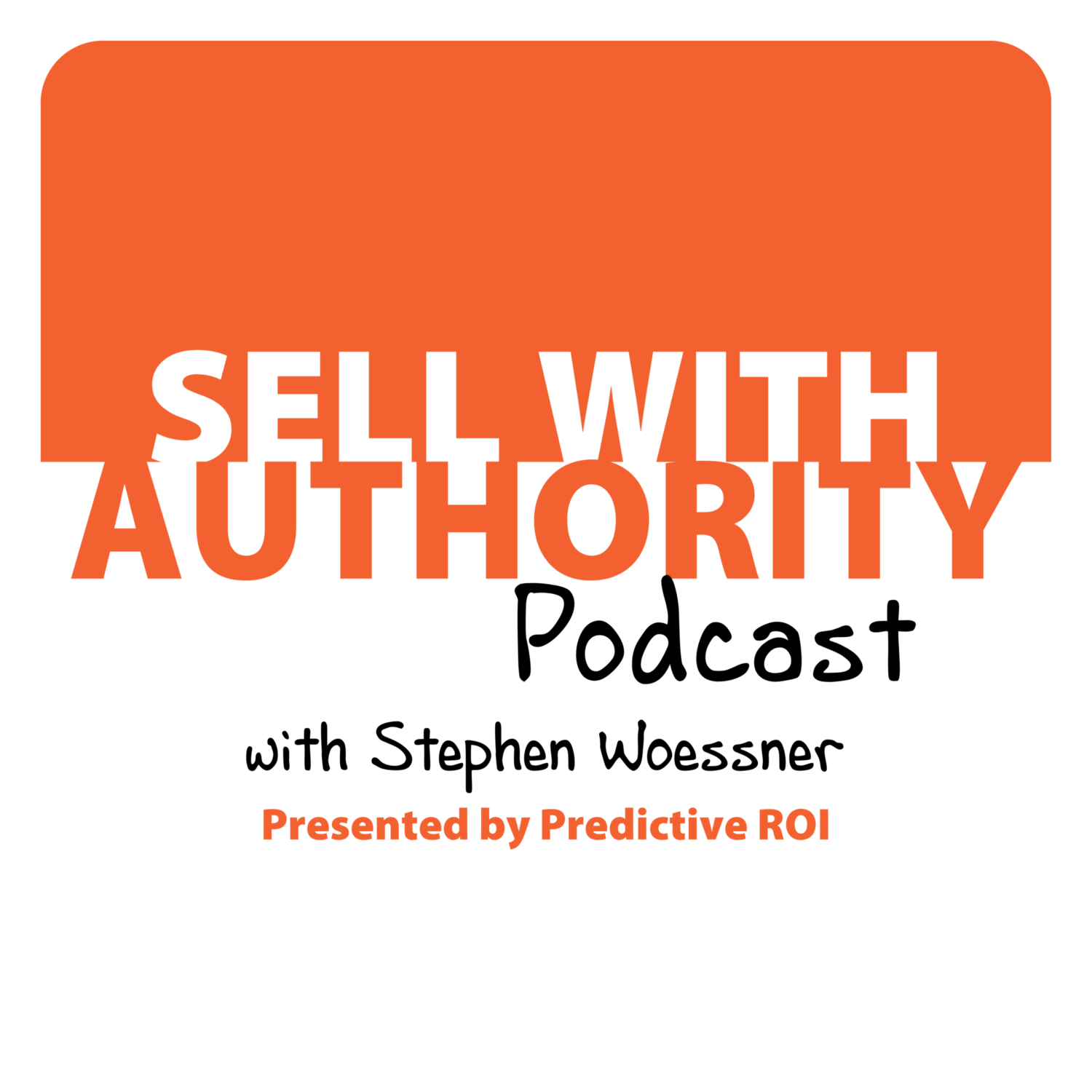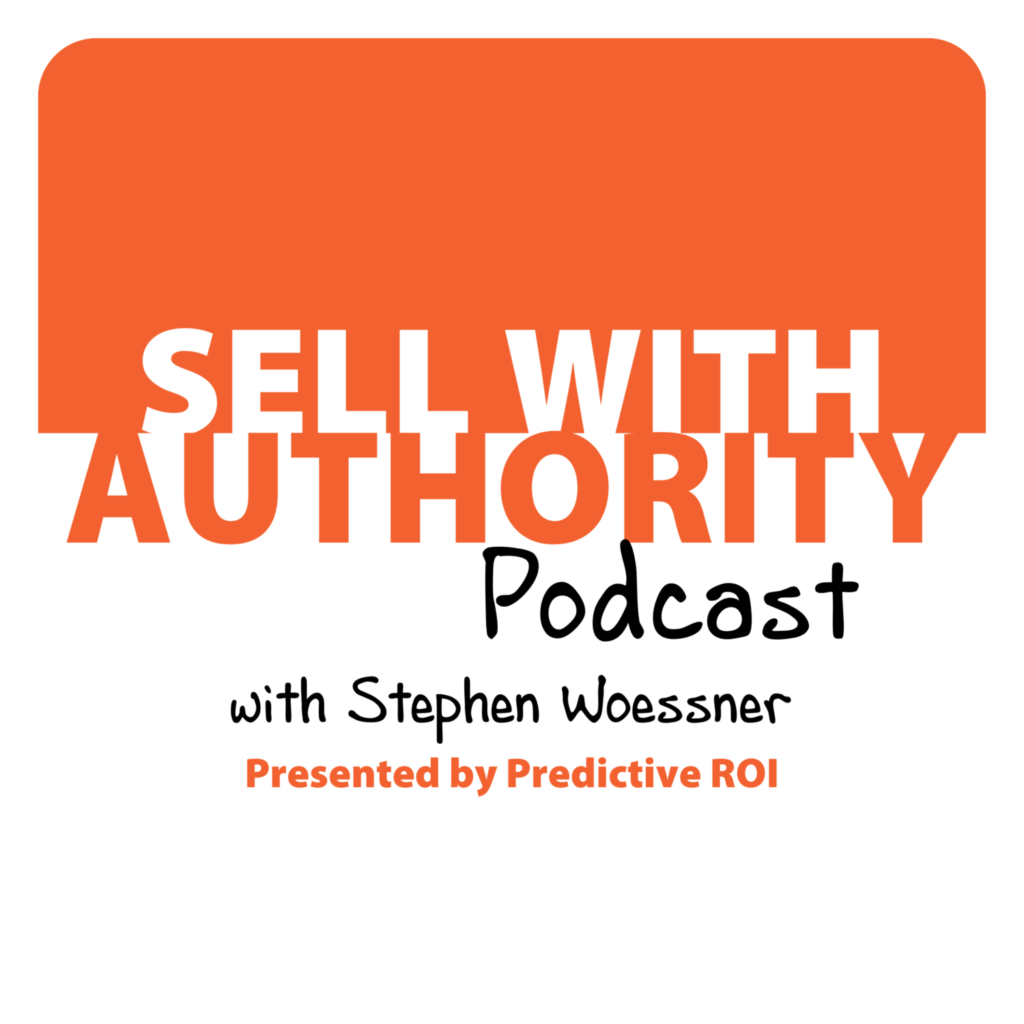 The Sell with Authority Podcast is for agency owners, business coaches, and strategic consultants who are looking to grow a thriving, profitable business that can weather the constant change that seems to be our world's reality.