How We Help Agencies and Consulting Firms
Here are 3 ways we can help you sell more of what you do for a higher fee
We want to get to $50k in MRR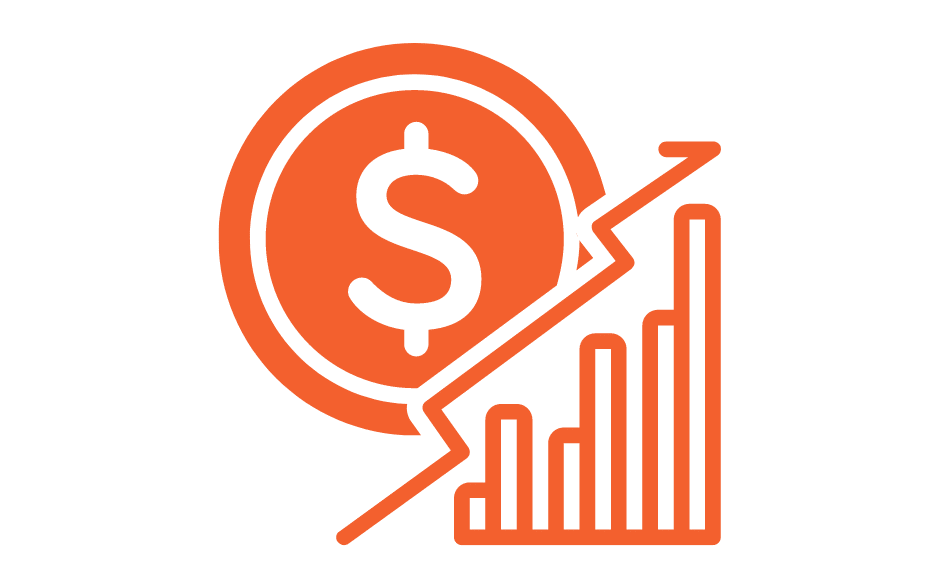 We want to move further faster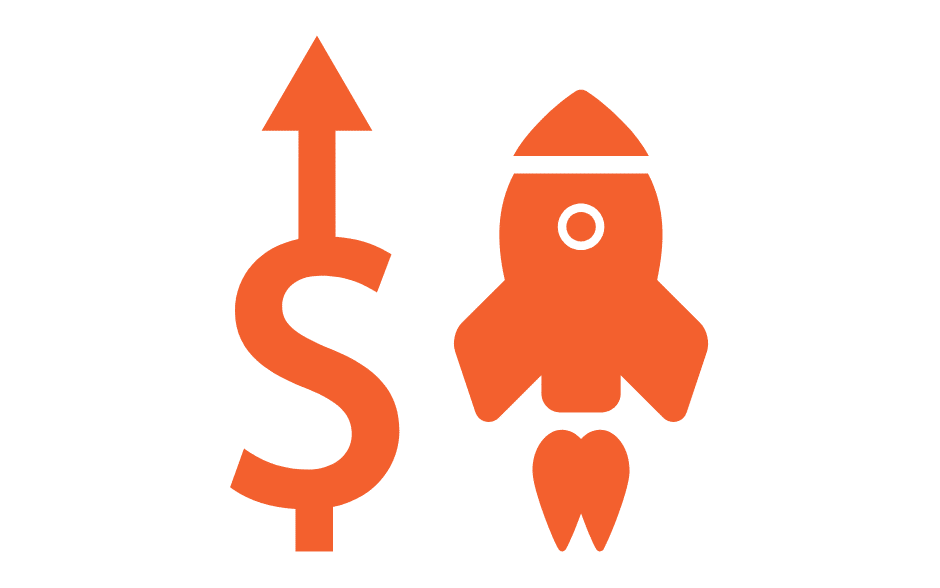 We want it done for us so we can focus on clients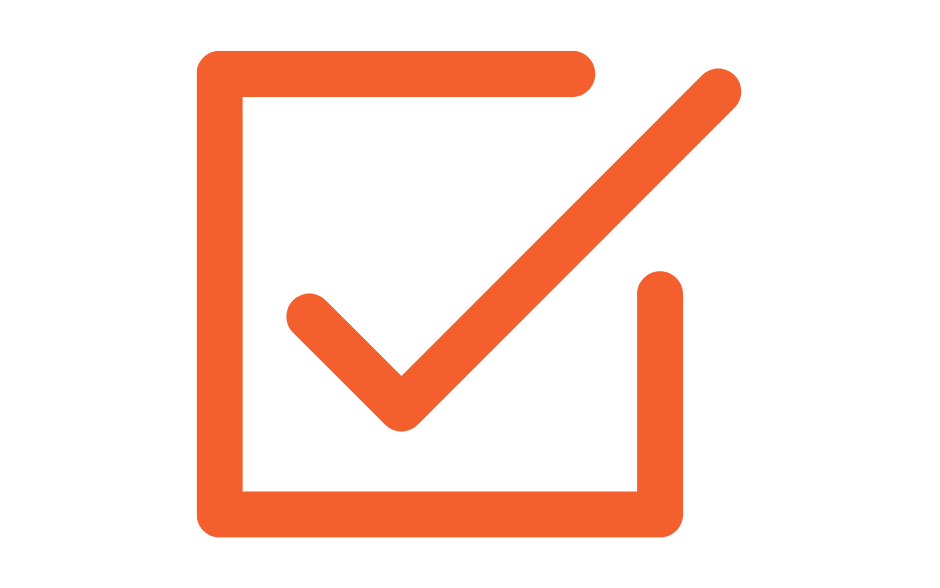 Trusted by over 4,000 Agencies and Consulting Firms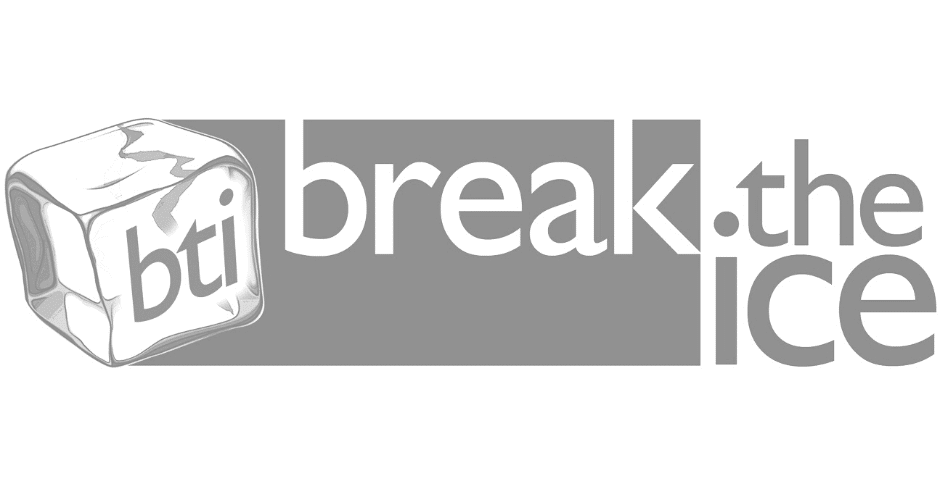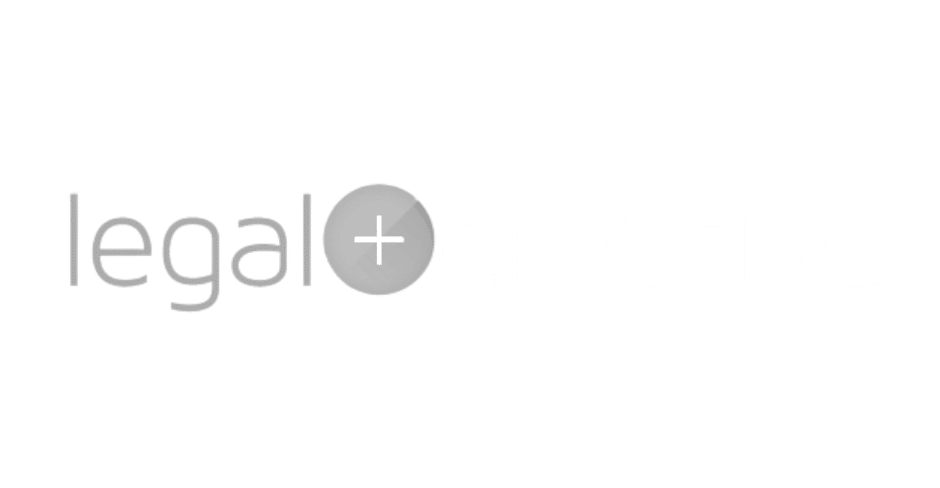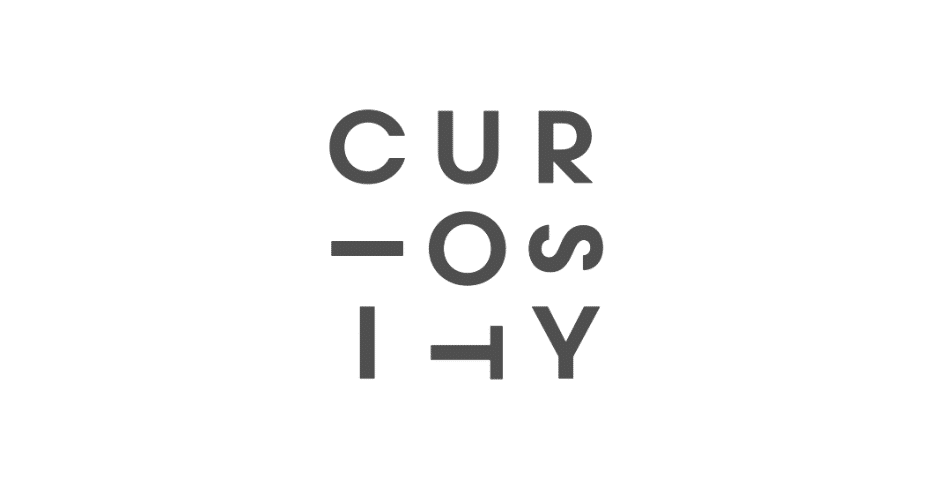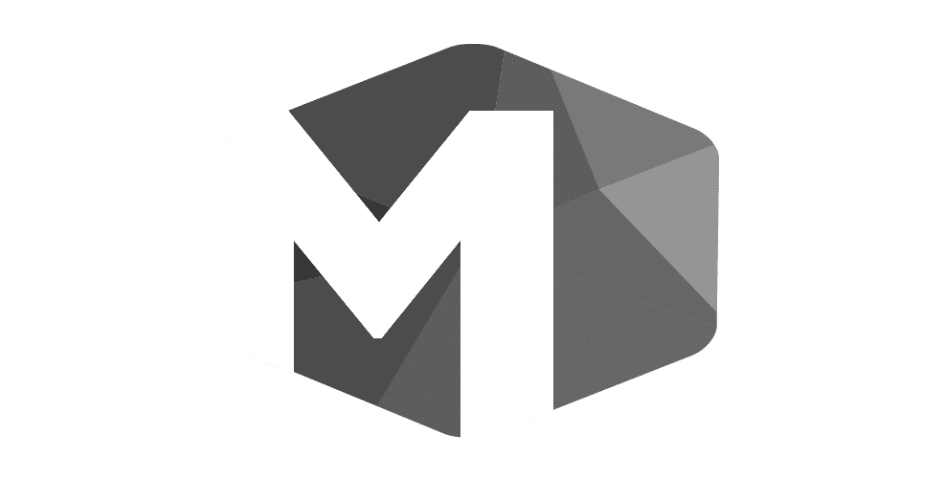 Here's How We Achieve Growth For Agencies and Consulting Firms
With Predictive ROI, you will get a combination of three core strategies: Grow Your Audience, Nurture Your Leads, and Increase Your Sales — all foundational within our Sell with Authority Methodology.
Identify and Fix the Money Draining Mistakes
We'll quickly help you identify the money-draining mistakes inside your business (where your biz dev strategy is leaking money and opportunity every day).
Then — we'll show you how to fix them and how to fix them quickly in order to sell more of what you do while creating a predictable lead flow.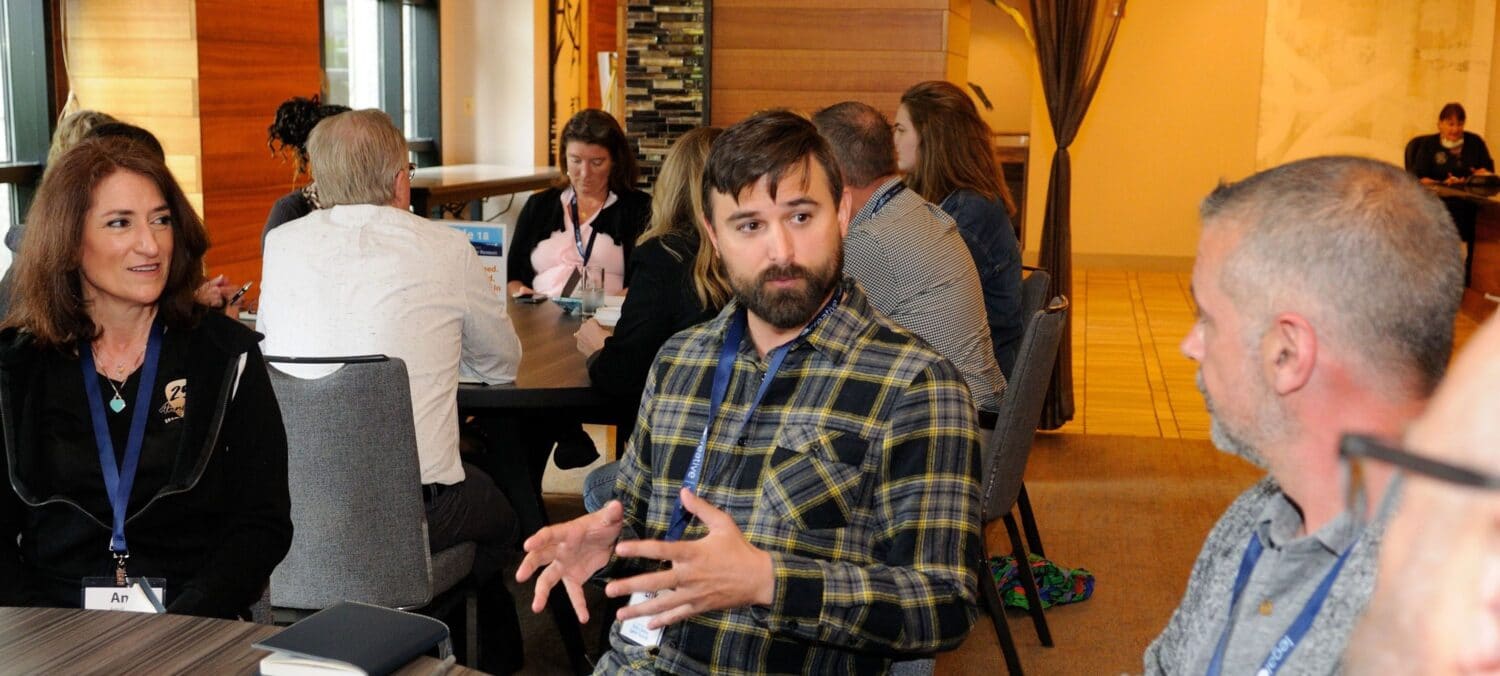 Take and apply our Sell with Authority Model to stop the Feast and Famine cycle of biz dev.
1. Grow
Instead of wondering how to find and identify your right-fit clients, demonstrate your expertise and how you can help — we'll show you how to build your list, open the door, and generate leads — every month.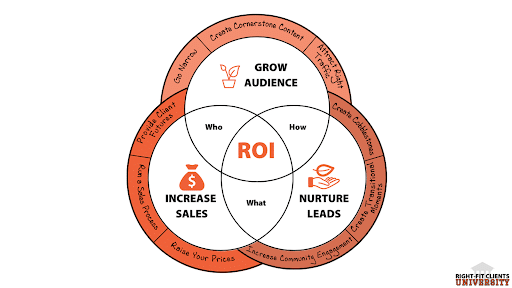 2. Nurture
Stop worrying about running out of smart insights to share with your growing community on a consistent cadence. We'll show you how to create a Content Blueprint that removes friction from the sales process, and your prospects will never again get stuck in the middle of your funnel.
3. Sell
We'll help you score some fast wins with the list you already have, put a sales process into place that delivers future wins at a higher fee, and accelerate predictably so you can scale more easily.
Accountability to Keep You and Your Team Focused
We have 30 years of experience in knowing when someone needs a hug and when someone needs a push to help them reach their next level.
Our Advisors will be there to help support your growth along with a curated community of successful, like-minded agency owners and consultants and inspiring live events and experiences.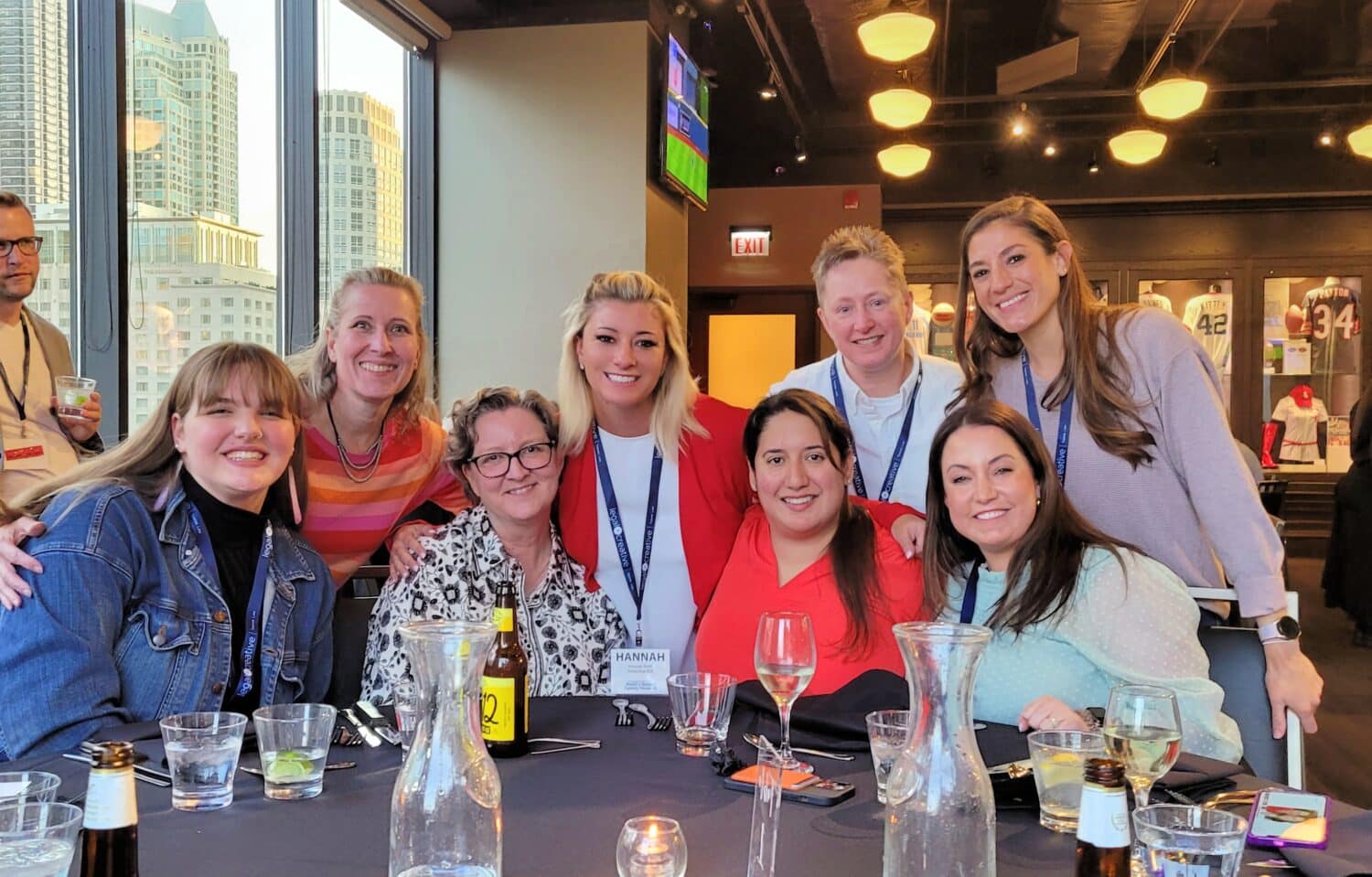 Our goal is to help our clients generate a 200 to 300% return on investment within their first 12 months of working with us.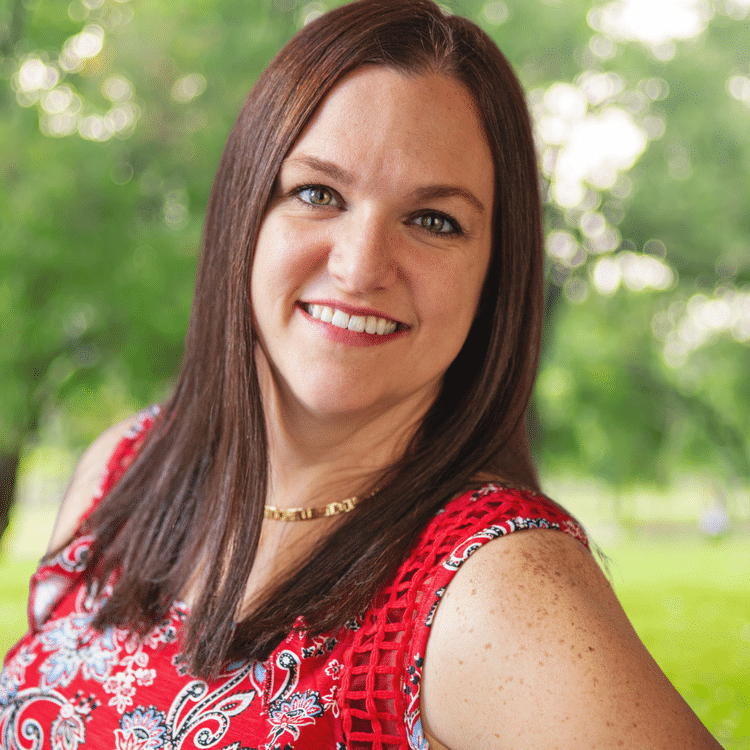 Shawndel created a multi-tiered value ladder and launched a new comprehensive service line driving profitable growth and MRR. 
Shawndel Spader
CEO | Spader Group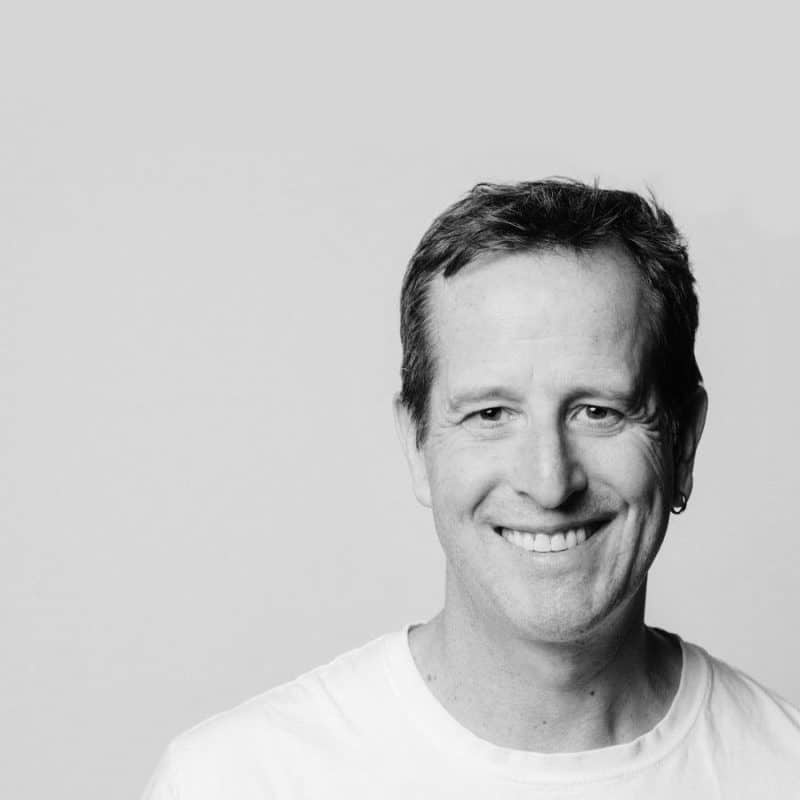 Marc successfully raised the fee for his core offering from $35,000 to over $85,000 and has implemented a new approach to the vital metrics he delivers during client engagements.
Marc Stoiber
Founder | Brands Investors Love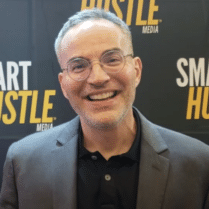 Mark grew his audience, built predictable lead generation, and increased his fees by over 400 percent.
Mark Levy
Founder and Strategic Consultant | Levy Innovation
Schedule a FREE Growth Planning Session with a Predictive Advisor today, and they will identify these three things:
Your three most vital priorities between now and the next 12 months
The issues and money-draining mistakes that are holding back your growth
Develop a 3-step Action Plan that will help you score some fast wins
Book a FREE growth planning session and walk away with a plan for stopping the feast-and-famine cycle of business development.
We Can Help You Stop the Feast and Famine Cycle of Biz Dev