What We Can Accomplish with Human-Centered Selling, with St John Craner
Episode 50
St John Craner is the Founder of Agrarian, an agency based in New Zealand that helps agribusinesses grow using digital strategies and marketing campaigns. They provide instruction and coaching to underperforming rural sales teams by utilizing sales psychology and human-centered selling techniques that can significantly enhance sales performance.
St John and his team work with their clients to develop a customized strategic sales system to generate consistent leads and income. Specifically, they focus on the principles of sales psychology, which will be the main topic of our discussion today.
During our conversation, St John tells us why he believes selling is the root cause of sales problems. We'll explore strategies for generating curiosity, building influence, and ultimately closing deals without making prospective clients feel pressured. Join us and listen in while St John takes us behind the curtain and shares how we can signal buyer safety because he believes you will close more sales when you do it correctly.
What you will learn in this episode:
The principles of sales psychology and human-centered selling
How we can signal buyer safety to our right-fit prospects
Why St John believes the problem with sales is selling
How we can generate small but impactful moments of curiosity that pique the potential client's interest and encourage them to engage in meaningful conversations
The power of the phrase "Tell me more"
Why positioning and pricing are correlated
Resources:
Fill Your Sales Pipeline Q&A
LIVE Wednesdays at 1:00 pm Eastern / 12 Noon Central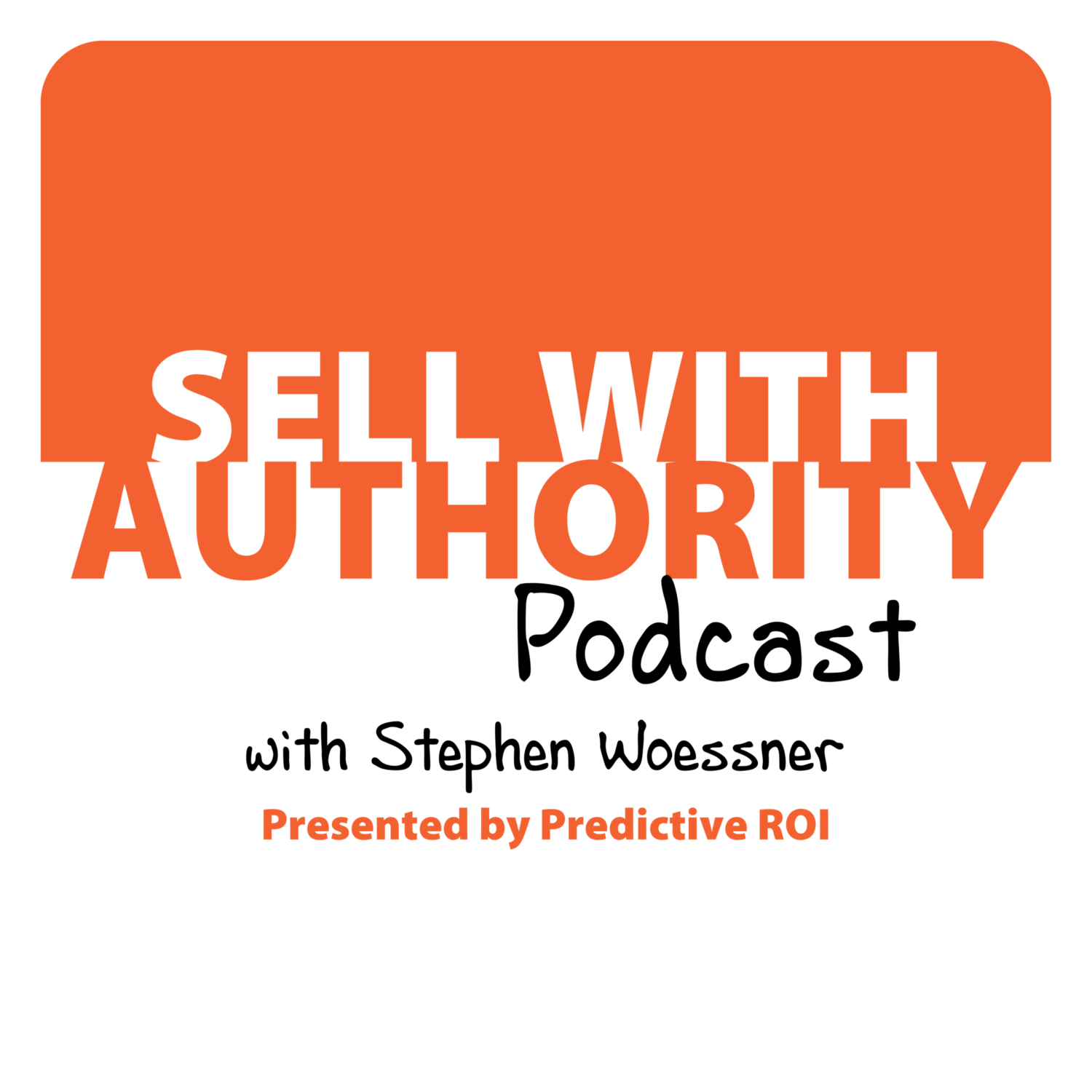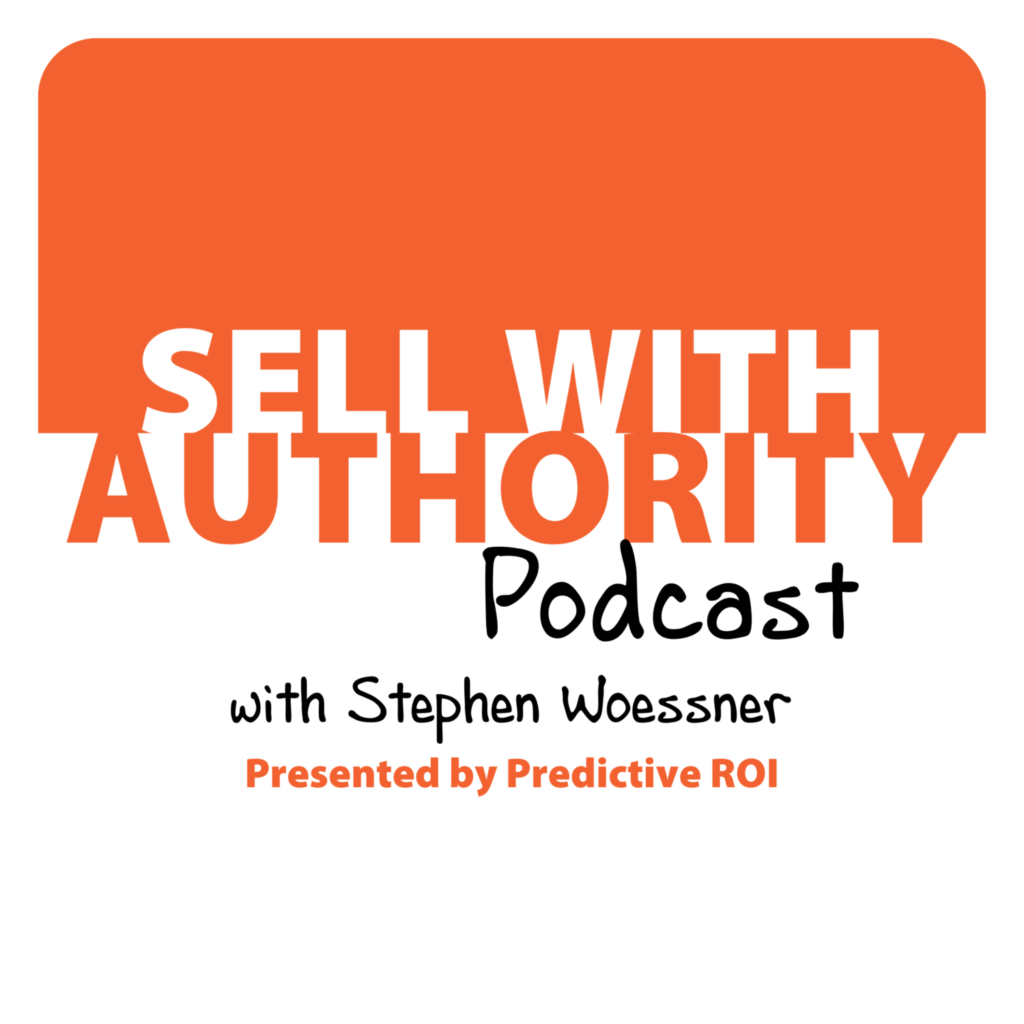 The Sell with Authority Podcast is for agency owners, business coaches, and strategic consultants who are looking to grow a thriving, profitable business that can weather the constant change that seems to be our world's reality.