Differentiate to Stand Out, with Mark Levy
Episode 83
I am thrilled to welcome our special guest expert to this episode of Sell With Authority, Mark Levy. Mark is the Founder of Levy Innovation and has an impressive track record of helping clients break free from the sea of sameness.
He's done it over 25,000 times for prominent figures like Simon Sinek, heads of divisions within two different White House administrations, the Strategy unit of the Harvard Business School, the CEO of Popeye's Louisiana Kitchen, and even individuals associated with Major League Baseball who have spoken at the United Nations.
I invited Mark to join us today because he's a true expert in solving a chronic problem that many agencies and consulting firms face — the challenge of standing out in a crowded market. Mark understands that even though you and your team might be branding, demand generation, or PR experts, when it comes to showcasing your own uniqueness, it can feel like you're the cobbler's kids.
Candidly, one of the most effective ways to attract a steady stream of right-fit clients into your sales pipeline is to stake your claim, own the ground you're standing on, and, most importantly, stop sounding like everyone else.
Mark and I focus on how to pick the right story to tell — because by telling it — you step away from the sea of sameness in a real and differentiated way.
What you will learn in this episode:
Why agencies and consulting firms excel at helping clients but struggle to differentiate themselves
The common challenges that agencies face when being stuck in the sea of sameness
Why the key to attracting right-fit clients is differentiation
How agencies can distinguish themselves authentically
How to artistically select the perfect narrative to set your agency apart
Resources:
November Intensive
We're getting our Predictive ROI clients together for our next 2-day Intensive on Wednesday & Thursday, November 15th & 16th, from 8:30 a.m. to 12 noon Central on Zoom.
It's a private client-only event designed to help everyone in the room move their businesses further faster.
Would you like to join us?
Just email Stephen (Stephen at Predictiveroi.com) with the word "ONWARD," and we'll be in touch with the full details, calendar invites, and Zoom links.
Additional Resources:
Fill Your Sales Pipeline Q&A
LIVE Wednesdays at 1:00 pm Eastern / 12 Noon Central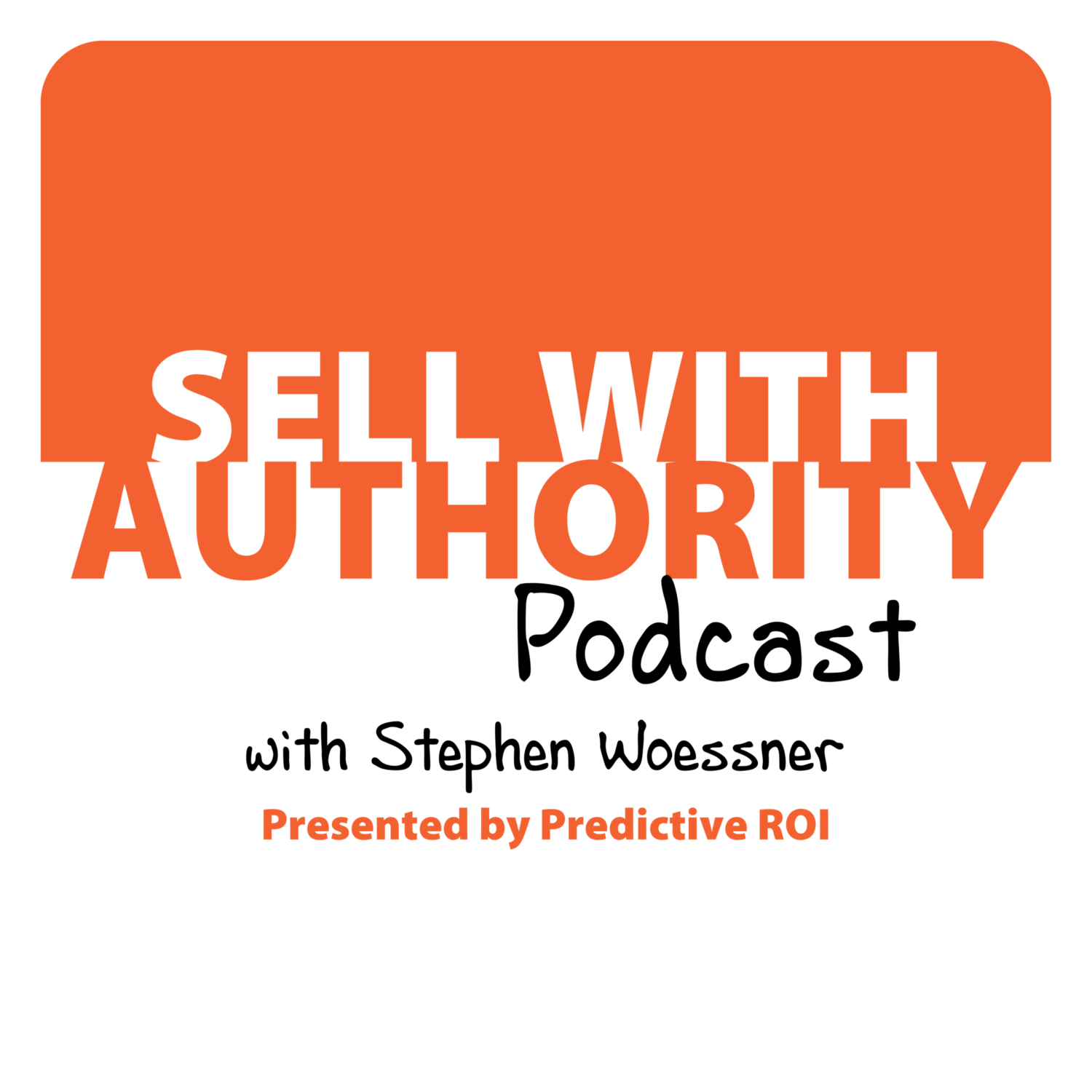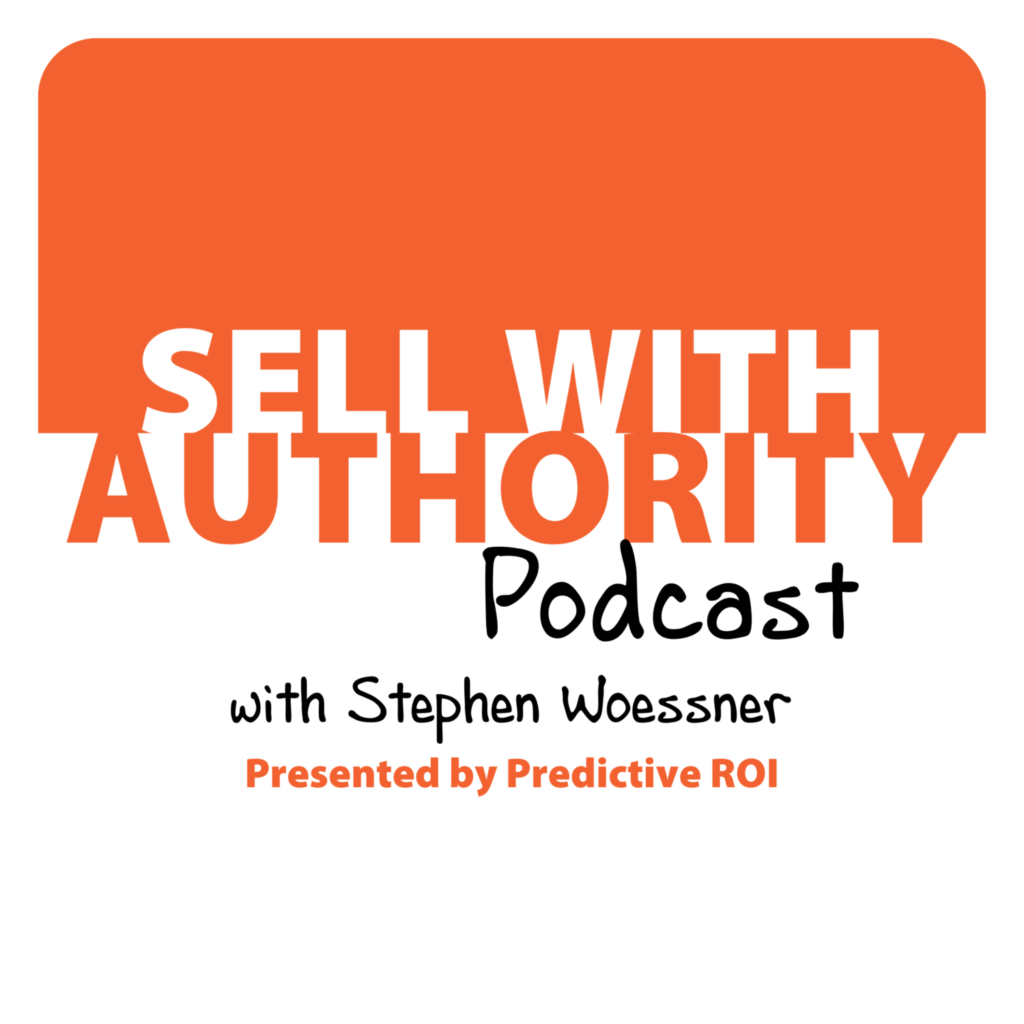 The Sell with Authority Podcast is for agency owners, business coaches, and strategic consultants who are looking to grow a thriving, profitable business that can weather the constant change that seems to be our world's reality.