How to Get a Key to the Private Elevator, with John Emmerson
Episode 81
On this episode of Sell With Authority, Predictive's own strategist and scientist Hannah Roth, and I are joined by special guest expert John Emmerson. John is currently Director at London Agency, a healthcare specialist communications agency.
John and his team have a depth of expertise in helping clients speak the "local language" of their clients – and their client's clients. John's approach to unique industry insights helps his clients not only earn a strategic seat at the table – but also keep it.
Effective marketing requires localization and a deep understanding of those nuances of each market. John calls this "the private elevator," — and Hannah and I ask John to walk through and shine a bright light on every aspect of the strategy — because it's brilliant!
If you take and apply the insights and wisdom John shares during this episode — you'll be in a much better position to help your clients help their clients, which in turn — will shorten your sales cycle.
What you will learn in this episode:
What are the benefits of niching down
Why it is critical to speak the local language of your prospects
What is the "Private Elevator"
How to get and keep your key to the Private Elevator
What are the mistakes that cost people the key to the elevator
Resources:
Fill Your Sales Pipeline Q&A
LIVE Wednesdays at 1:00 pm Eastern / 12 Noon Central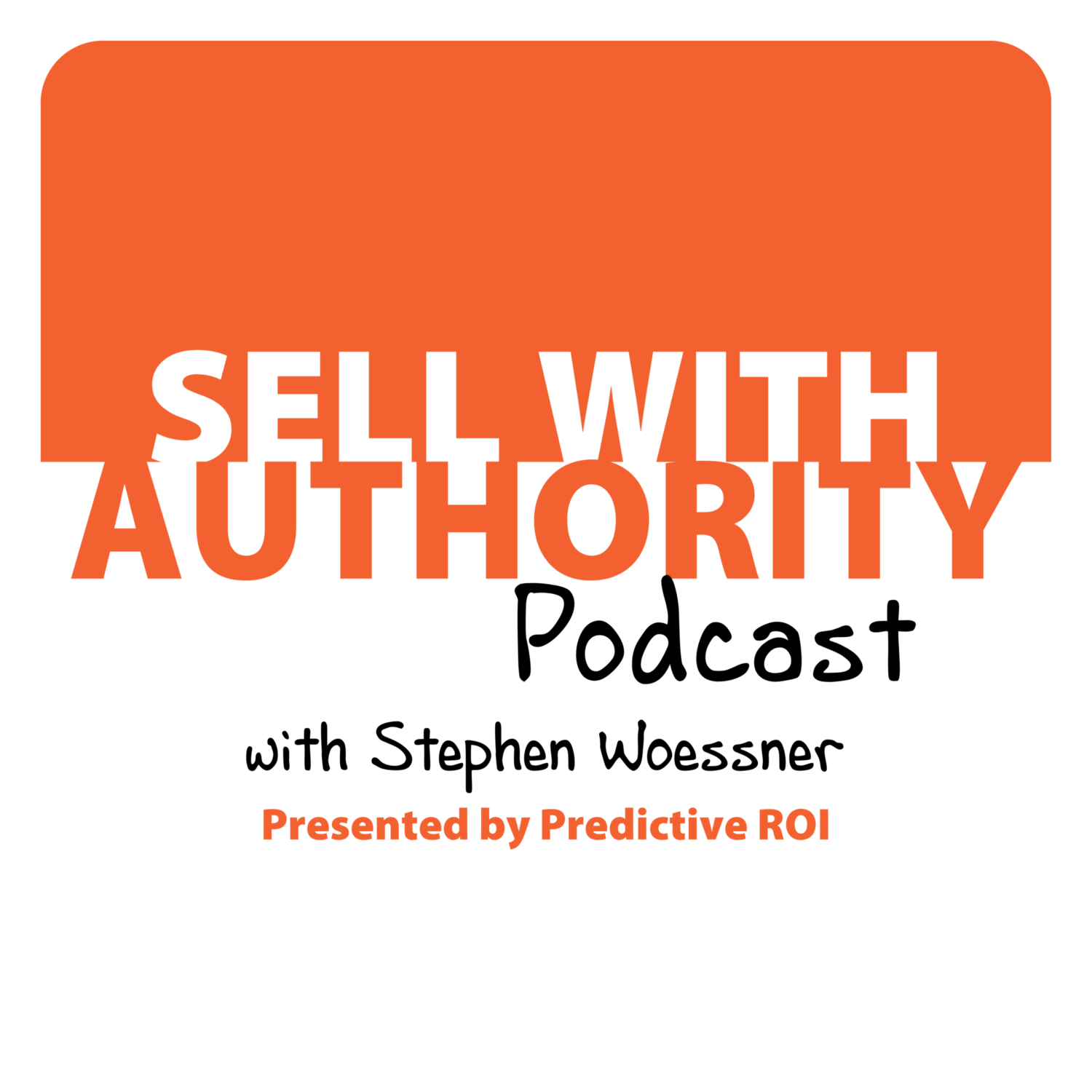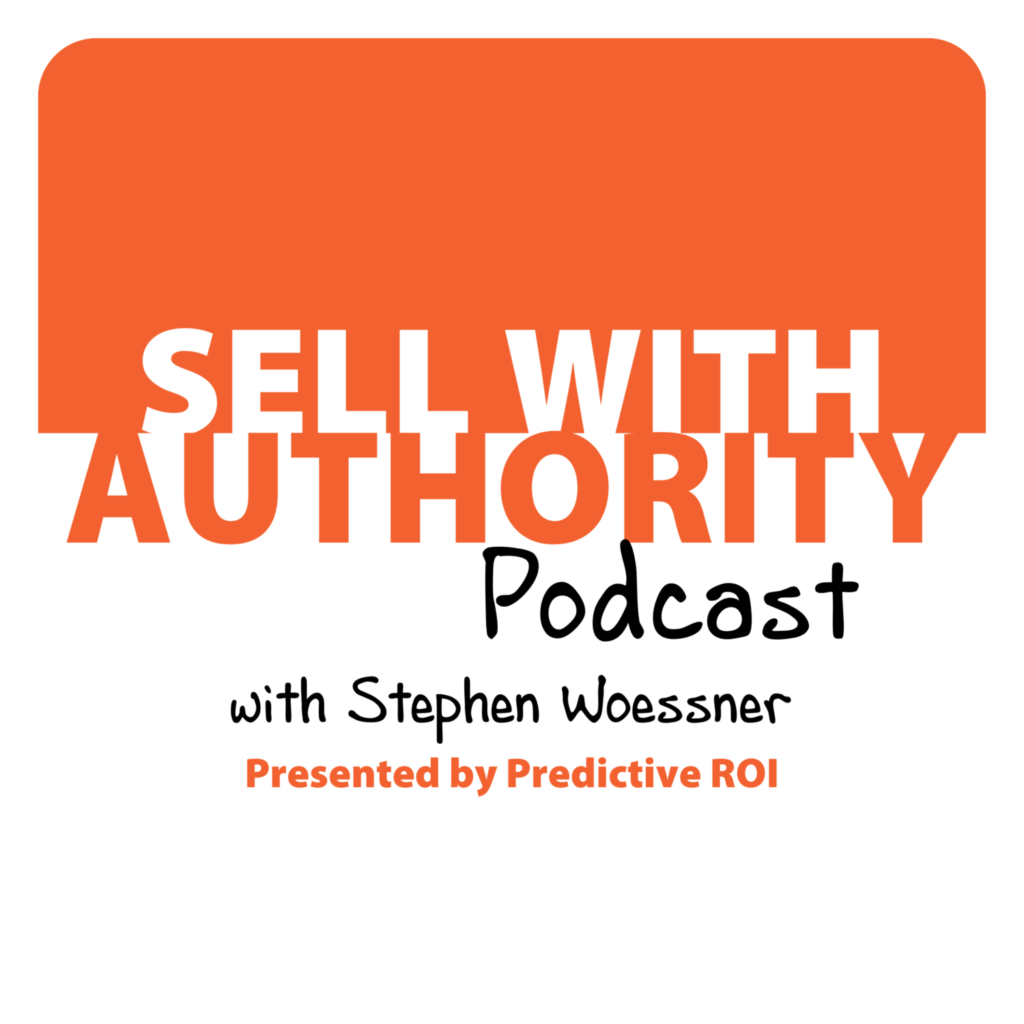 The Sell with Authority Podcast is for agency owners, business coaches, and strategic consultants who are looking to grow a thriving, profitable business that can weather the constant change that seems to be our world's reality.