Would you like a sales pipeline filled with a steady stream of right-fit clients eager to work with you?
It's not an empty promise in Starting Block+. We make (and keep) it every single day.
You've built a successful agency, business coaching practice, or strategic consultancy.
Revenue has grown.
You built a rock-solid team.
But secretly — you feel like you've hit a wall and you want more.
You know there's more opportunity and growth out there but are frustrated because you're unsure how to capitalize on it.
Instead of having a dry sales pipeline that makes your business challenging to predict and scale — you want a pipeline that is filled with a steady stream of well-prepared, right-fit clients who are eager to work with you because they recognize you as an authority who can help them.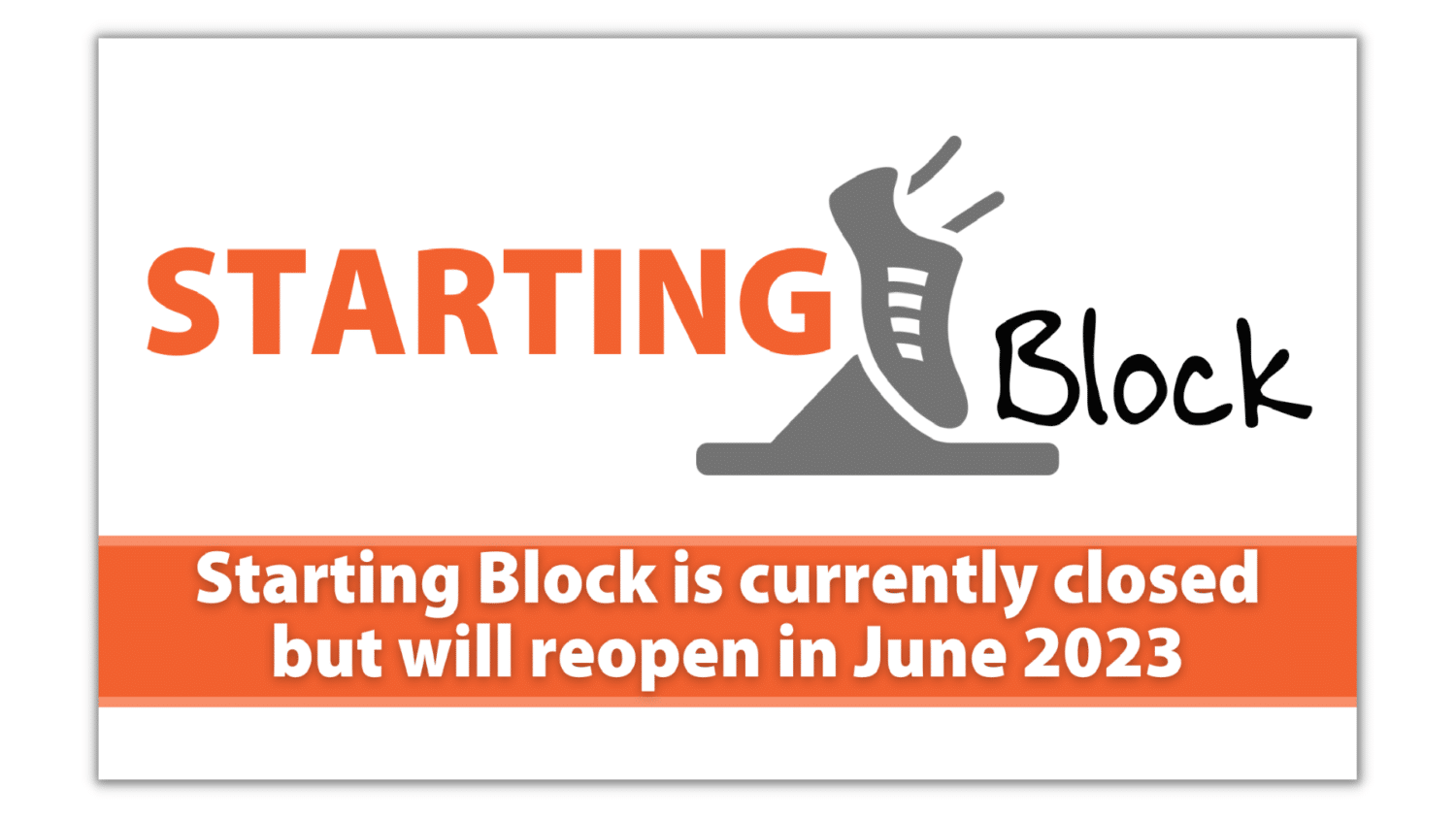 You know if you had that kind of sales pipeline — you could move your business onward to the next level, faster.
You know something needs to shift — but — are unsure where to start. You feel stuck. Worse yet — you've been fooled before, which makes everything sounds too good to be true.
We get it. We've been there. And in that journey of HARD, we learned something that we've never forgotten: building and growing a business isn't supposed to be a solo journey…
You need guides who are willing to roll up their sleeves and help you carry your pack. If you're ready for that — we can help.
Welcome to Starting Block+
Proven Track Record of Results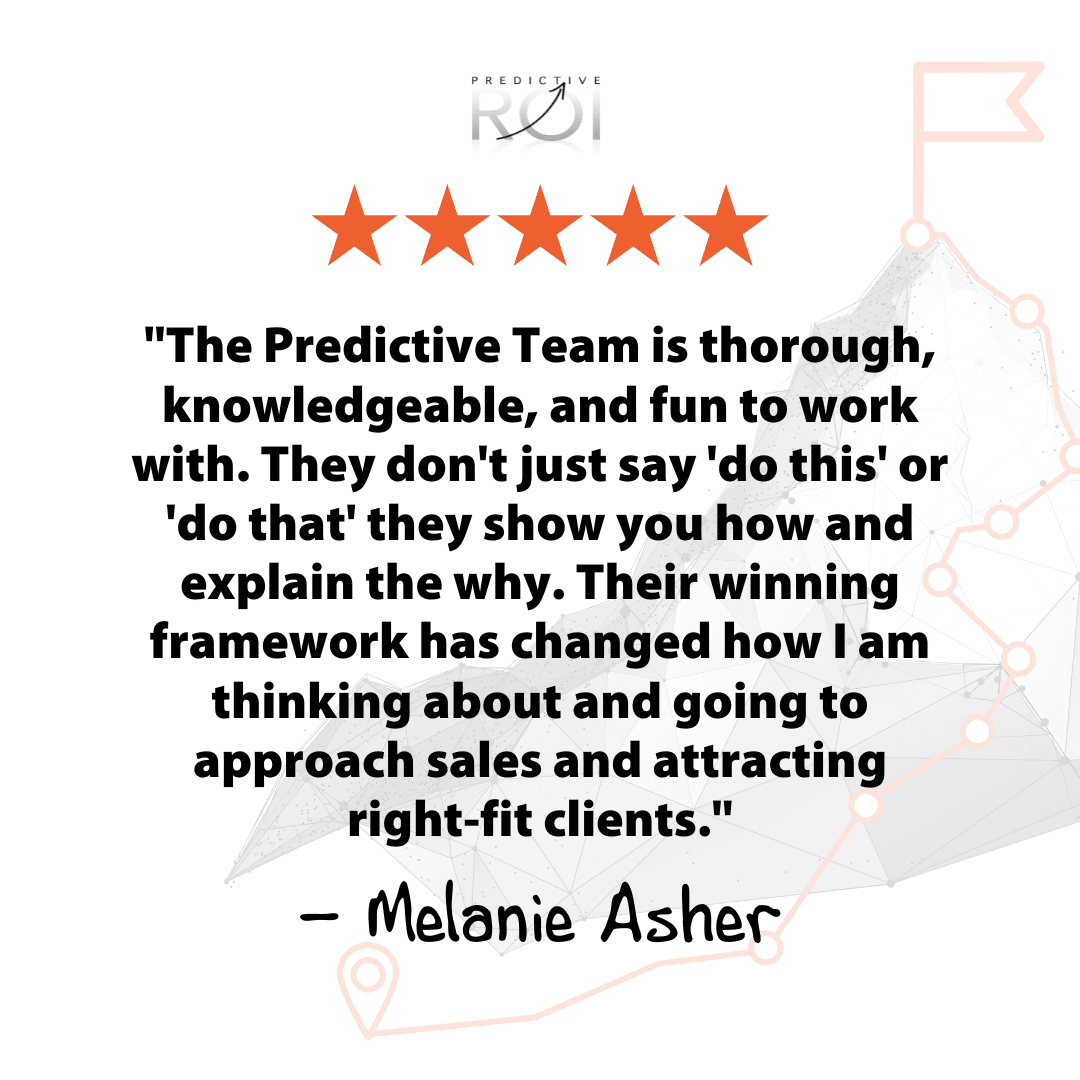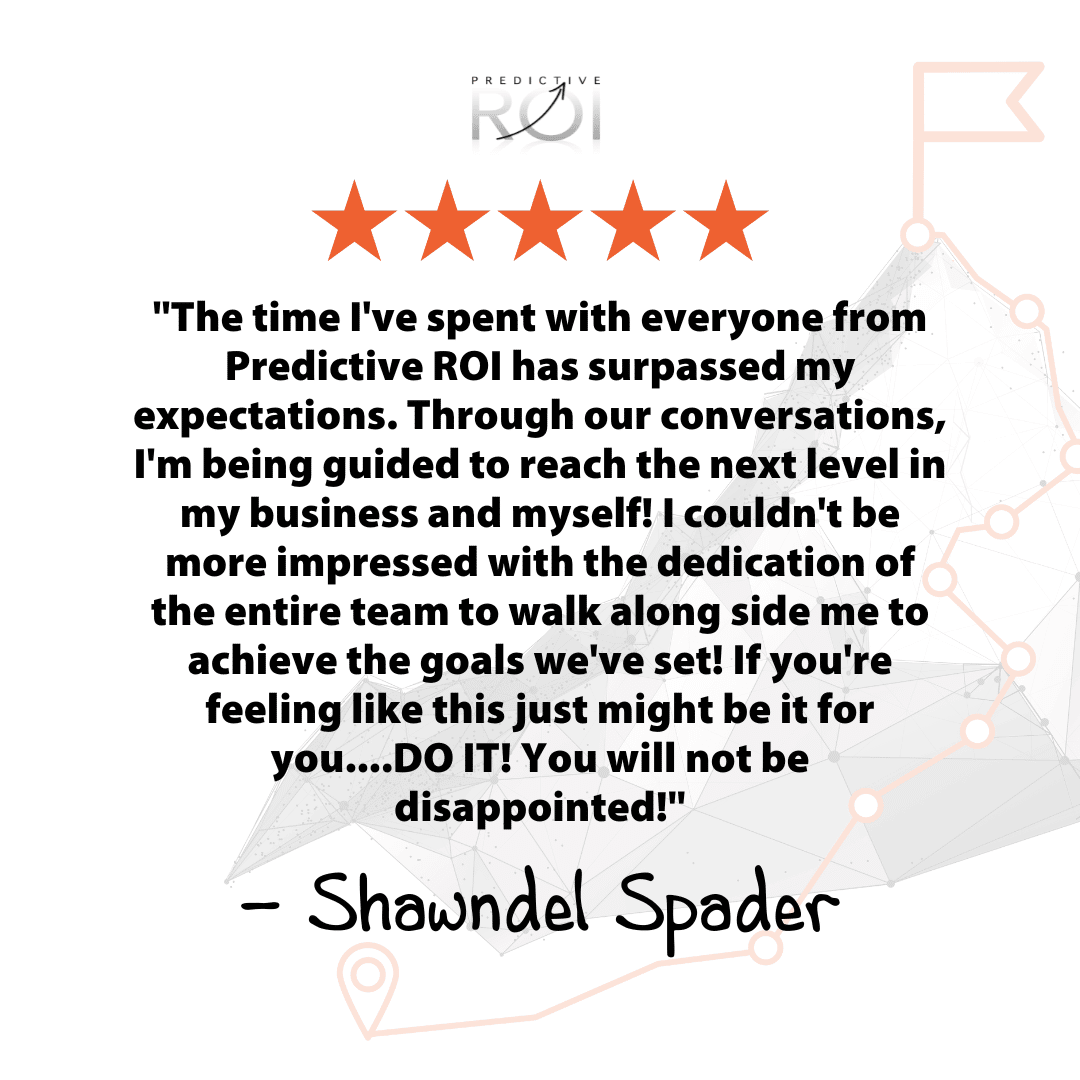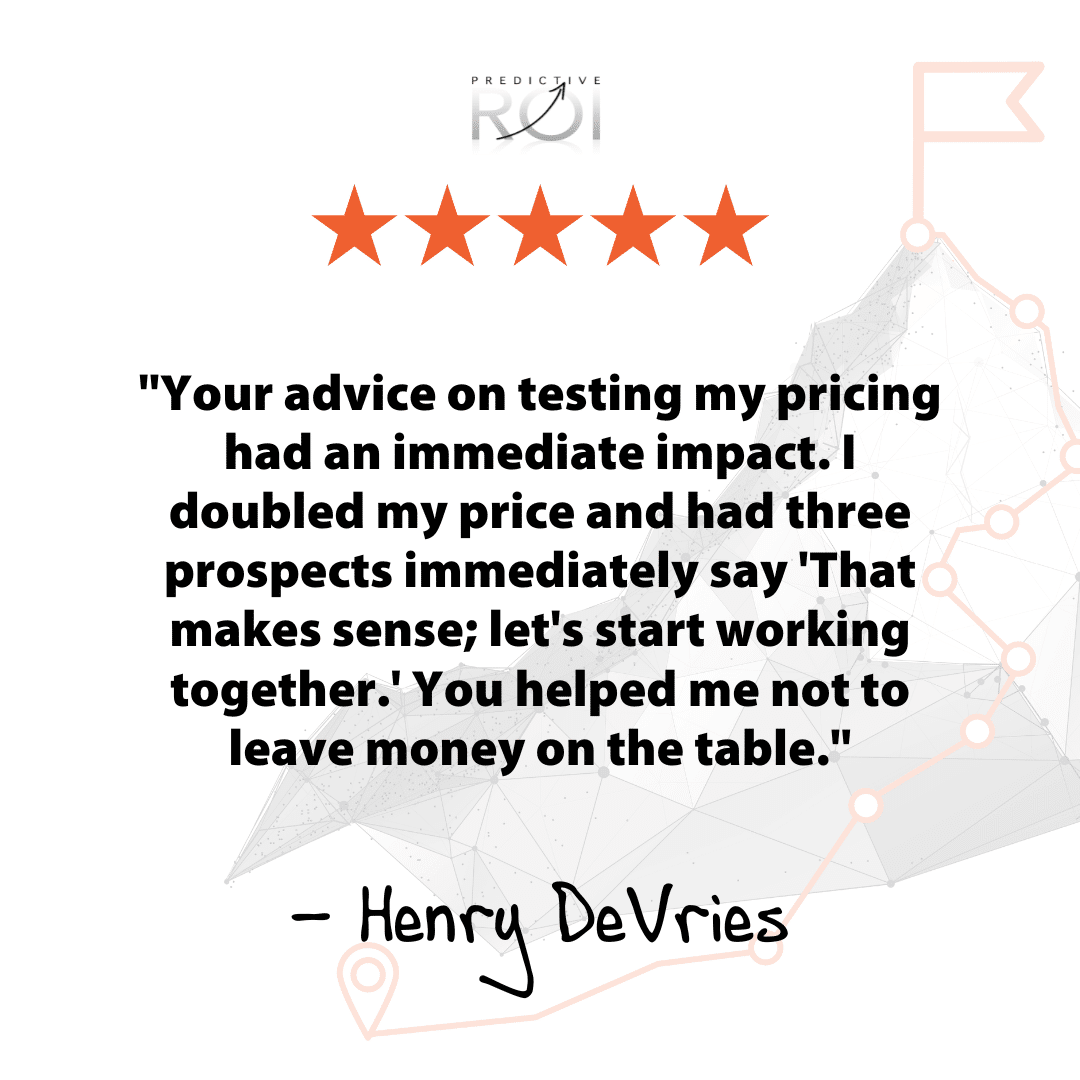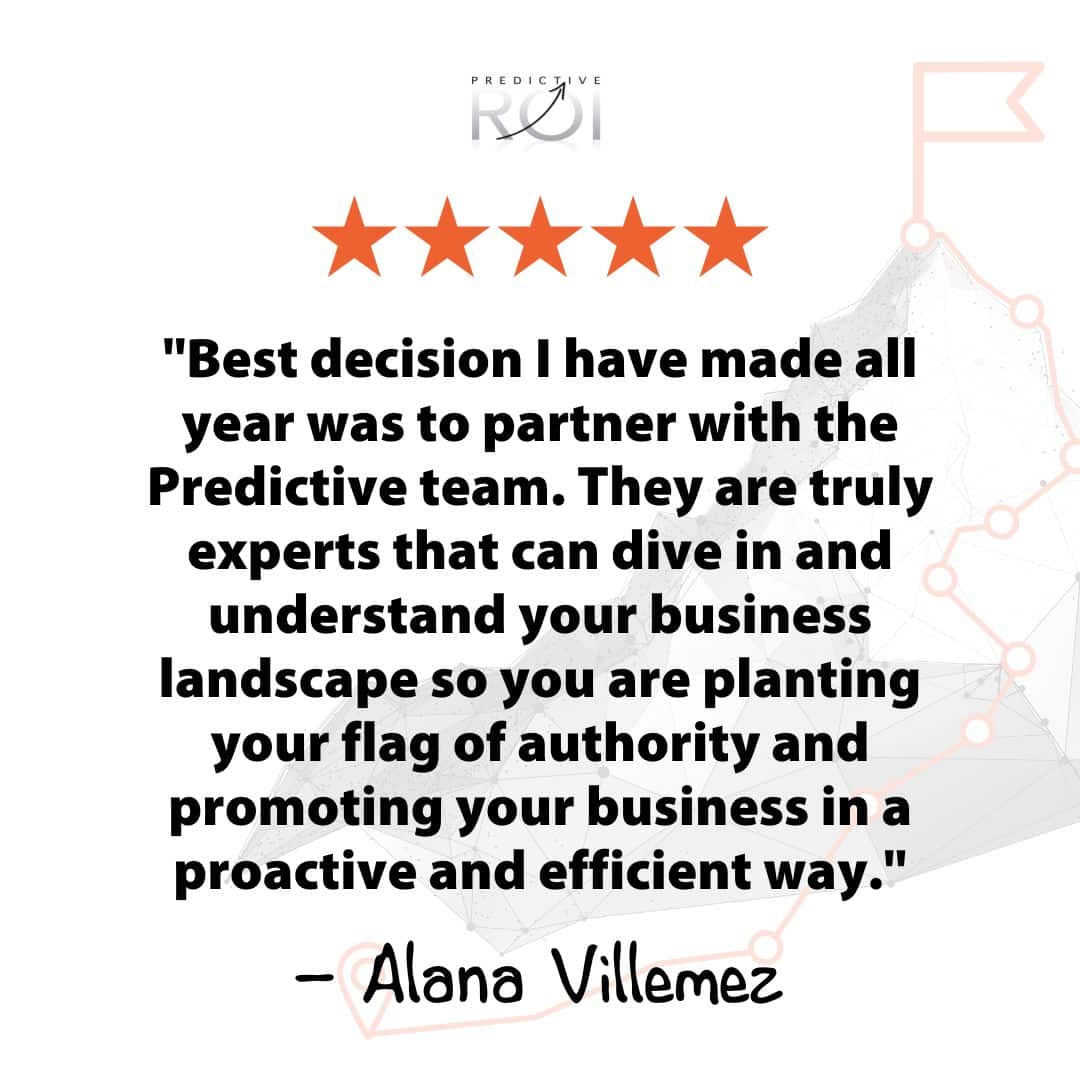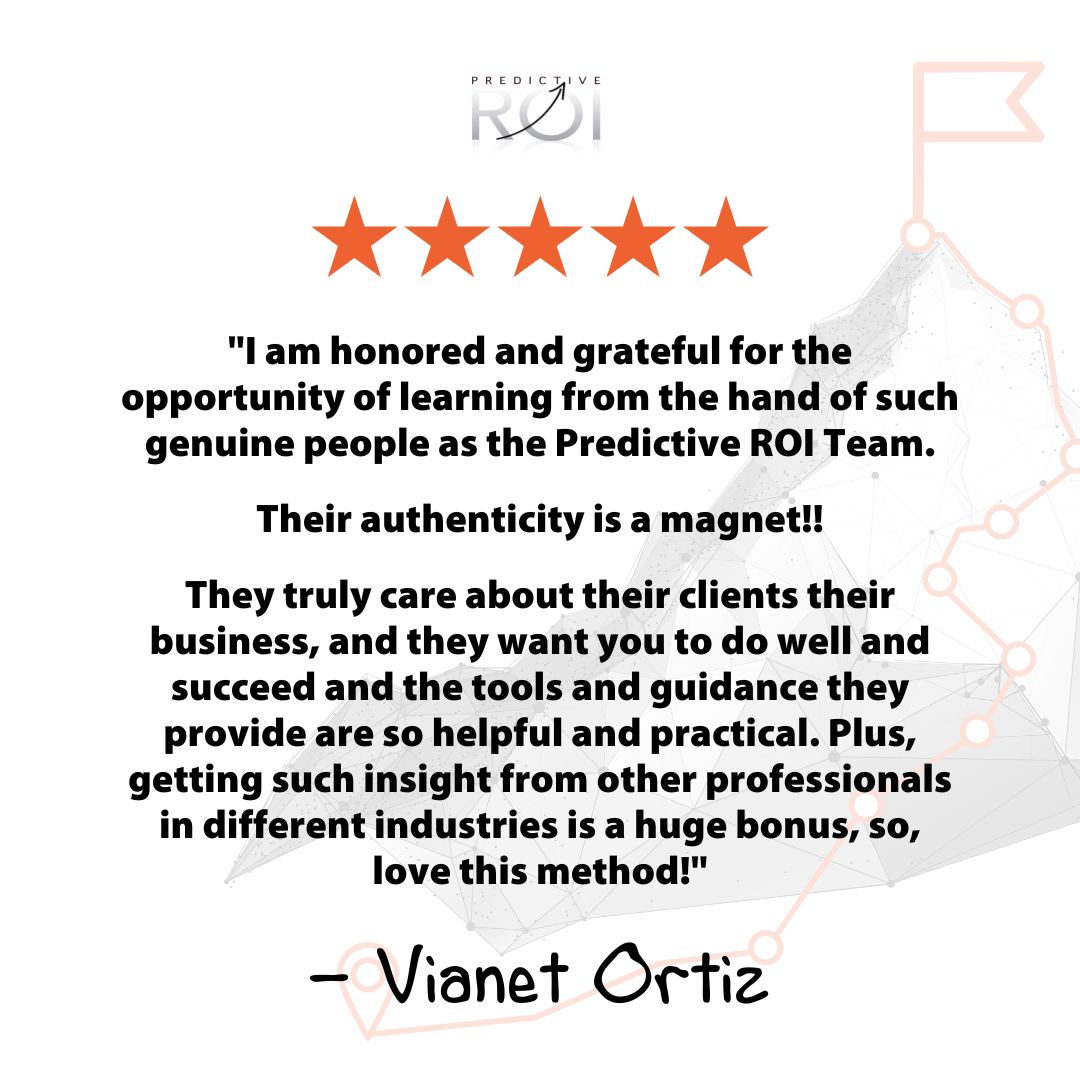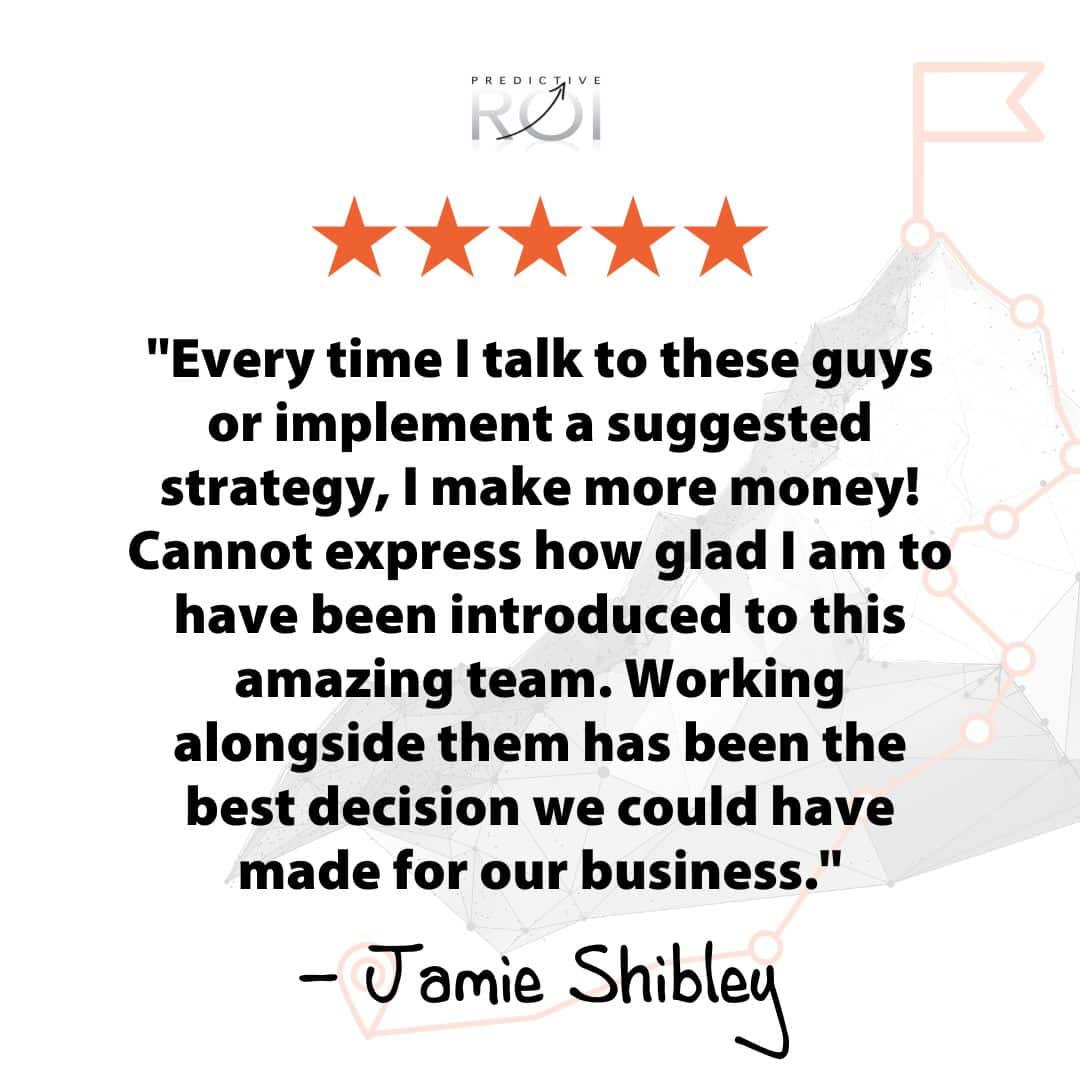 "The Starting Block is a combination of long-form, deep dive, how-to-do-this kind of stuff. You get tons of resources to dip in, get what you need and get out. Erik and Stephen are transparent with everything – all the recordings, all the special trainings, everything is always updated. There's always something more to learn."
Susan Baier, Audience Audit
"Erik is really, really good at looking at the data and helping us fill our data-driven gap. He also helps us figure things out that would take us forever to do on our own. He's really good at looking at my suite of services and products and helping us pull everything together. He helps me move out of the perfectionistic way and just get the thing done that needs to be done."
Lesli Bitel, LeslieBitel.com
"So many things shifted for me in my work with Erik. It was literally like turning on a revenue spigot."
Sandra Martini, TheMartiniWay.com
Erik would never tell you these things. So let us do the telling for him.
Erik Jensen didn't know it, but his entire life prepared him for his role here as chief strategy officer and co-owner here at Predictive ROI.
As a kid, he grew up off the grid (long before living off the grid was cool).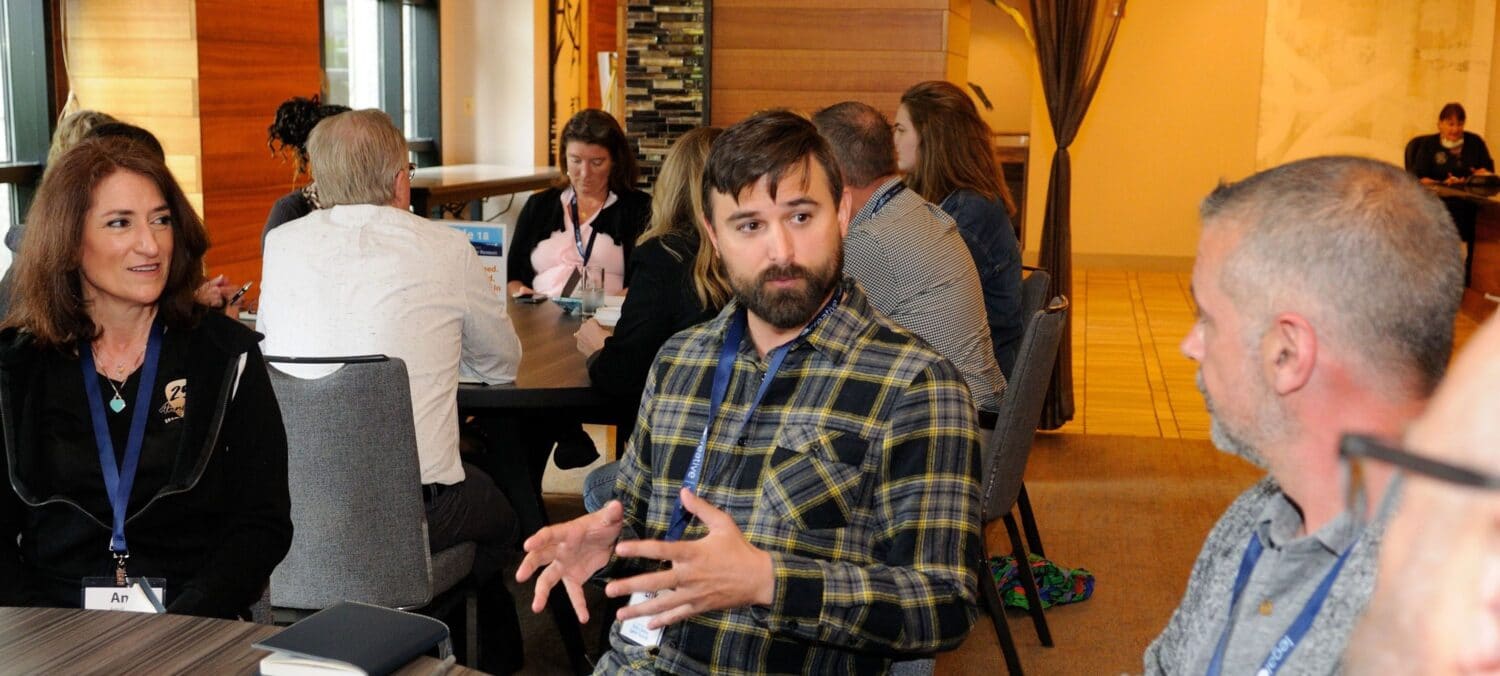 No running water. No electricity. Just Erik and his family living in a small cabin. He learned a lot about life during those cold Minnesota winters, and he learned even more about the importance of smart thinking and smarter strategy. 
When he got older, Erik traveled the country as a professional juggler. He was so good at it that he thought he might never stop, but Minnesota lured him back home, and today, he lives in Utah with his wife and son (thankfully, very much ON the grid). 
The first time Stephen ever uttered the words "Holy Bananas" was when he saw Erik's strategy work as a college student. It was Holy Bananas at first sight — and Stephen knew that if he was going to grow Predictive, he had to have Erik on his team. 
That was 2009. And ever since then — Erik has been a master at juggling all the aspects of business growth, helping agency owners, business coaches, and strategic consultants build and scale in smart, strategic, and sustainable ways.  
Every day — Erik works with our clients celebrating big wins along the way — like the client who 4x'd their business growth (and is still growing), or agency owner who built critical partnerships with industry-leading thought leaders, or the consultant who doubled their ROI, and all the clients who learned to scale by filling their sales pipeline with a steady stream of well prepared, right-fit clients who are eager to work with them.
The Starting Block+ is the right-fit for you if. . .
The Starting Block+ is NOT for you if. . .
We're not experts telling you what to do. We're guides who are doing it with you.
No blind formulas. No one-size-fits-all advice. No quick, short-lasting fixes.
Just relentless help and proven strategies to help you succeed.
If you don't love The Starting Block after 90-days, you'll get your money back. No questions asked.