Why Your Point of View Matters
Today we're covering a big topic for business owners — Point of View (or POV for short).
Every January, when Drew Mclellan (CEO of Agency Management Institute) and I teach our workshop, Build & Nurture Your Sales Funnel, we spend a couple of hours helping attendees work through point of view. Why? Because your point-of-view matters.
Uncovering your POV can be emotional, frustrating, and leave agency owners, business coaches, or consultants feeling stuck to find their unique one, but POV is one of the three essentials to becoming an authority and filling your sales pipeline.
Before we dive into the how — I want to share that if you haven't ordered a free copy of our most recent book, Sell With Authority — I encourage you to request your free paperback or Kindle copy. Drew and I break down how to plant your flag of authority — and — we include a blueprint on POV to help you and your team. It's a great tool!
When I talk about niching, owners immediately go to the industry or industries, they should serve. And that is undoubtedly part of the equation. But it's not enough.
You begin to narrow the competitive landscape when you identify your specialty area. Will it be the industry, the audience, or the business challenges you solve? That's your subject matter expertise. That's your first hit.
But your agency, coaching practice, or consultancy also has a point of view, even if you can't articulate it yet.
You may not think of it in clear terms or define it as such currently, but somewhere underneath the daily grind at the agency, you have some core beliefs that are woven through your recommendations and the guidance you provide to clients.
Your POV is one of the critical elements of building your unique position in the marketplace.
But — how do you uncover and nail down your point of view?
Your POV might be buried deep within your business — you just need to peel back to layers to uncover it.
Take inventory of those stories, anecdotes, legends, and key phrases you find yourself telling time and time again. Look for common threads and truths.
Ask yourself these five questions as a starting point:
What truths have you learned that influenced your work?
What recommendations do you always make?
What stories do you always tell?
What examples do you consistently use with clients, or how do you uniquely serve your clients?
What do you do that most agencies or businesses would never do?
If you sit down with your team around these five questions and the additional questions in the POV chapter of "Sell With Authority," — you'll see just how unique and different your agency, business coaching practice, strategic consultancy is from anyone else out there.
Fill Your Sales Pipeline Q&A
LIVE Wednesdays at 1:00 pm Eastern / 12 Noon Central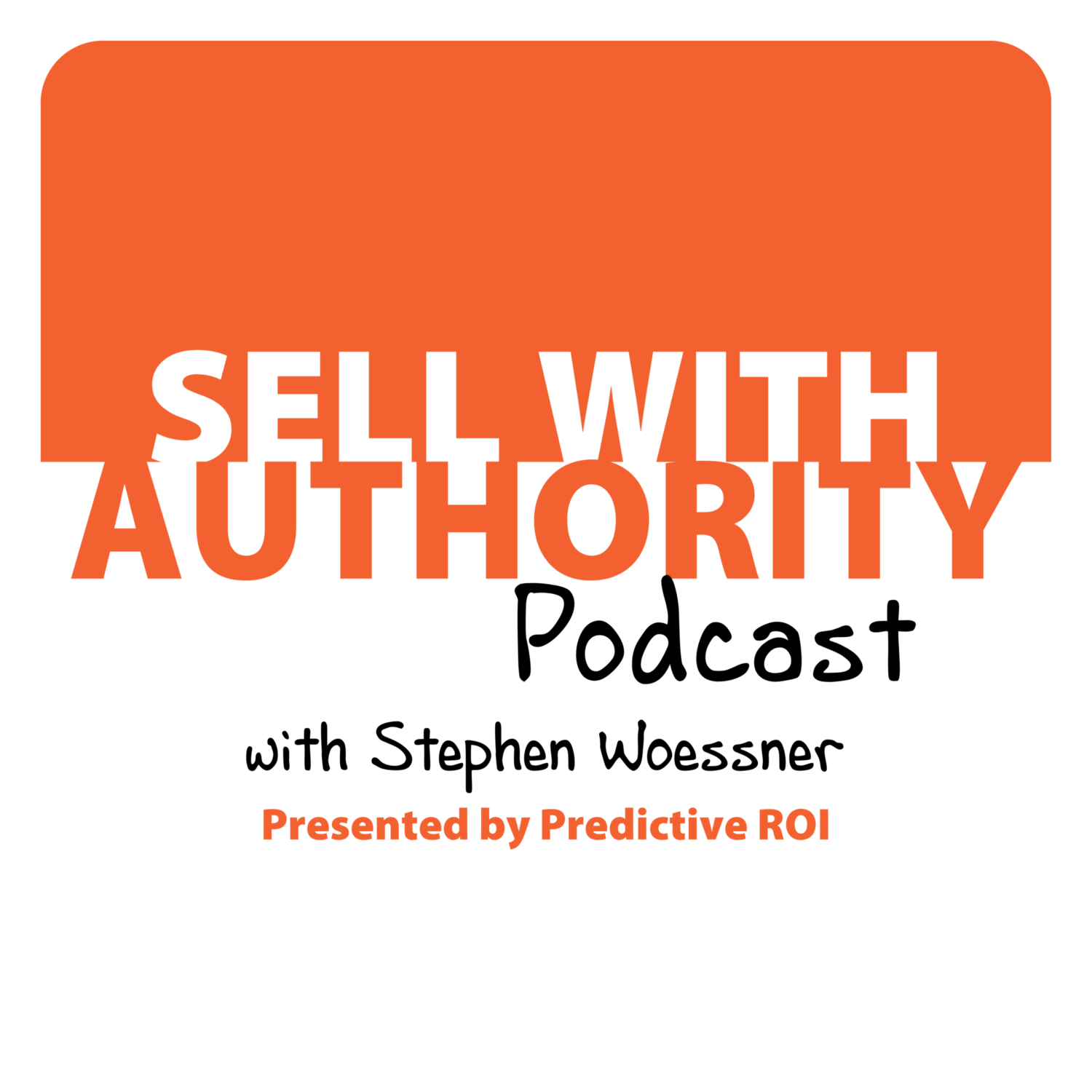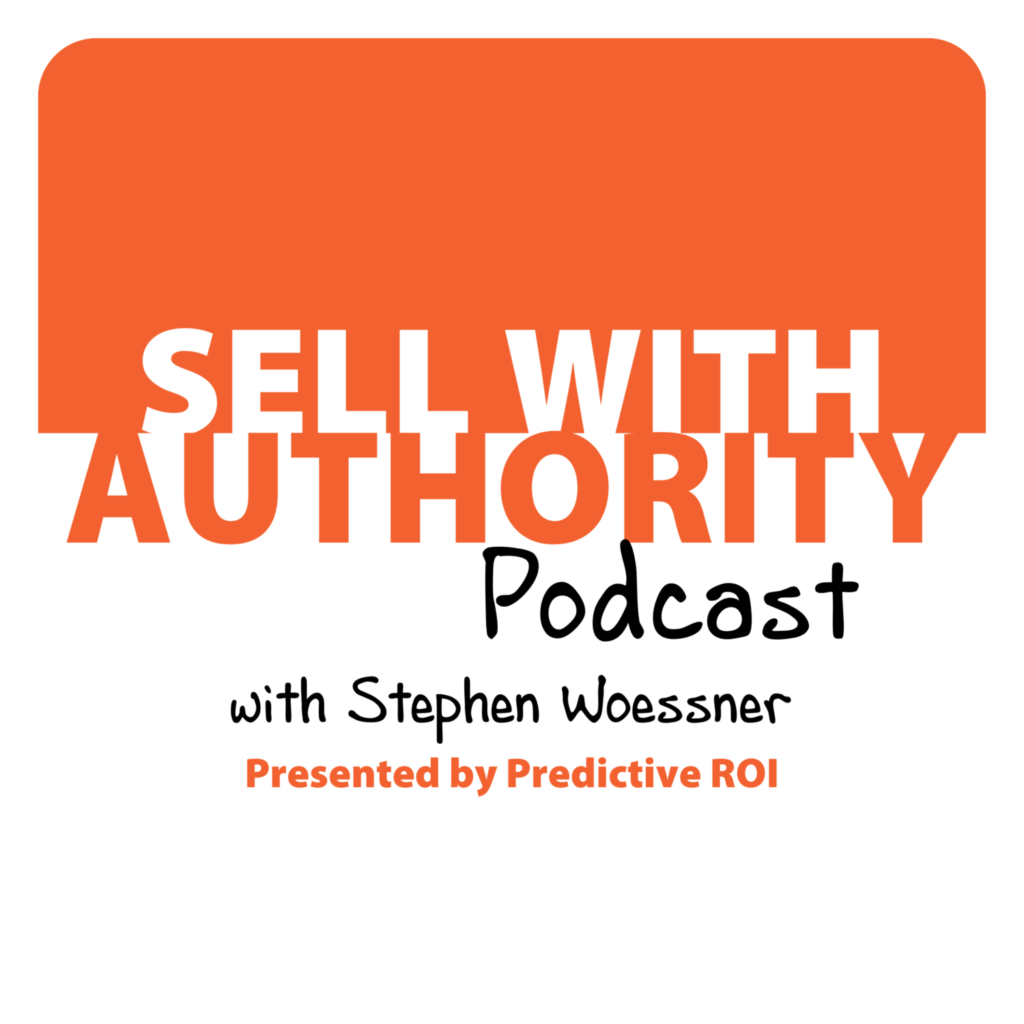 The Sell with Authority Podcast is for agency owners, business coaches, and strategic consultants who are looking to grow a thriving, profitable business that can weather the constant change that seems to be our world's reality.