How to pivot your business, with Waldo Waldman
Episode 1004
Lt. Col. Rob "Waldo" Waldman, CSP, CPAE, MBA – The Wingman is the author of the New York Times and Wall Street Journal bestseller Never Fly Solo. A graduate of the Air Force Academy, Waldo is a decorated combat fighter pilot and an expert in helping leaders and organizations accelerate performance in changing environments.
A highly experienced veteran with over 2,650 flight hours, Waldo flew 65 combat missions in Iraq and in Kosovo during Operation Allied Force. Some of his military honors include five Air Medals, two Aerial Achievement Medals, four Air Force Commendation Medals, and two Meritorious Service Medals.
Waldo overcame massive claustrophobia and a fear of heights to become a fighter pilot, and he believes that the key to building a culture of trust lies with your wingmen, the men and women in your life who help you to overcome obstacles, adapt to change, and achieve success. In business and life, you should never fly solo!
In addition to his speaking business, Waldo is also founder and President of The Wingman Foundation, a 501(c)(3) whose mission is to build funds and awareness for soldiers, veterans and their families in need.
Waldo is an inductee into the prestigious professional Speakers Hall of Fame and his clients include Marriott, Hewlett-Packard, UPS and Verizon. He's been featured on Fox & Friends, CNN, MSNBC, Inc. Magazine and The Harvard Business Review.
What you'll learn about in this episode:
How the outbreak of the global pandemic has impacted our business outlook, mindset, and priorities, and why learning how to pivot your business is crucial
Why business owners have had to learn to adapt to today's many challenges, and why new tactics and tools are needed to propel your business forward after a pivot
How Waldo has successfully pivoted his business to a virtual environment by shifting systems and technologies rather than trying to create a new business out of the existing one
Why especially during the difficult times, it's crucial to research, network, and reinvest in your business even at the cost of revenue
Why vulnerability and being willing to say the three most important words you can say you need help is vital especially during challenges
Why it's important to continue learning and growing, but it is just as or more important to execute on what you're learning
Why Waldo believes your business needs to be "a mint chocolate chip brand in a vanilla chocolate world"
Why breaking out of your area of expertise is possible but takes careful research and asking the right questions, and why expressing vulnerability here is important
Why learning how to pivot your business means not just expressing vulnerability but equally means offering to be helpful and focusing on serving others
Why lifting others up when they are at their lowest can be a powerful way to create real joy in your life, especially when you are at your lowest
Resources:
Additional Resources:
Fill Your Sales Pipeline Q&A
LIVE Wednesdays at 1:00 pm Eastern / 12 Noon Central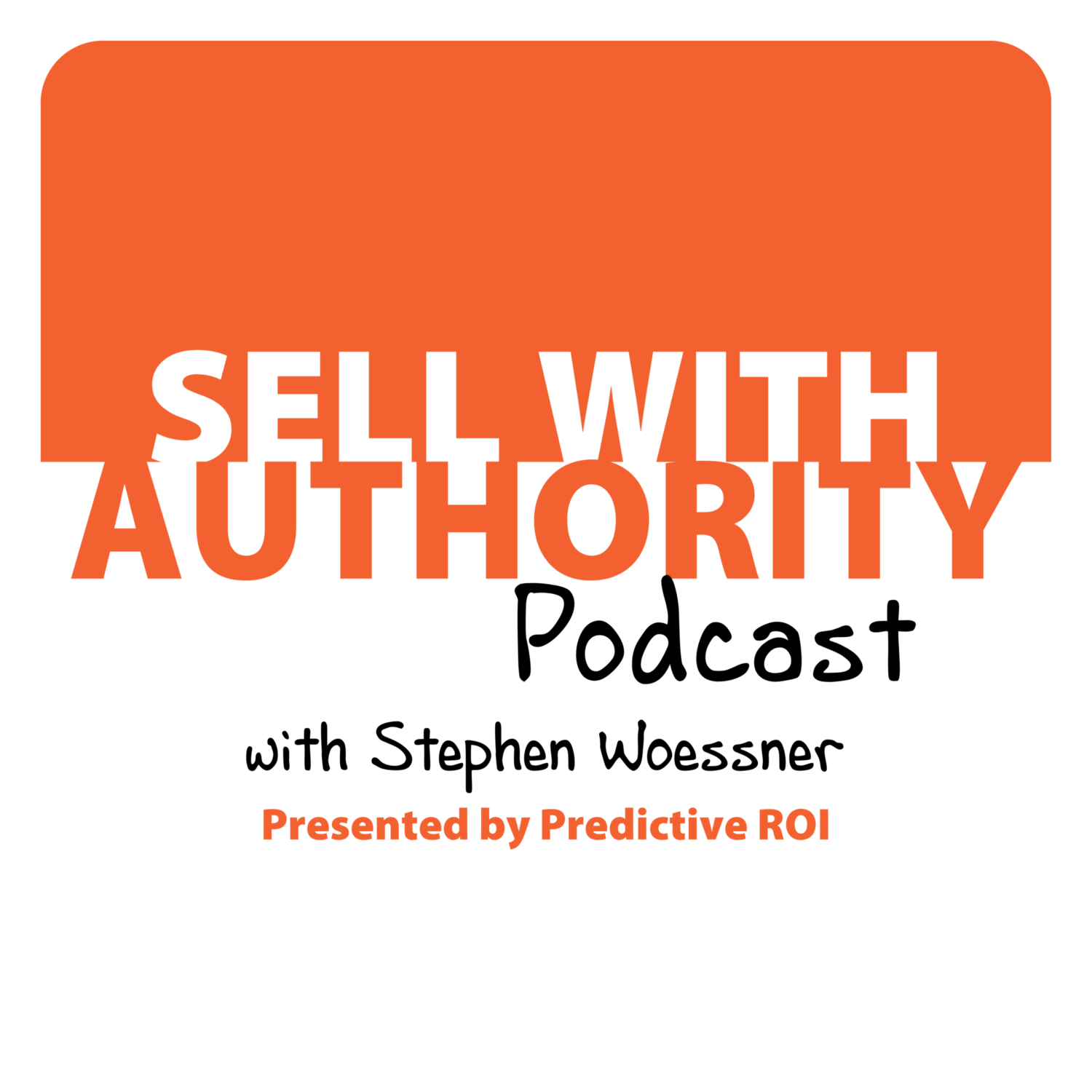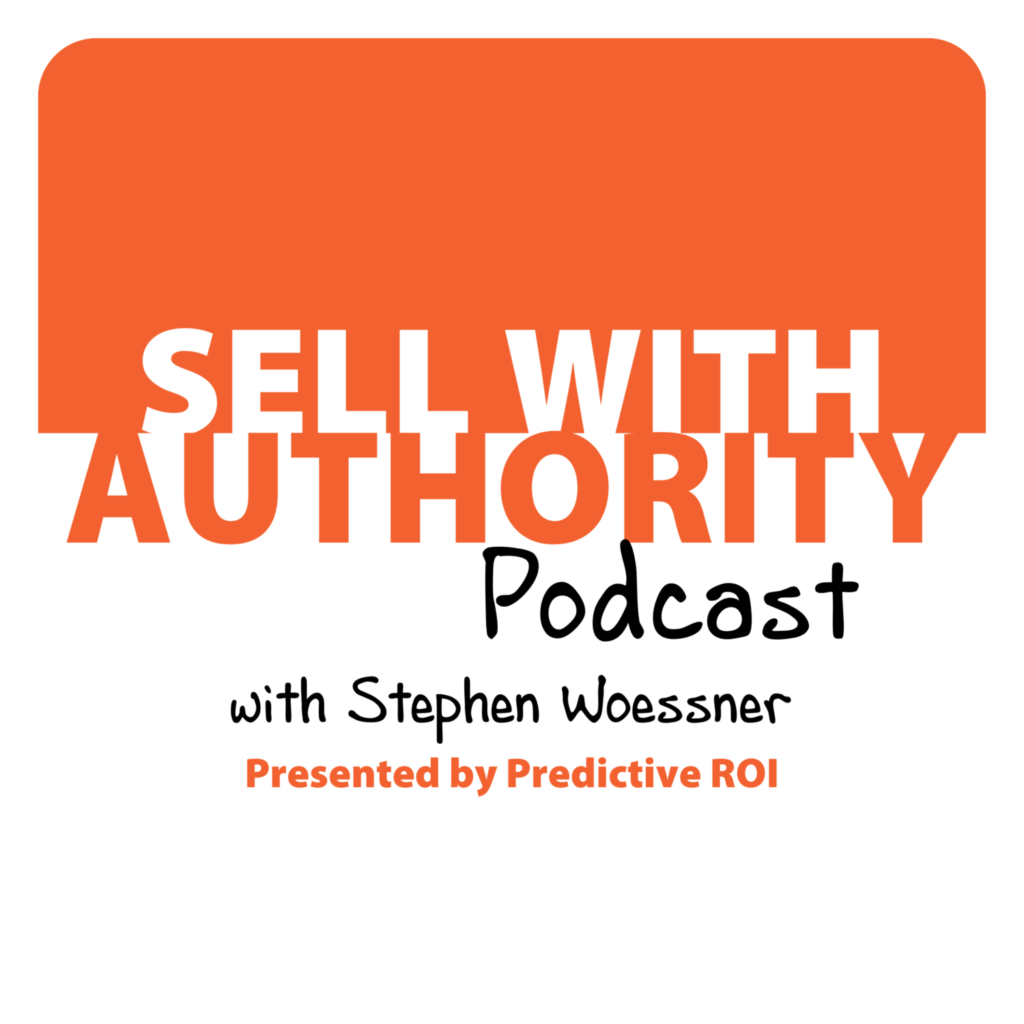 The Sell with Authority Podcast is for agency owners, business coaches, and strategic consultants who are looking to grow a thriving, profitable business that can weather the constant change that seems to be our world's reality.