Inspire your audience through leadership, with Ty Bennett.
Episode 66
When Ty was 21 years old, he and his brother Scott started a business in direct sales, which they built to over $20 million in annual revenue while still in their twenties. Since that time, he has developed over 500 sales managers globally with sales and leadership in 37 countries. As a young entrepreneur, Ty continues to engage his teams focus to grow sales. He uses the power of influence and storytelling to get buy-in to the vision of growing their multimillion-dollar sales organization.
With a natural ability to engage and empower others, Ty draws on his experience in the trenches to share real and tangible techniques about the principles of leadership that continue to create his success. The founder of Leadership Inc., who has been featured as one of the Top 40 Under 40, Ty is a young fresh voice providing interactive presentations that are engaging, dynamic and inspiring.
His clients include some of the most recognizable brands in the world such as: Coca-Cola, Subway, Wounded Warrior Project, Blue Cross Blue Shield and Remax. Ty has shared the stage with celebrities, Olympians and world-renowned thought leaders such as President Bush and President Clinton.
Ty's best-selling books The Power of Influence and The Power of Storytelling: The Art of Influential Communication are used in graduate courses at multiple universities including MIT, as today's version of How to Win Friends and Influence People.
In June 2014, Ty Bennett received the CSP Designation. At just 32 years of age, he is one of the youngest ever to receive the award in the shortest amount of time. Less than 5% of speakers earn the CSP honor.
Ty lives in Utah with his wife Sarah, daughters Andie and Lizzy and sons Tanner and Drew.
Click to tweet: Ty Bennett shares his outstanding experience and insights on Onward Nation!
Subscribe to Onward Nation!
Secret — timesaving technique
Developing a morning routine is essential — starting your day early is a vital priority for Ty. ONWARD!
Daily habit that contributes to success
Ty has a few daily habits — prayer, meditation, and a moderate exercise at the gym.
Could have ruined your business — but now — an invaluable learning experience
Ty had to overcome a few emotional roller coasters — and Ty tells the whole story here.
Most critical skill you think business owners need to master to be successful
"A business owner needs focus on their strengths — become a true leader — and learn to inspire others."
Most influential lesson learned from a mentor
"Make sure to write the book for the reader — not for the writer — find a way to inspire your audience."
Final Round — "Breaking Down the Recipe for Success"
What systems would you go back and put into place sooner?
I would have gone back and put a training system in place to help with our sales distribution.
What one strategy or "recipe" would compound into big wins for business owners?
Business owners who plan and prioritize effectively will be able to develop a habitual routine that compounds over time.
How to exceed expectations and add the most value?
An individual who goes beyond their specific role and truly cares about our work.
What strategy would you recommend new business owners focus on to best ensure success?
Find a mentor
Don't quite because it's totally worth it
How best to connect with Ty:
Fill Your Sales Pipeline Q&A
LIVE Wednesdays at 1:00 pm Eastern / 12 Noon Central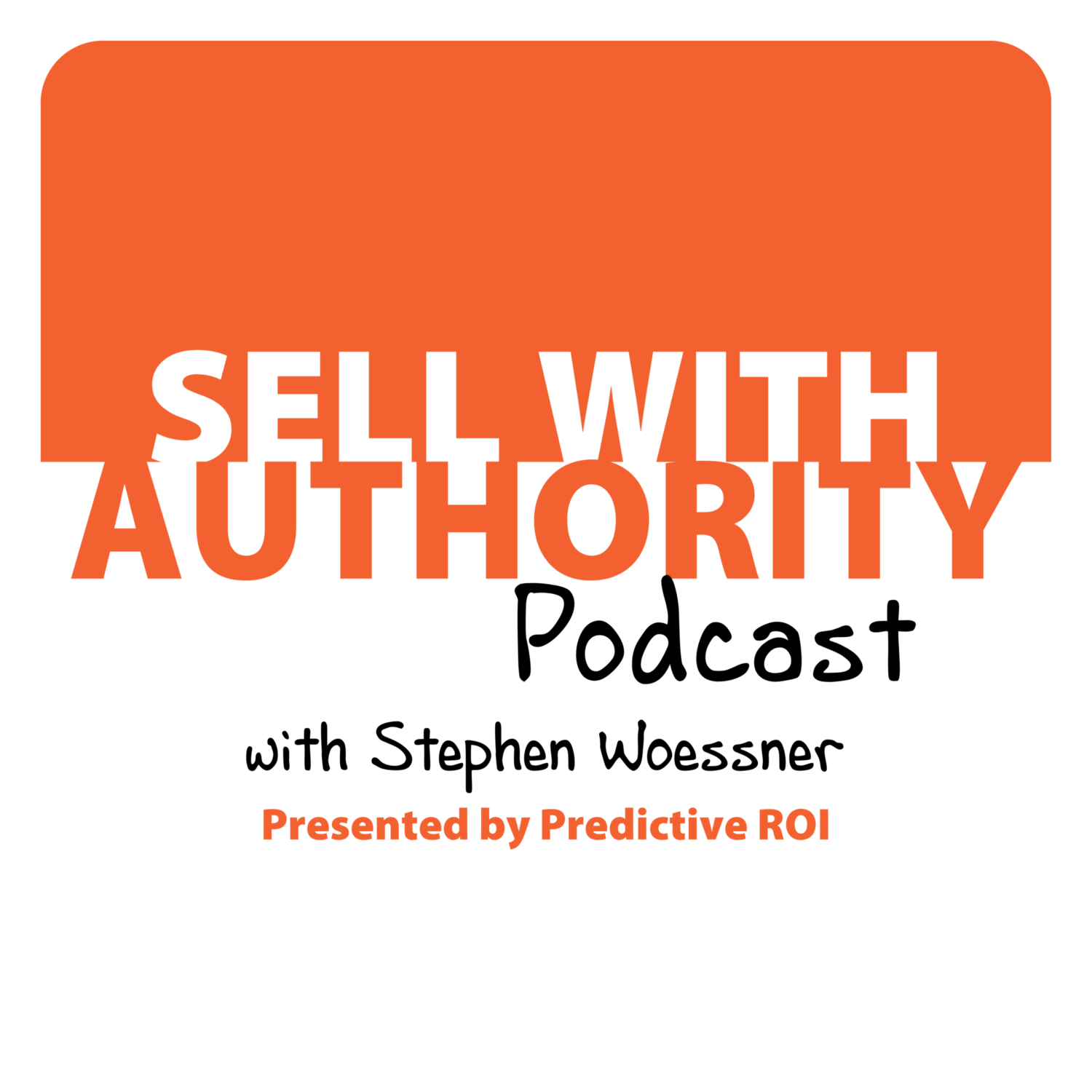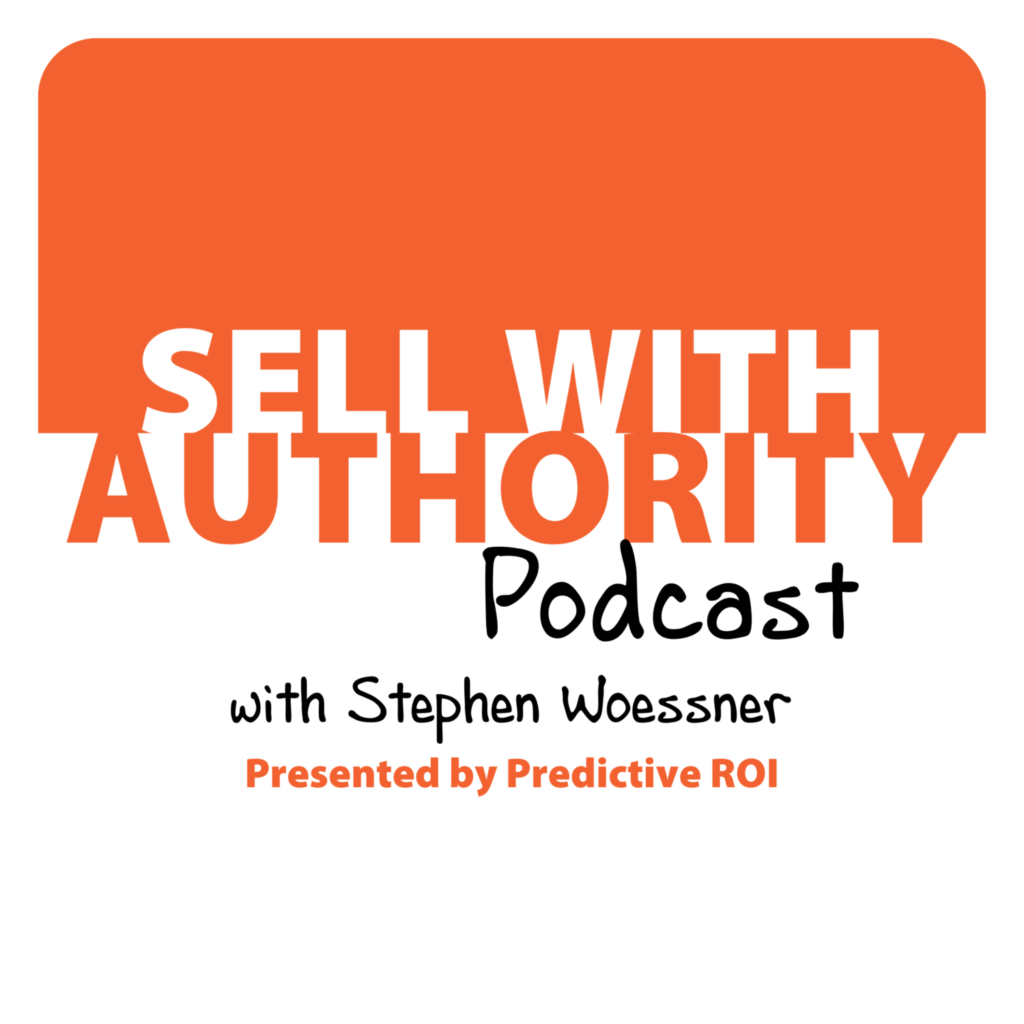 The Sell with Authority Podcast is for agency owners, business coaches, and strategic consultants who are looking to grow a thriving, profitable business that can weather the constant change that seems to be our world's reality.