Time, place, and balance of exchange; talking leadership DNA, with Sharon Spano
Episode 896
Sharon Spano, Ph.D., helps business leaders transform how they think, adapt, and respond in complex business environments. As a business strategist, author, and Professional Integral Coach, she leads her clients through specific research-based practices that empower them to realign their business strategy with a life of meaning, accelerated performance, and increased profitability.
Sharon is also the author of The Pursuit of Time and Money: Step Into Radical Abundance and Discover the Secret to a Meaningful Prosperous Life.
She is also a scholar-practitioner who enjoys researching and understanding some of the hard stuff of life so you don't have to. There's nothing like helping people move through challenges such that they come out more passionate and fulfilled on the other side.
Whether you're a person in the midst of change, an entrepreneur, or an organizational leader, Sharon would love to help you discover a more meaningful and prosperous life.
What you will learn in this episode:
How to identify leadership DNA, where it comes from, the benefits, and the drawbacks
Why the systemic mapping process allows us to see hidden patterns and subconscious dynamics in a concrete way
How to look at systems from a quantum physics perspective
How the aforementioned systems transcend generations and affect the unconscious minds of business leaders
Why bringing the unconscious to the conscious mind allows leaders to make better decisions with more efficiency and less stress
How to recognize hidden loyalties and use them as an agent for positive change
What inspires Sharon Spano to bring this methodology to her clients
How genetics play a prominent role in who you are as a leader
Resources:
Fill Your Sales Pipeline Q&A
LIVE Wednesdays at 1:00 pm Eastern / 12 Noon Central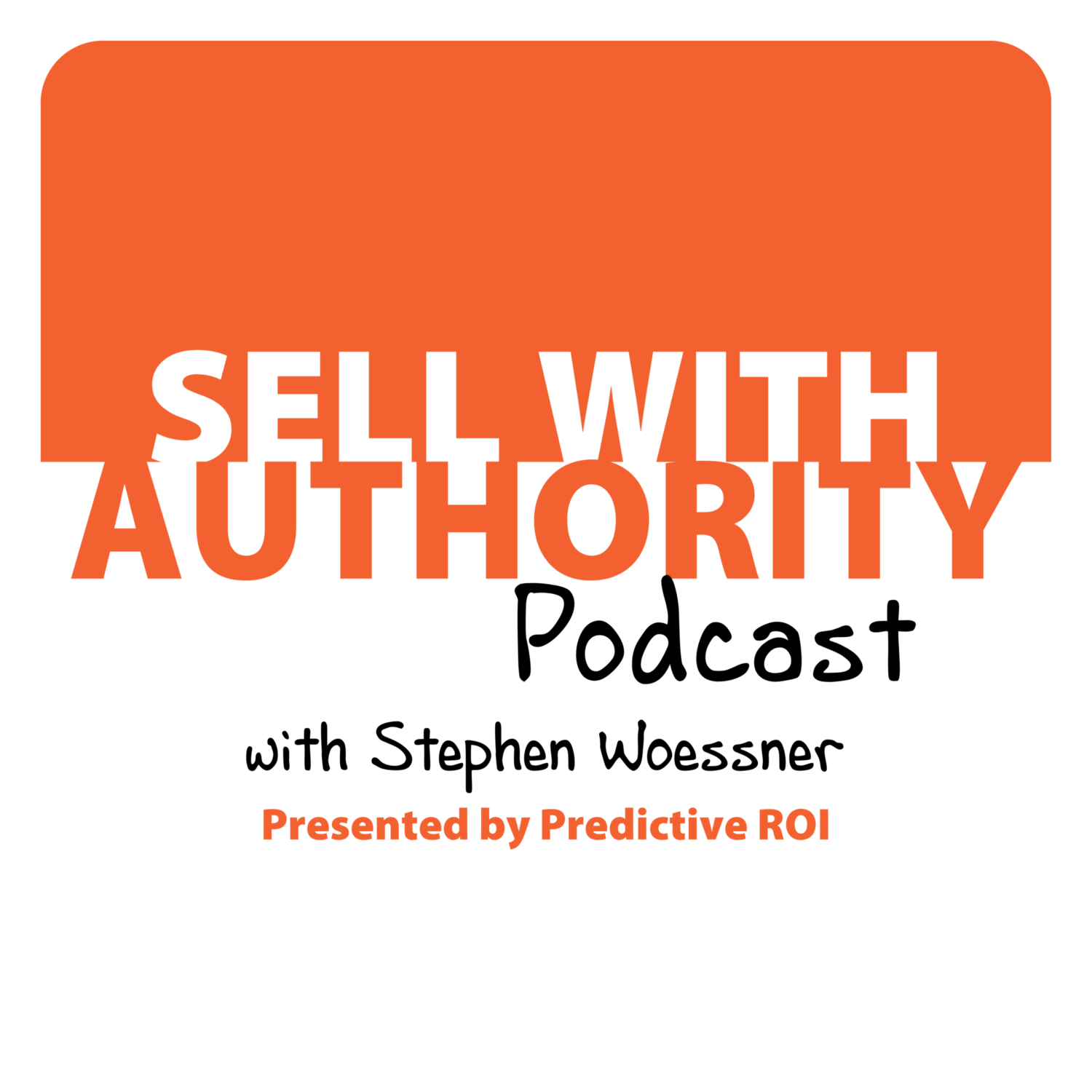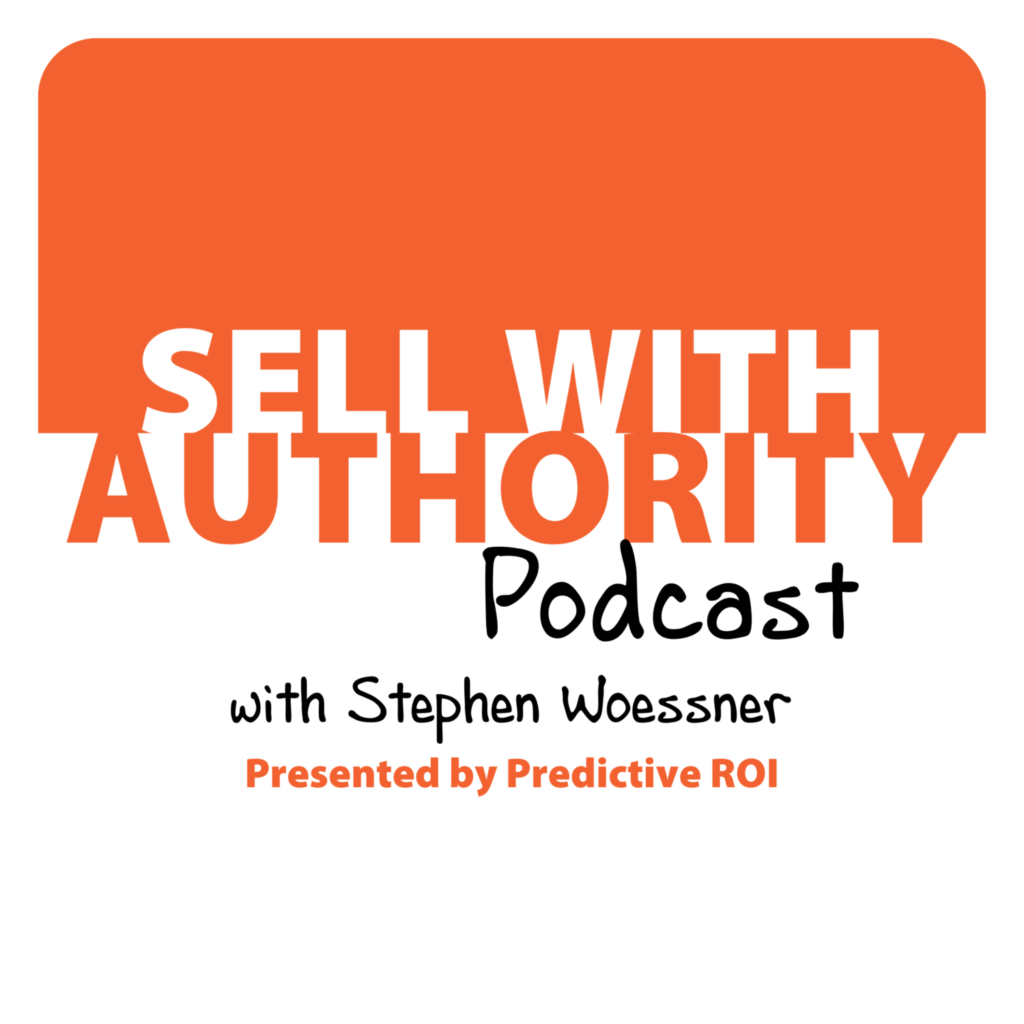 The Sell with Authority Podcast is for agency owners, business coaches, and strategic consultants who are looking to grow a thriving, profitable business that can weather the constant change that seems to be our world's reality.