Sales funnel stages, with Sean Doyle
Episode 991
Sean Doyle has drilled a deep well of unmatched expertise in helping B2B companies sell more to their most profitable customers. With experience spanning over 25 years and more than 5,000 client engagements.
Sean is CEO and principal at FitzMartin Inc, a leading consultancy focused on sales and marketing and management, sales and marketing technology services, and revenue operations.
What you'll learn about in this episode:
How FitzMartin works to take businesses beyond the "awareness" level to a deeper connection with their customers
Why truly understanding sales funnel stages is about early stages and late stages in the sales cycle.
What important lessons business owners can learn from the Ford Edsel about the value of brand awareness alone
How the six stages of the transtheoretical theorem mirror the steps of the typical consumer decision journey, and what key concepts we can draw from the comparison
How a request from a client who accounted for a huge amount of Sean's team's business showed the importance of late-stage marketing
How today's technology allows businesses to get super granular and targeted in marketing to prospects and going far beyond the awareness level
Why too many sales people are in a rush to close deals far too soon rather than allowing a healthy relationship to develop through its later stages
Why science says that 80% of your prospects will retreat right before pulling the trigger, and what steps you can take to overcome some of the obstacles
Why there's a big difference between how customers perceive gated versus ungated content, and what message each sends
How behavioral science is universal and applies to any situation in which you are trying to help someone make a change, from your personal life to sales prospects
Resources:
Additional Resources:
Fill Your Sales Pipeline Q&A
LIVE Wednesdays at 1:00 pm Eastern / 12 Noon Central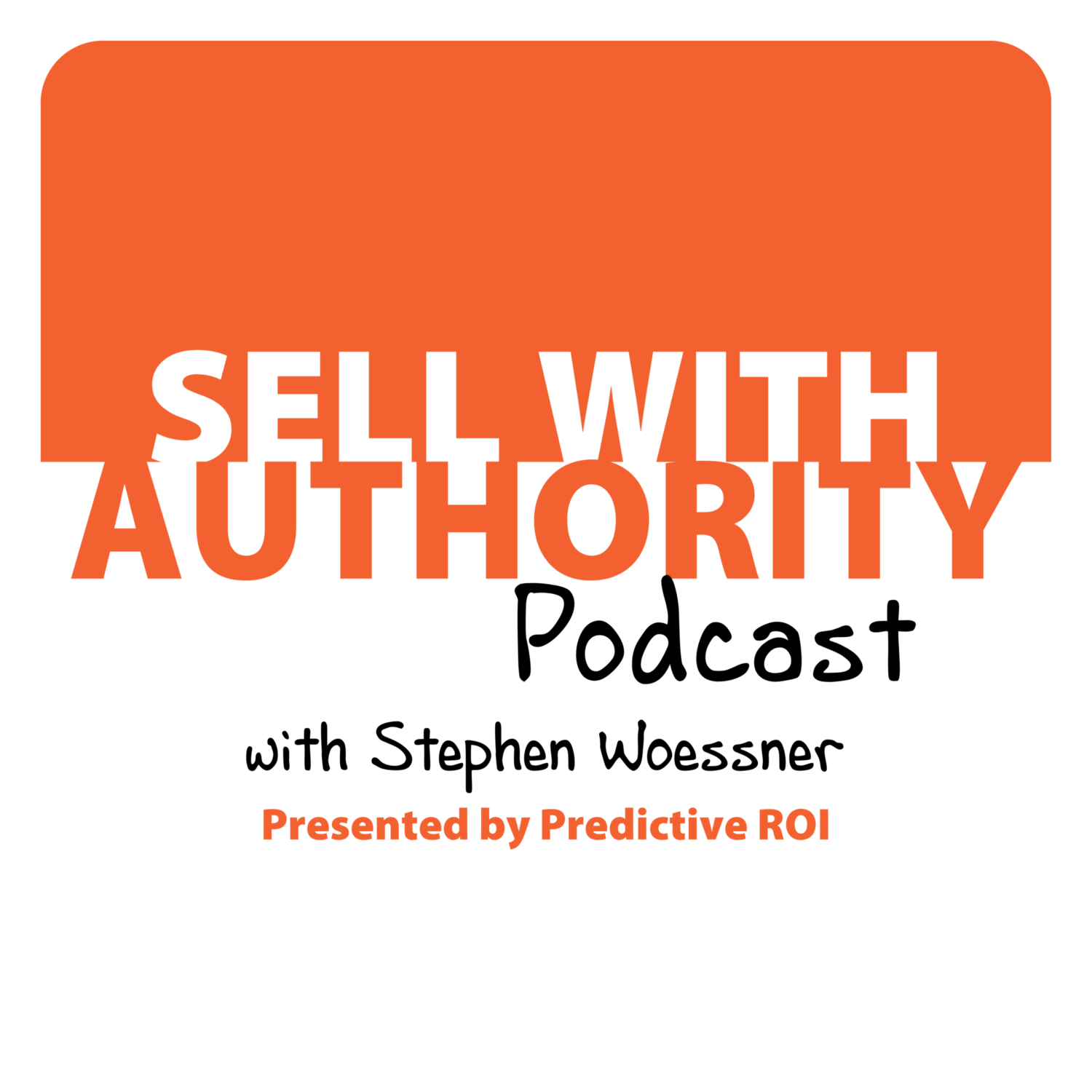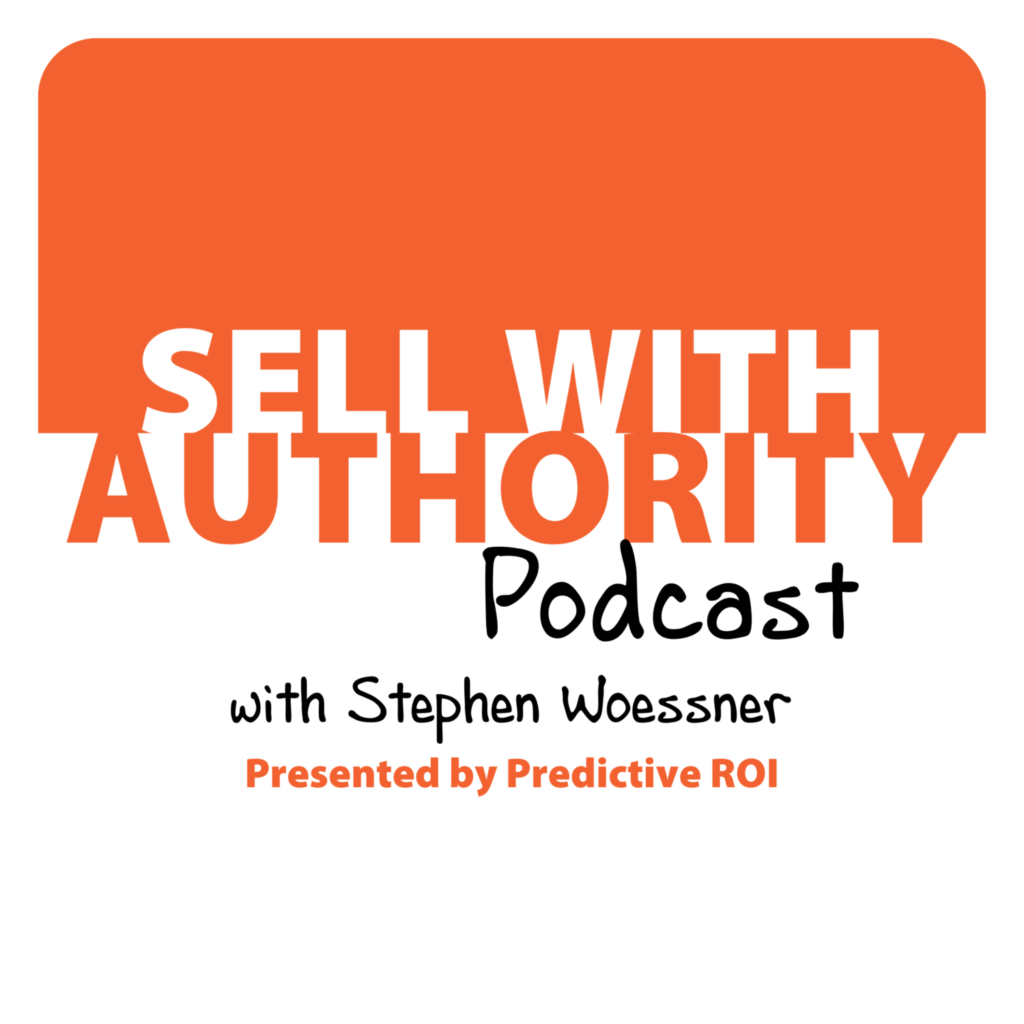 The Sell with Authority Podcast is for agency owners, business coaches, and strategic consultants who are looking to grow a thriving, profitable business that can weather the constant change that seems to be our world's reality.