Episode 958: ROI of Thought Leadership, with Susan Baier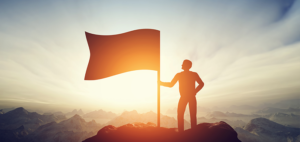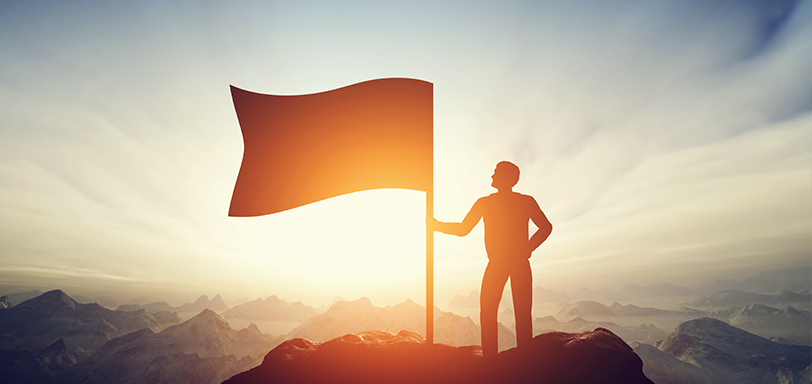 Susan Baier has been a marketing strategist for over 30 years and founded Audience Audit in 2009 to help organizations understand their best audiences based on attitudes and needs rather than just demographics or purchase behavior. In early 2020, Susan partnered with the team at Predictive ROI and embarked on an initiative to gain better insight into the attitudes and perspectives of professionals who follow experts or thought leaders in order to evaluate the ROI of Thought Leadership.
Stephen and Susan discuss several of the key findings from the research in this encore interview.
Study parameters: custom quantitative attitudinal segmentation study of 325 professionals. 250 respondents came from a panel of professionals in a range of industries, with the remainder from Predictive ROI's own contacts. All respondents indicated that they follow "someone you consider an expert on a business topic or industry".
Our ROI of Thought Leadership study had an overall margin of error of +/- 5.4 percentage points at a 95% confidence level.
What you'll learn about the ROI of Thought Leadership during this episode:
How Susan and her team conduct studies and use the organic data they have collected to identify common, shared attitudes between respondents and identify patterns
Why the research revealed 4 attitudinal segments (Trusting Followers, Jaded Skeptics, Discriminating & Engaged, and Self-described Experts) and why these segments make it critical to consider the specific problems you intend to solve for your audience and how
How the information discovered through the study can be used to better identify, reach, and be helpful and relevant to your audience
How the results indicated that 62% of people surveyed would be more likely to recommend a business service provider if that provider is also a thought leader
What key lessons the results from the survey offer about the importance of thought leadership, marketing, and their impact
Why trust is an even more vital component for connecting with your audience and all four attitudinal segments within your overall audience
Why saying that you're a thought leader doesn't mean you actually are, regardless of your audience or your content, and why trust is the determining factor
Why it is important to remember that you can't be an expert at everything and that you need to focus on your niche
Why navigating times of crisis successfully requires a "relentless focus" on your target audience and being helpful
How tailoring your message to each of the four distinct groups can help you engage your audience better and can help your message resonate
Susan and Stephen also discuss how to plant your flag of authority based on the research findings — so that when you share your expertise it lands with your audience in the exact right way because you will have built a content strategy that keeps you from saying the same thing as everyone else
Resources:
Additional Resources:
---