LinkedIn as a powerful marketing and networking tool, with Robin Ryan
Episode 931
Robin Ryan has appeared on over 2000 TV and Radio shows including Oprah, Dr. Phil, CNN, ABC News, Fox, NBC News, and NPR. Her advice has been seen in most major magazines and newspapers including USA Today, the NY Times, and the Wall Street Journal. She currently writes a weekly career column for Forbes.com
Robin Ryan has a busy career counseling practice offering individual career coaching, resume writing, interview coaching, LinkedIn Profile writing, and job search services to clients nationwide.
She is the best-selling author of 60 Seconds & You're Hired!, Soaring On Your Strengths, What to Do with the Rest of Your Life, Winning Resumes, Winning Cover Letters, Retirement Reinvention, and Over 40 & You're Hired. Robin donates the profits from her book sales to Breast Cancer Research.
A popular speaker and corporate trainer, Robin has spoken to over a thousand audiences on careers, LinkedIn and job search topics. She holds a master's degree in counseling and education from Suffolk University and a bachelor's degree from Boston College. She is the former director of counseling services at the University of Washington, in Seattle.
"Robin Ryan is America's top Career Coach." — Houston Chronicle
What you will learn from this episode:
Why Robin chose to become a career counselor in the early 1990s, before it was a viable career path, and why she is passionate about her work
How a guest appearance on Oprah Winfrey's talk show helped Robin's career explode, and how a breast cancer diagnosis brought everything to a halt in 2012
How marketing, networking, and writing have been the cornerstones of Robin's efforts to rebuild her business, and how she is finding success once again
Which "three LinkedIn blunders" business leaders often make, why they are a problem, and how to avoid falling into the trap of making these common blunders
How applicants often use LinkedIn profiles to determine if a business and its culture are a good fit for them, and what steps you can take to improve your profile
Why your LinkedIn profile should be written in the first person rather than in the third person
Why 500 networking connections on LinkedIn is the magic number, and why you should accept connections from people outside the circle of people you personally know
Why your background image should include something to do with your industry, your company name, and logo, and why everyone in your company should use the same image
What resources are available to learn to better use LinkedIn and create compelling content on the platform
How mentors have influenced Robin and offered her important lessons she has used throughout her career
Resources:
Additional Resources:
Fill Your Sales Pipeline Q&A
LIVE Wednesdays at 1:00 pm Eastern / 12 Noon Central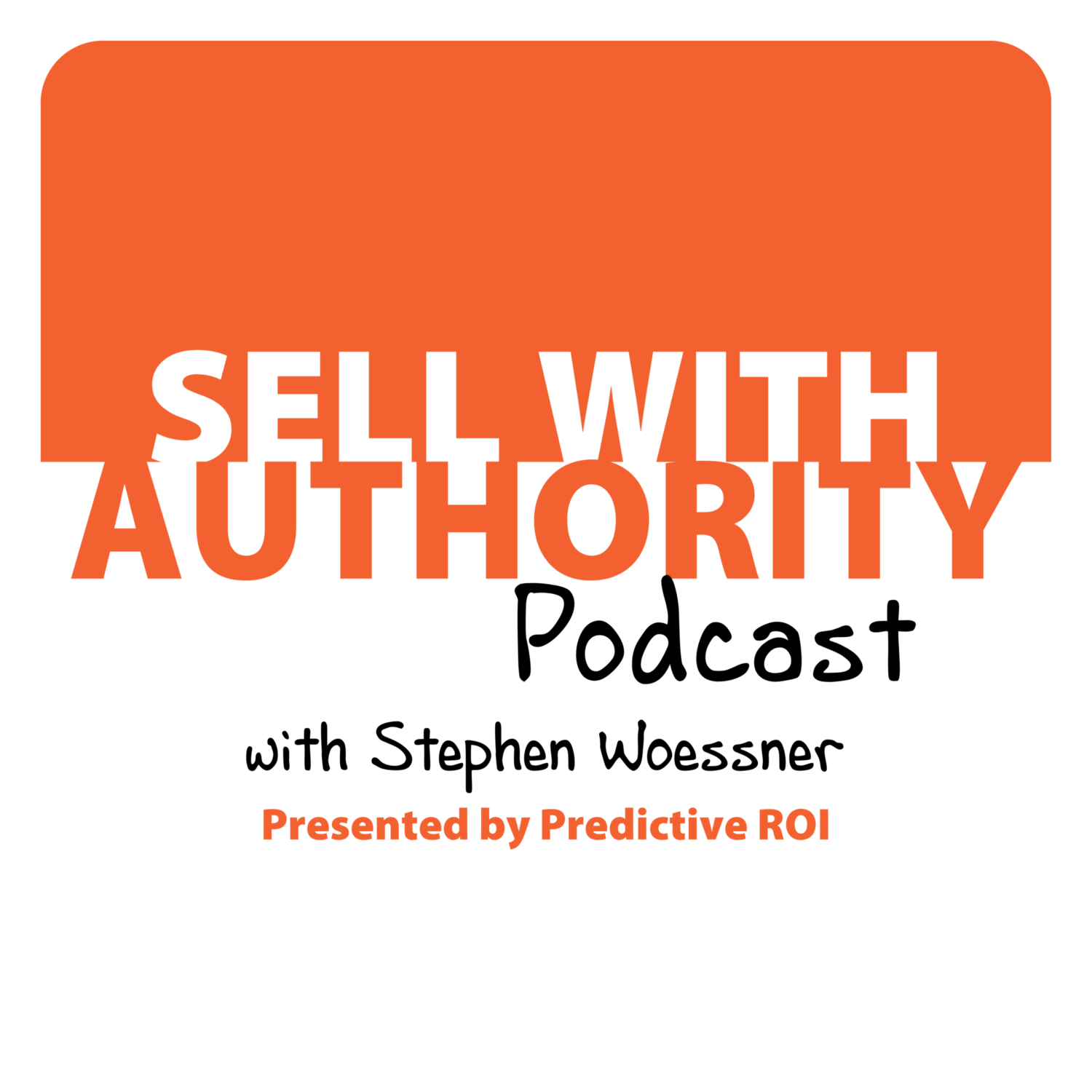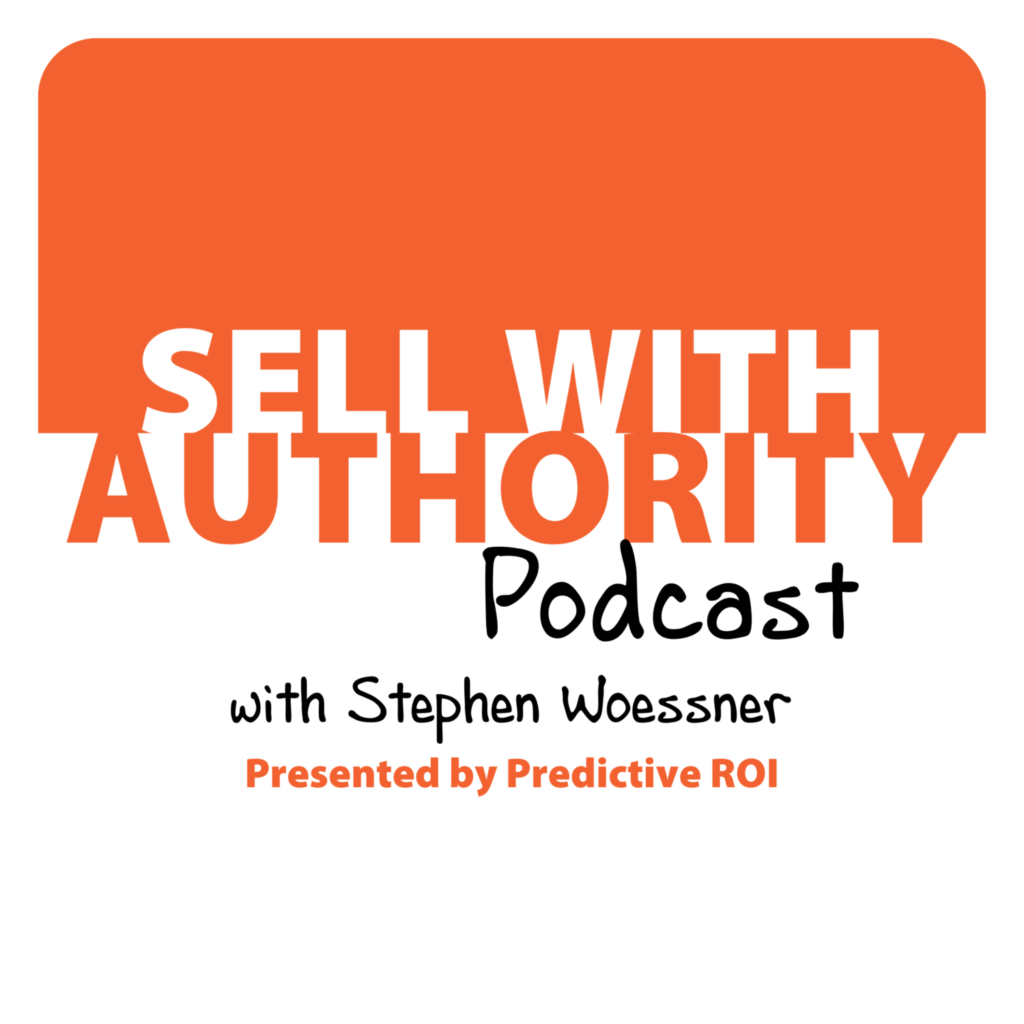 The Sell with Authority Podcast is for agency owners, business coaches, and strategic consultants who are looking to grow a thriving, profitable business that can weather the constant change that seems to be our world's reality.